CASE STUDY :
3D Laser Scanning for P&IDs how the Liquid Storage Petrochemical Industry is Wising up to its Growing Potential
SPECIALISTS IN THE PROCESS INDUSTRY CUTTING EDGE 3D SCANNING TECHNOLOGY MAPPING YOUR SITE FOR ANALYSIS, MODELING, AND DOCUMENTATION
3D Laser Scanning for

P&IDs
Traditionally P&IDs were generated via manual measurement necessitating a team of surveyors measuring a facility's static and non-static assets by hand. The work involved significant health and safety risks such as working at height, trips and slips and hazardous substances from general exposure to hazards to bird droppings (guano), with associated time and budget implications. To accomplish these tasks measuring tape, pens, pencils, clipboards and a significant amount of personnel hours were all required.
Our client had already retained a company to perform manual surveying of its storage terminal, but had grown concerned the partially finished project would take 2-3 years to complete. Such a timeline was incompatible with concurrent business initiatives and so they sought out A3D, in partnership with its US subcontractor to complete the 3D laser survey.
Now this cumbersome process has evolved in the form of 3D laser scanning and its related software applications. Last summer, A3D, in concert with their US partner HTS Advanced Solutions, 3D laser scanned a large liquid storage terminal in Houston, Texas specifically targeting more accurate and more precise 2D P&IDs from 3D scan data. To successfully achieve this task, the companies relied on two FARO® Focus Laser Scanners and FARO SCENE Software.
To work as efficiently as possible, A3D planned the individual aspects of the job to run concurrently wherever possible. For instance, once an individual area was scanned and registered, they were converted immediately, ready for the CAD team to start building the P&IDs before returning to HTS for field validation and client team for remote E&I updates. It was only then that they were handed over to our client in their as-built perfect form. The entire process was streamlined so that scanning was prioritised to align with the order in which P&IDs were to be delivered, starting within days of the first recorded data. Running a project that amounted to over 650 P&IDs required detailed tracking which A3D achieved internally using specialist project planning personnel and software. The results were shared with key client stakeholders during weekly progress meetings.
For each area, a drawing template was built which significantly sped up the process of building the subsequent P&IDs for that area and maintained a user-friendly, consistent standard throughout. The laser survey provided ample detail for A3D to create everything except remotely connected instrumentation, which would be added from our clients existing P&IDs, DCS panels or existing wiring diagrams.
"It's not just the initial projects you're paying for," Lewis Boxer added. "It's the other continuous deliverables that are born out of it. Typically, when you think about point cloud data you think about 3D models. But with A3D's specialist techniques surrounding 2D P&IDs and related projects, it's really so much more. The possibilities are endless."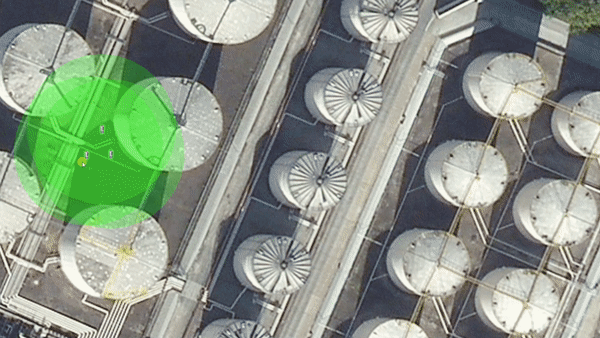 A3D will complete pre-planning in order to determine the most efficient and therefore, cost effective solution.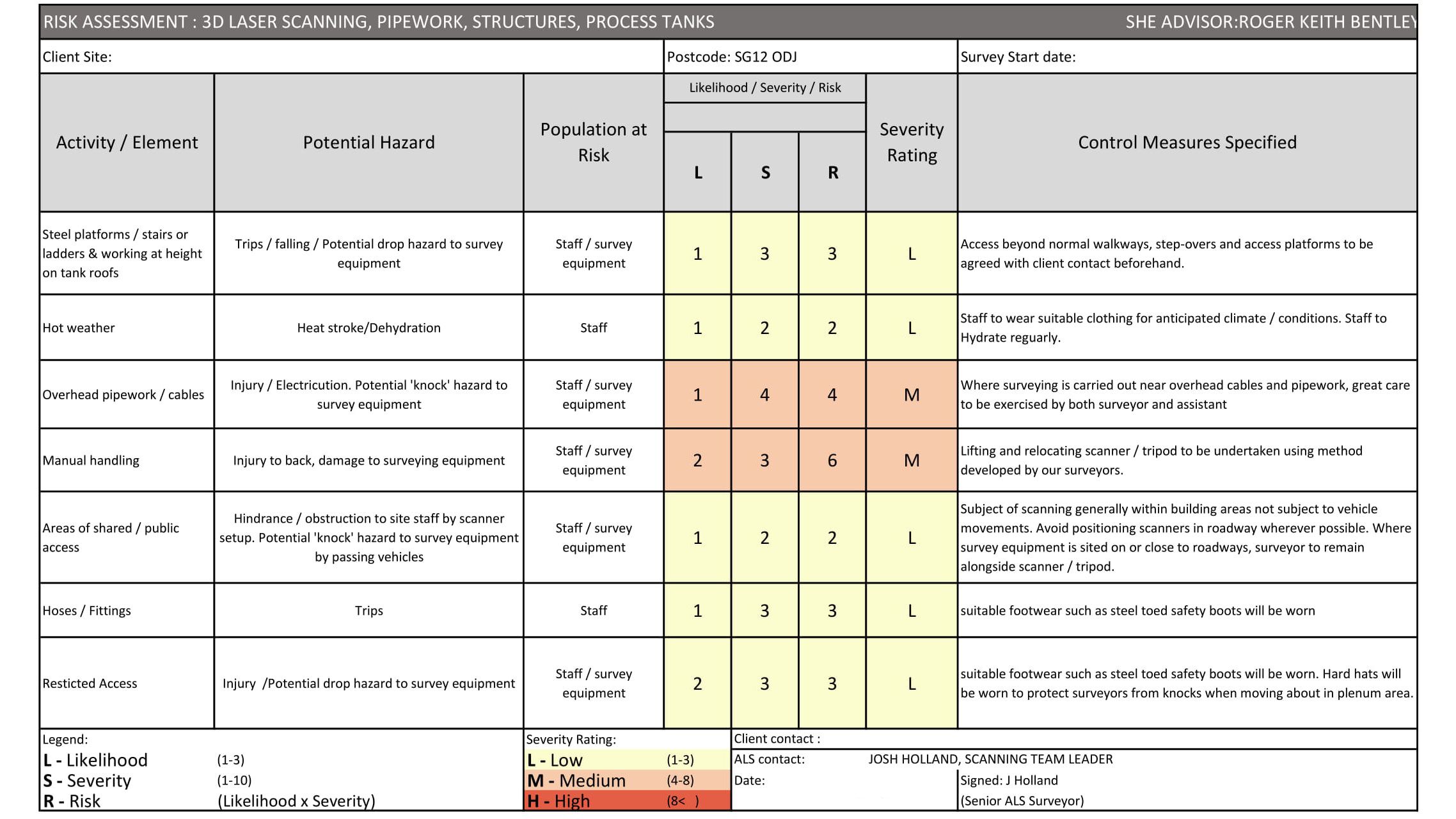 A3D recognise that any form of site work on an operating site must be subject of both RAMS along with planning documents in order to expedite an efficient and safe survey.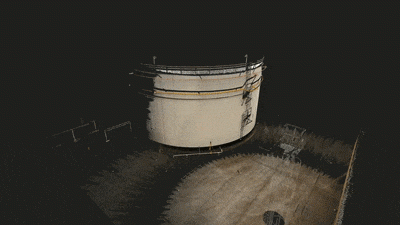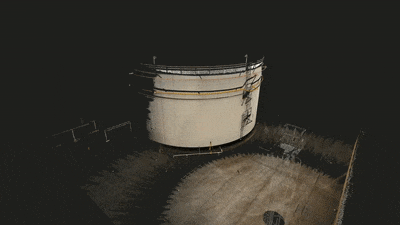 Recognized as the preferred method for accurately capturing measured site data using 3D laser scanning instruments. Traditional methods being time-consuming and subject to error.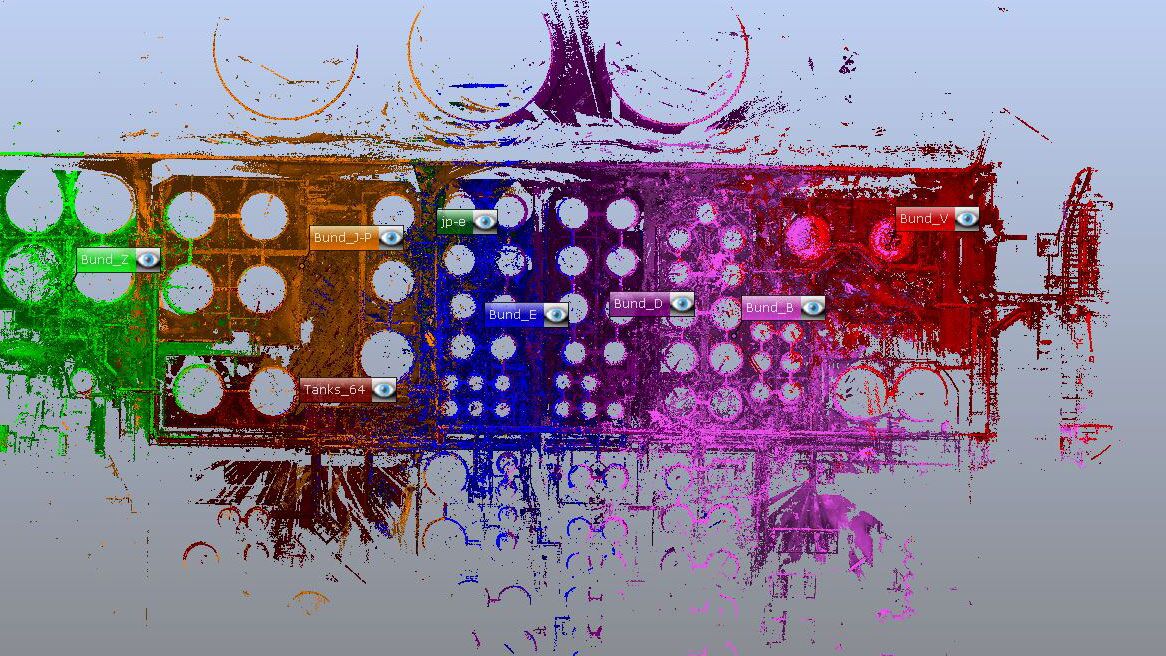 Once A3D has been out on site with the 3D Laser Scanners we then process the scan using faro scene software.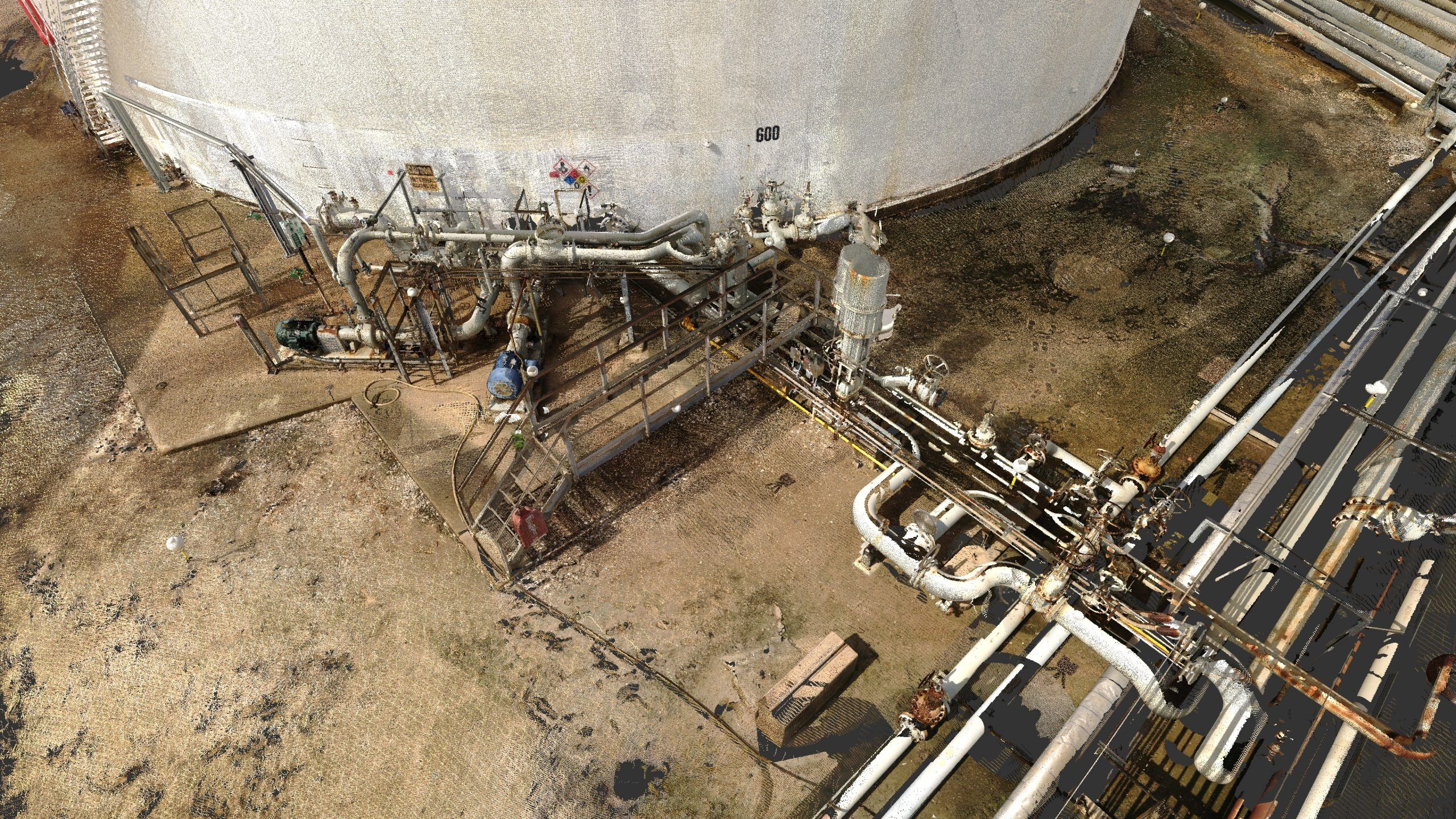 A3D have a unique processing technique for producing process flow diagrams from point cloud data.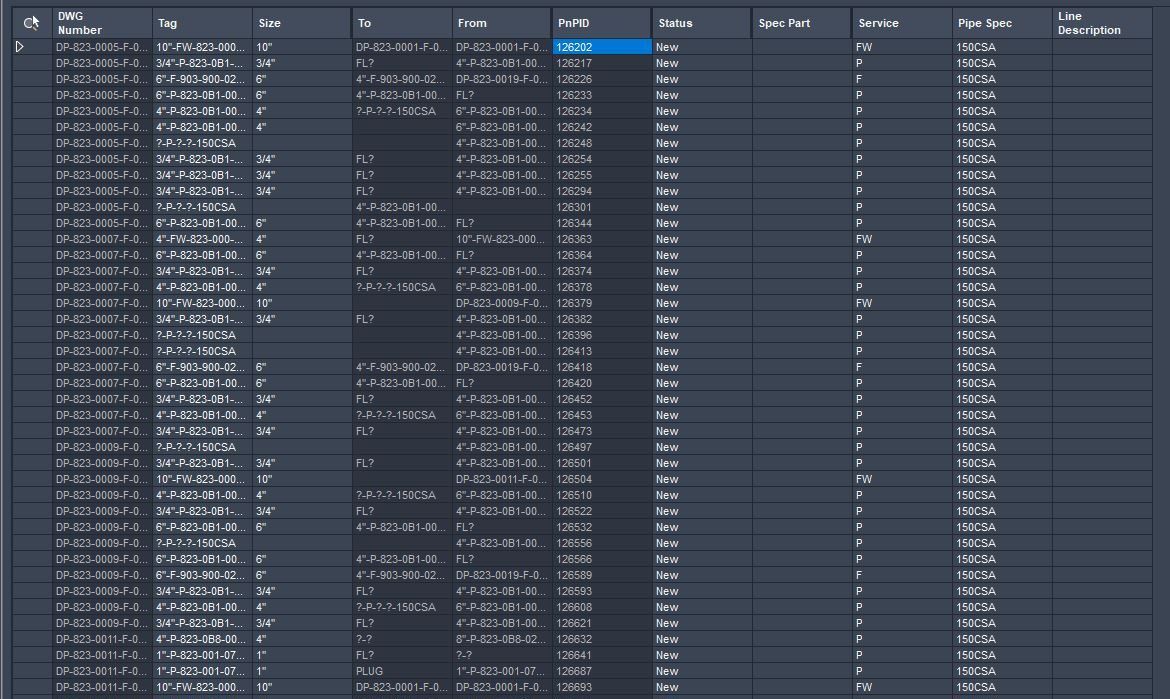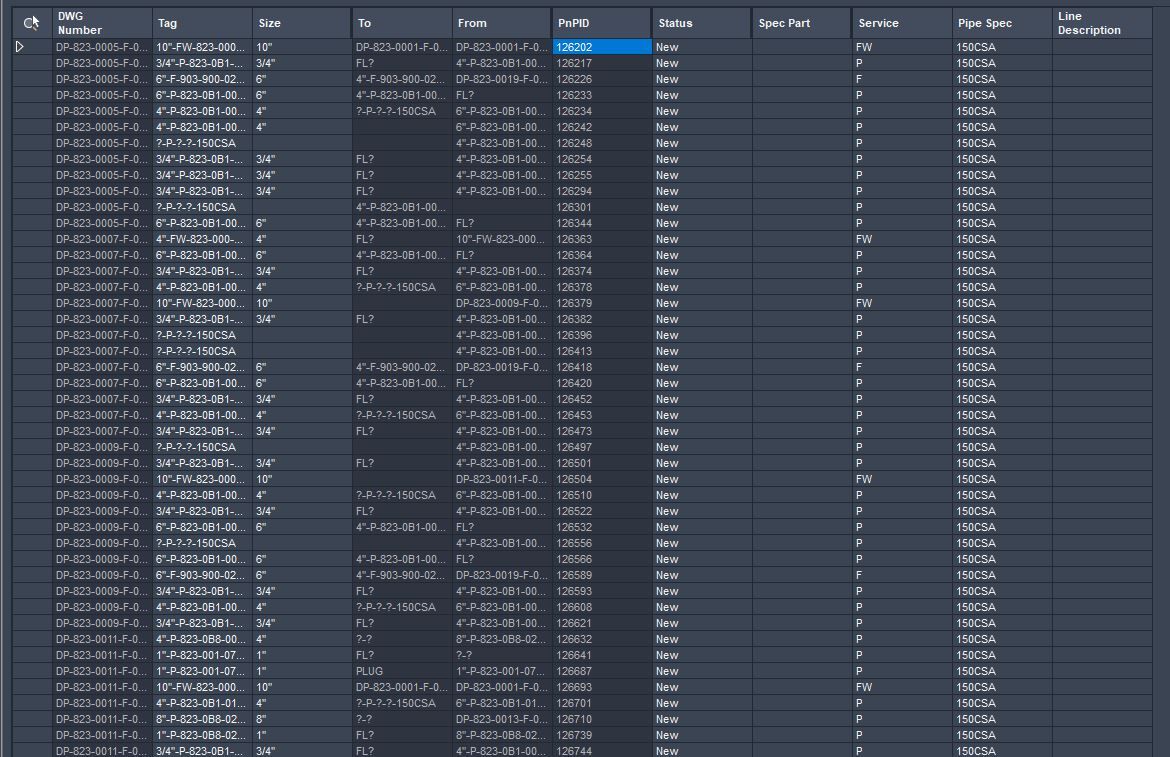 Using Autodesk's Smart P&ID software the system automatically populates the database with useful metadata, this is also supplemented with extra information such as data plate information and asset numbering.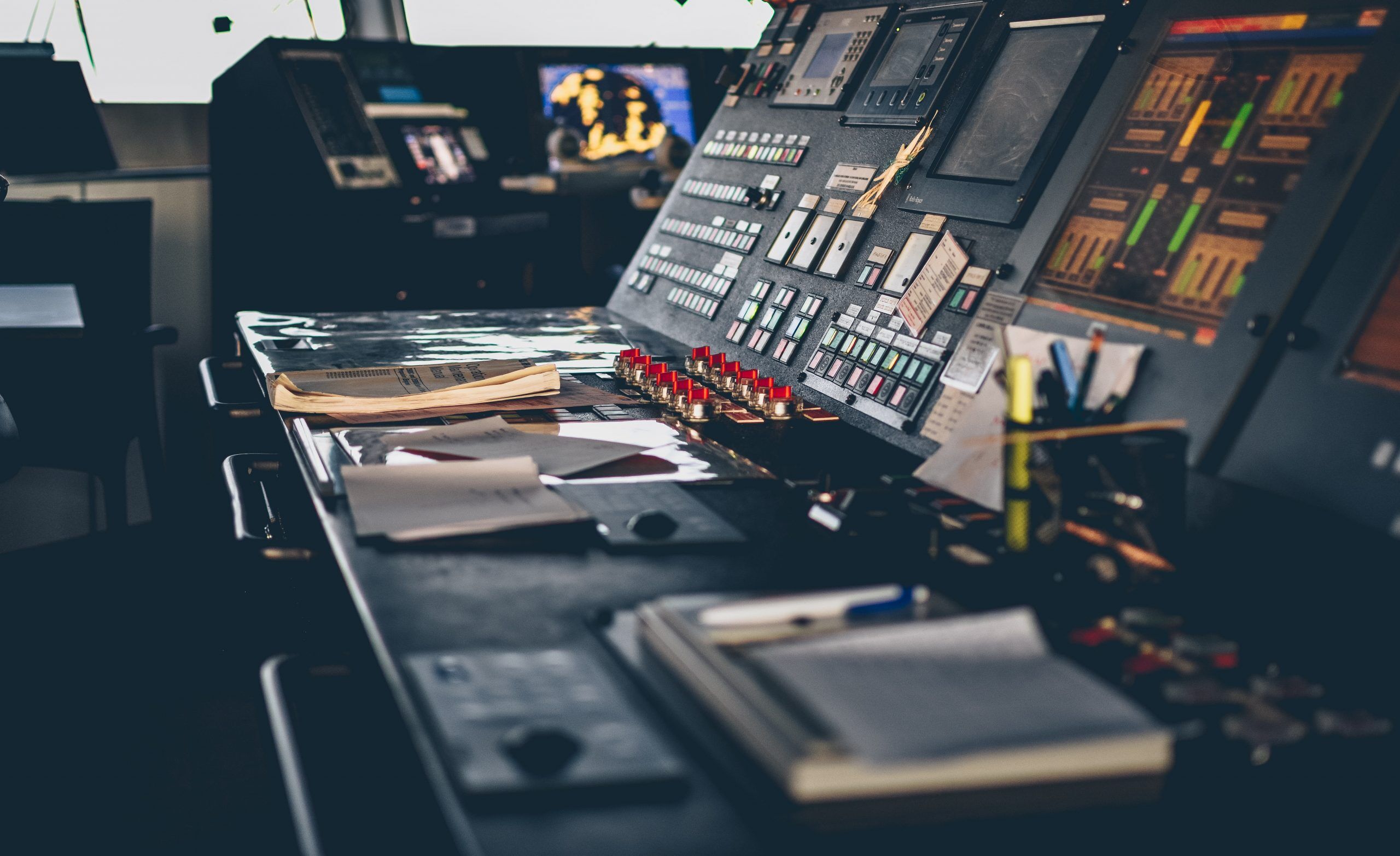 A3D's instrumentation department works with our clients to find and understand their E&I systems so that the PFDs can be upgraded into a P&ID status.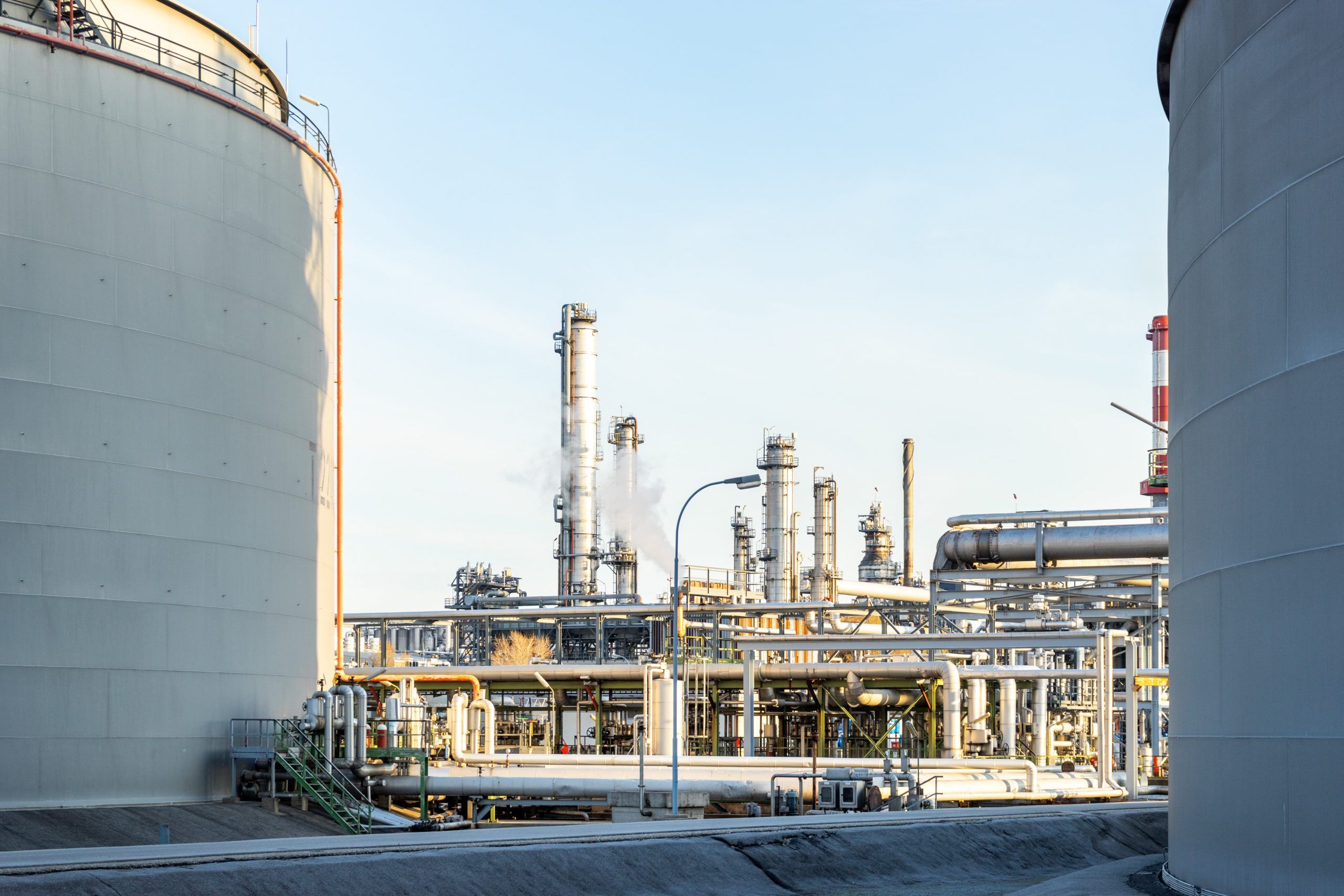 A3D uses a unique technique of validating the new P&IDs with a combination of on-site surveying and point cloud visuals.
DO YOU HAVE A JOB REQUIREMENT LIKE THIS? A3D are proud to have established point cloud technologies, now recognised as the preferred method for accurately capturing measured site data in using 3D laser scanning instruments. Traditional methods being time consuming and subject to error The vast engineering experience from over 30 years working within process industries has resulted in A3D now leading in the production of 'brown field' technical process models. A3D recognized the importance of our skilled 3D laser surveyors' site familiarity. The A3D Tank analysis reports deliver critical information with a level of detail not previously achieved using traditional methods. since we are using advanced 3d laser scanners without the need for temporary access platforms, this technology is a market-leading competitively priced alternative.
[instagram-feed num=4 cols=4 showfollow=false]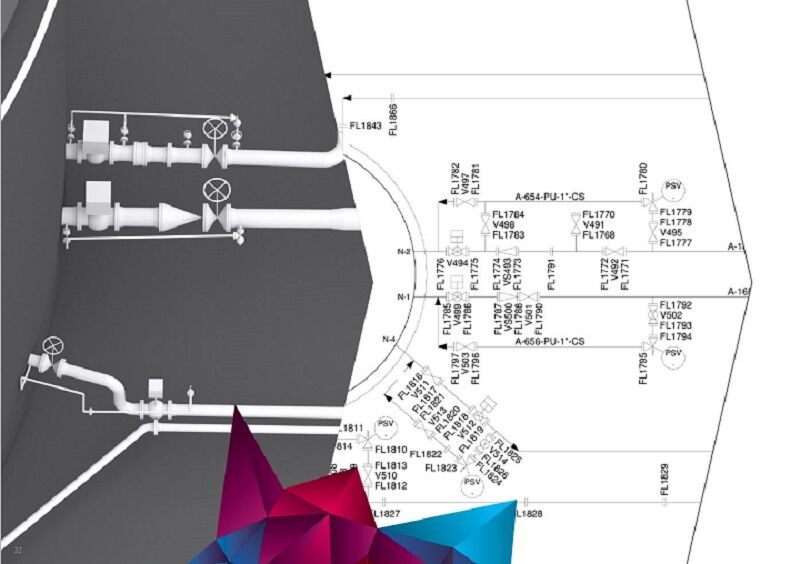 Using 3D process models to cross-validate with smart P&IDs to determine their as-built accuracy and also allow for their on-site documentation to be kept up to date via a 3D model.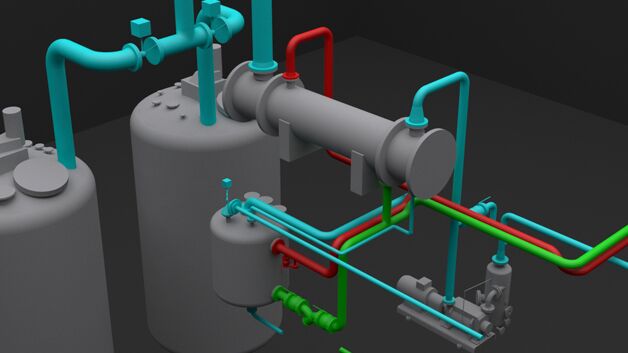 Complete 3D laser scanning and 3D modeling of a specific process area ahead of a new capital initiative. This initiative would require process changes to enable removal of gas from the top of the existing two vessels, compressing the removed gas and returning liquid downstream.
Contact Us
COLIN PITTMAN
P: (+44) 01245 407551
M: (+44) 07435 760153