POINT CLOUD
FLY-THROUGH
Promote your business using a 4D video file, created from our 3D scan data.
SPECIALISTS IN THE PROCESS INDUSTRY CUTTING EDGE 3D SCANNING TECHNOLOGY MAPPING YOUR SITE FOR ANALYSIS, MODELING, AND DOCUMENTATION
We have moved the market from traditional 2-Dimensional drawings towards a 3-Dimensional world. Today, most engineers/managers working in the manufacturing, construction and process industries understand the advantages of processing scan files into models and/or analysis software packages.
A3D now produce video files directly from our 3D scan data which are used by our Clients design contractors to plan capital investments, as well as for Video Fly-throughs of their operational areas for marketing/H&S/operational and induction training purposes.
A video file is a powerful employee training aid for initial site induction, health and safety, and operational training.
POINT CLOUD EXAMPLE
If we do come across a custom piece of equipment. we are able to cut down the point cloud, leaving just the individual asset. We then find out the correct size of the line leading up to the component and create it ourselves.
For the typical laser scan, the 3D laser scanner completes two phases. Phase 1 collecting measured points, recording X, Y & Z location, point intensity, and color. Selectable Phase 2 captures 70 Megapixel high-resolution pictures used by the 'Webshare' image.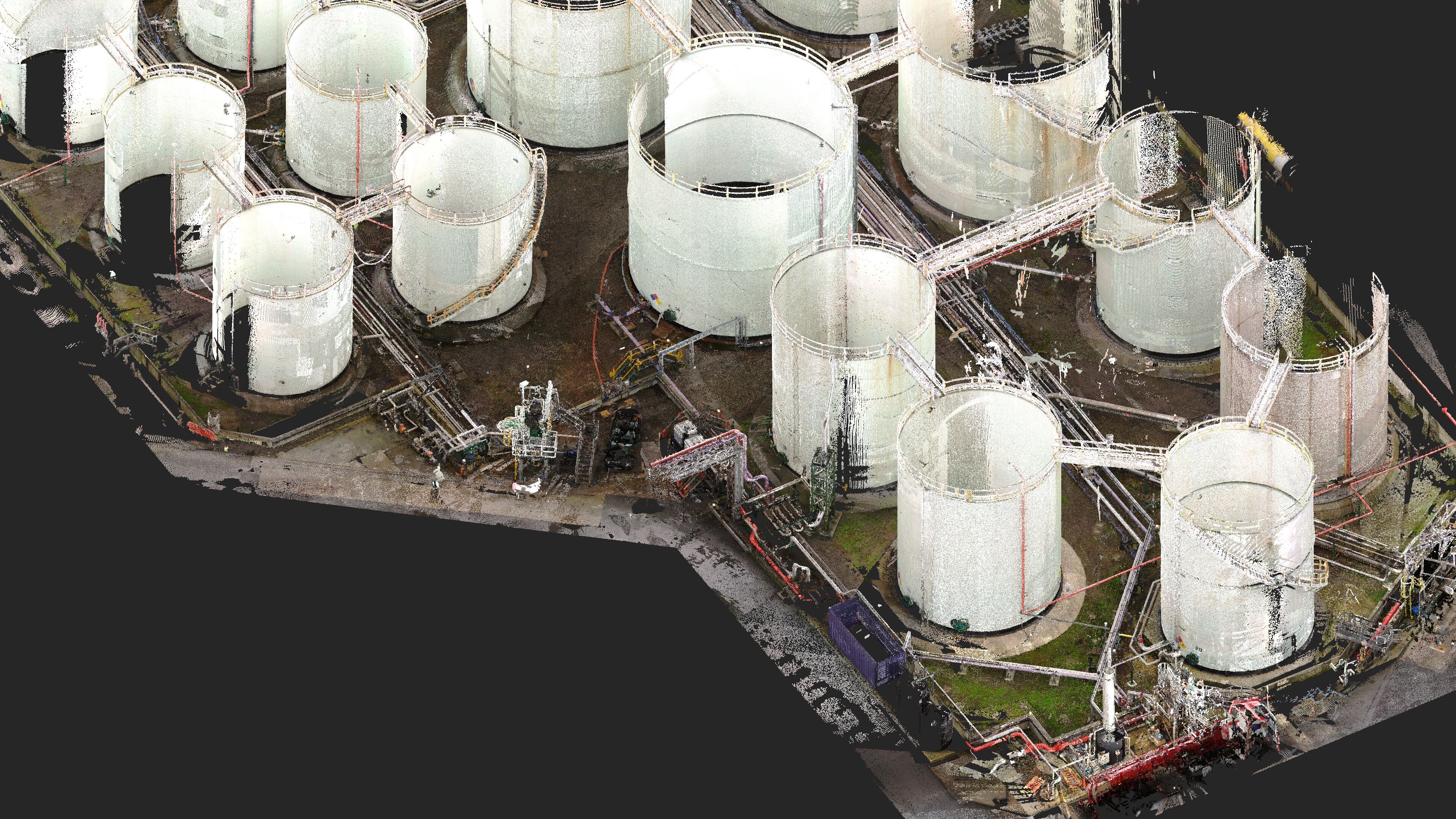 MARKETING
From local sites to corporate headquarters,
marketing takes on a whole new
dimension. Imagine being able to promote
your business using live files covering your
key operations. If a picture saves a thousand words, how
powerful is a video file as a marketing tool?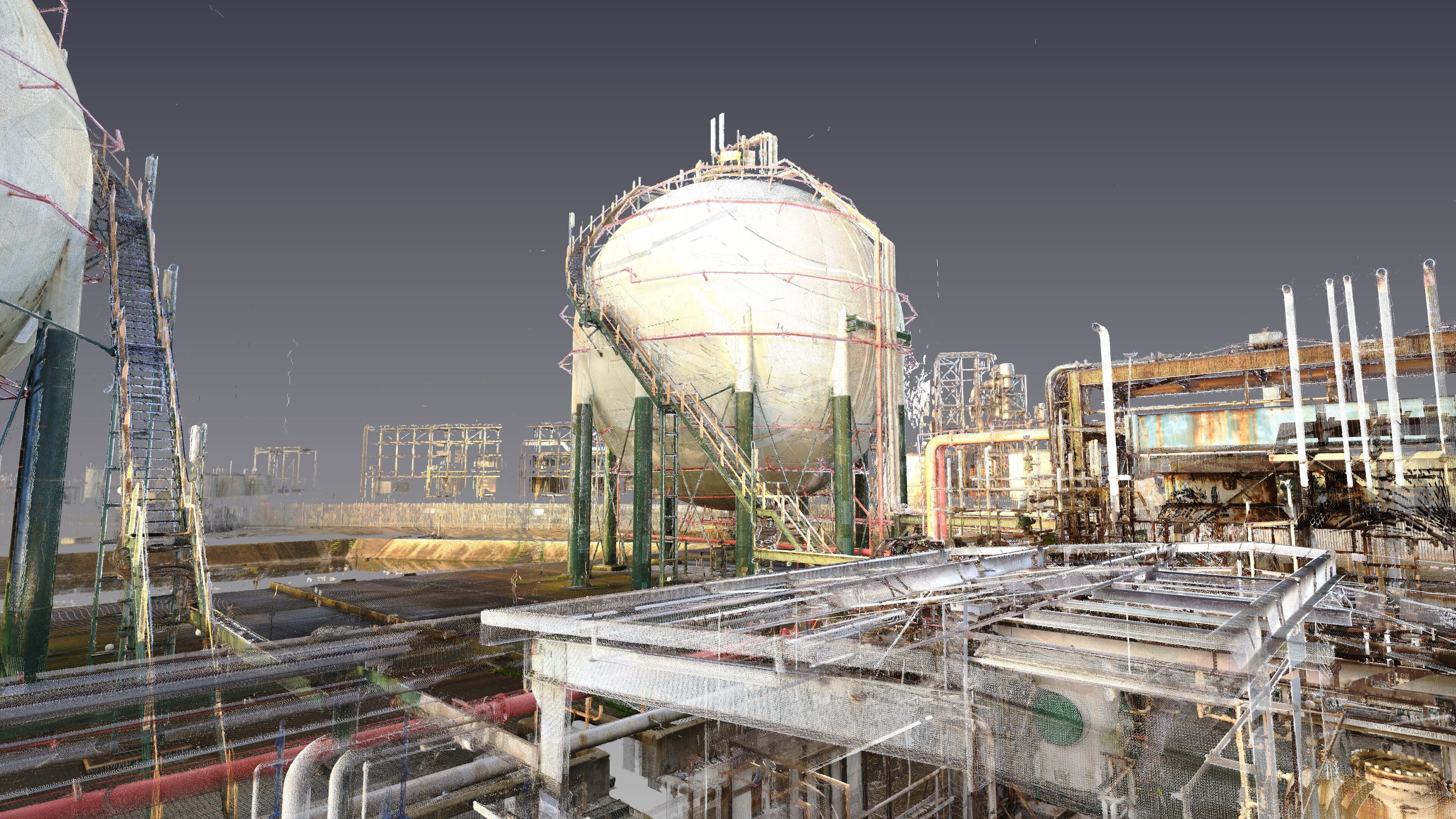 TRAINING
Whoever your trainees, a video file is a
powerful aid to your operations. From
initial site induction, health and safety,
operational training and permit control,
A3D video files are inexpensive.
DOWNLOAD
EXAMPLE
To find out more on how having your site scanned will benefit you and your business please fill out the form below.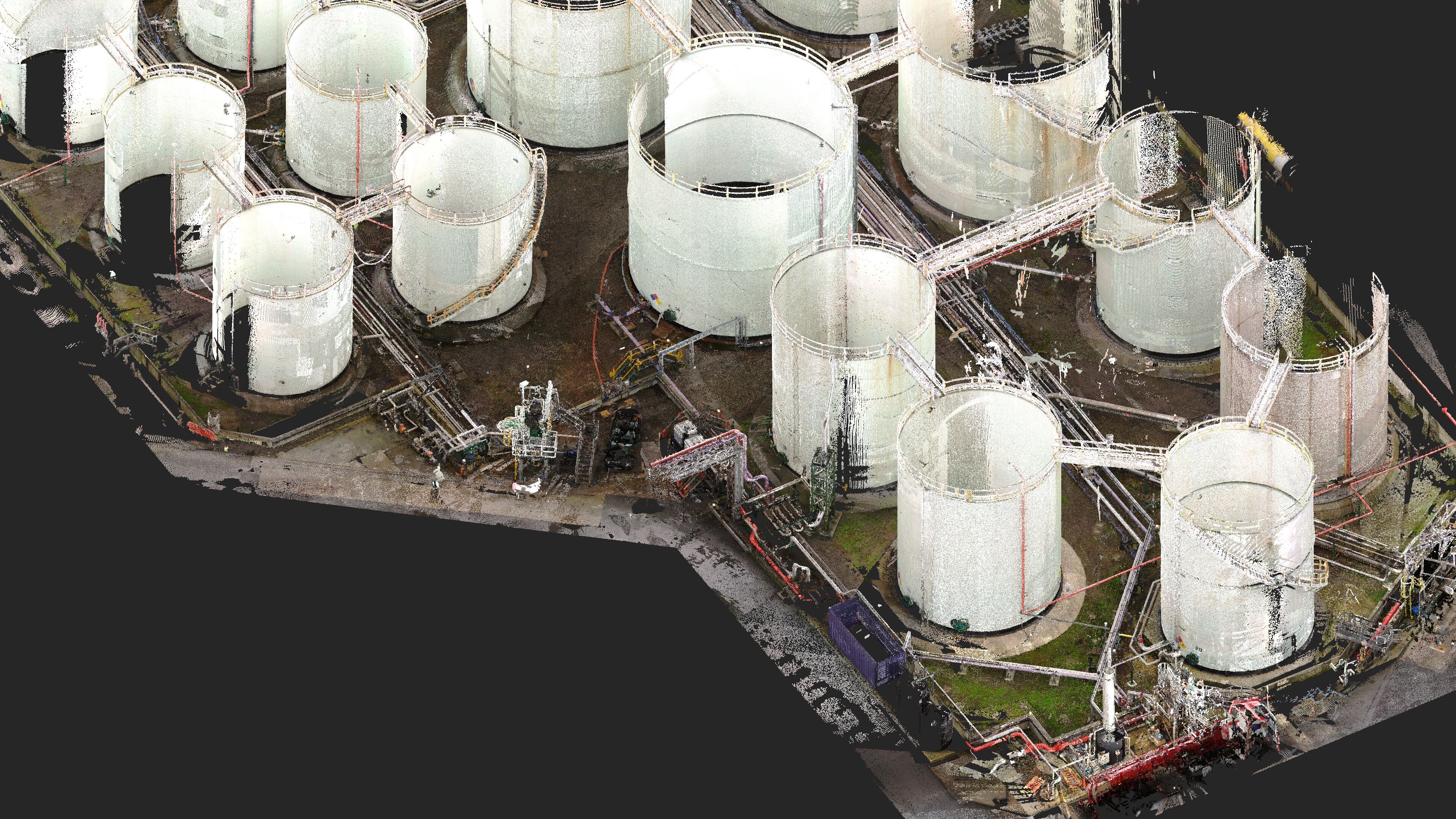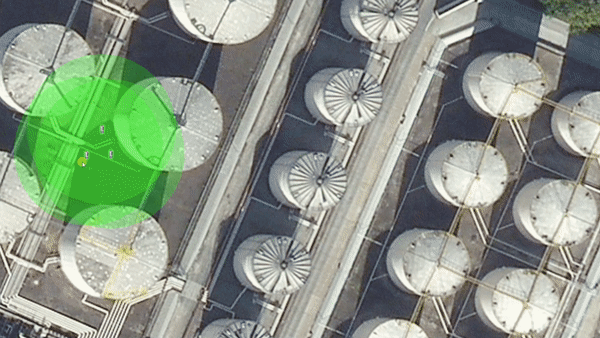 A3D will complete pre-planning in order to determine the most efficient and therefore, cost effective solution.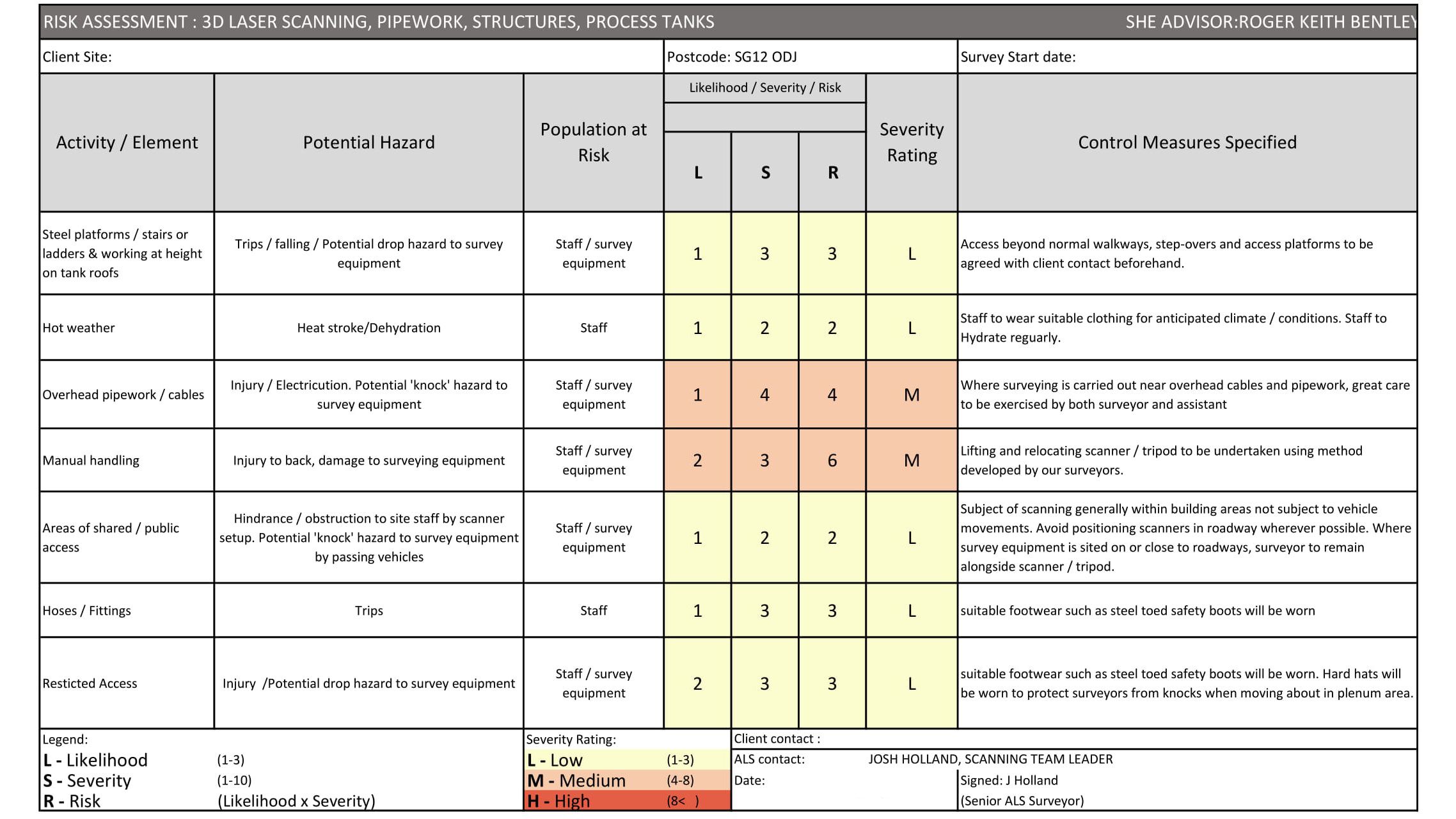 A3D recognise that any form of site work on an operating site must be subject of both RAMS along with planning documents in order to expedite an efficient and safe survey.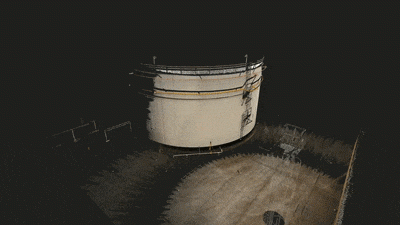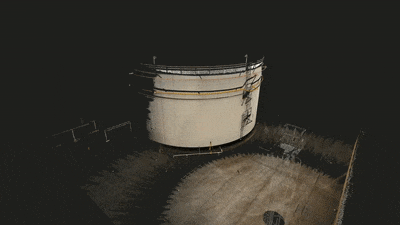 Recognized as the preferred method for accurately capturing measured site data using 3D laser scanning instruments. Traditional methods being time-consuming and subject to error.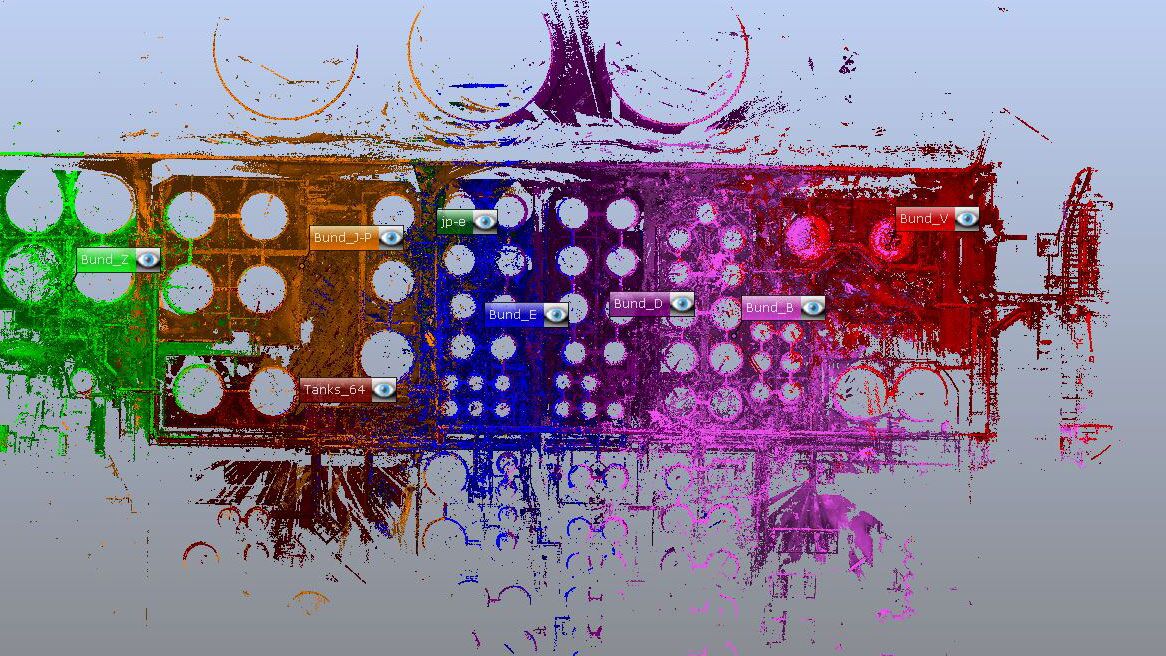 Once A3D has been out on site with the 3D Laser Scanners we then process the scan using faro scene software.
DO YOU HAVE A JOB REQUIREMENT LIKE THIS?
FREQUENTLY ASKED QUESTIONS
Does this require drones?
No this doesn't require drones the data is captured using 3D laser scanners and the data is used to create a simulated fly through effect.
Can we use this on social media?
Yes this can be used on social media.
Can you incorporate animations?
Yes it possible to incorporate animations for clash detection purposes. A3D is proud to have established point cloud technologies – now recognized as the preferred method for accurately capturing measured site data using 3D laser scanning instruments – traditional methods are time-consuming and subject to error Piping and instrumentation diagrams (P&IDs) are considered a fundamental requirement for companies managing a process operation. P&IDs play a significant role in its maintenance and modification.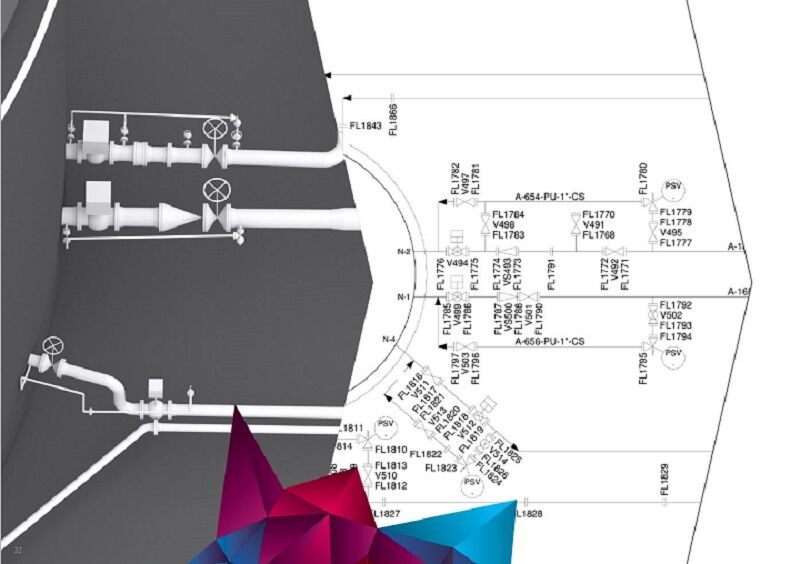 Using 3D process models to cross-validate with smart P&IDs to determine their as-built accuracy and also allow for their on-site documentation to be kept up to date via a 3D model.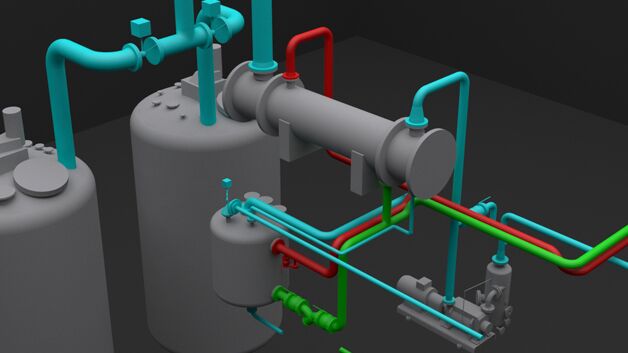 Complete 3D laser scanning and 3D modeling of a specific process area ahead of a new capital initiative. This initiative would require process changes to enable removal of gas from the top of the existing two vessels, compressing the removed gas and returning liquid downstream.
Contact Us
COLIN PITTMAN
P: (+44) 01245 407551
M: (+44) 07435 760153