P&ID SYMBOLS
Piping and Instrumentation Diagrams (P&IDs) Symbology for Standard AutoCAD and Plant 3D System
What are P&IDs
Piping and Instrumentation Diagram, P&IDs, are detailed drawings used in the process industry that depict piping and process equipment, instrumentation and control devices along with safety systems in place that ensure the process remains running in a safe operational state. Applicable to the complete process life cycle, they are first used as part of a detailed design process and in operation, as part of maintenance and asset management. As a routine safety study, P&IDs will further form an essential document in a hazard and operability study (HAZOP).
For a P&ID to be compliant it requires a standardized approach to its Symbology across all of the sites P&IDs.
Visit our article on LinkedIn regarding: "Preparing Piping & Instrumentation Diagrams using 3D laser scanning technology"
P&ID SYMBOLOGY

REQUIREMENTS

SYMBOLOGY
REFERENCE
Within each P&ID should have a reference to the symbology used on the drawing, this can be done by an external reference of have the symbology inserted into the drawing
ASSET
NOMENCLATURE
Most piping assets need to be assigned a unique asset identifier, which typically consists of a letter and number combination.
SYMBOL
SCALE
Symbology used inside a P&ID sould be kept to scale, shrinking or enlarging symbology can cause confusion to its type.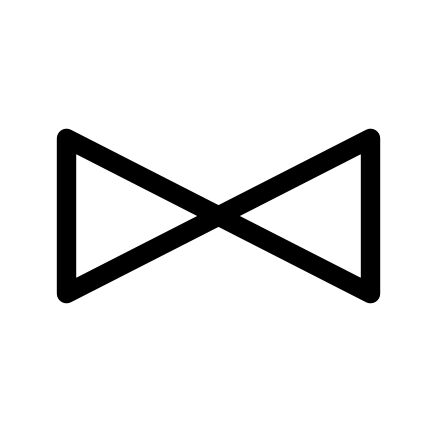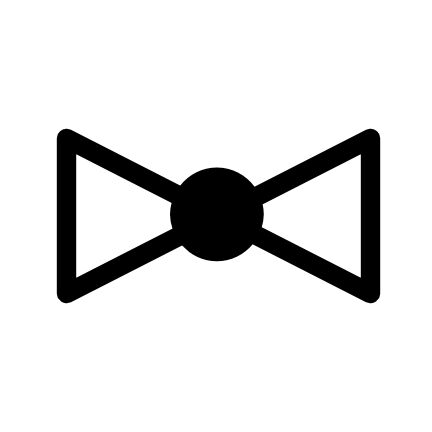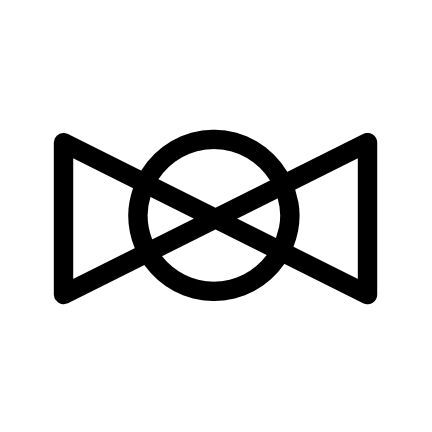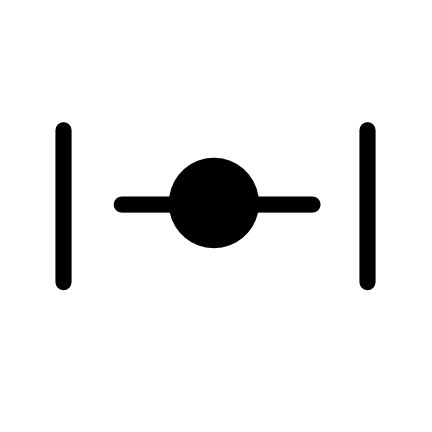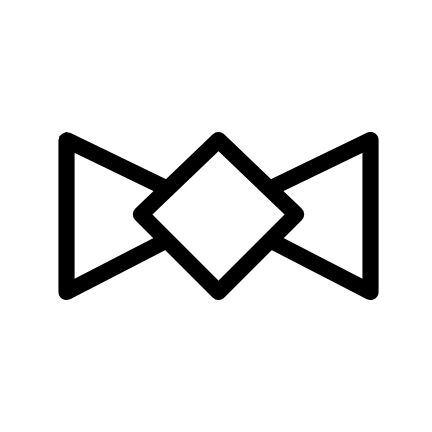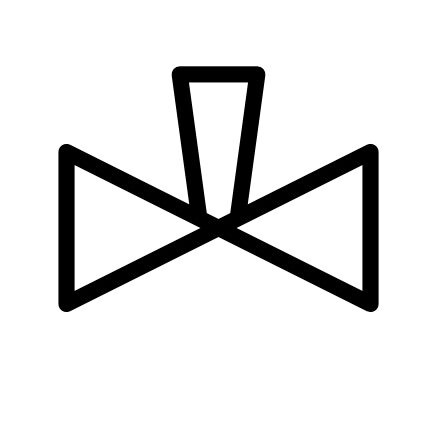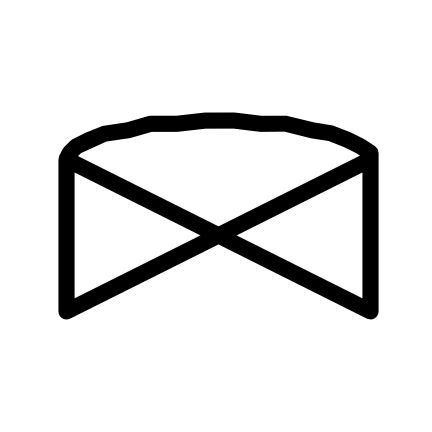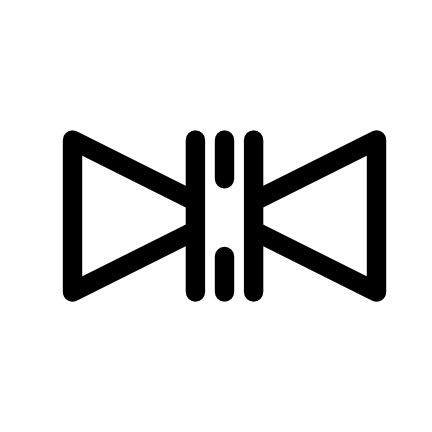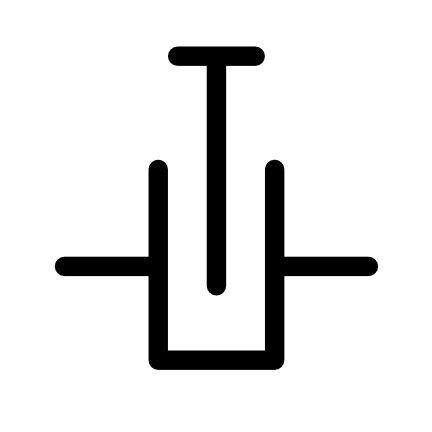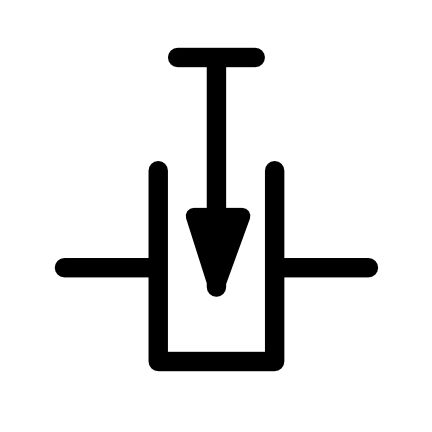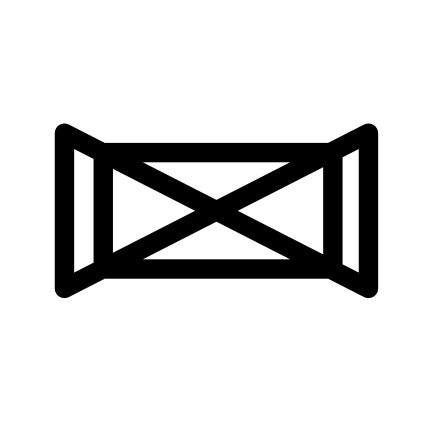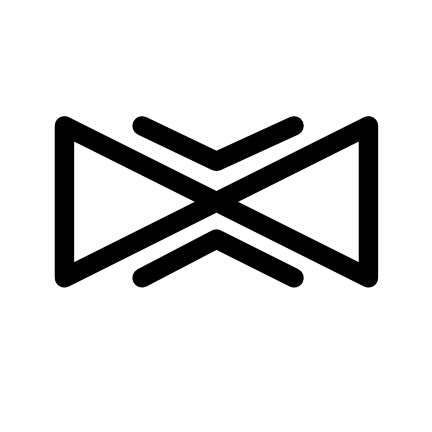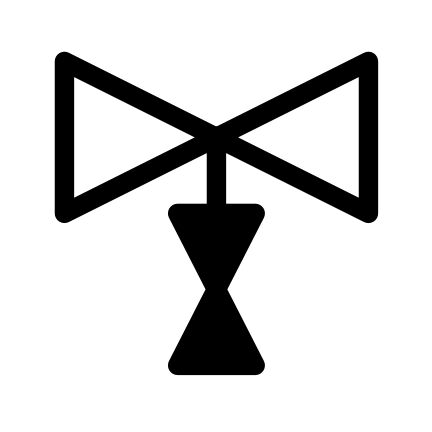 INTEGRAL BLOCK AND BLEED VALVE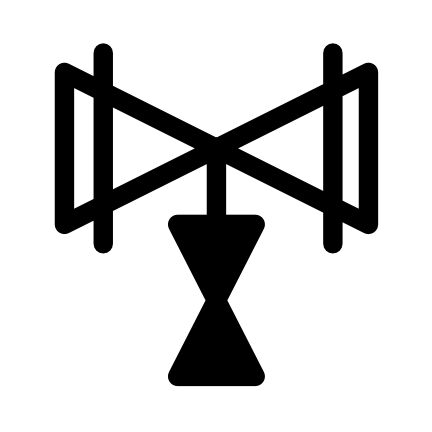 INTEGRAL DOUBLE BLOCK AND BLEED VALVE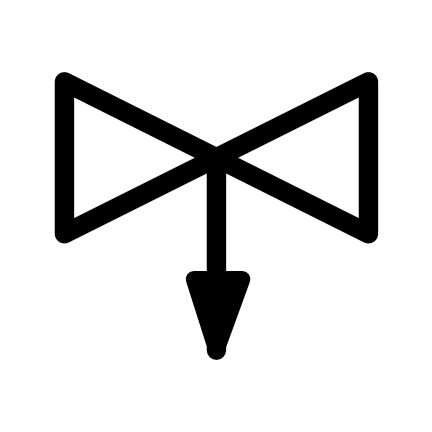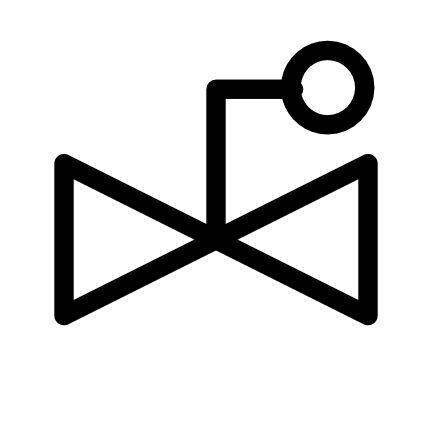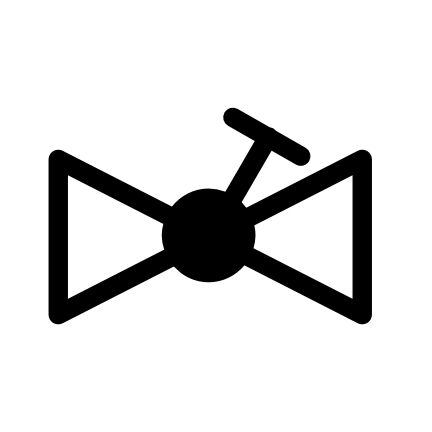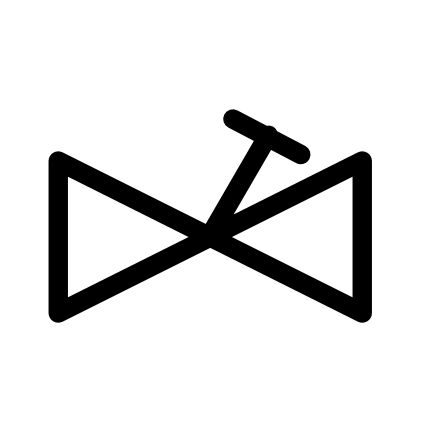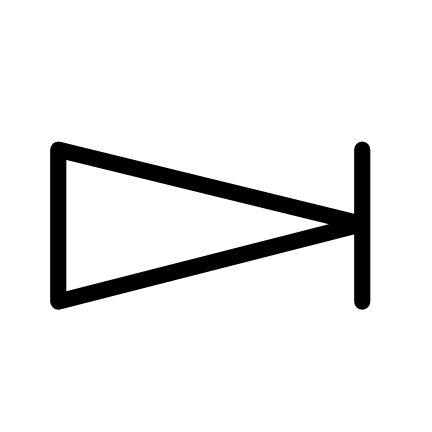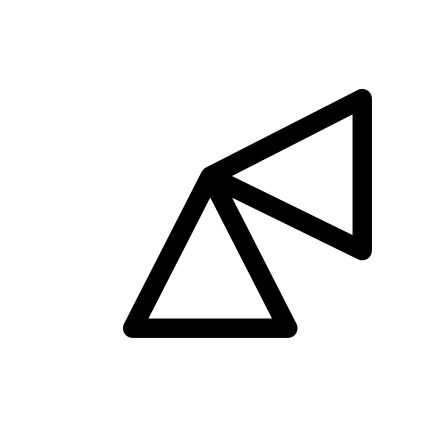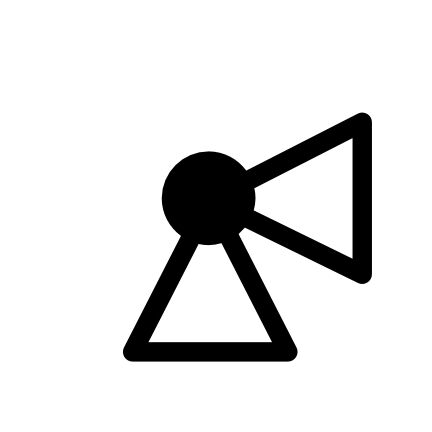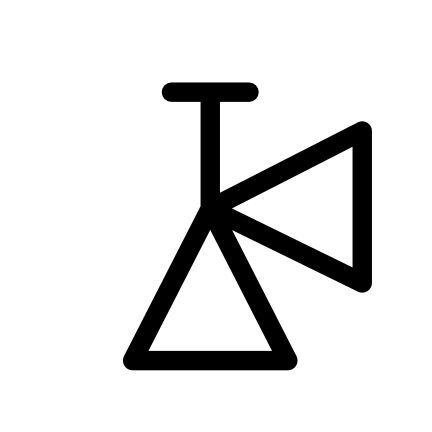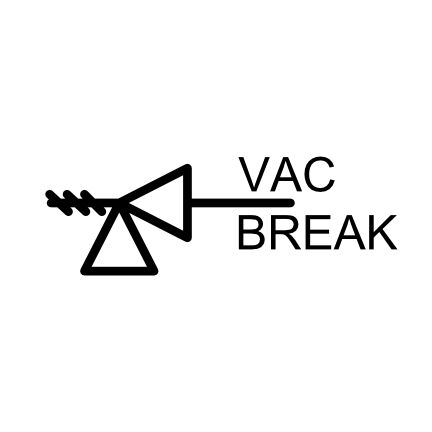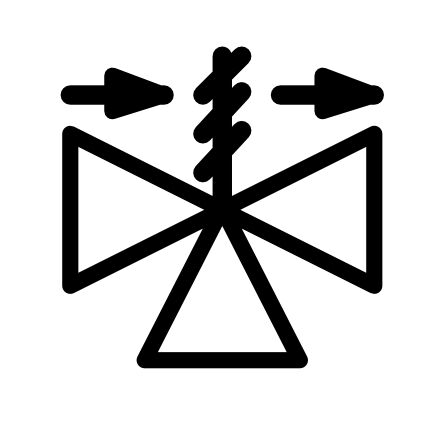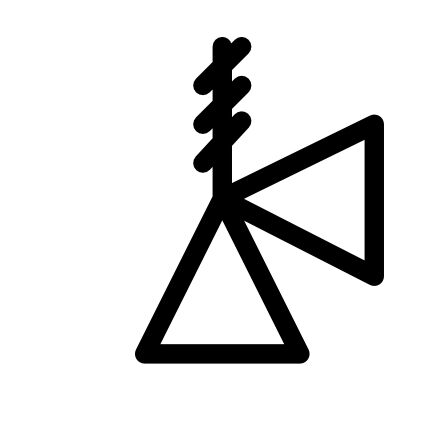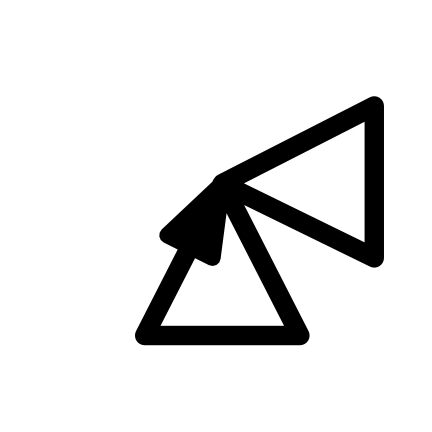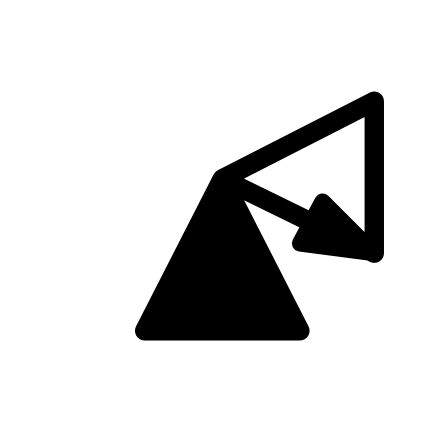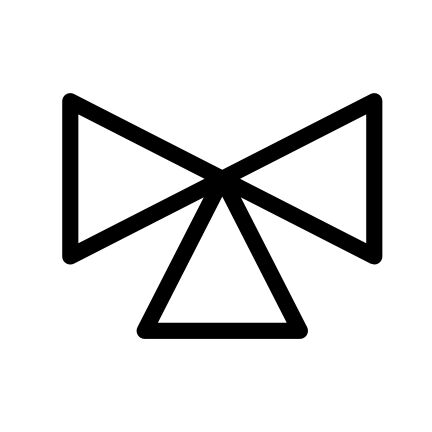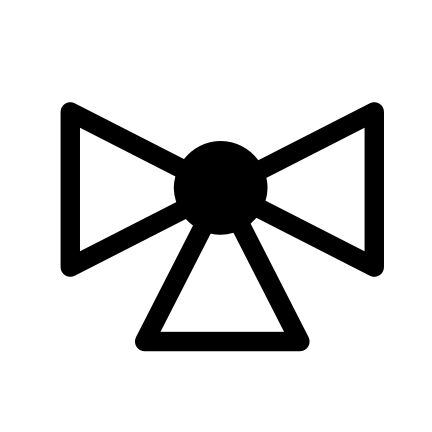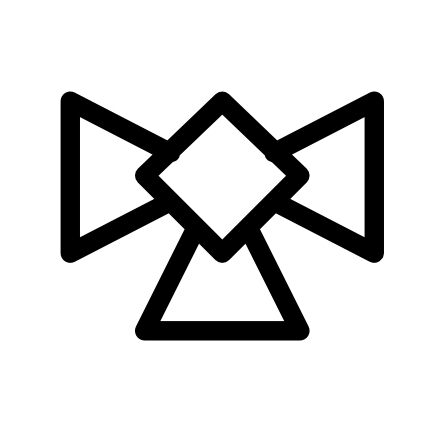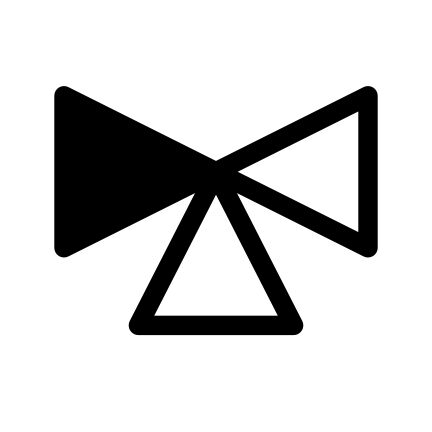 3 WAY VALVE (NORMAL POSITION)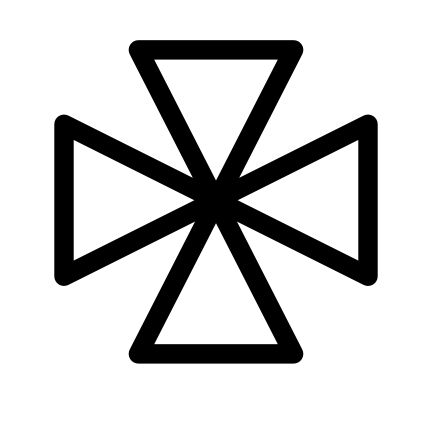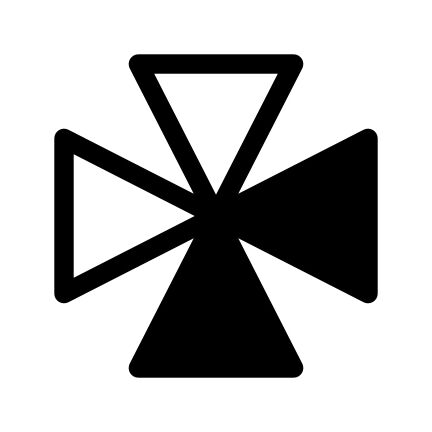 4 WAY VALVE (NORMAL POSITION)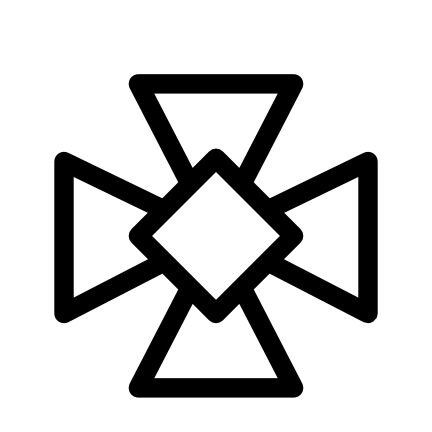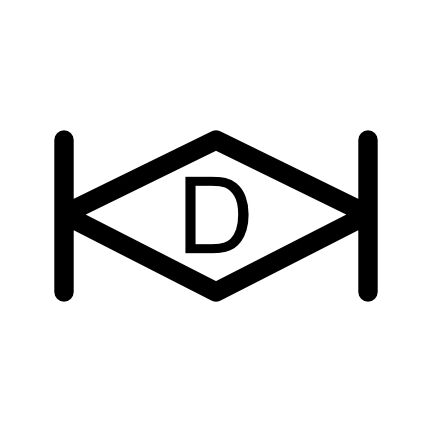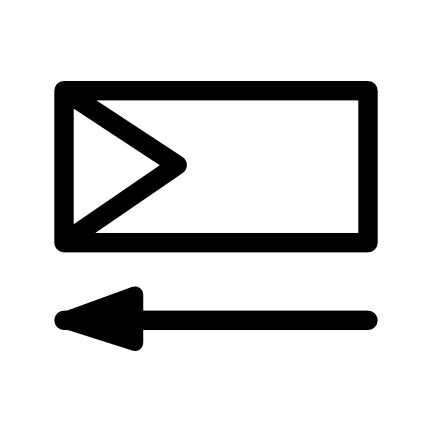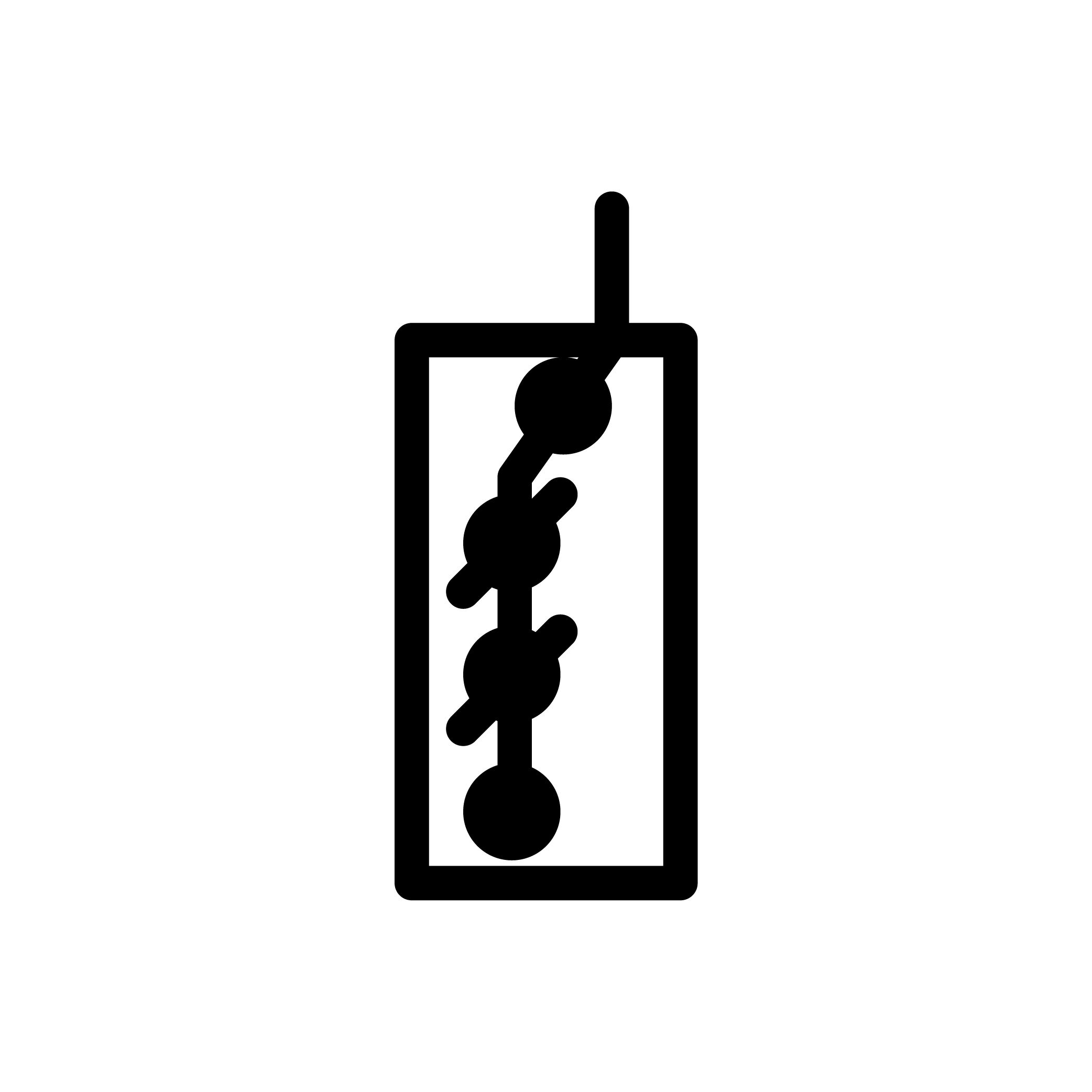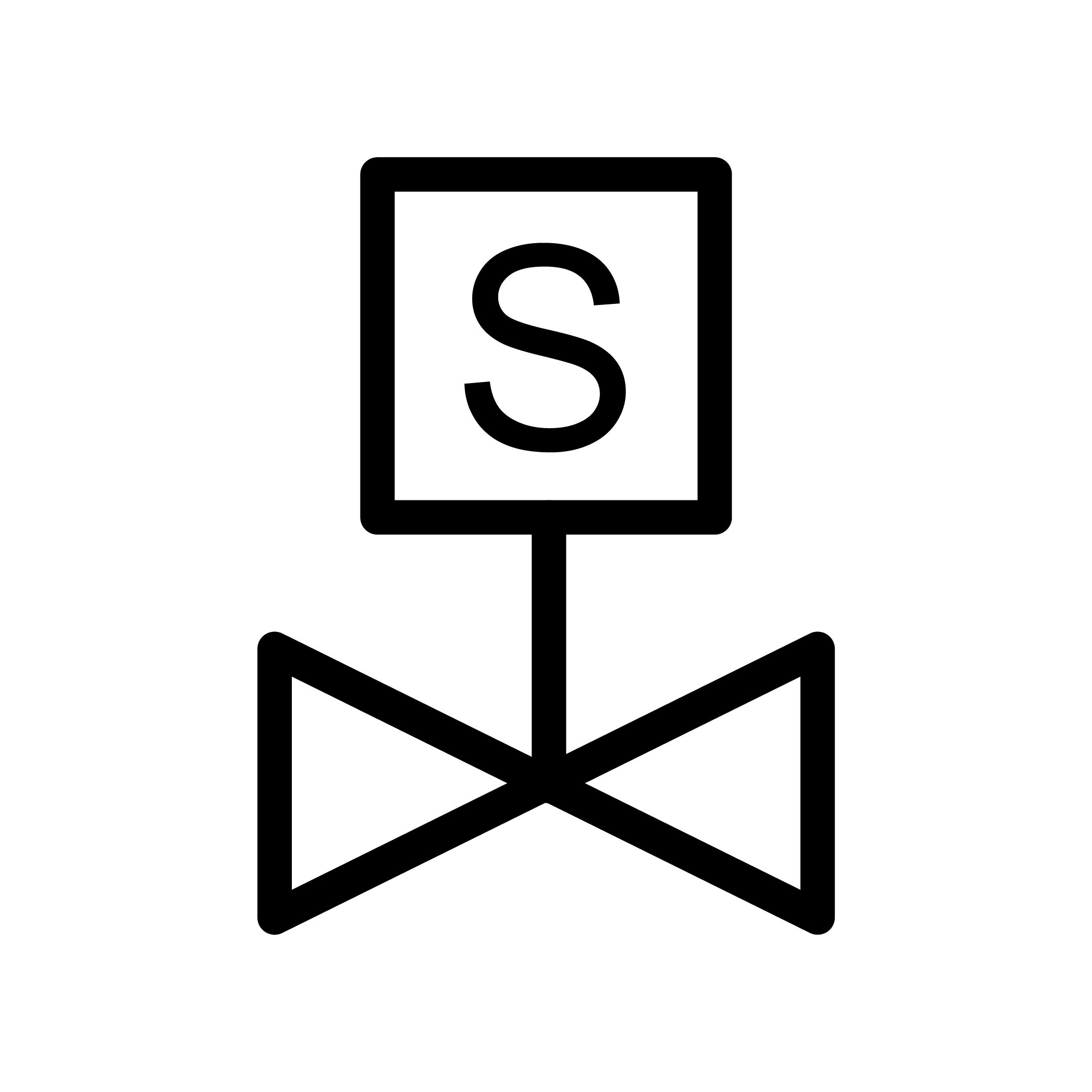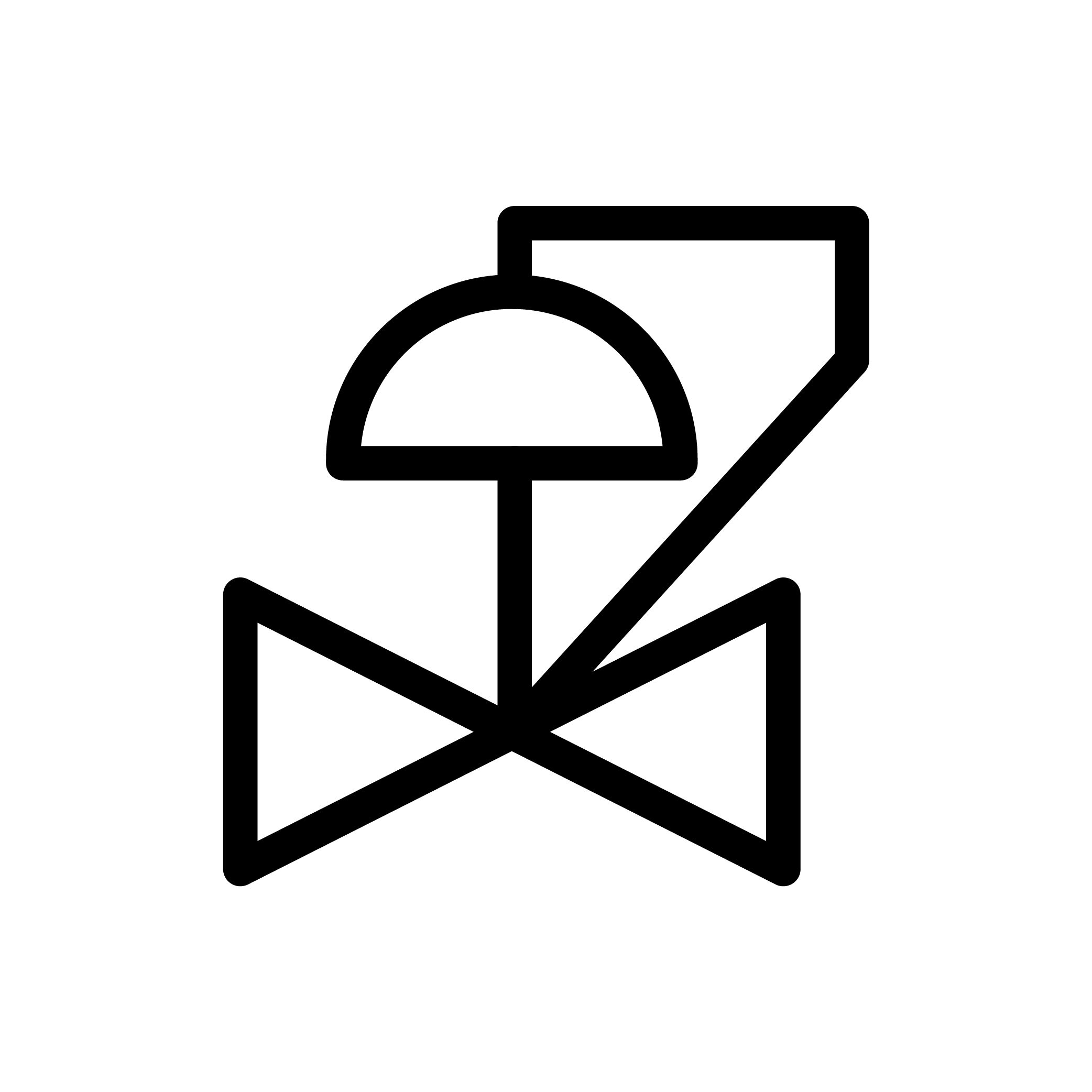 CONTROL VALVE
(INTERNALLY OPERATED)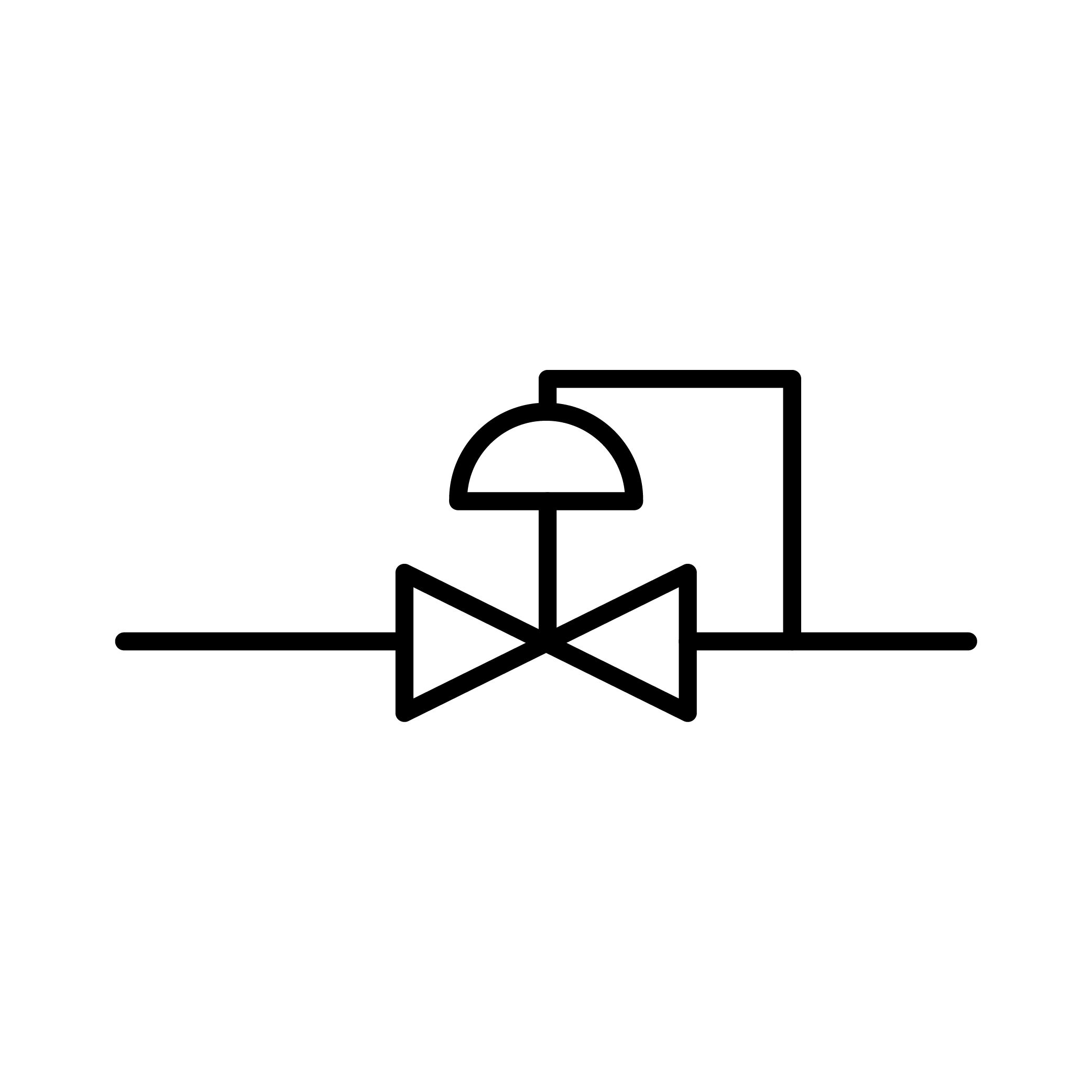 CONTROL VALVE
(EXTERNALLY OPERATED)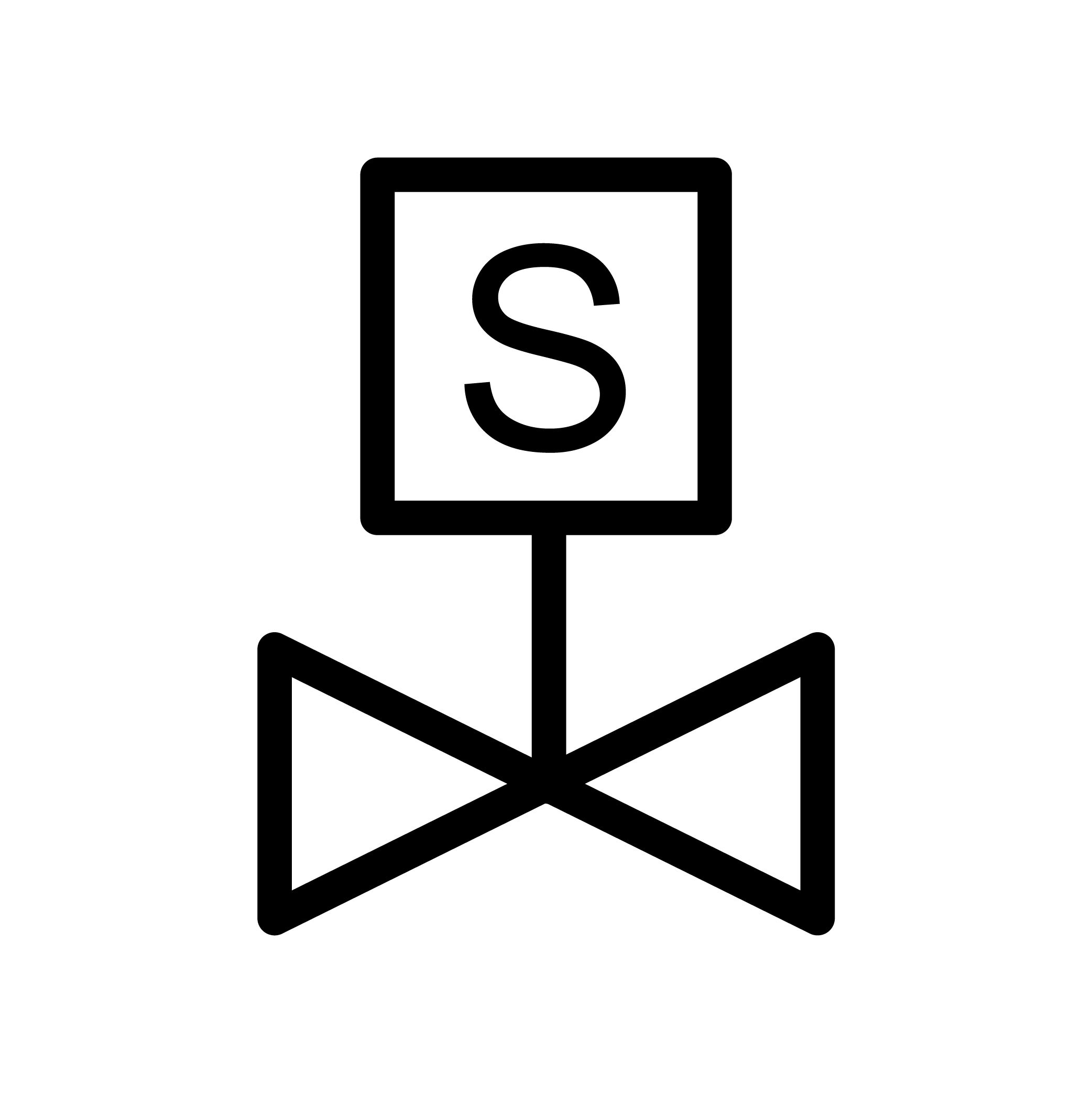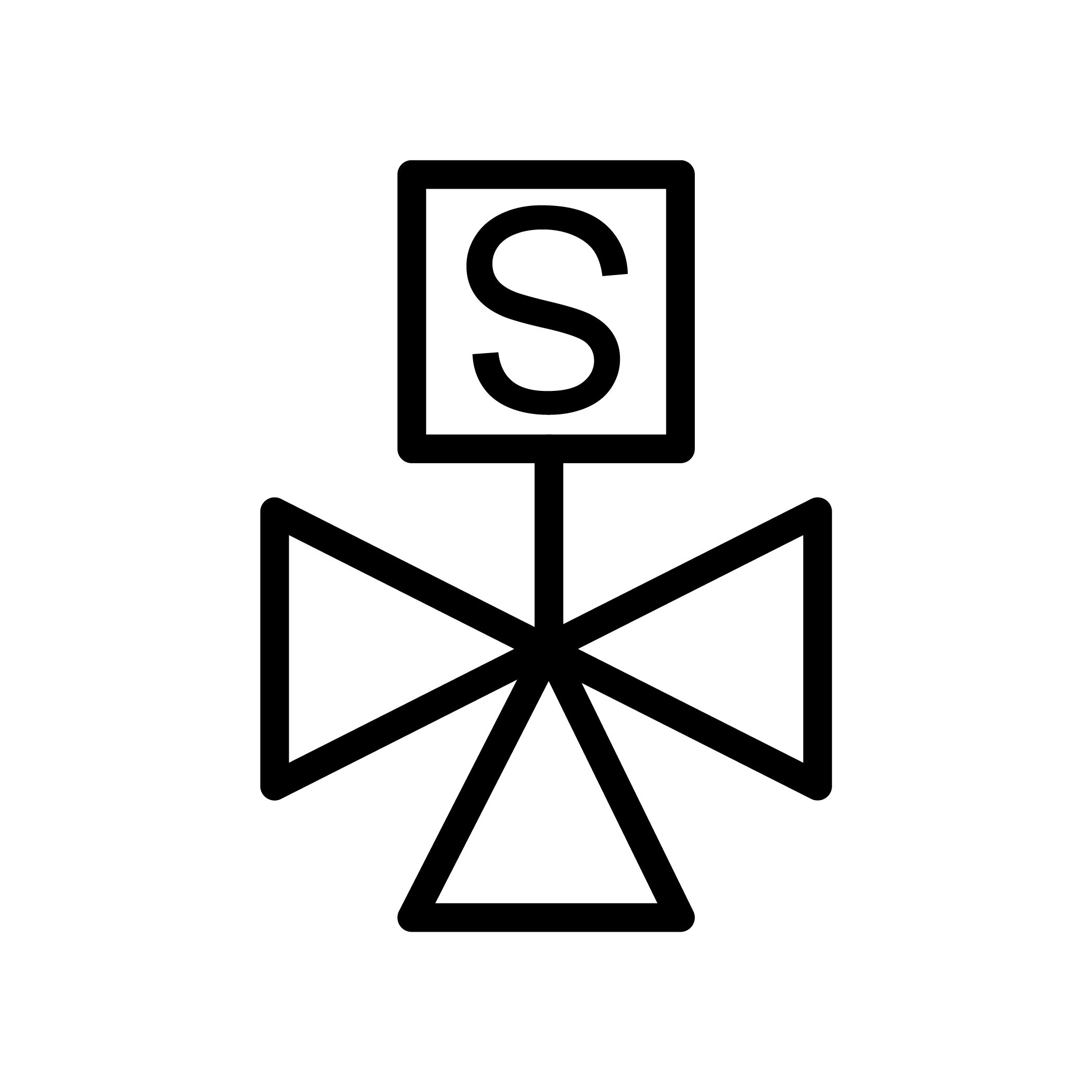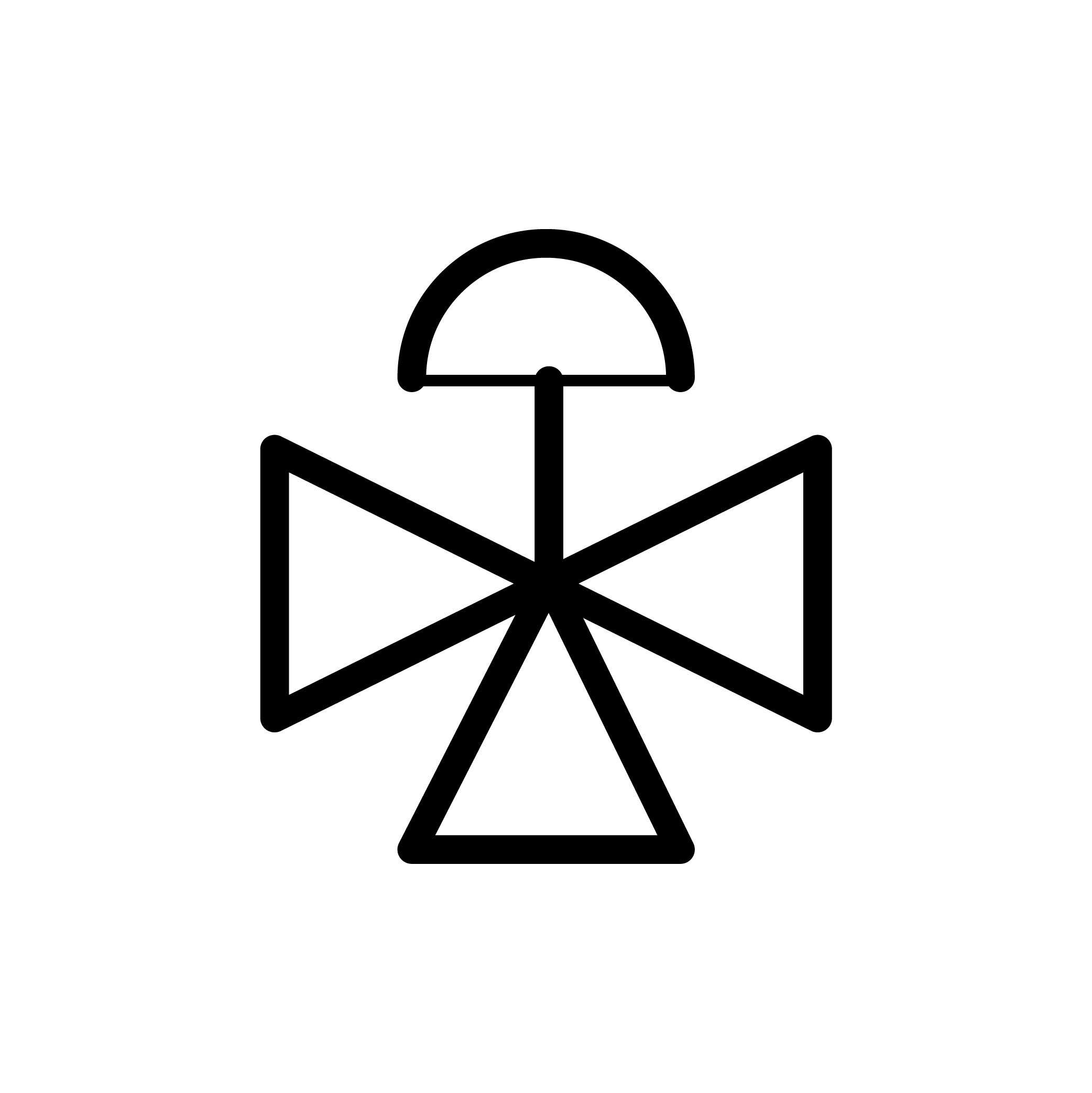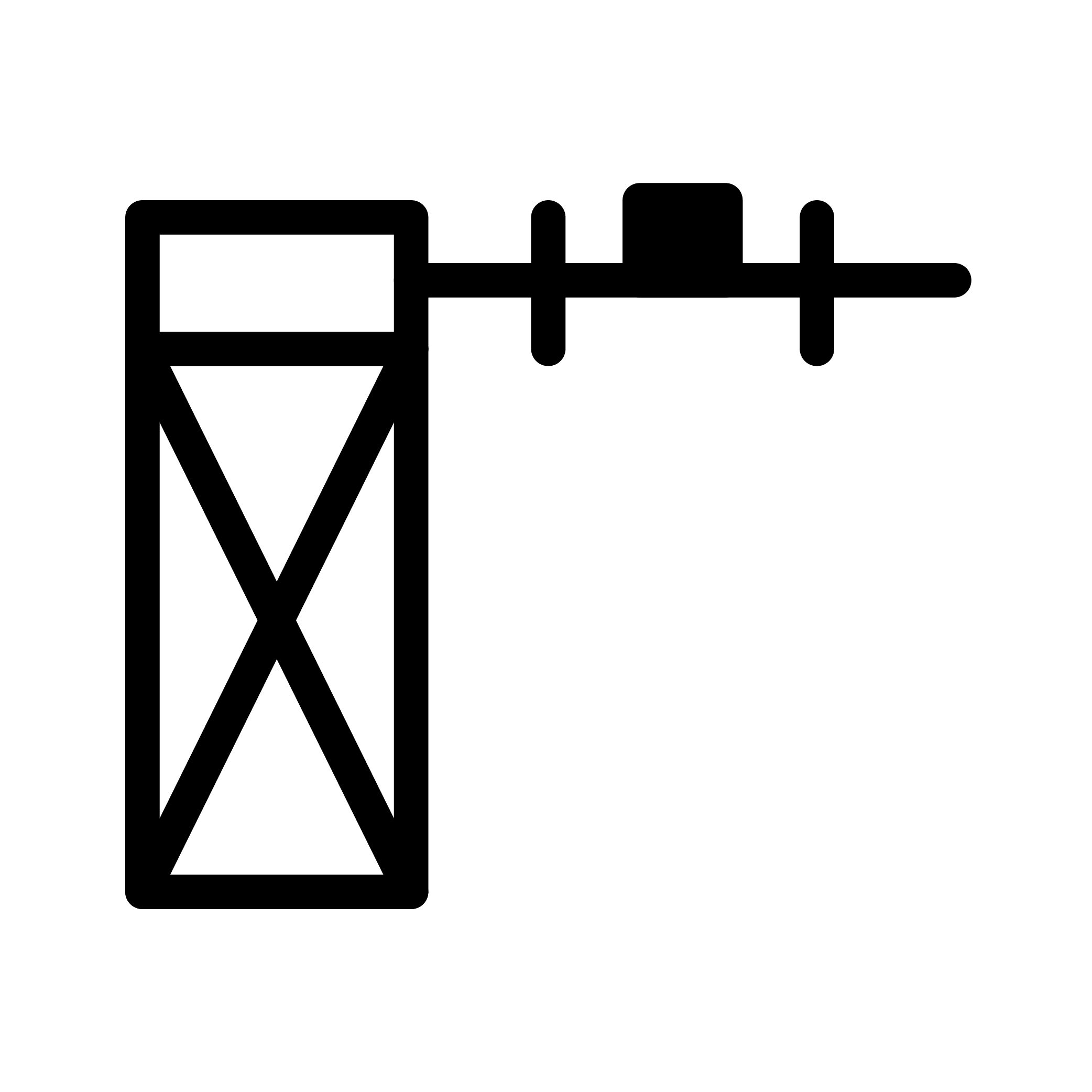 THERMAL RELEASE HYDRAULIC SHUT VALVE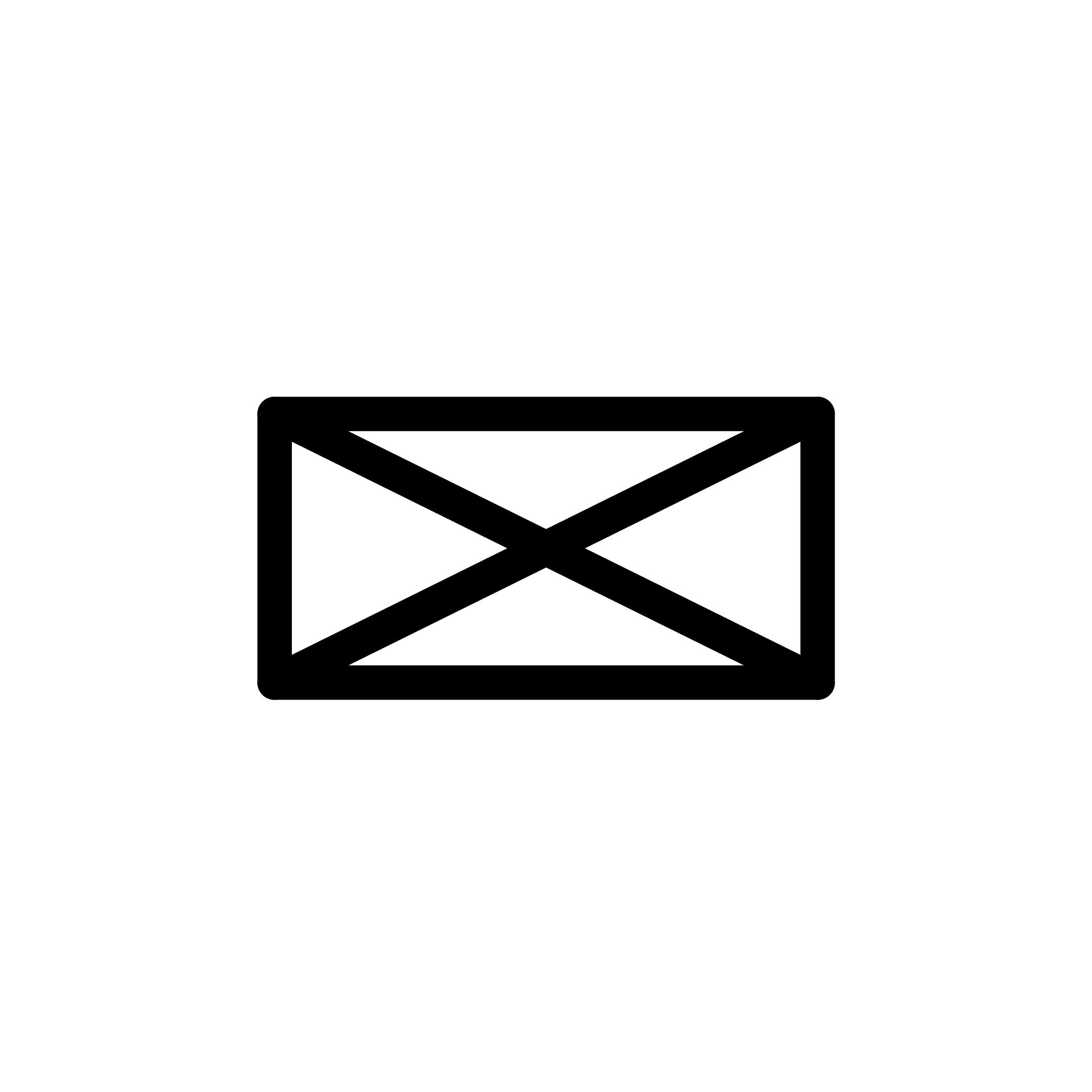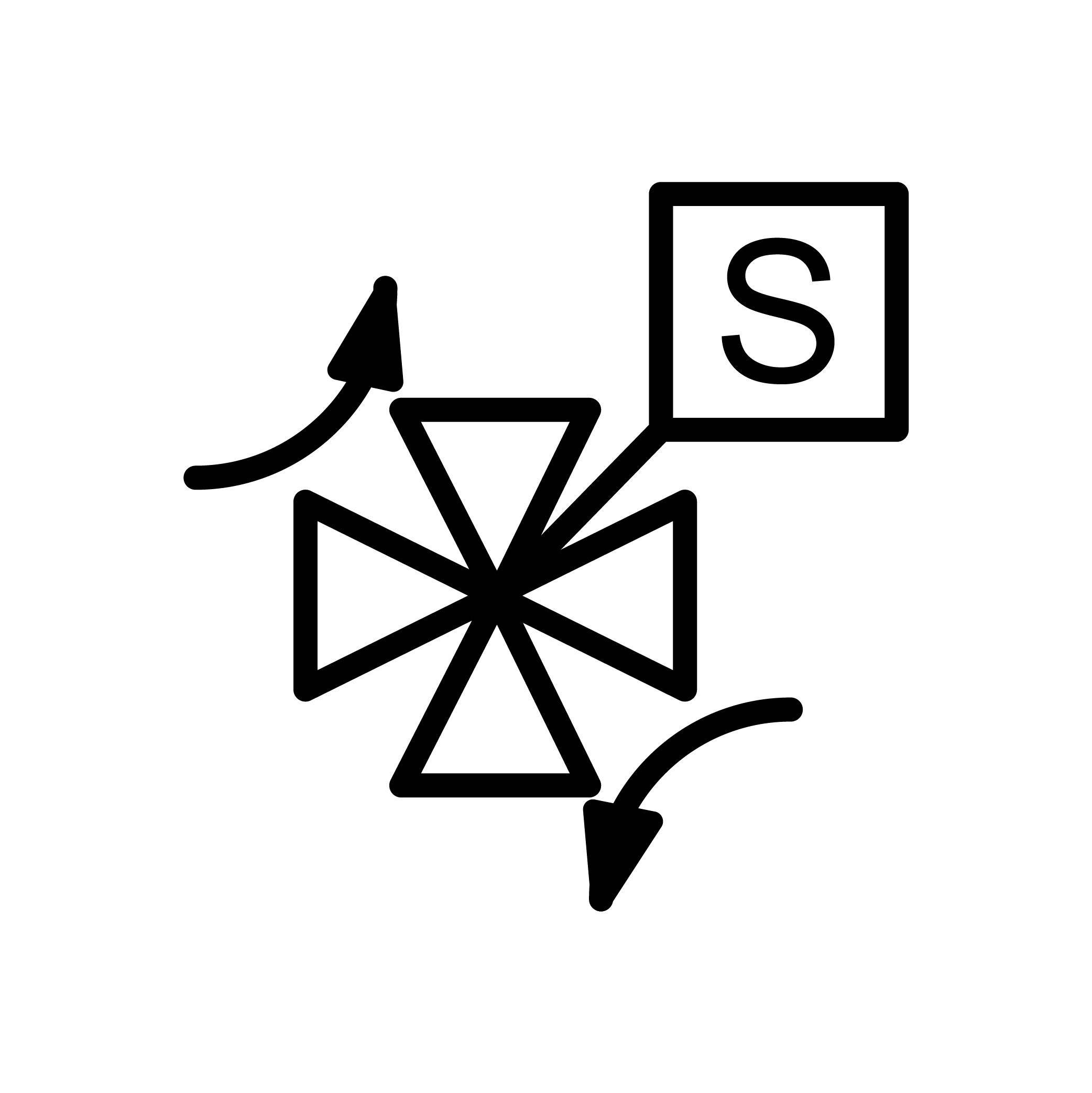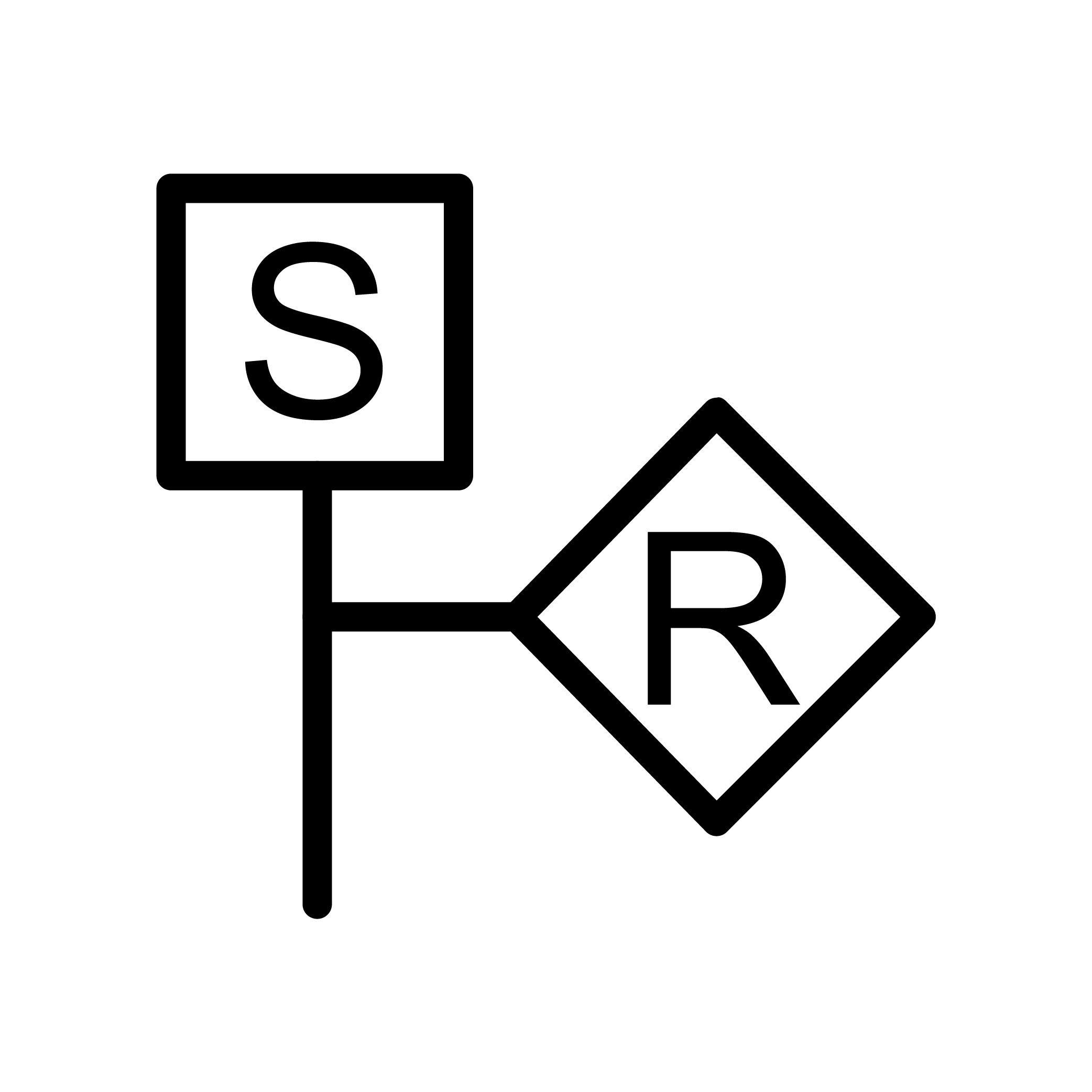 1-SOLENOID W/MANUAL RESET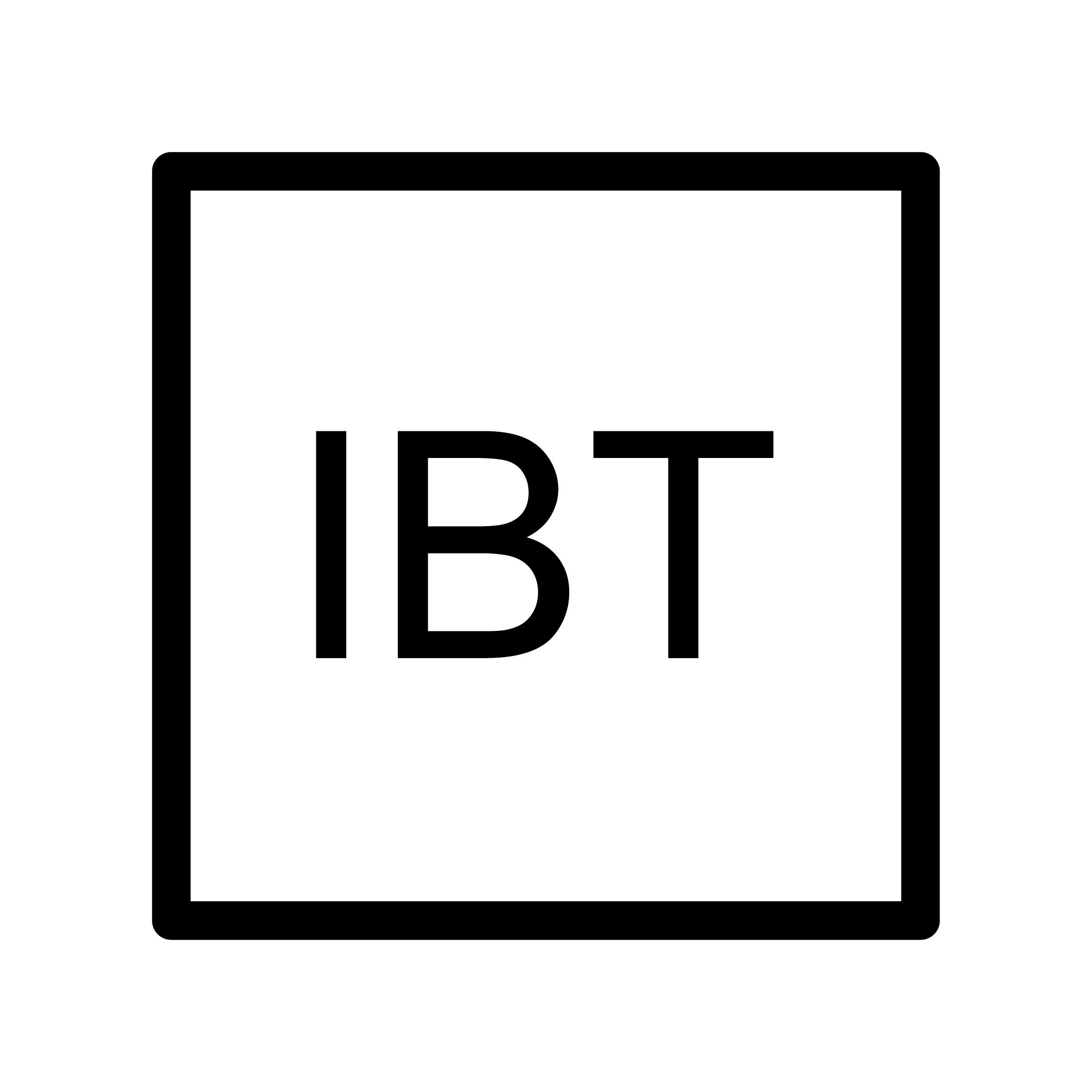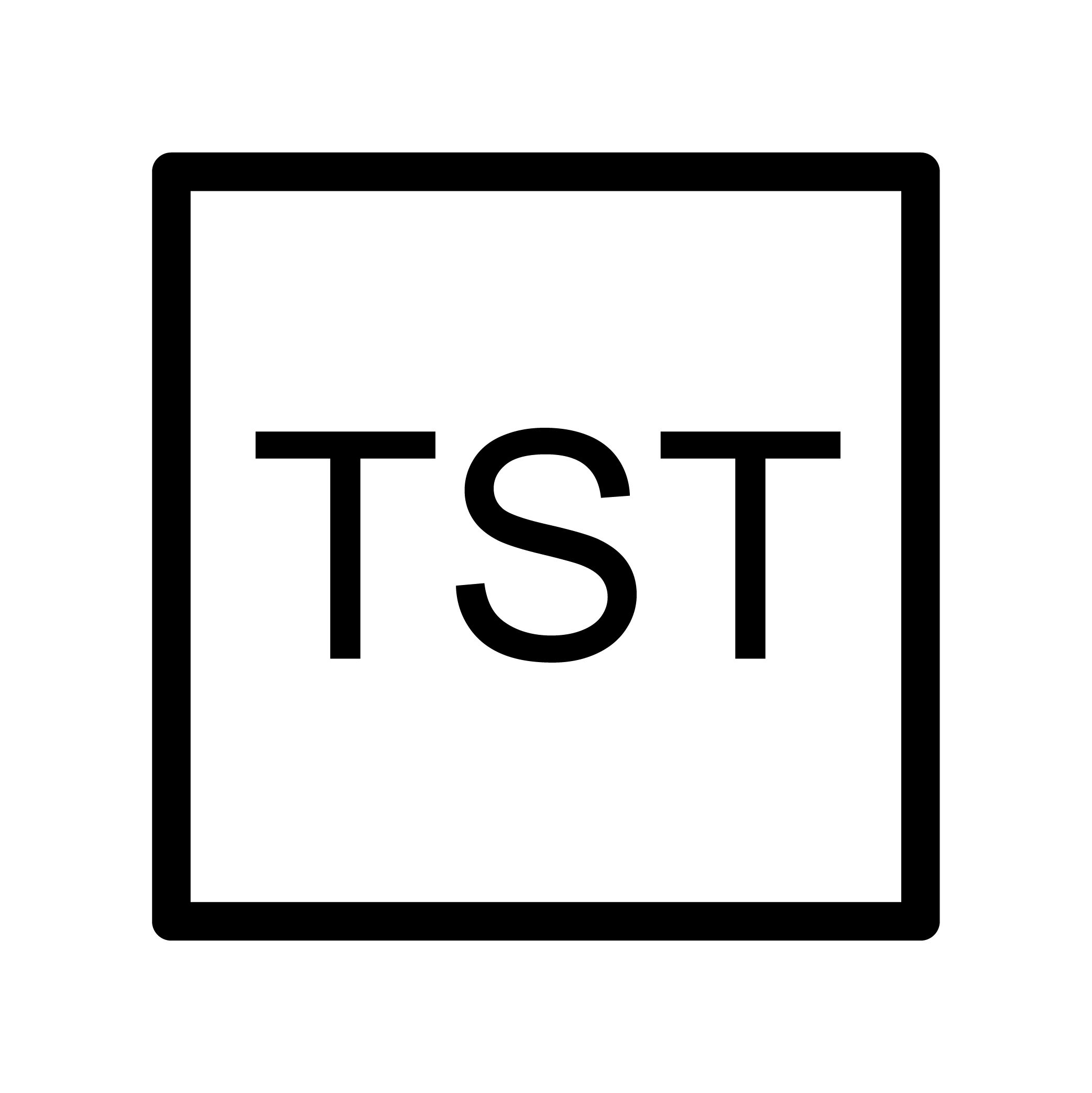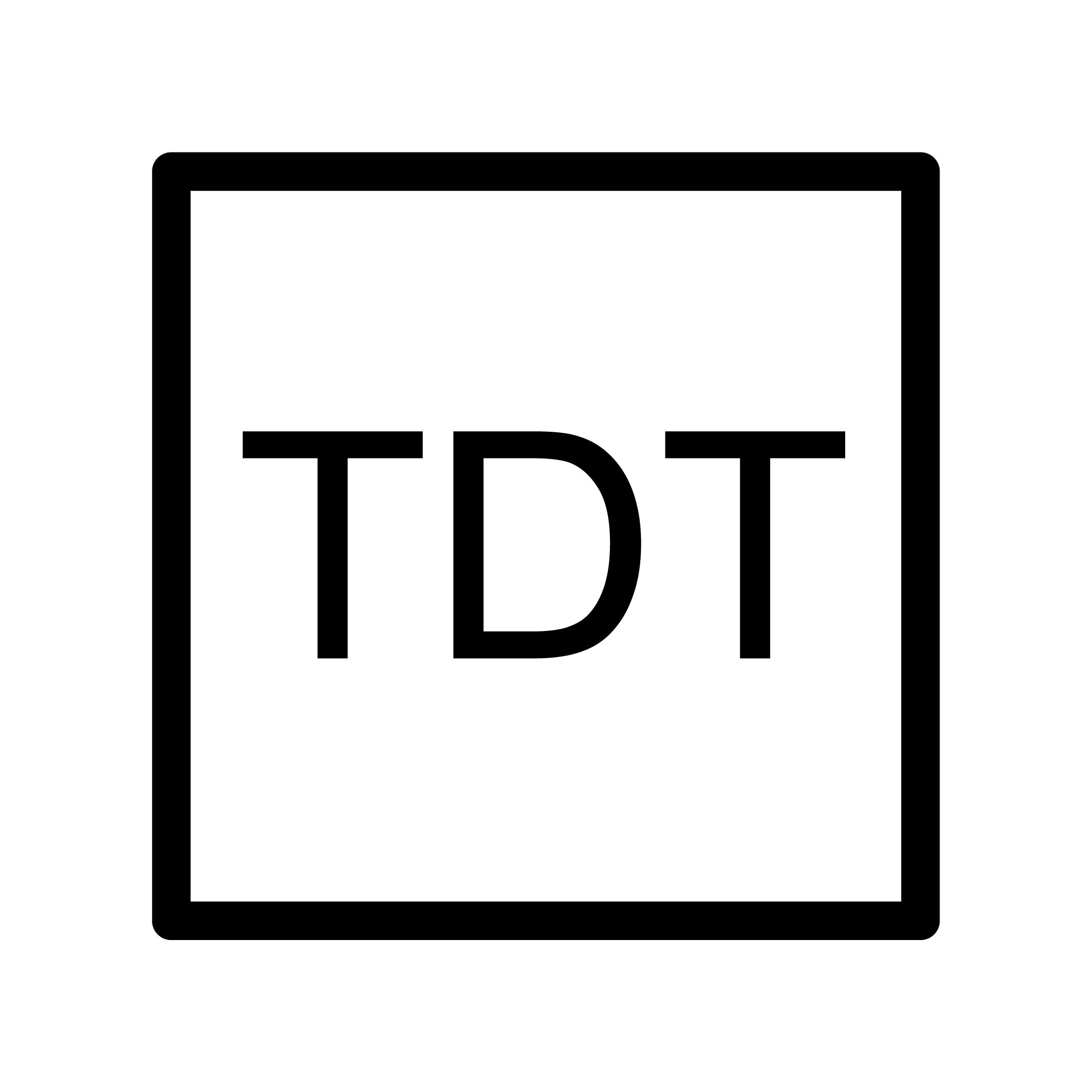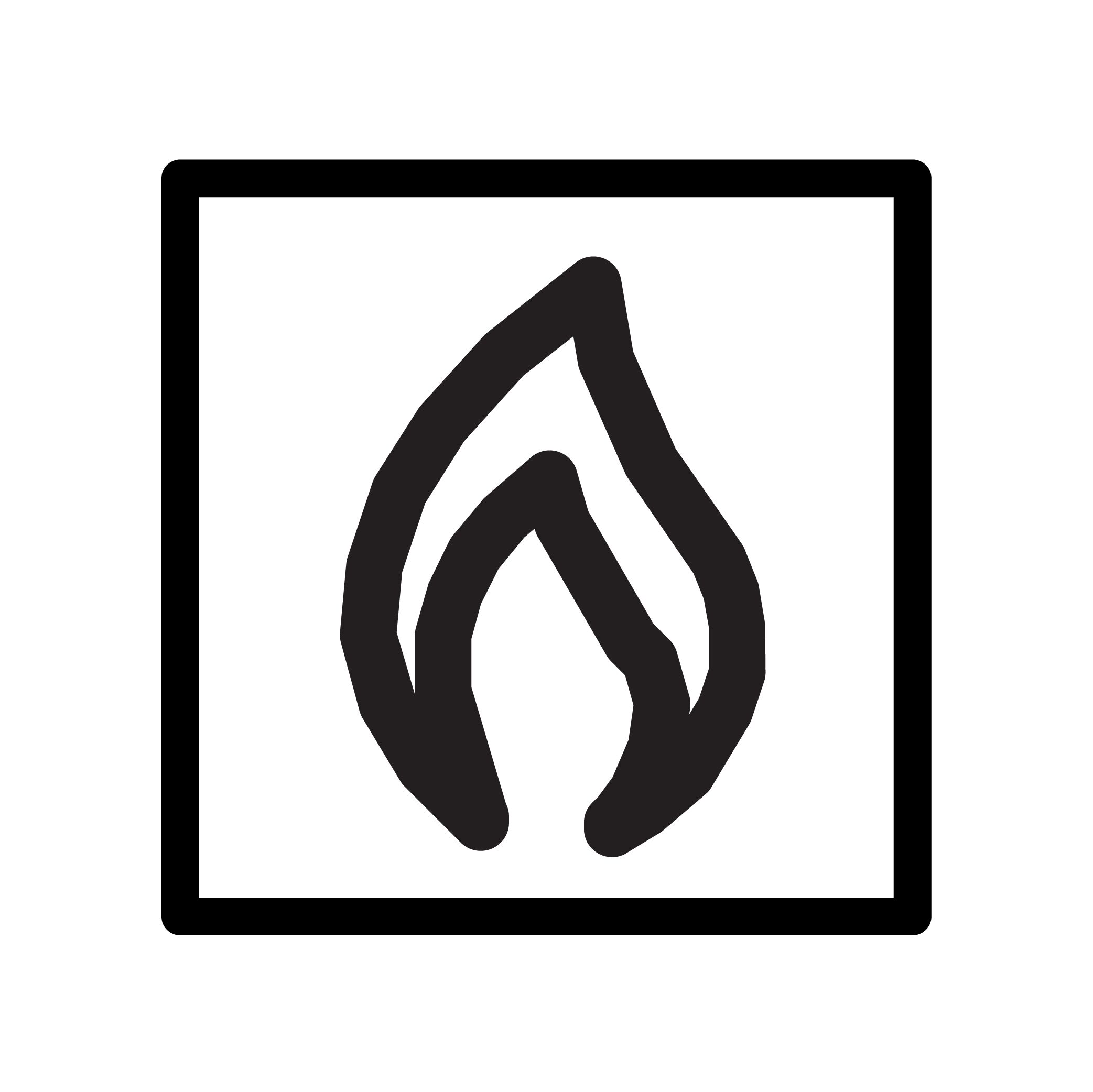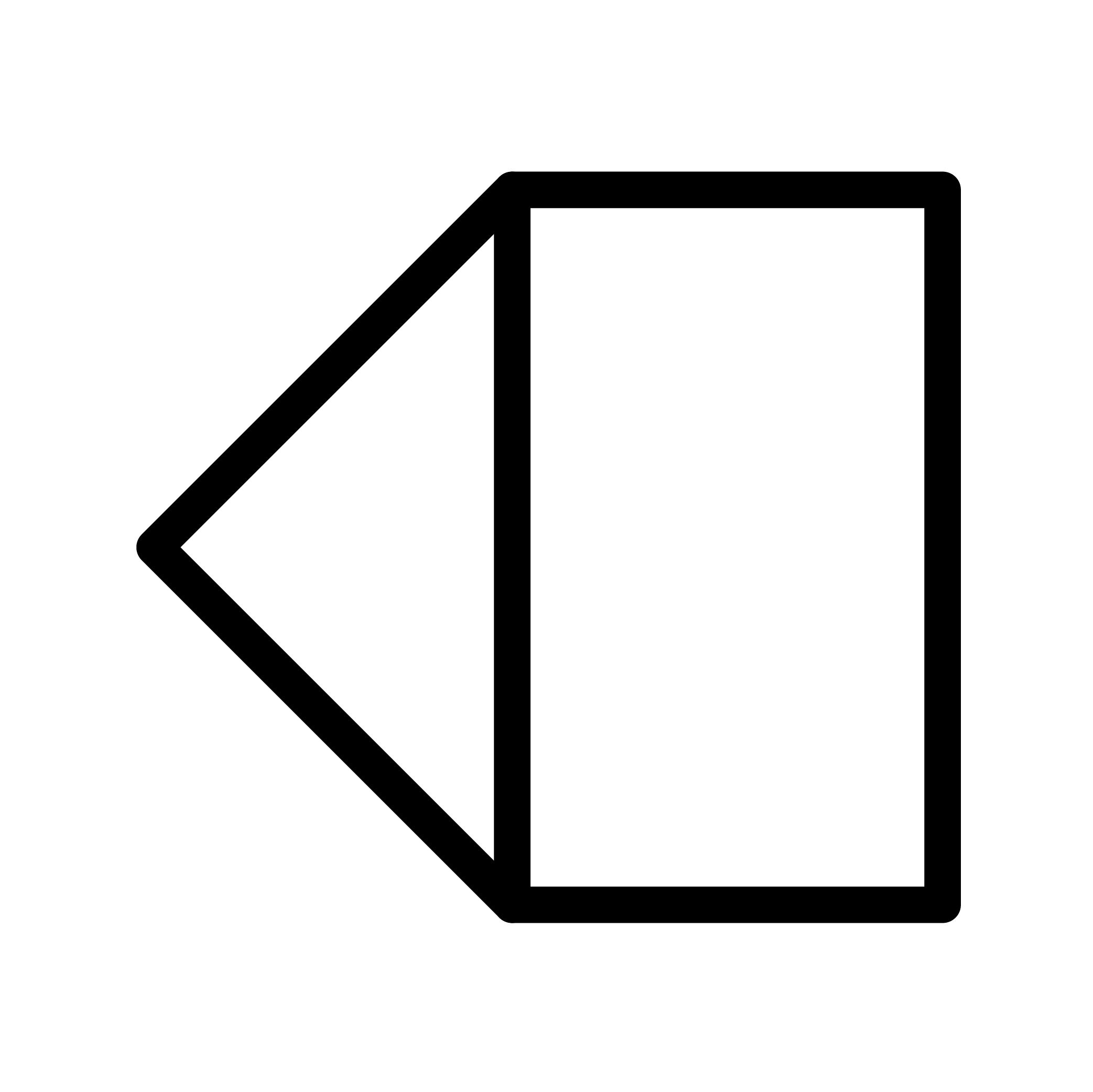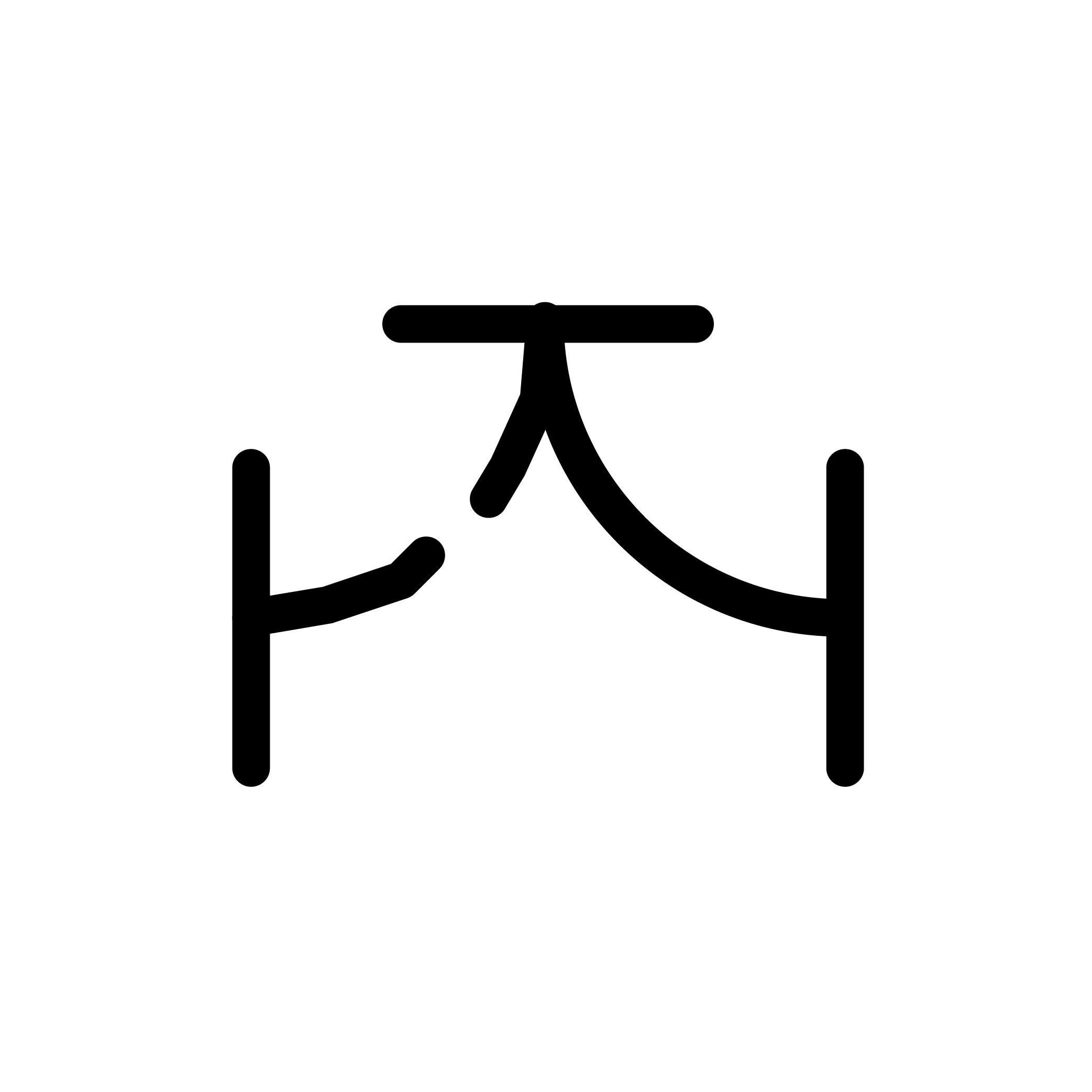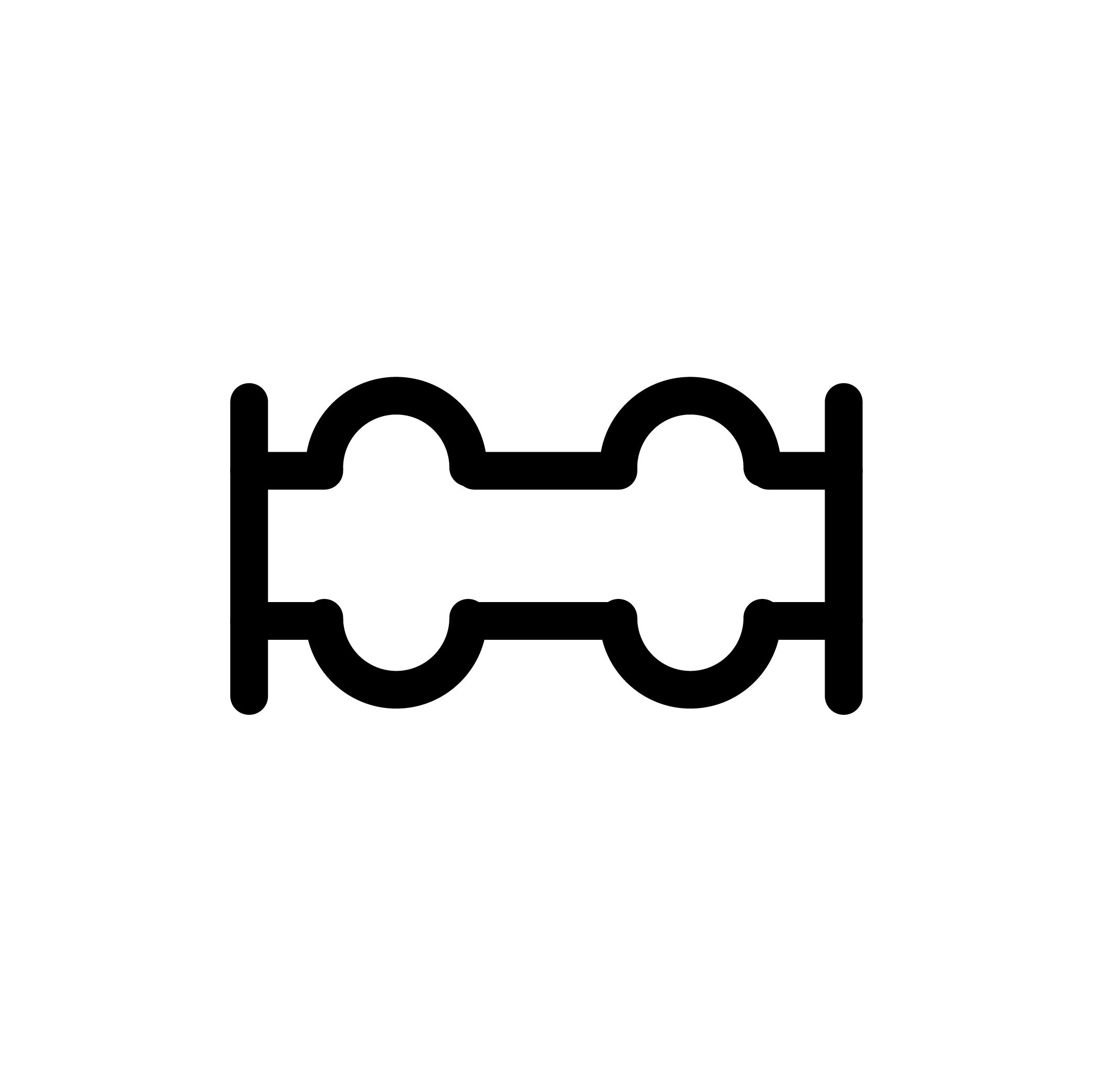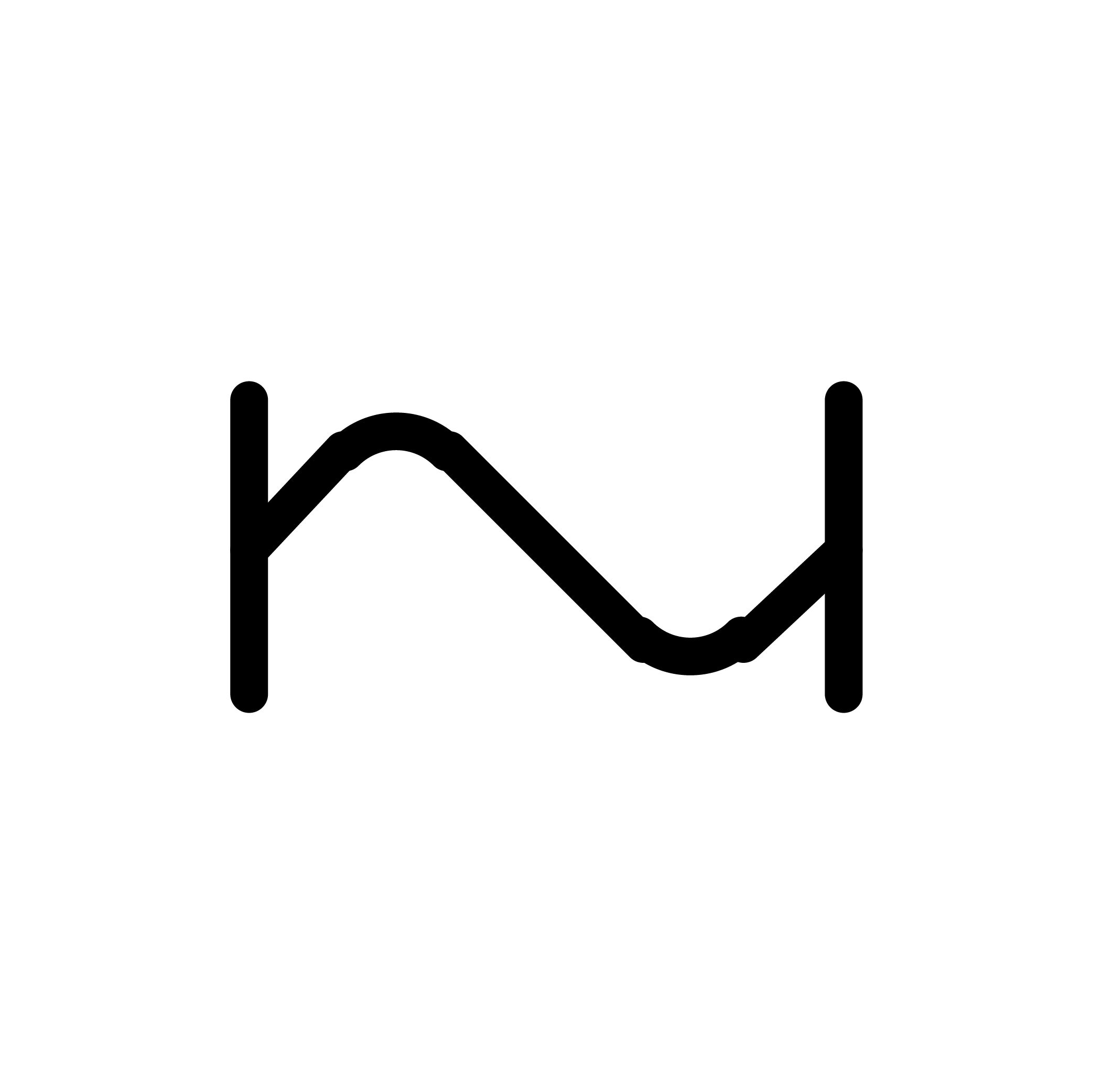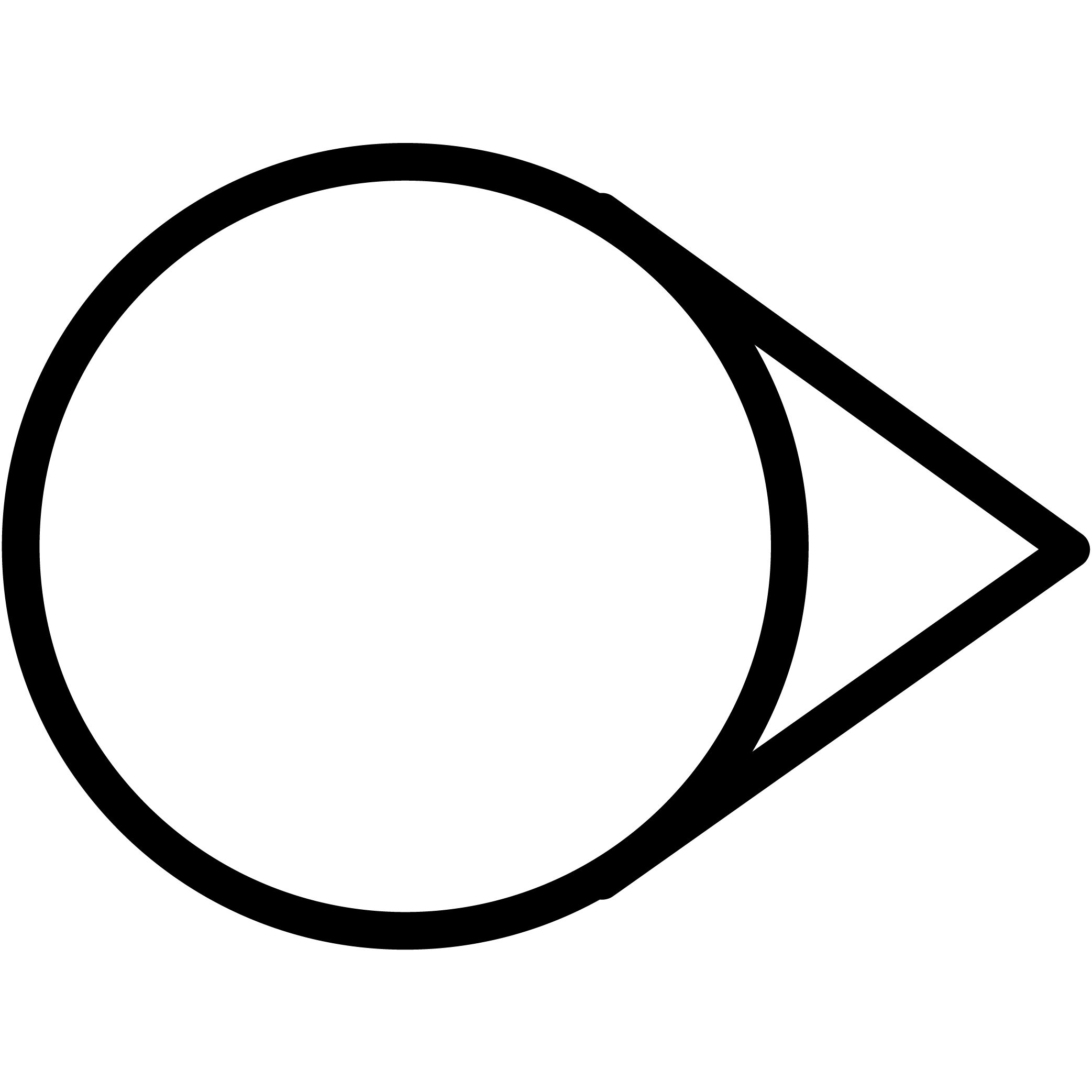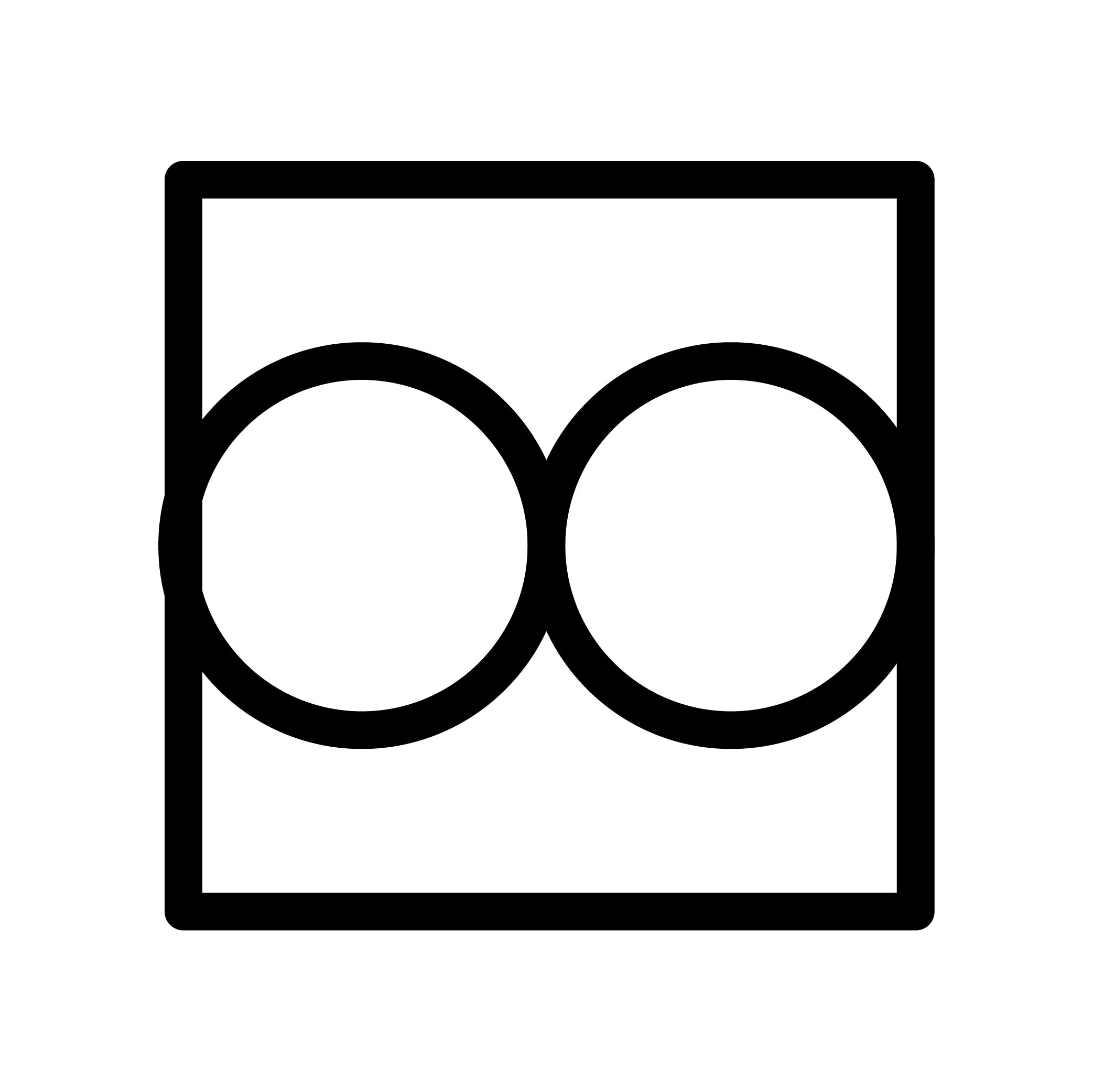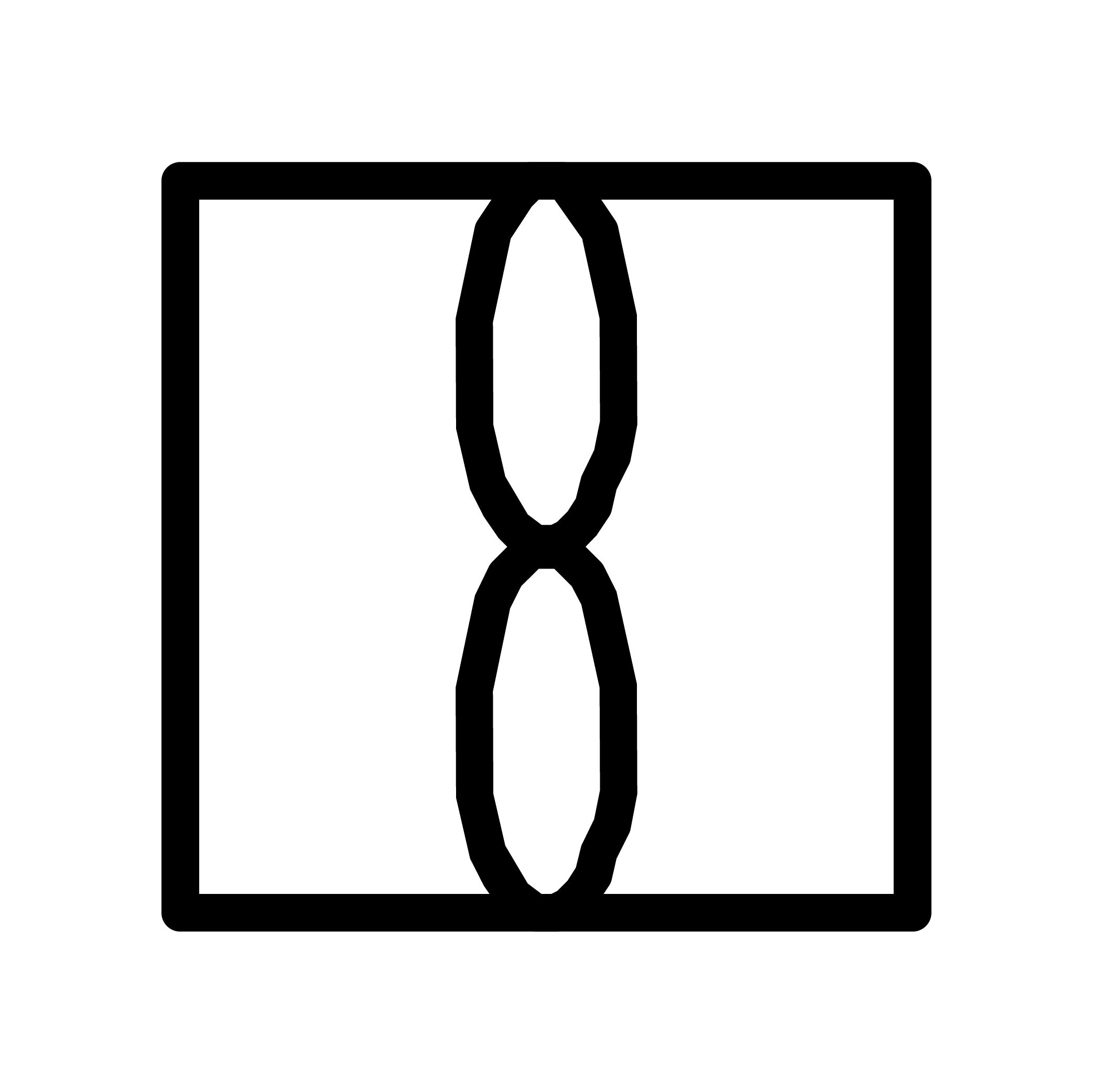 PROPELLER (TURBINE METER)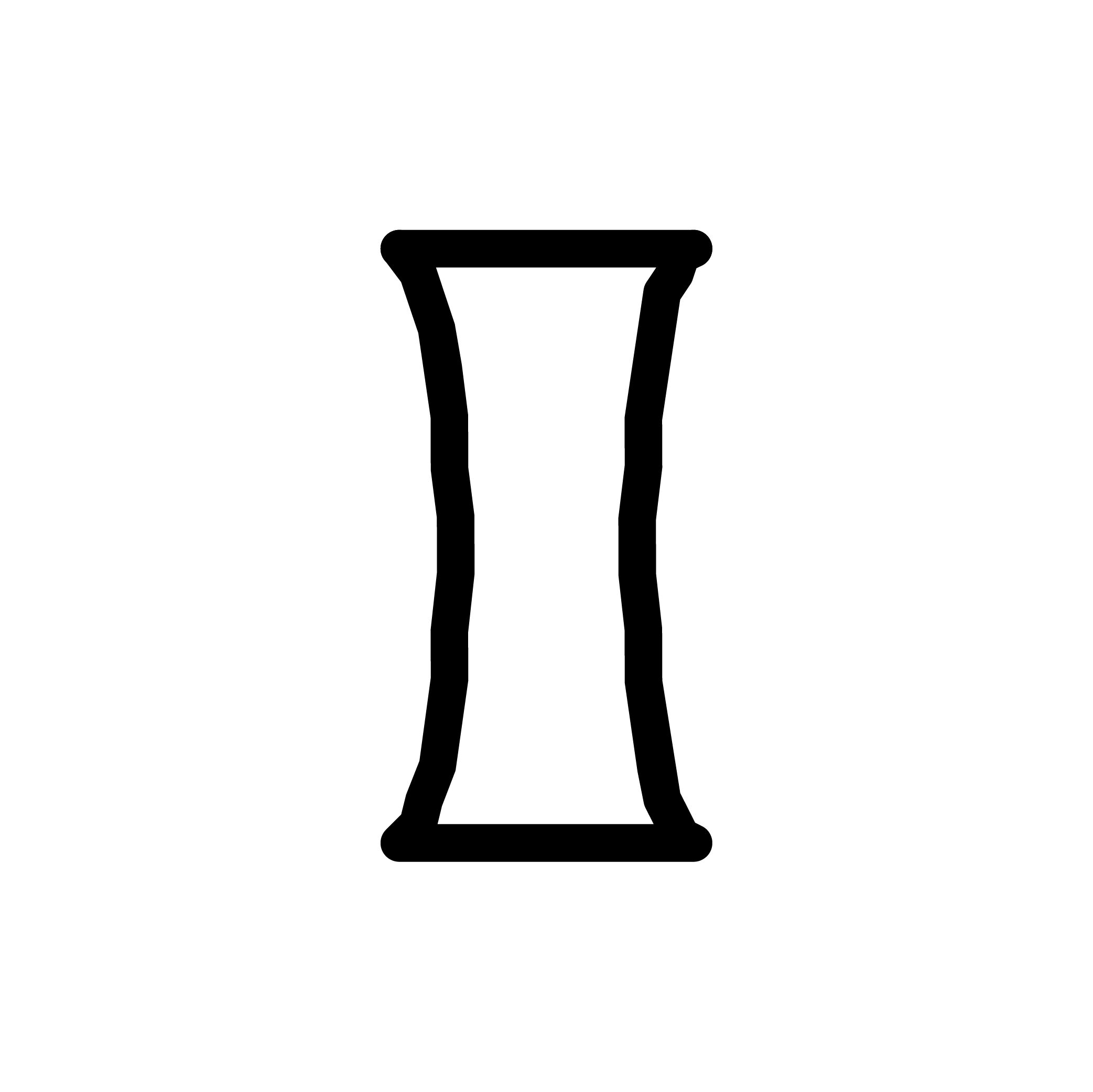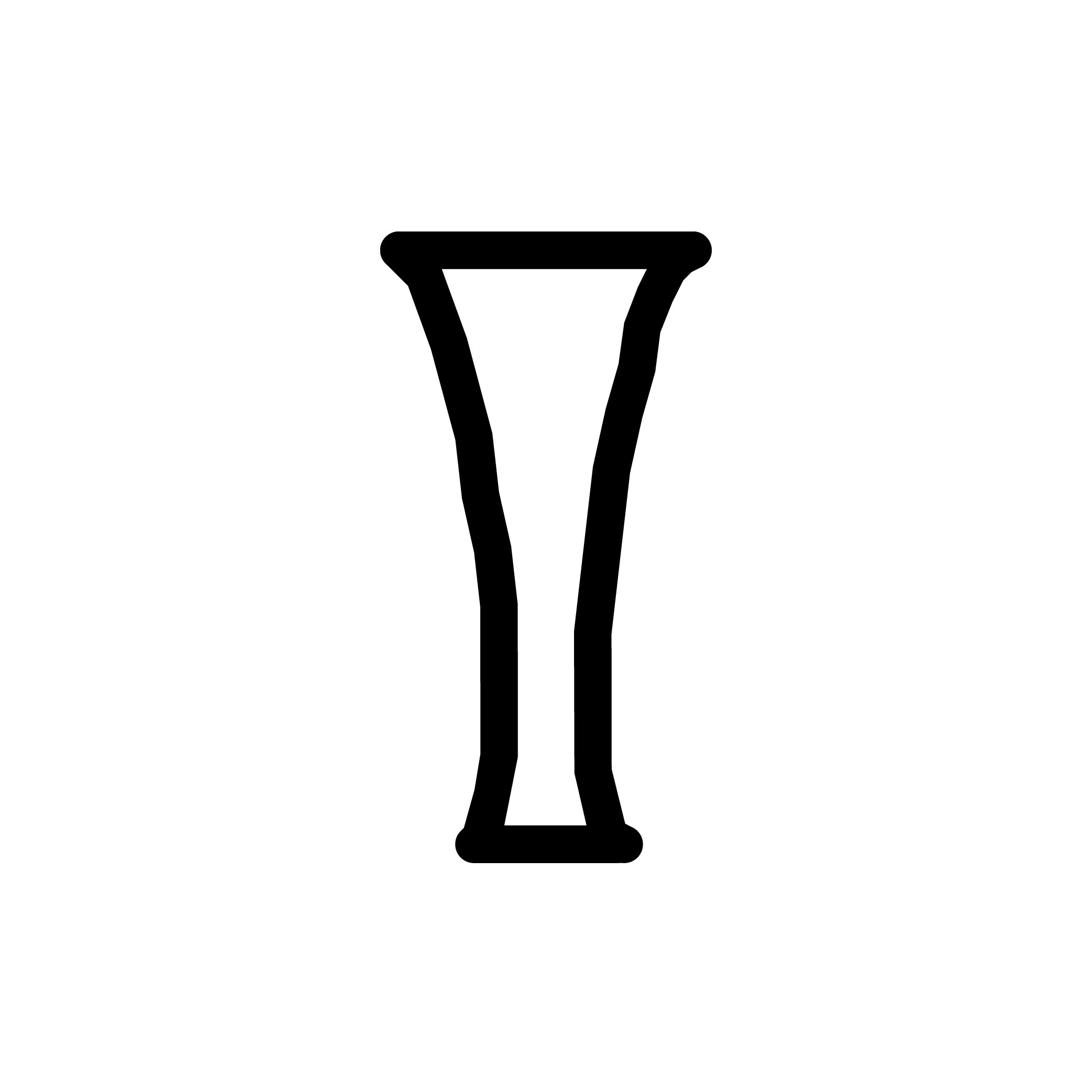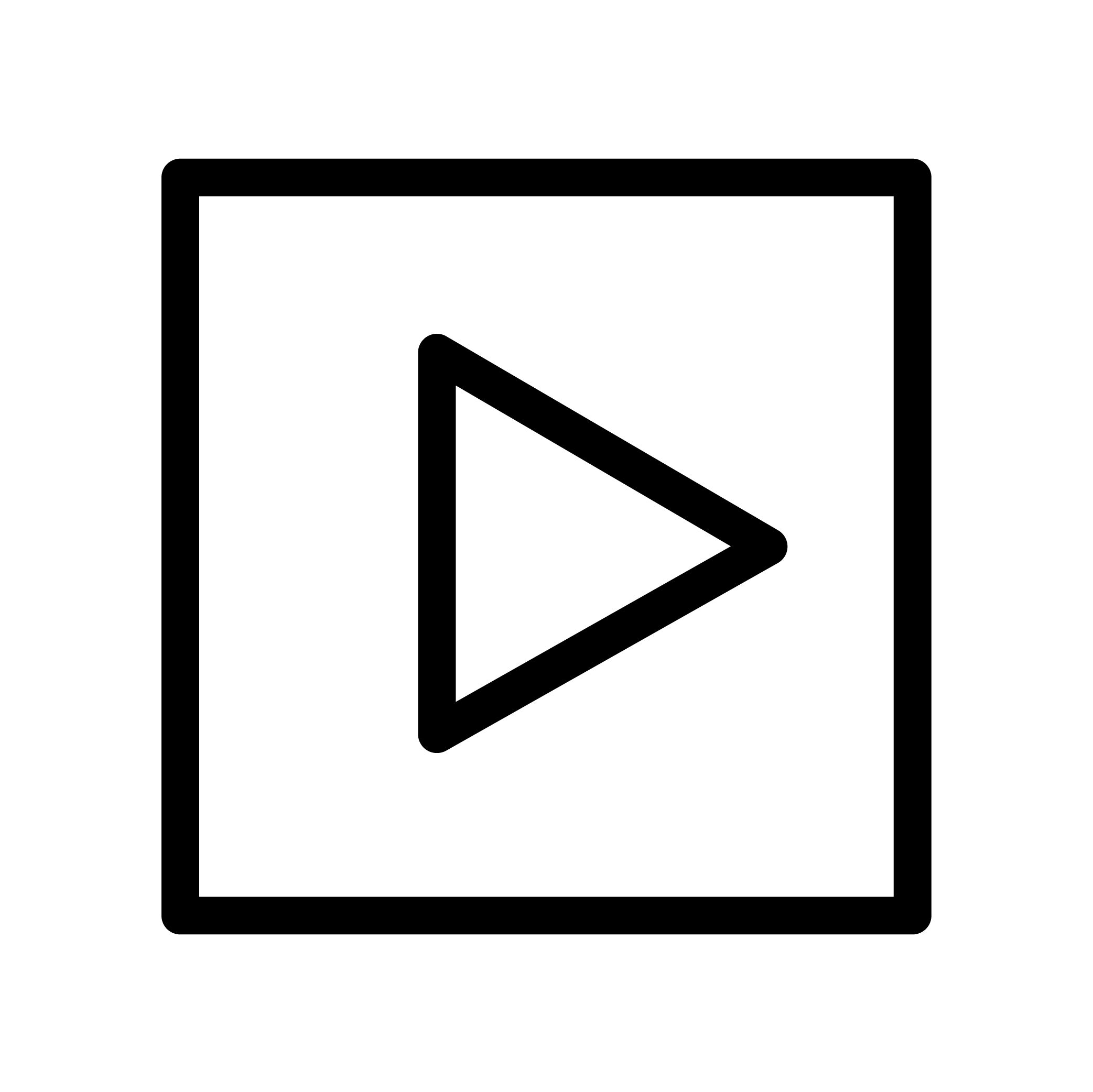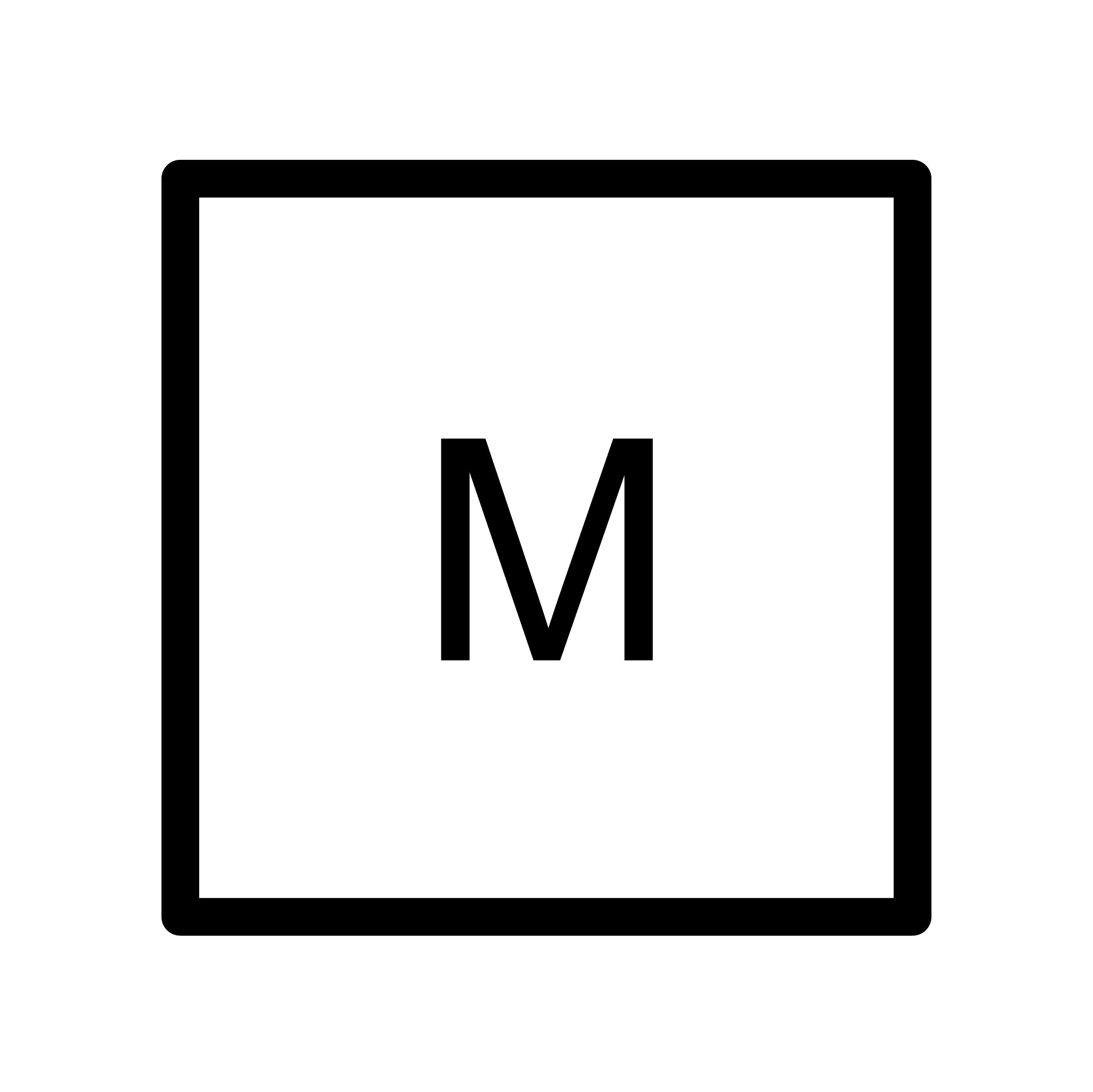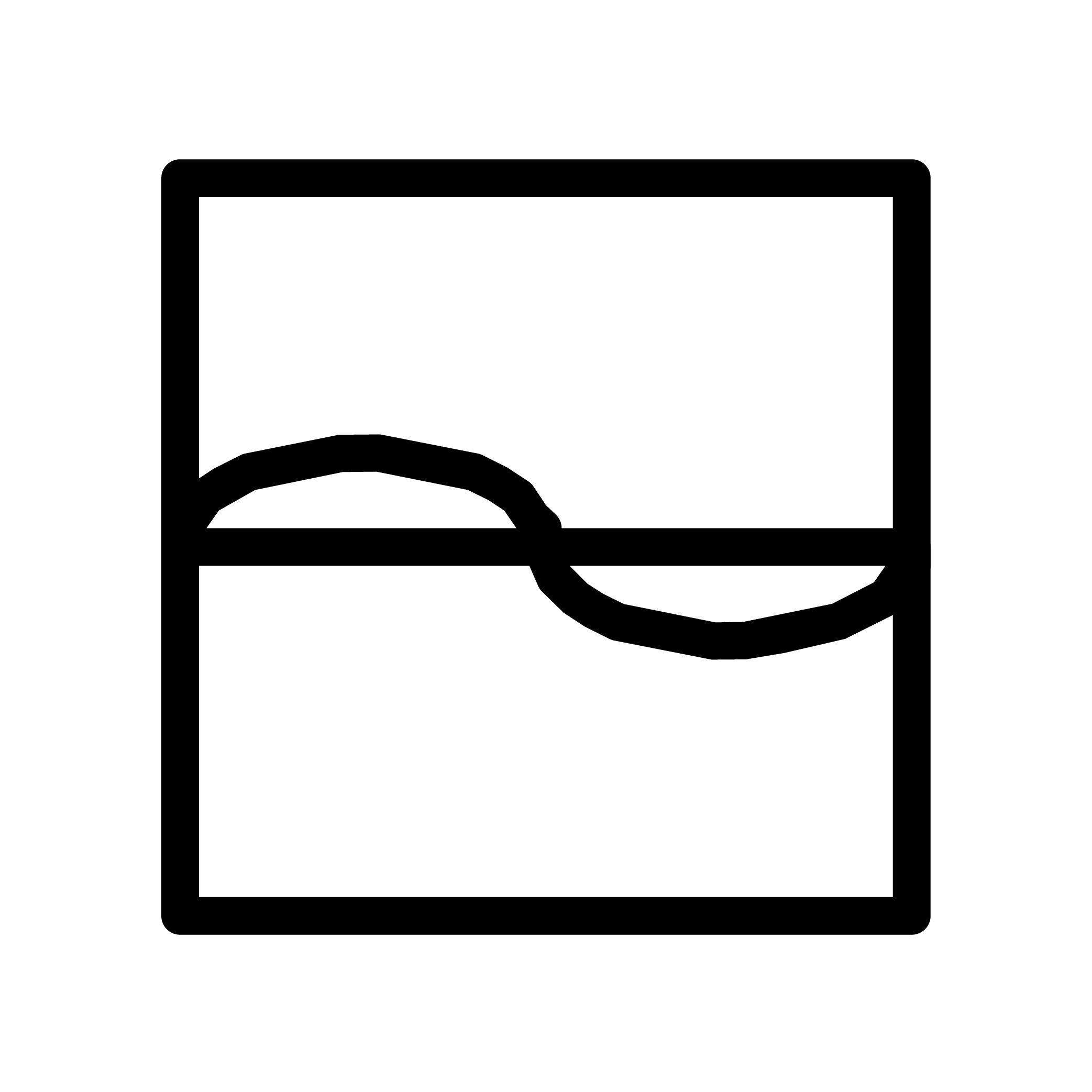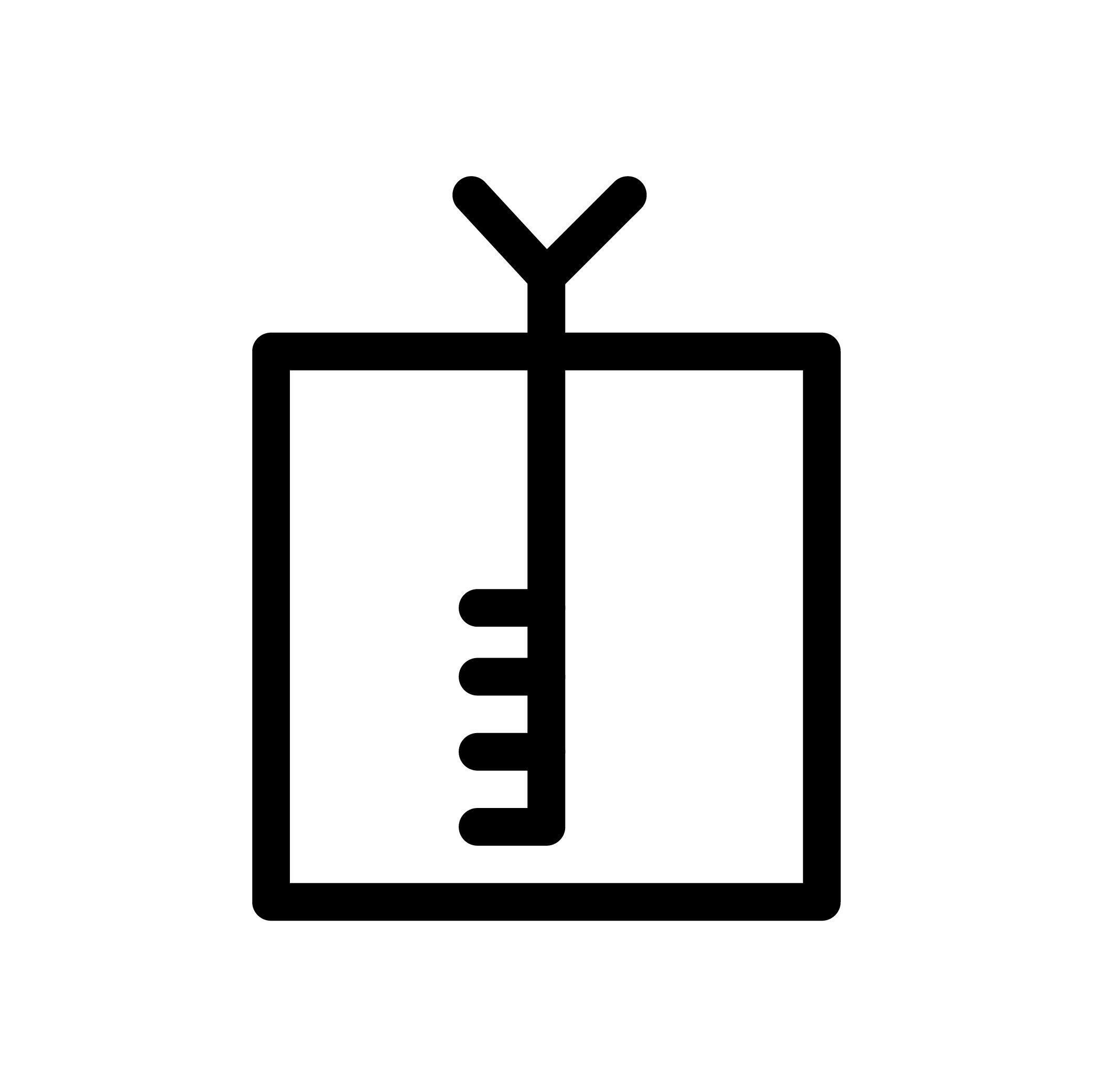 AVERAGING PILOT (ANNUBAR)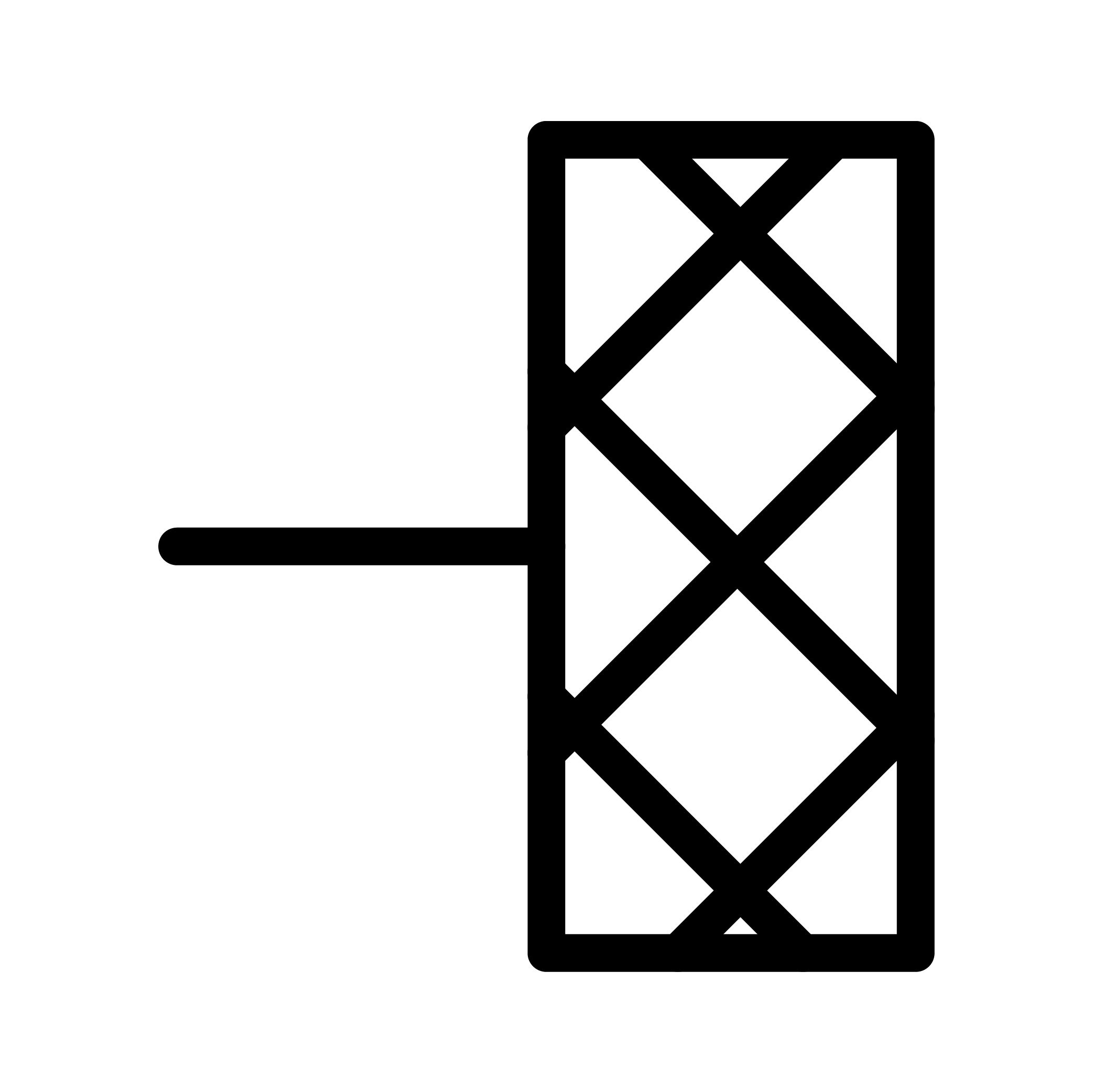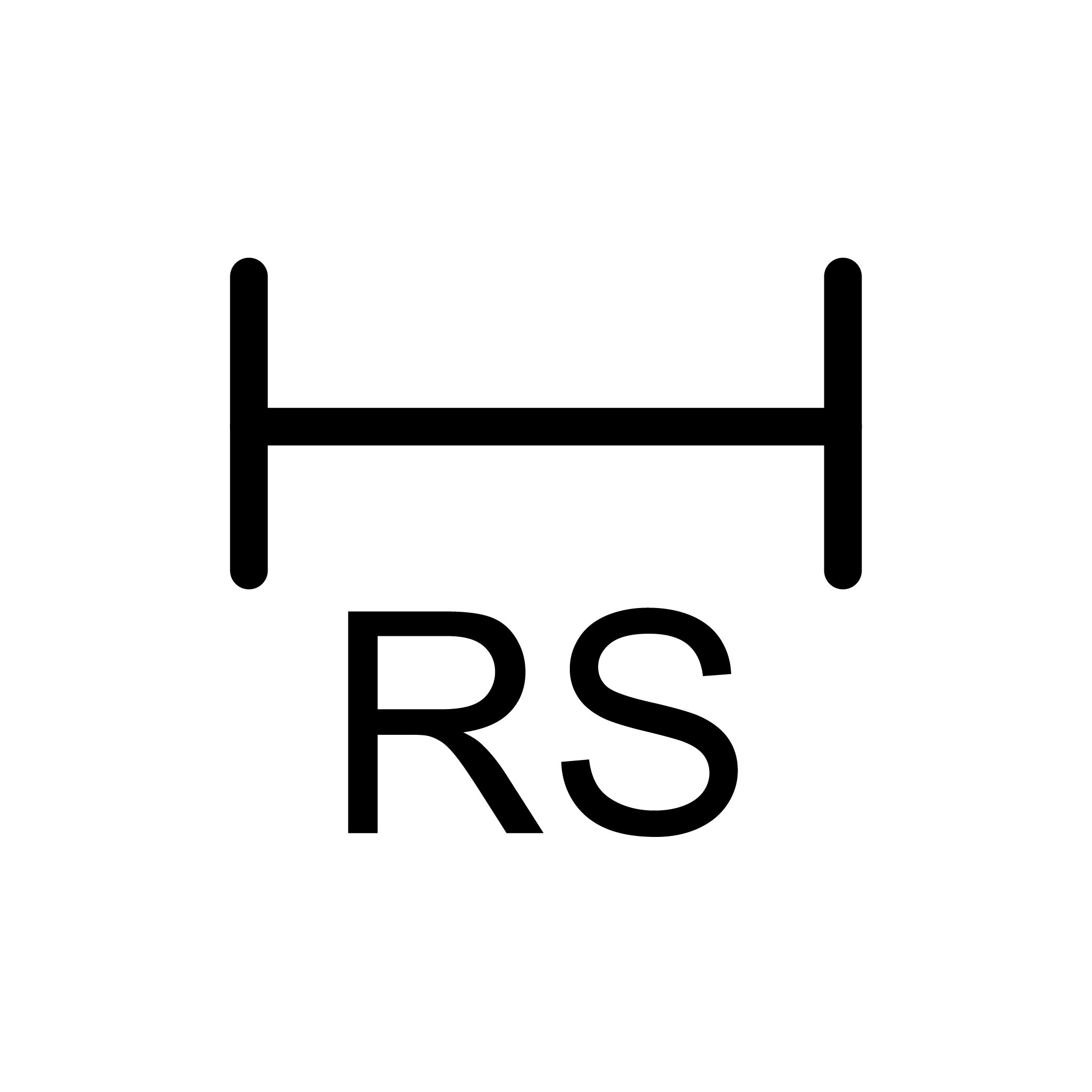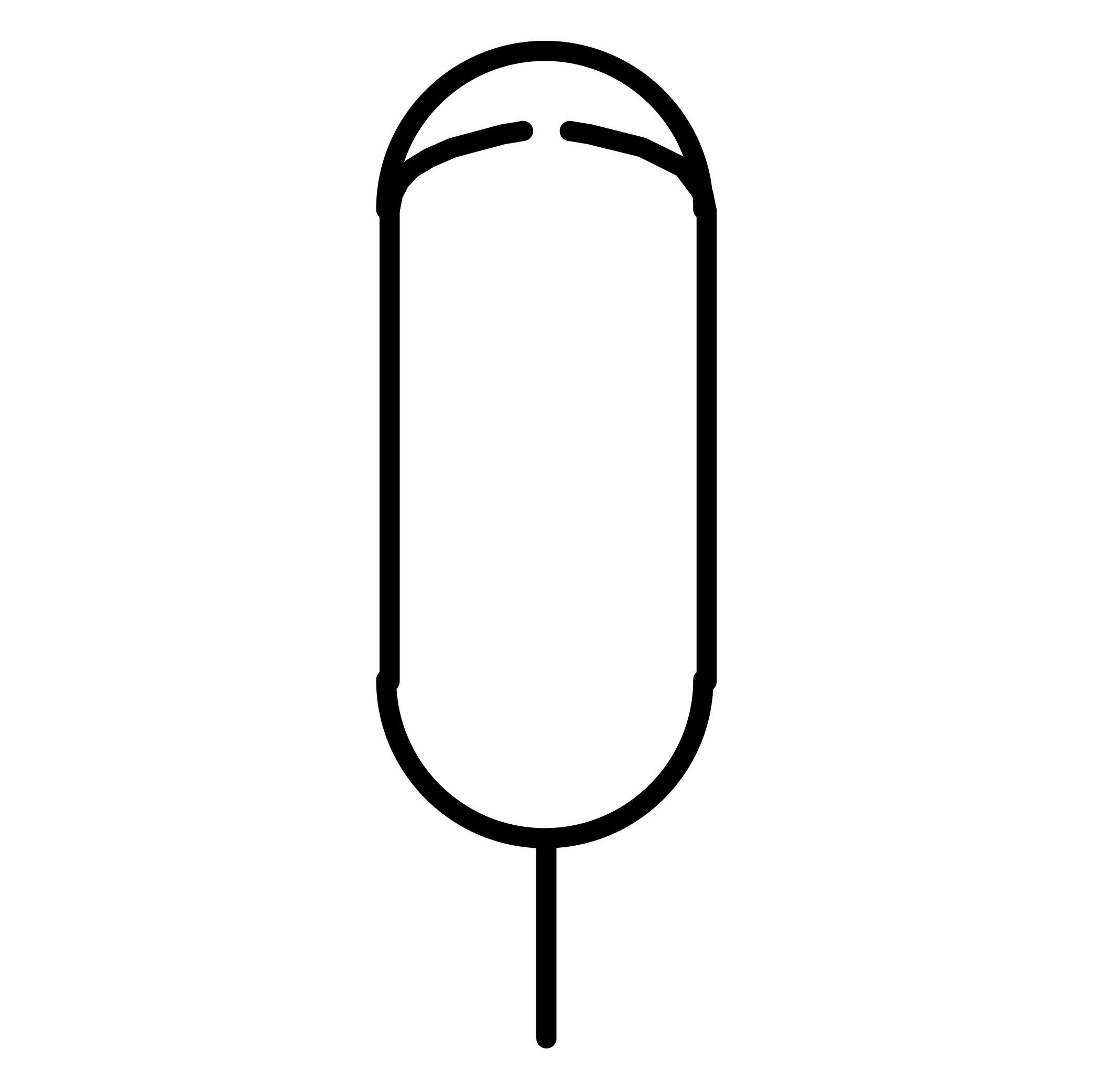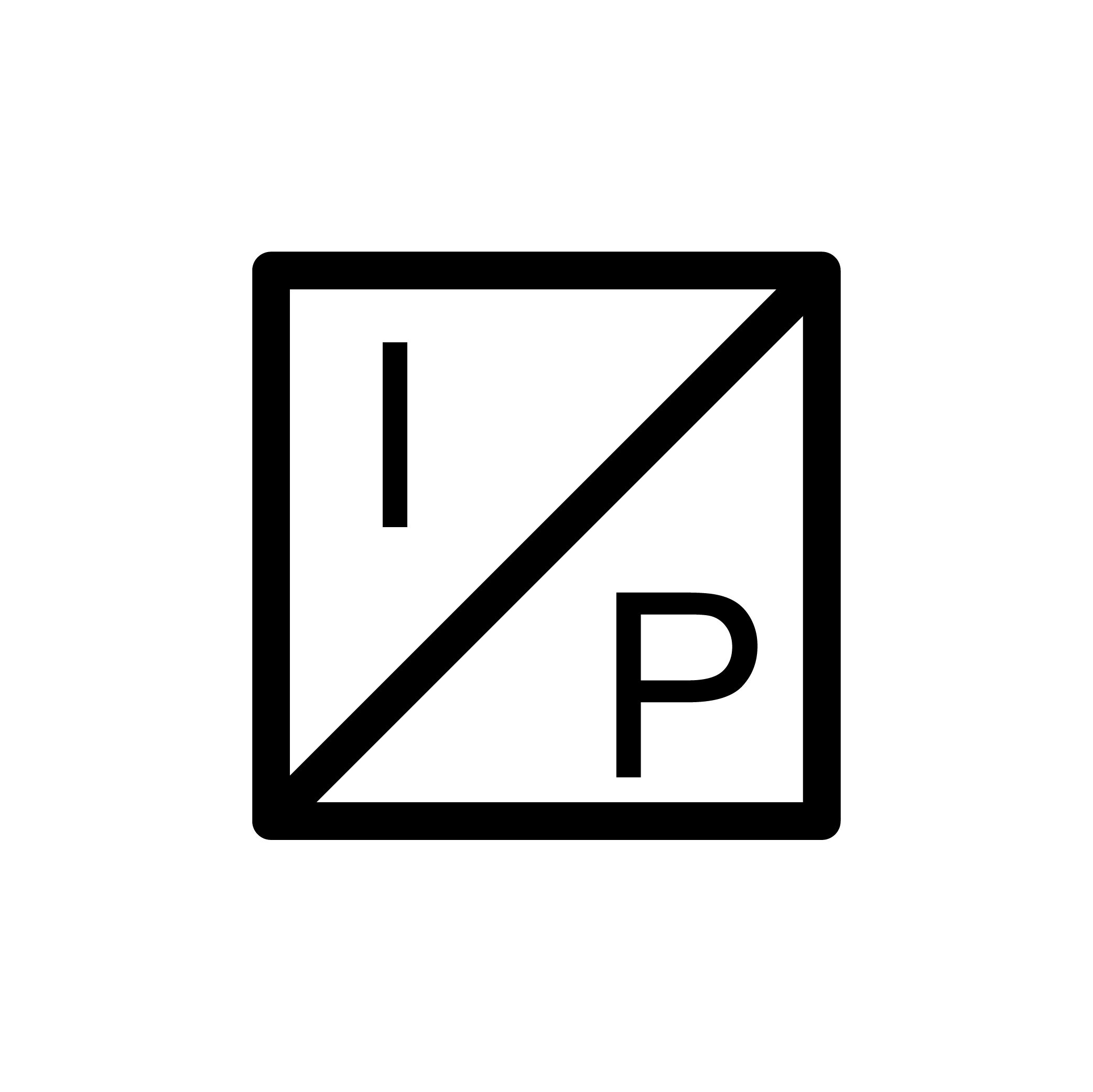 CURRENT TO PNEUMATIC (CONVERTER)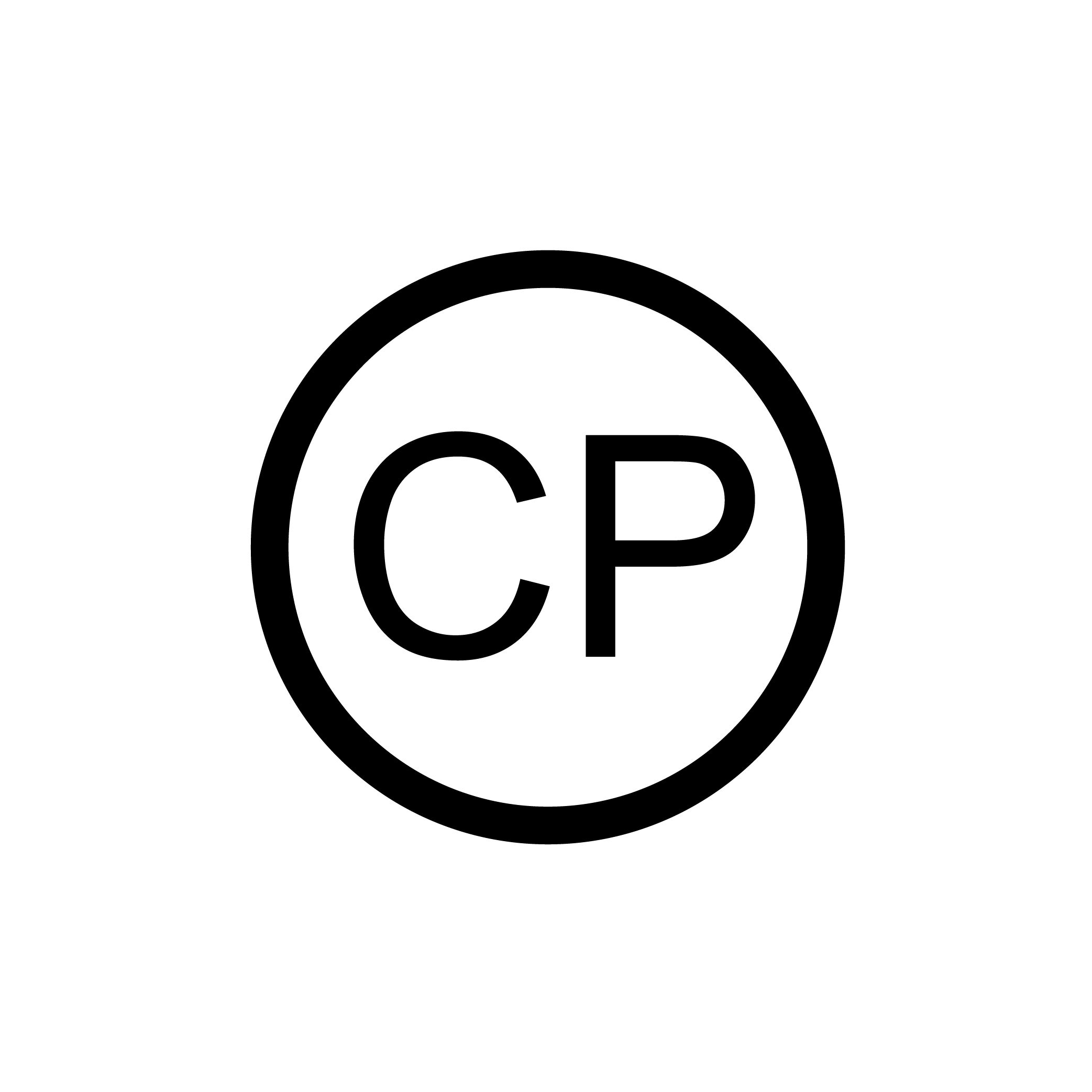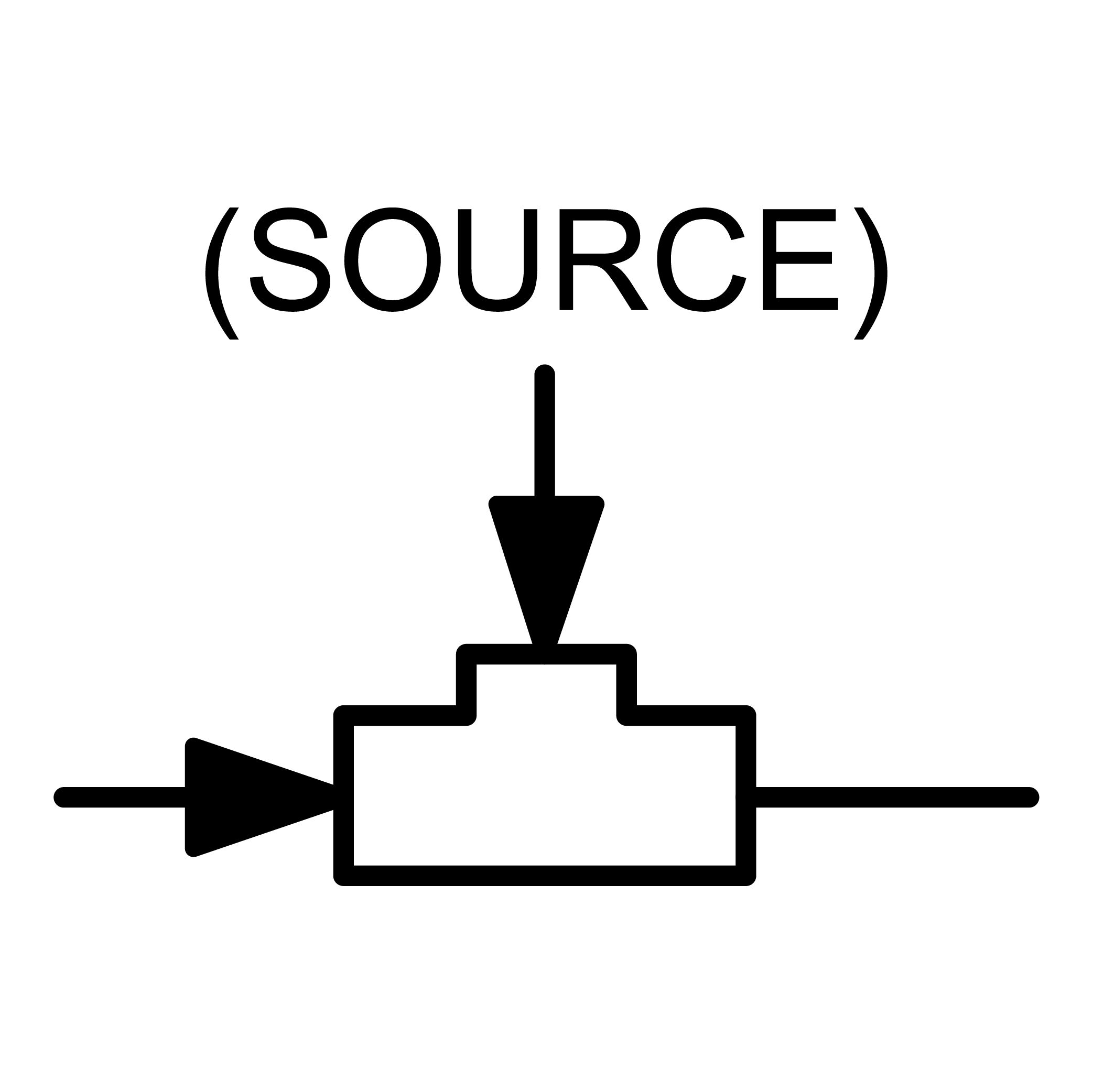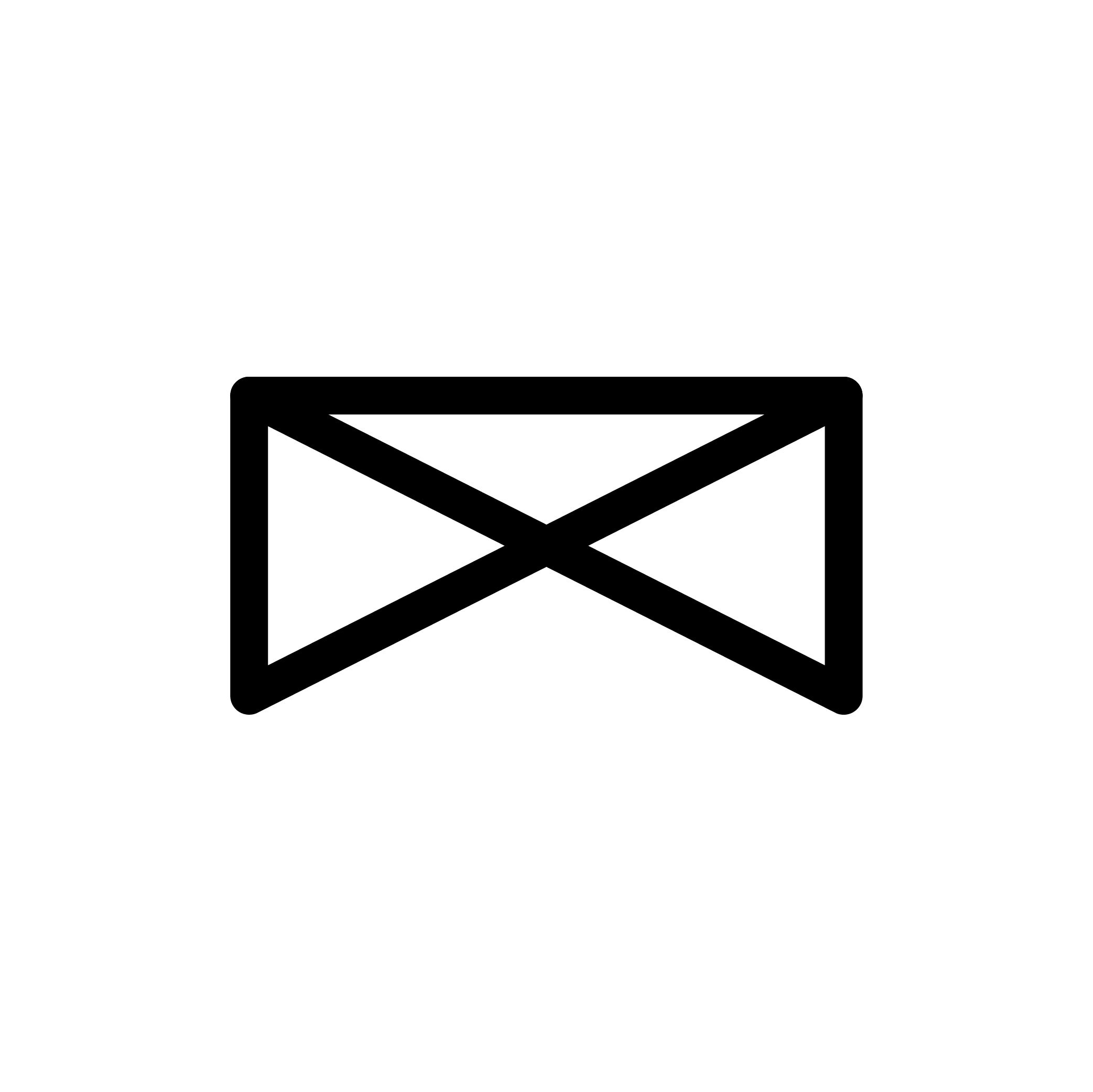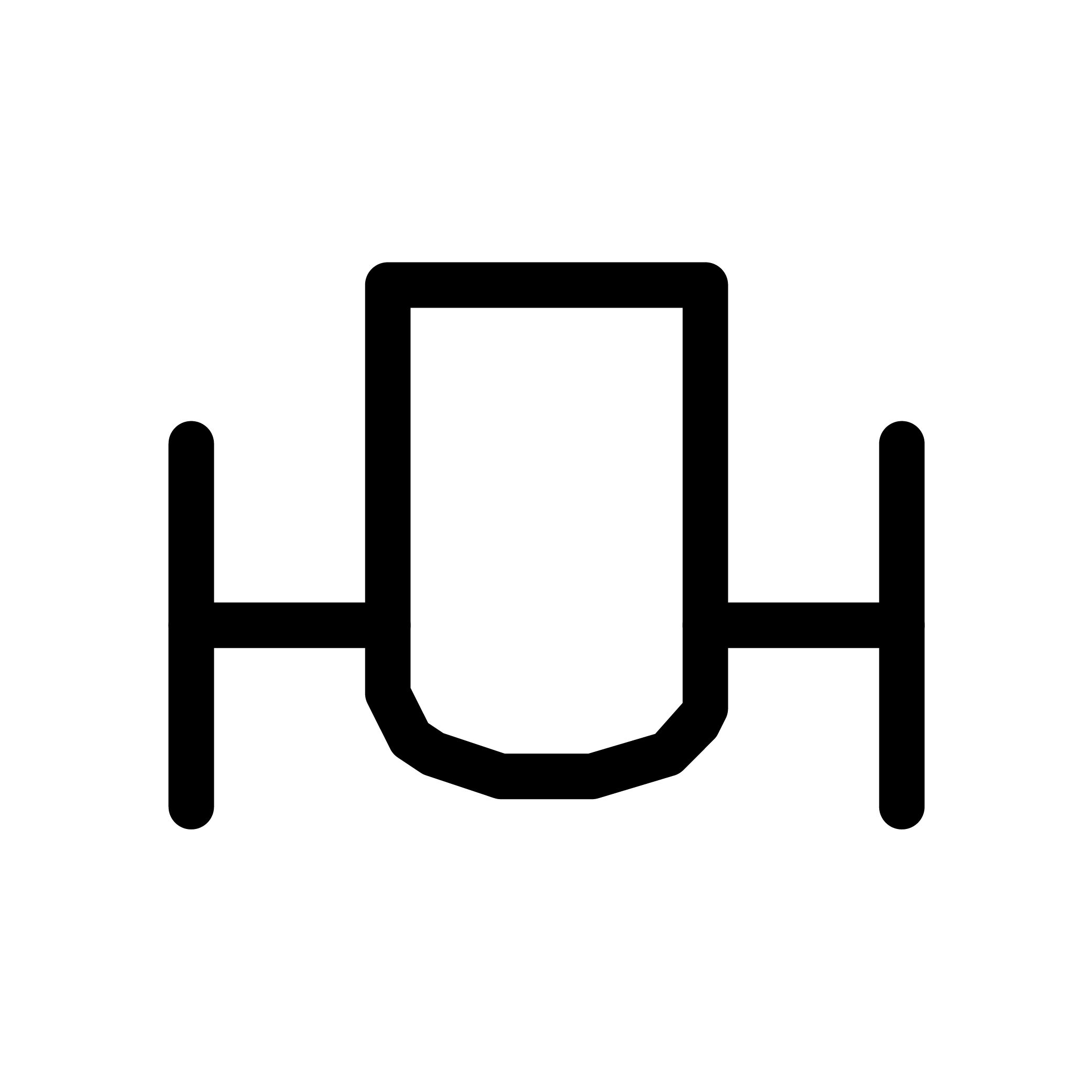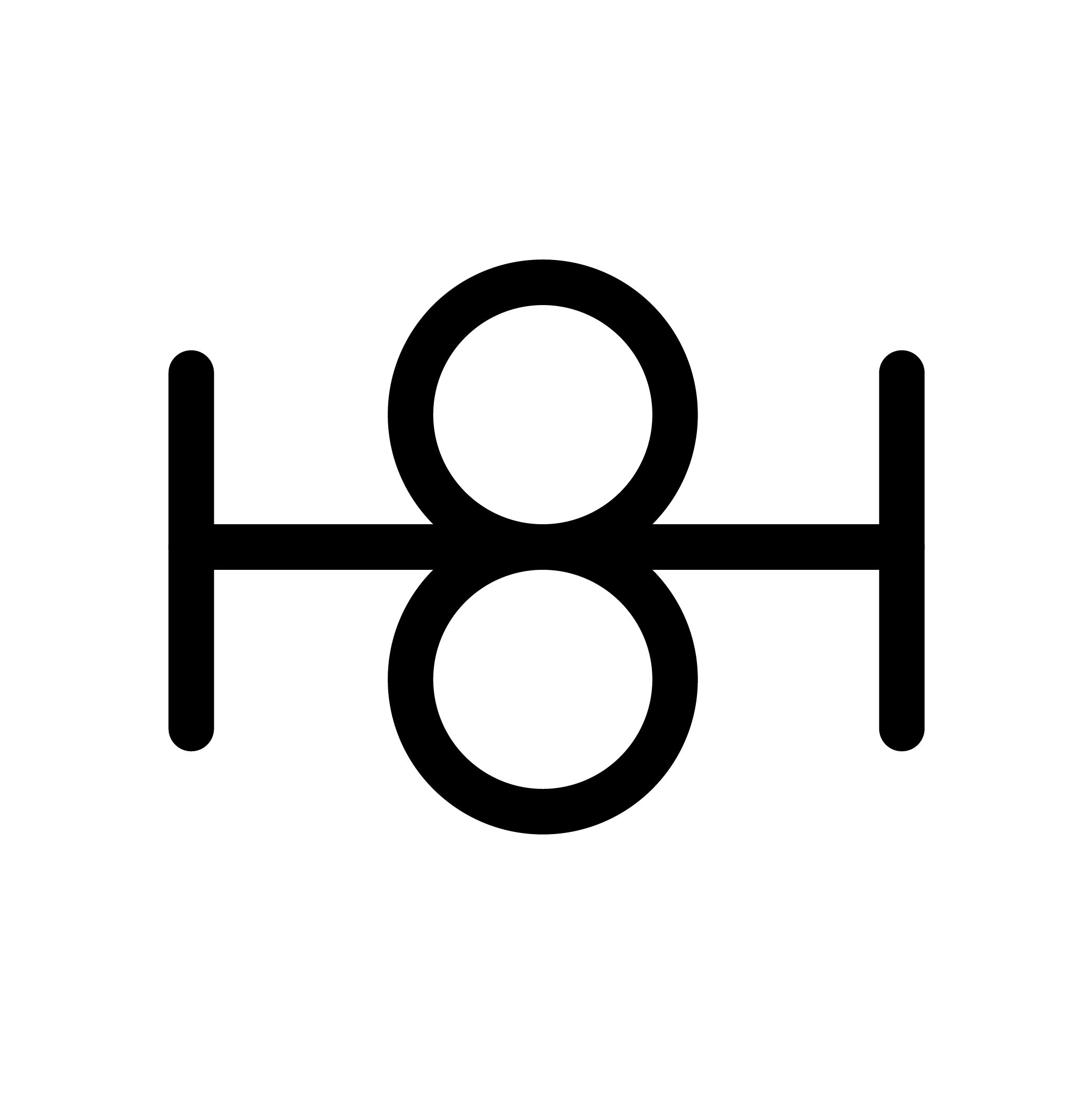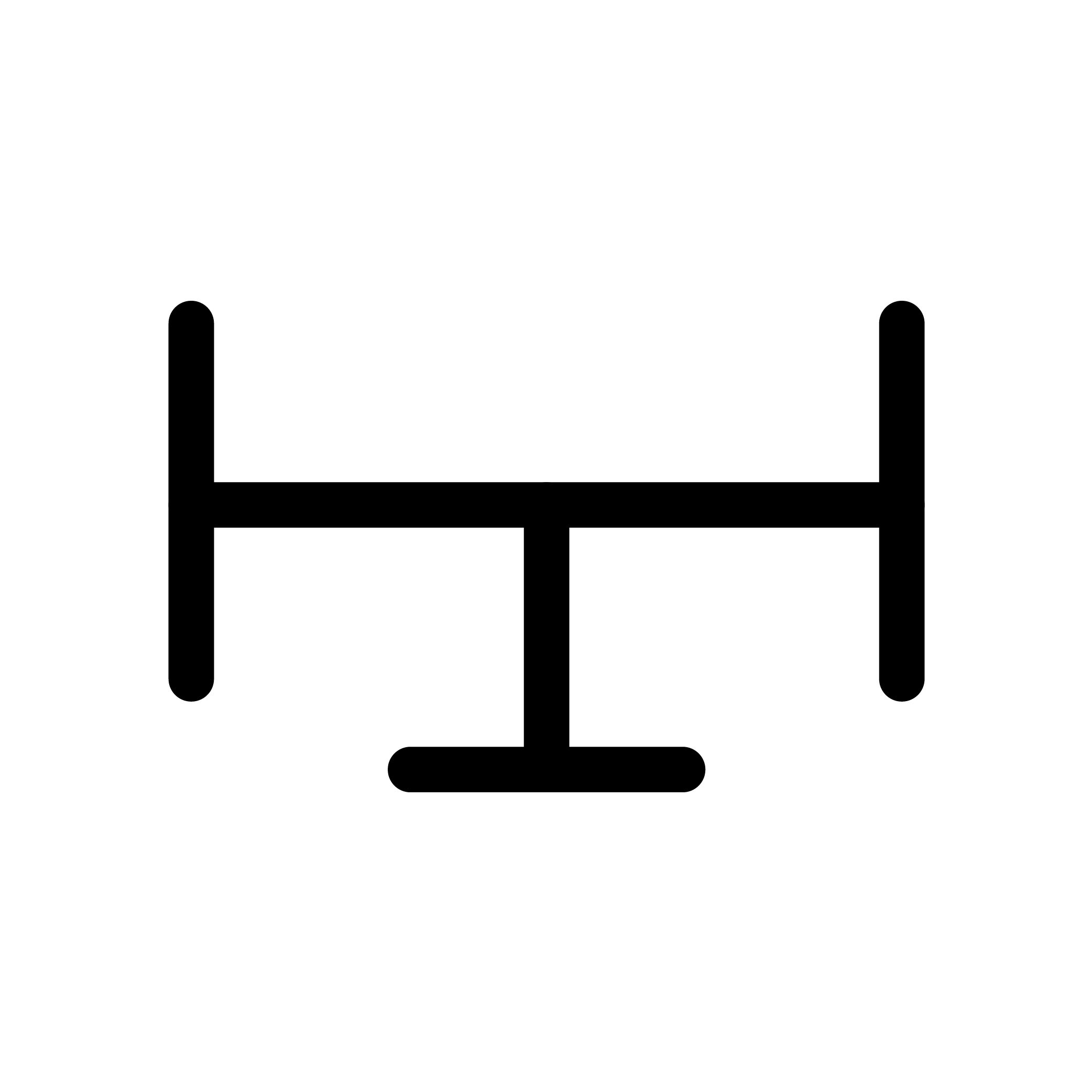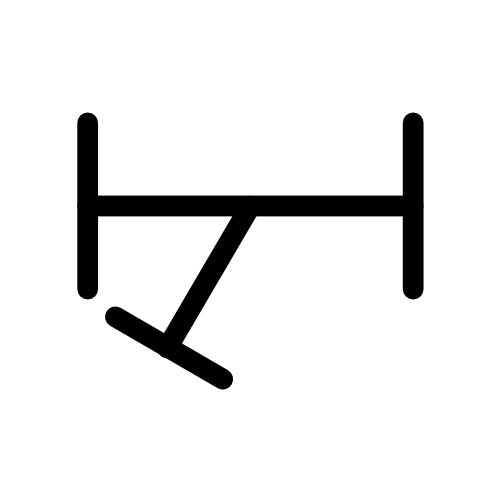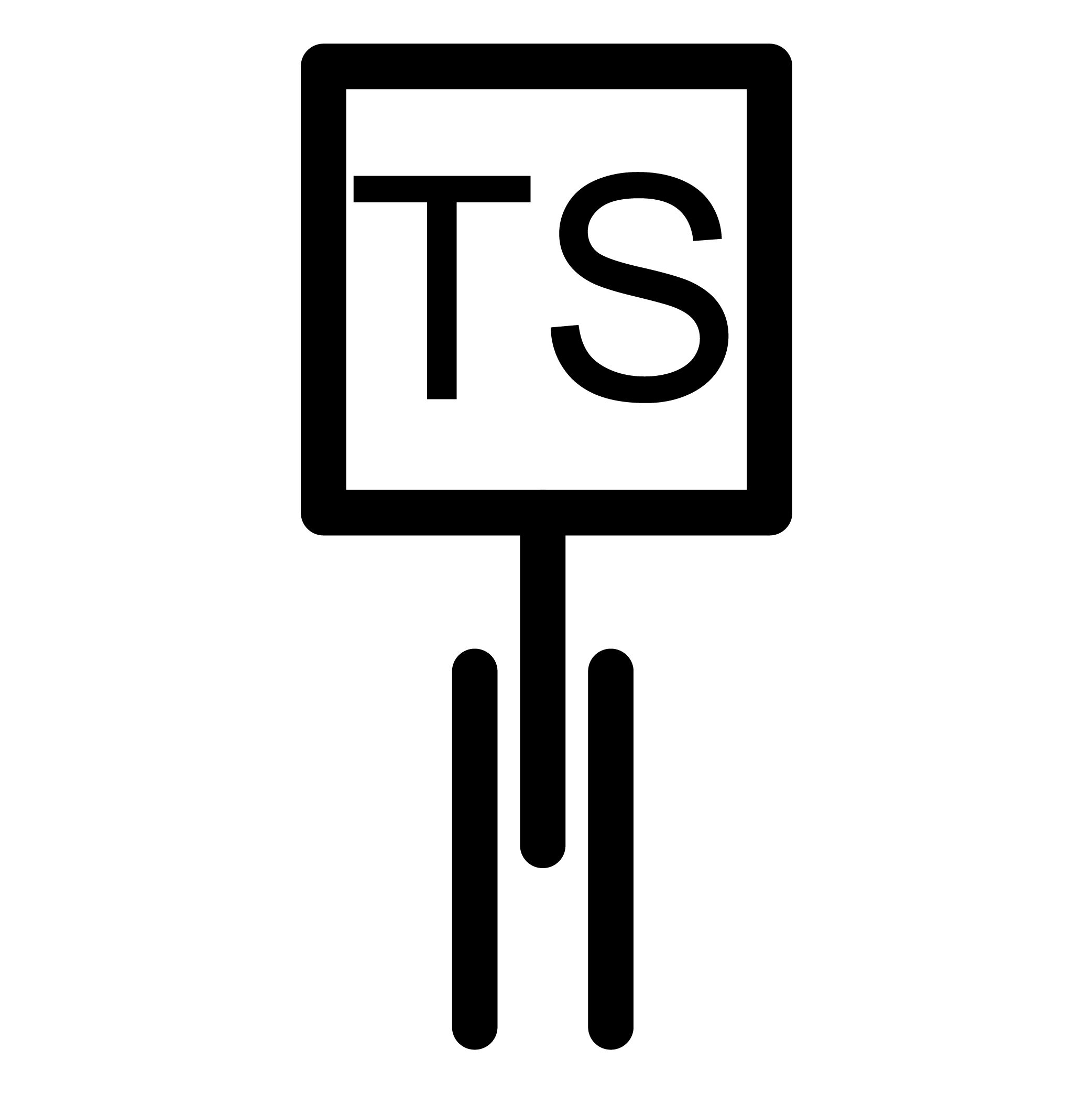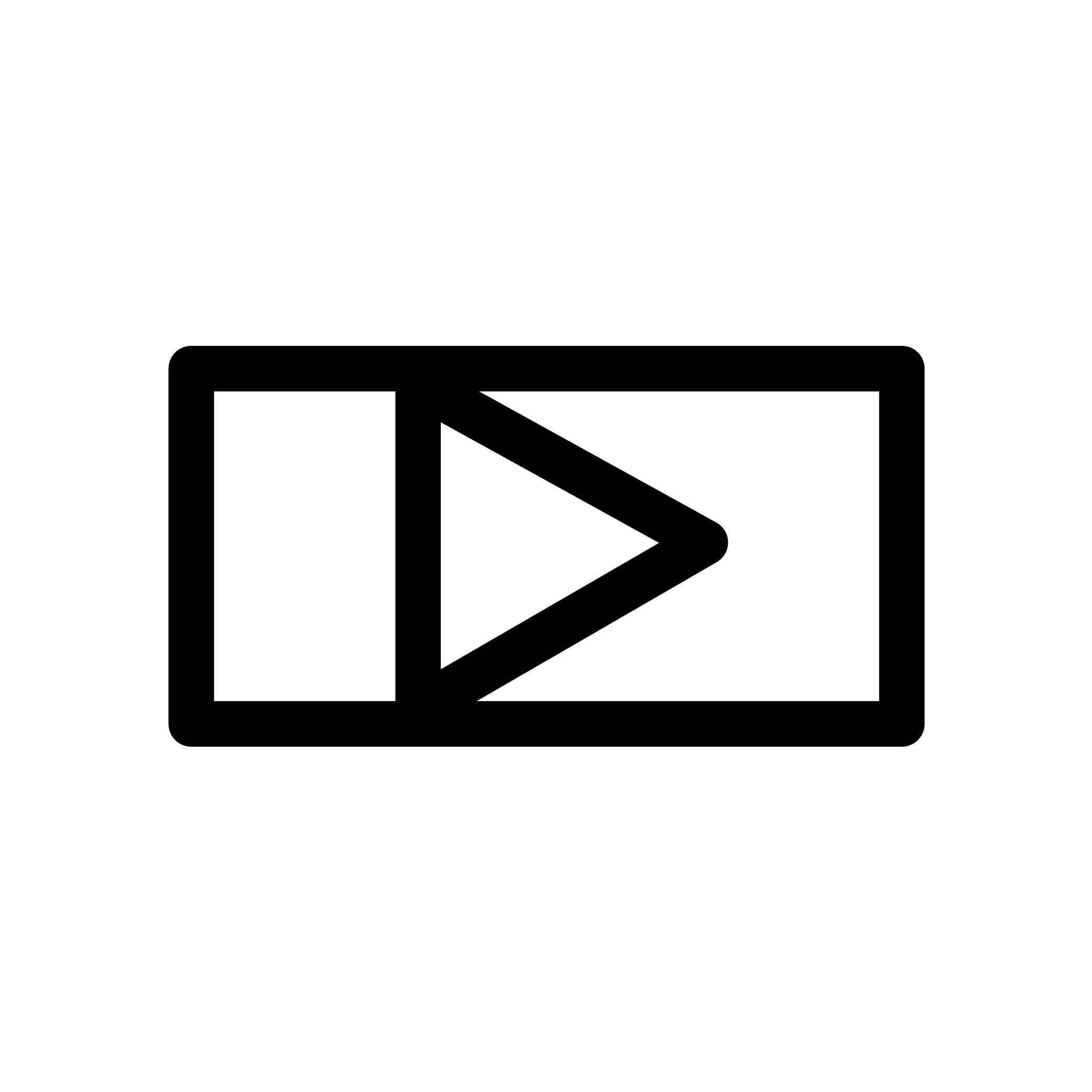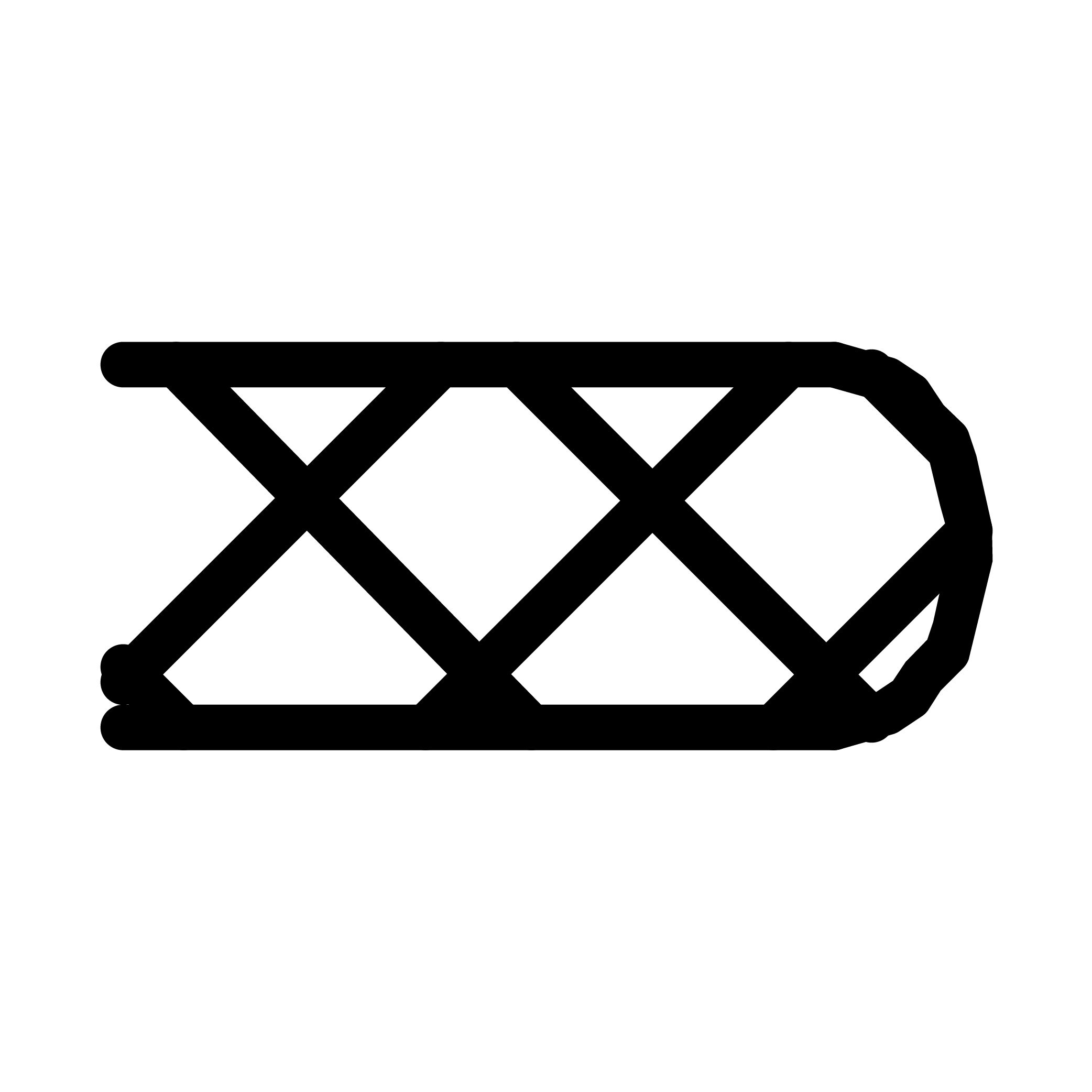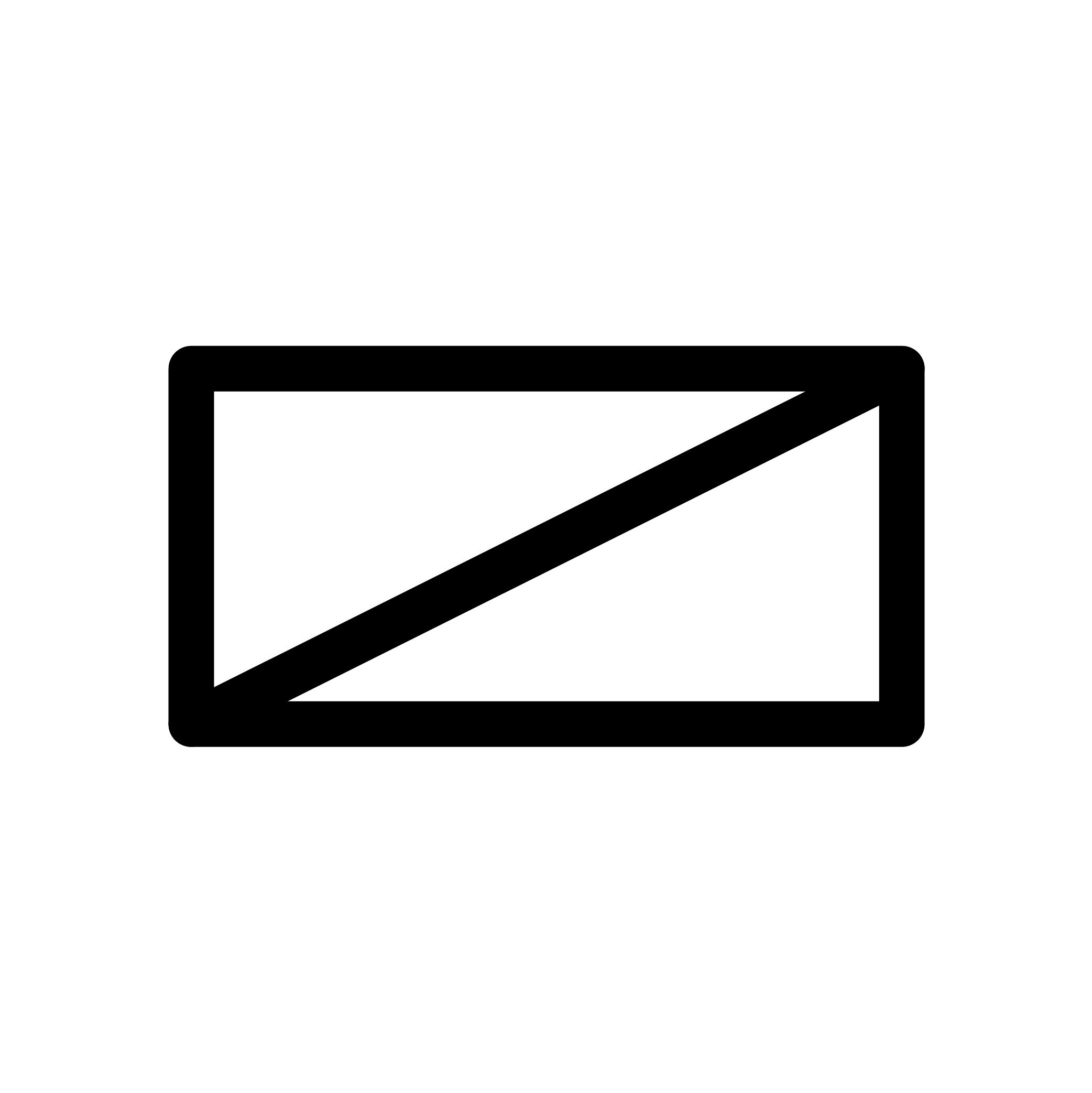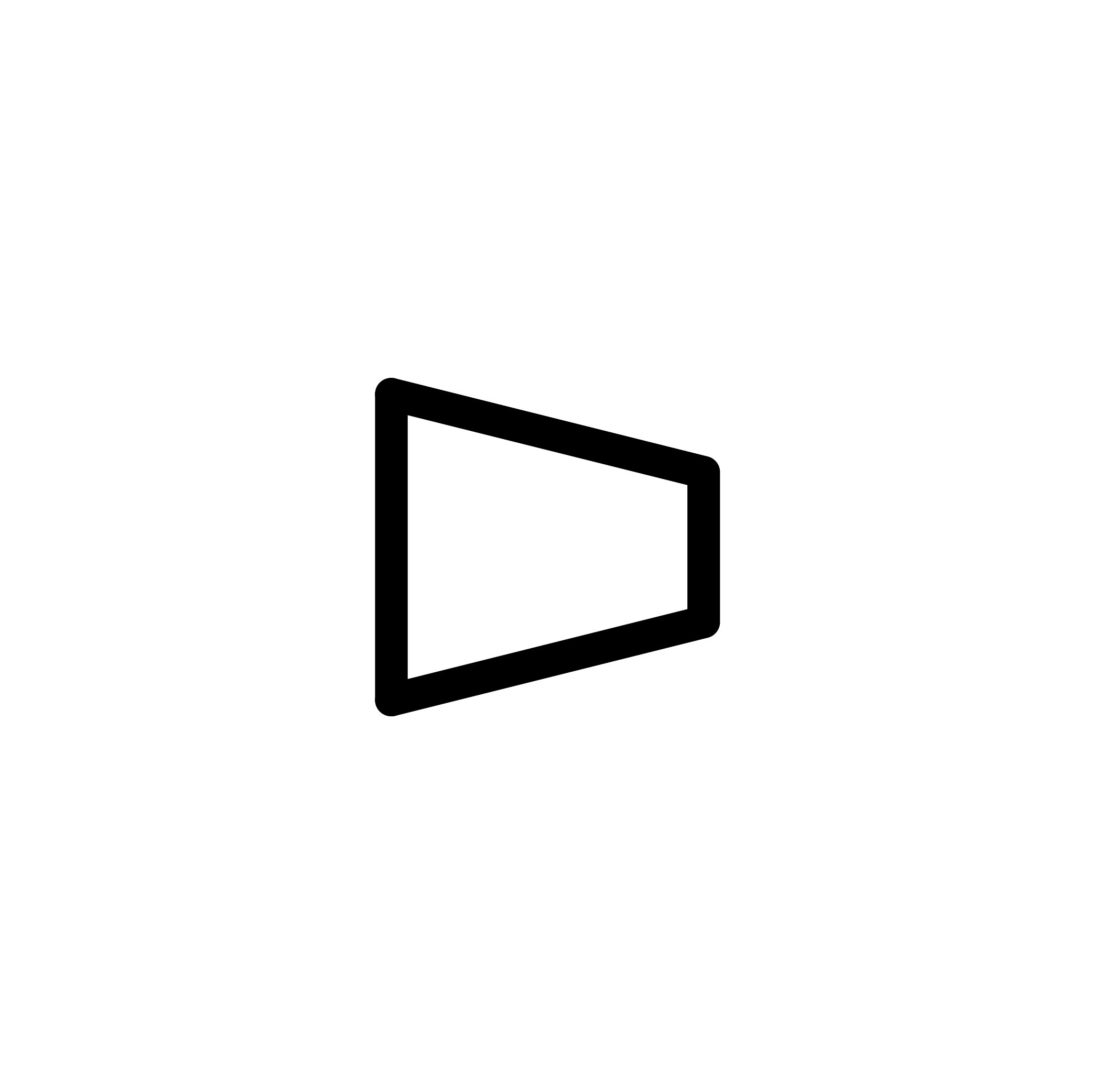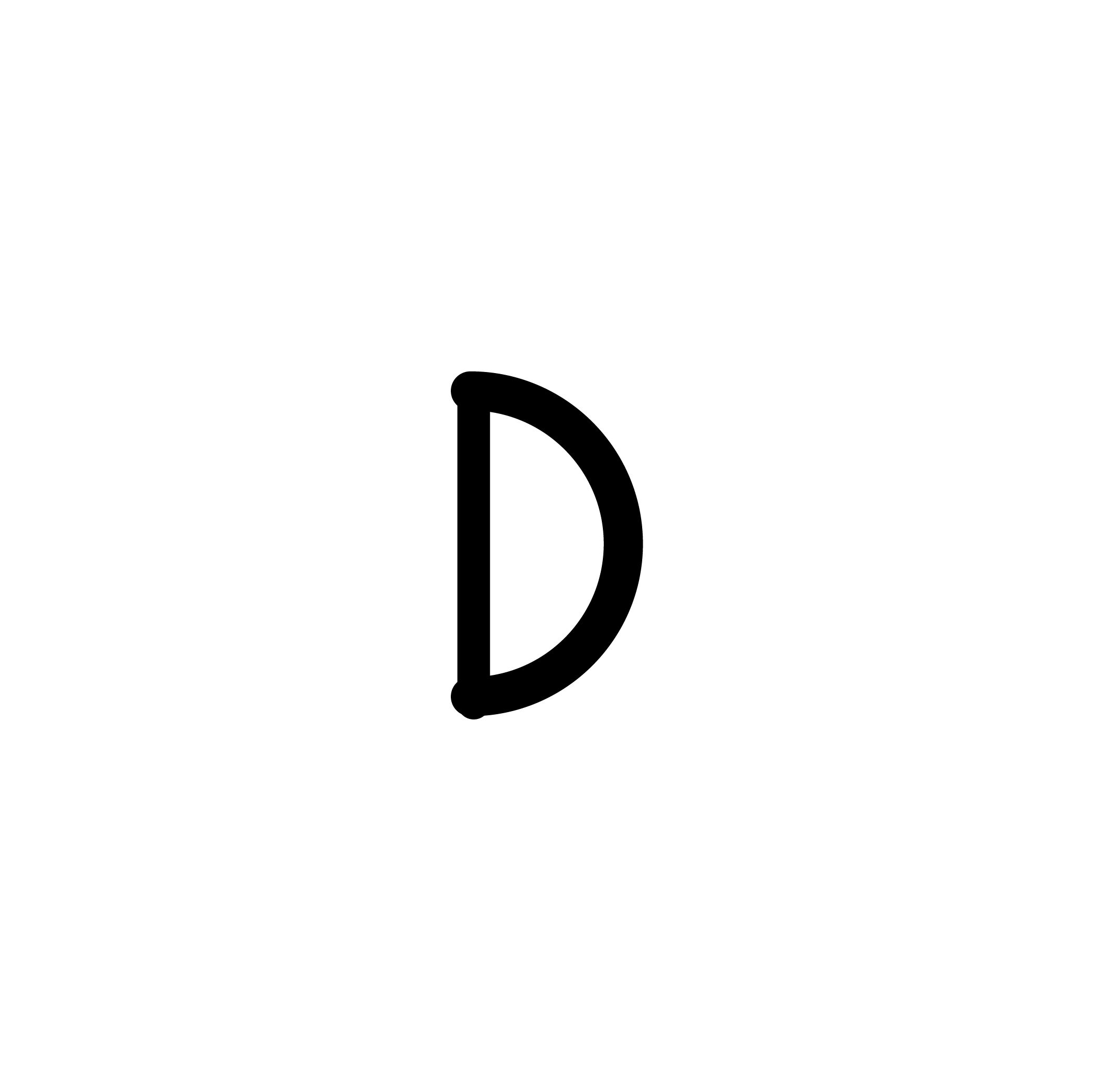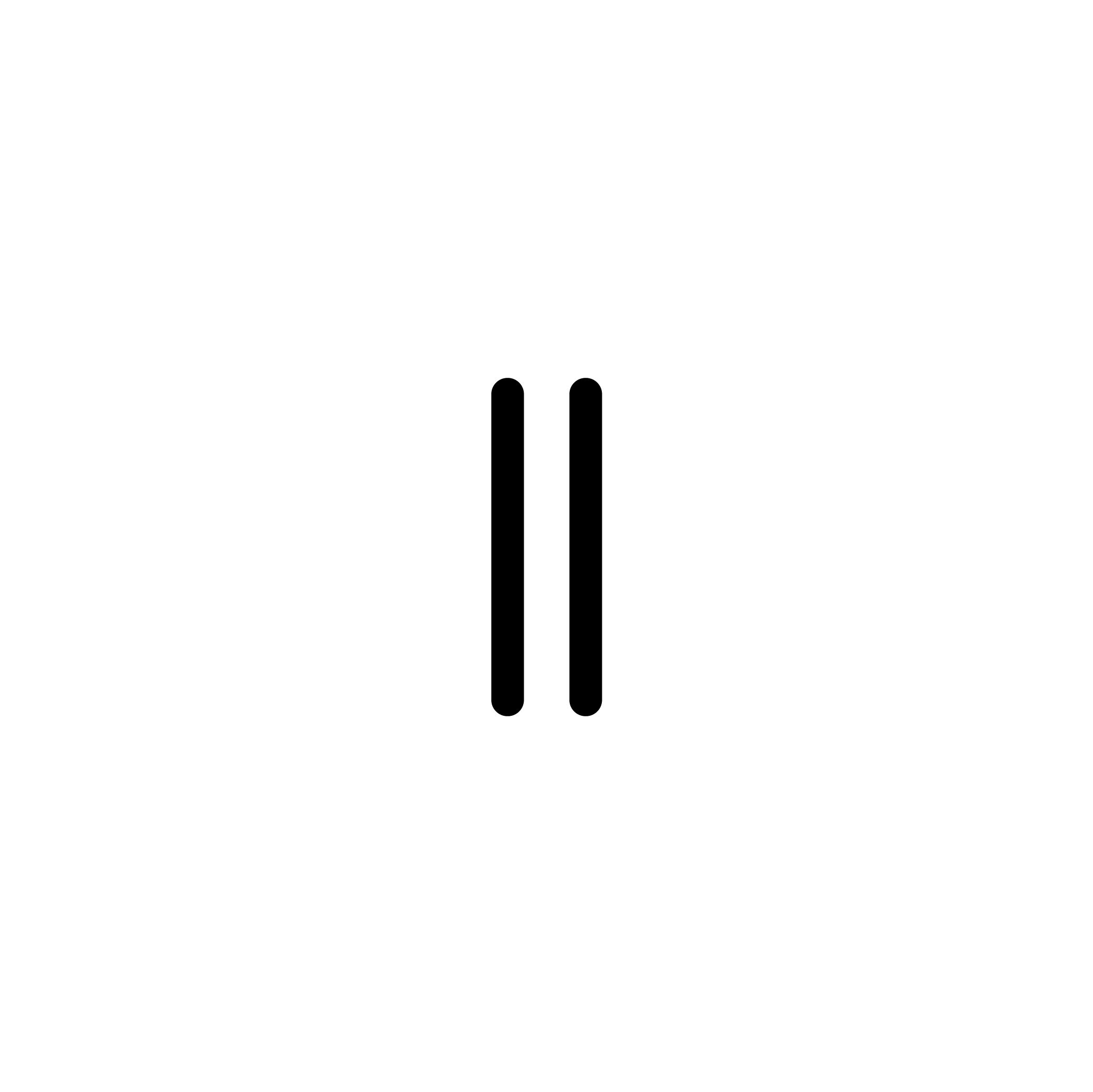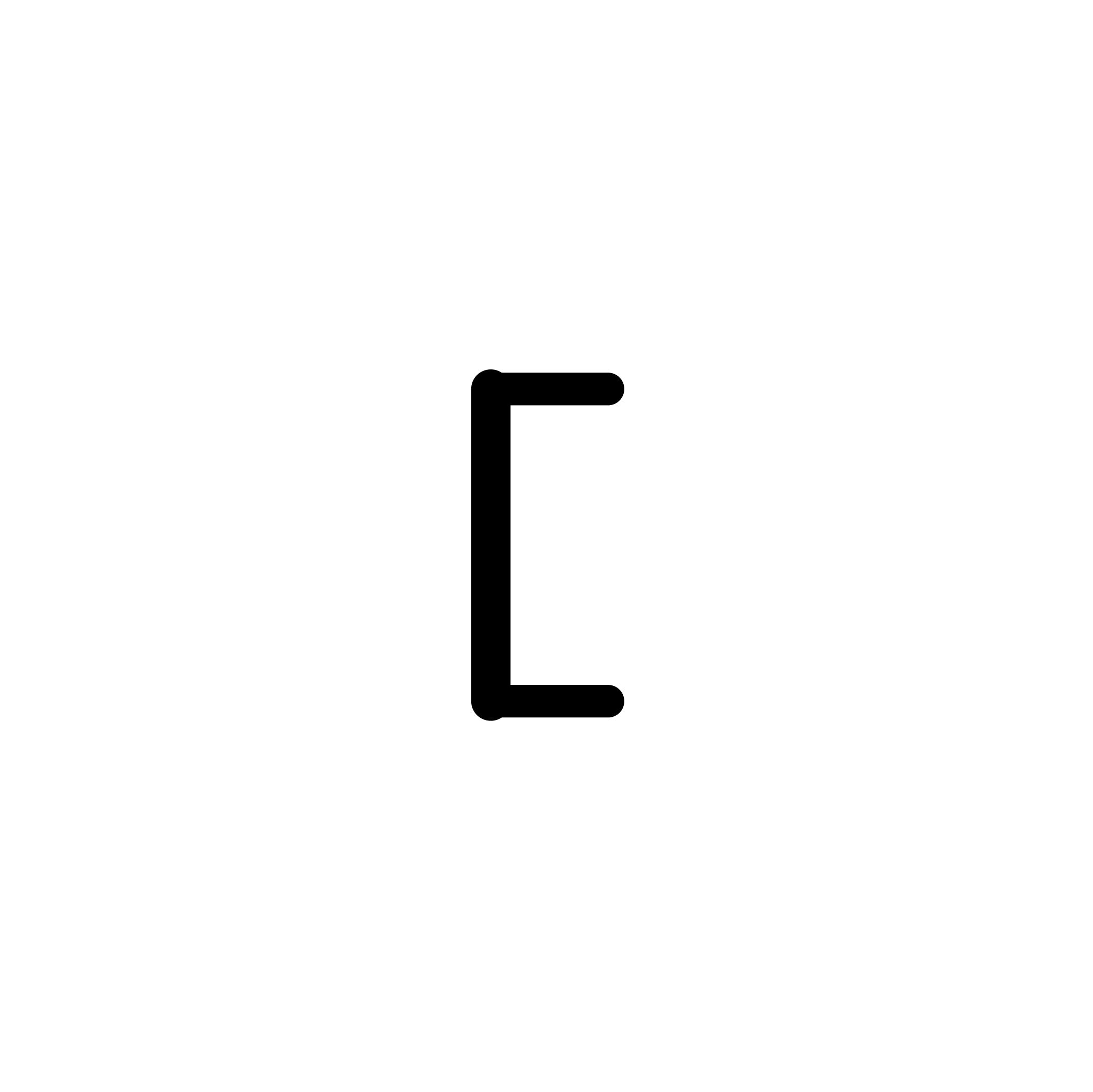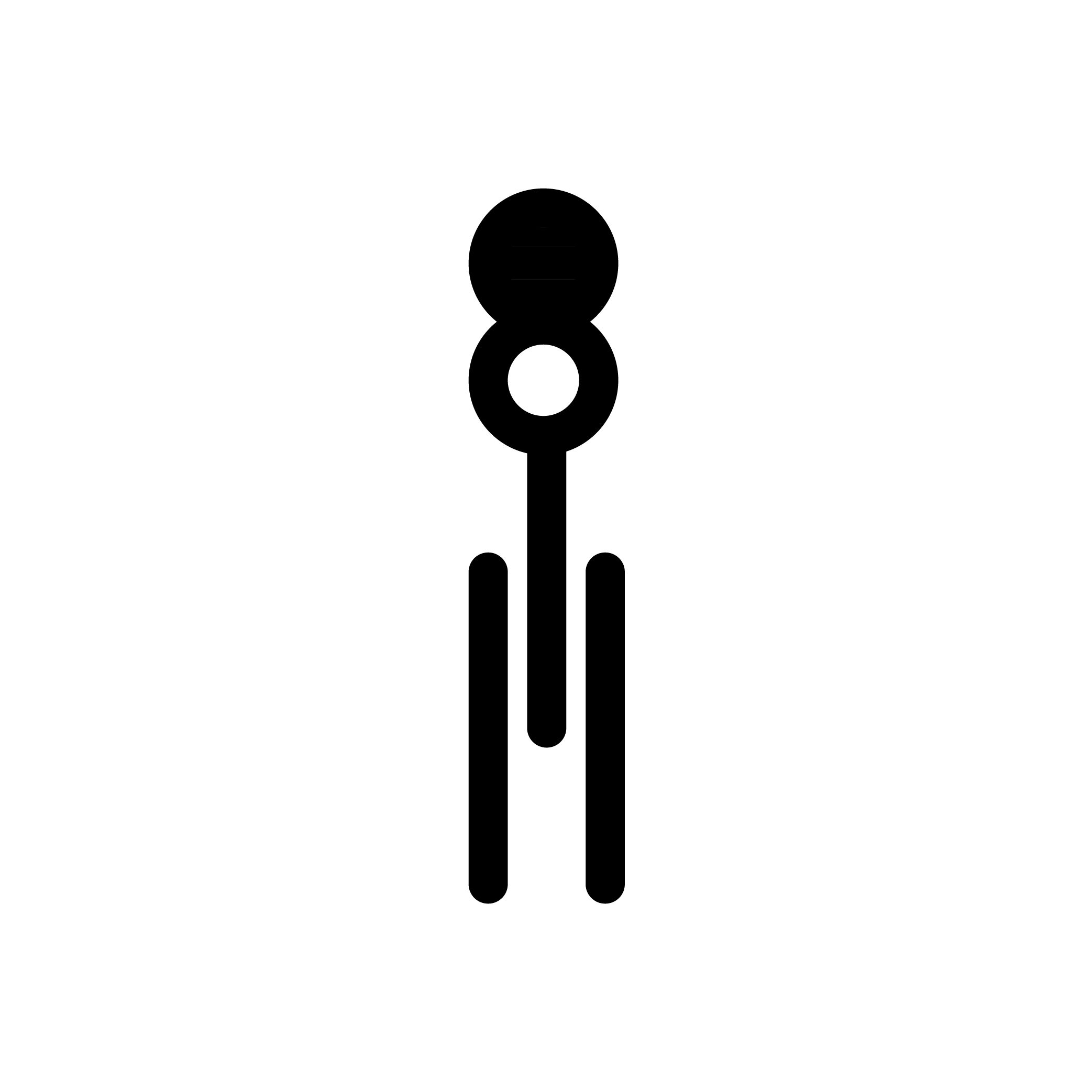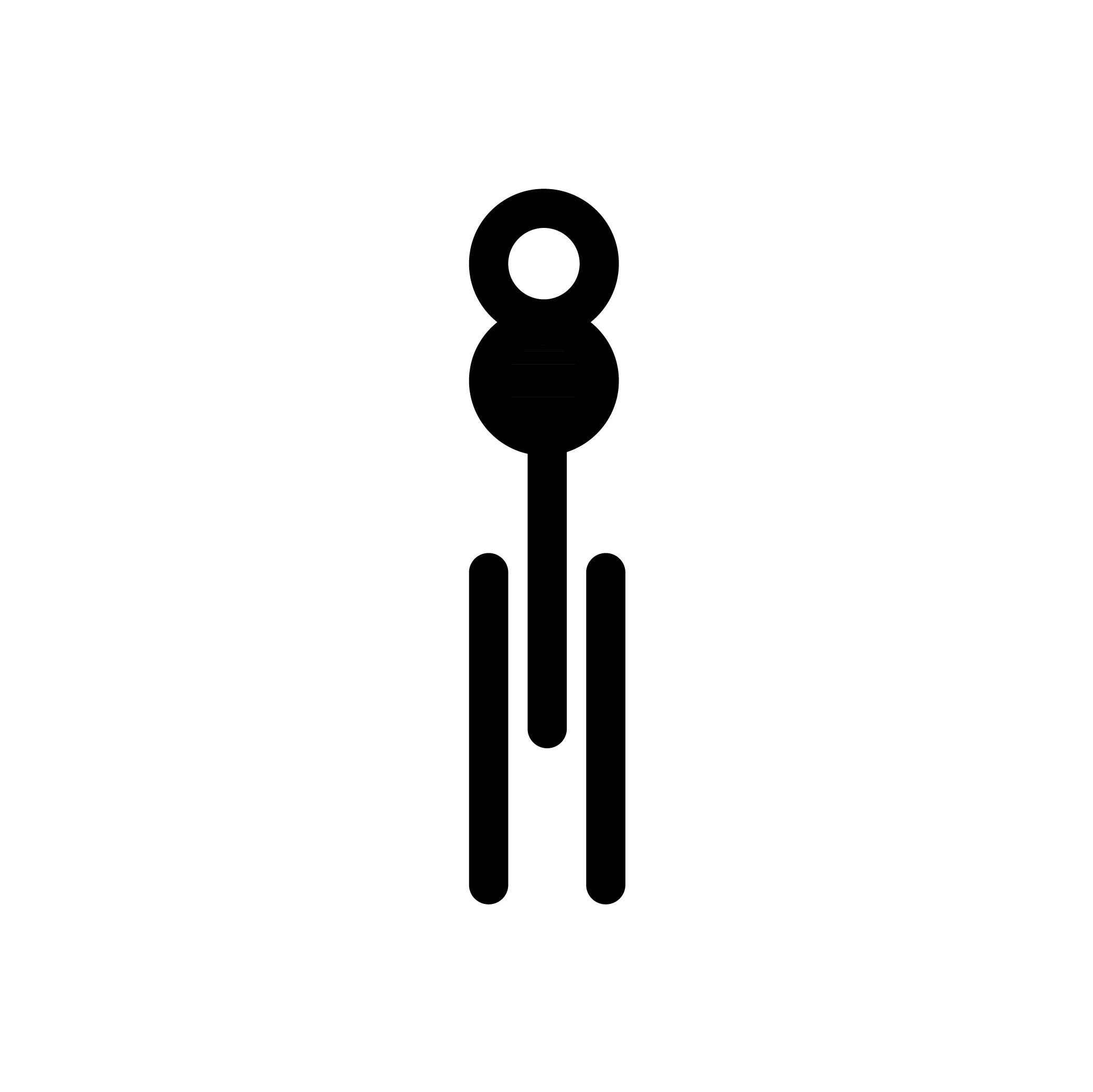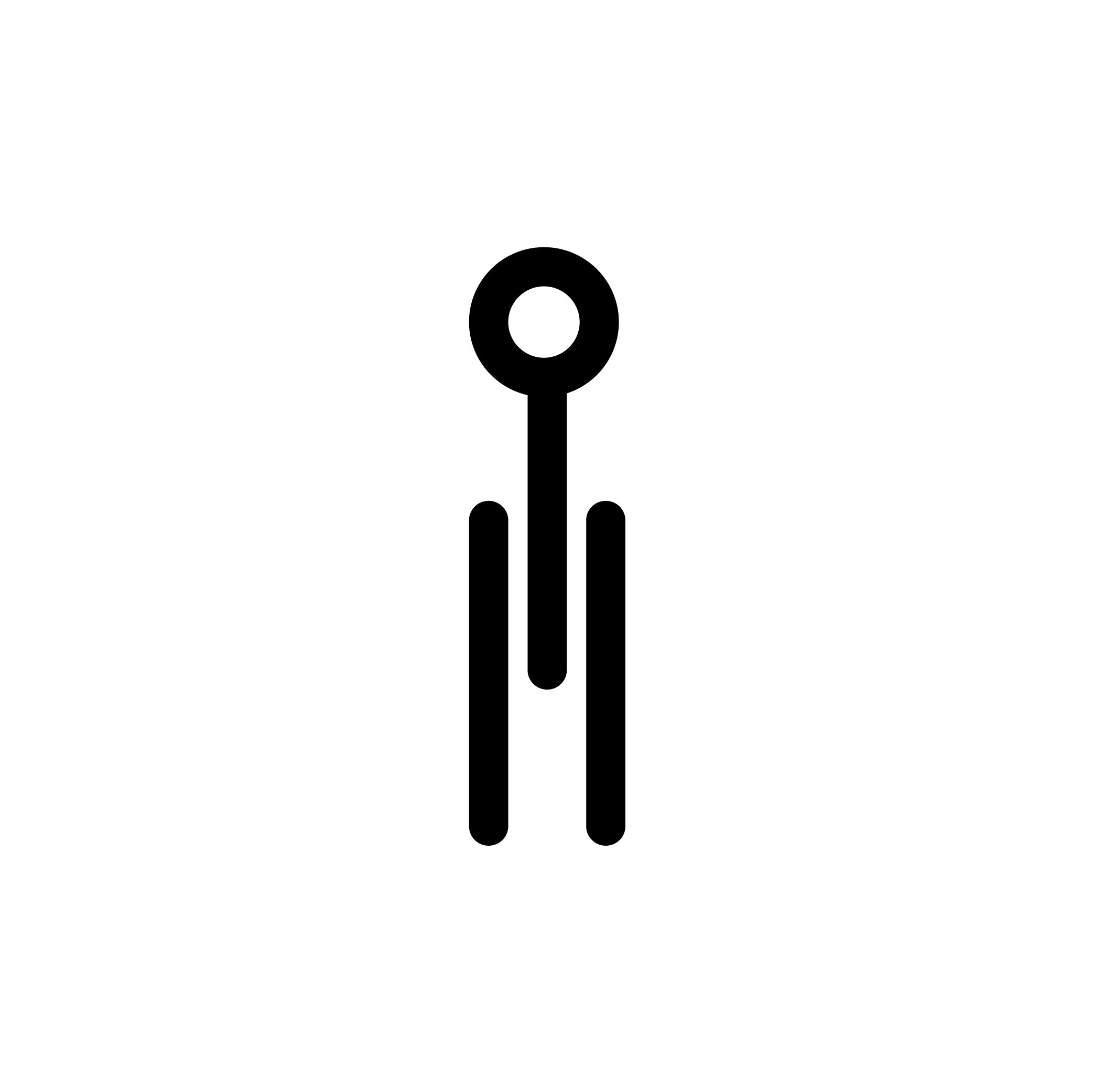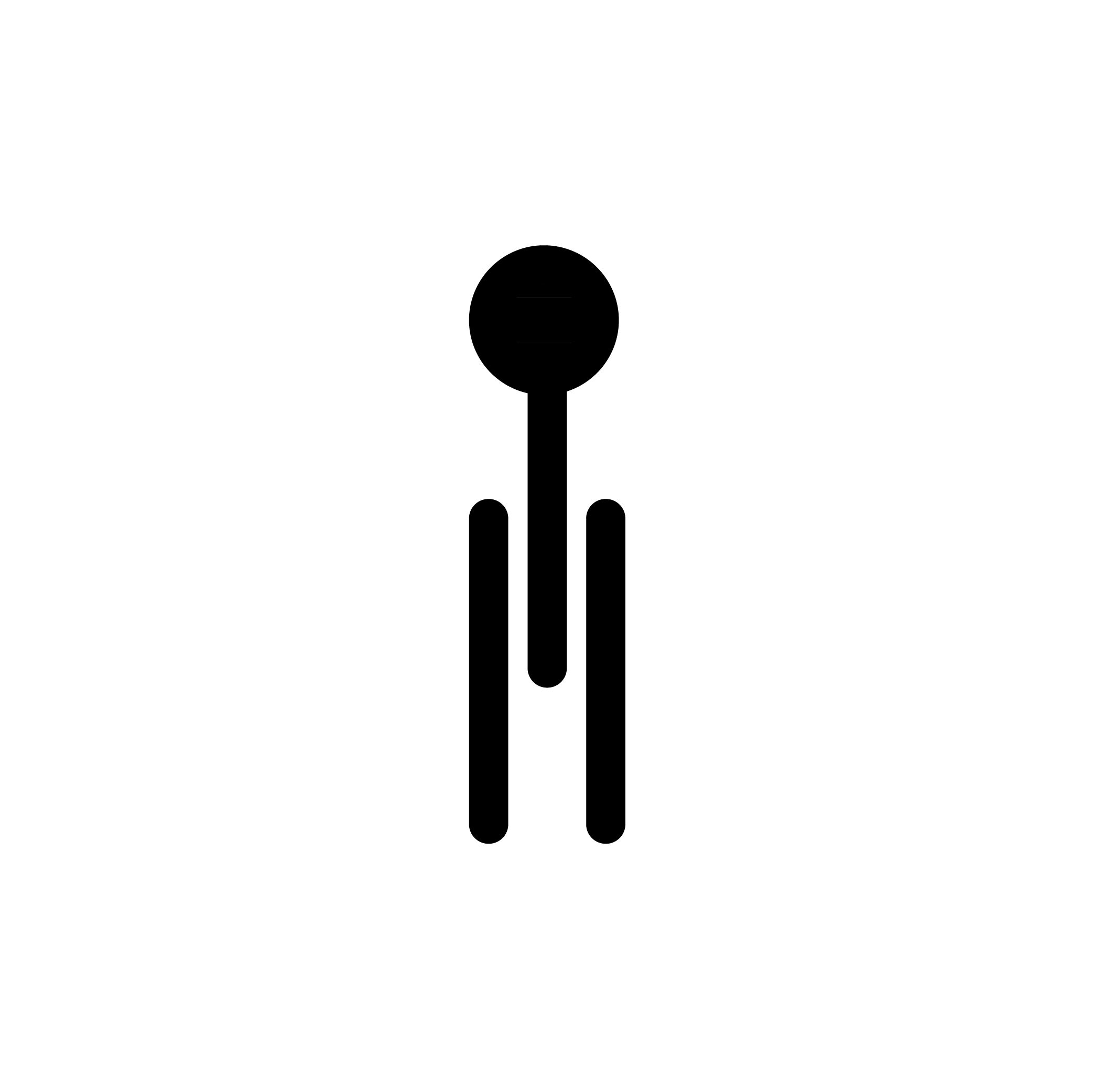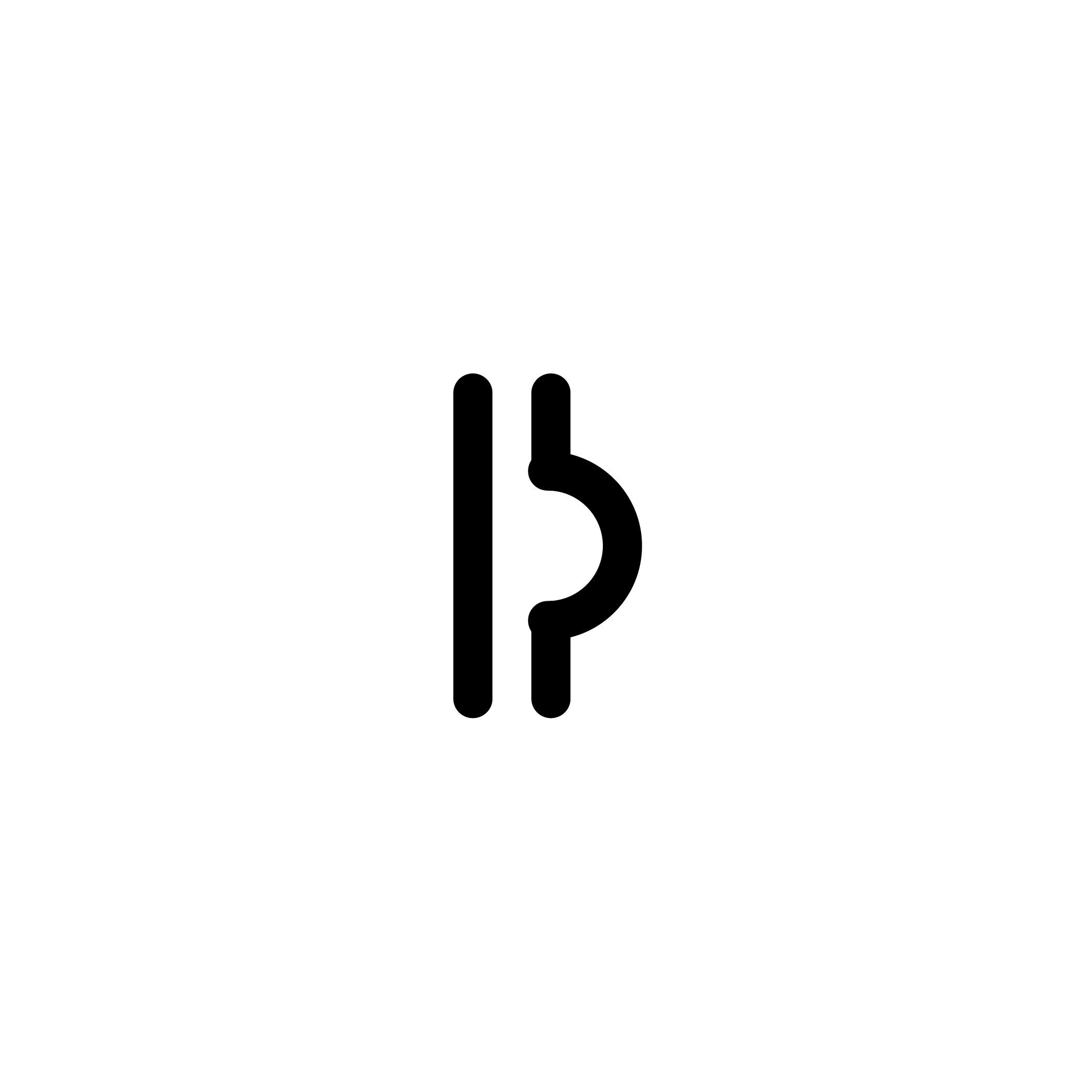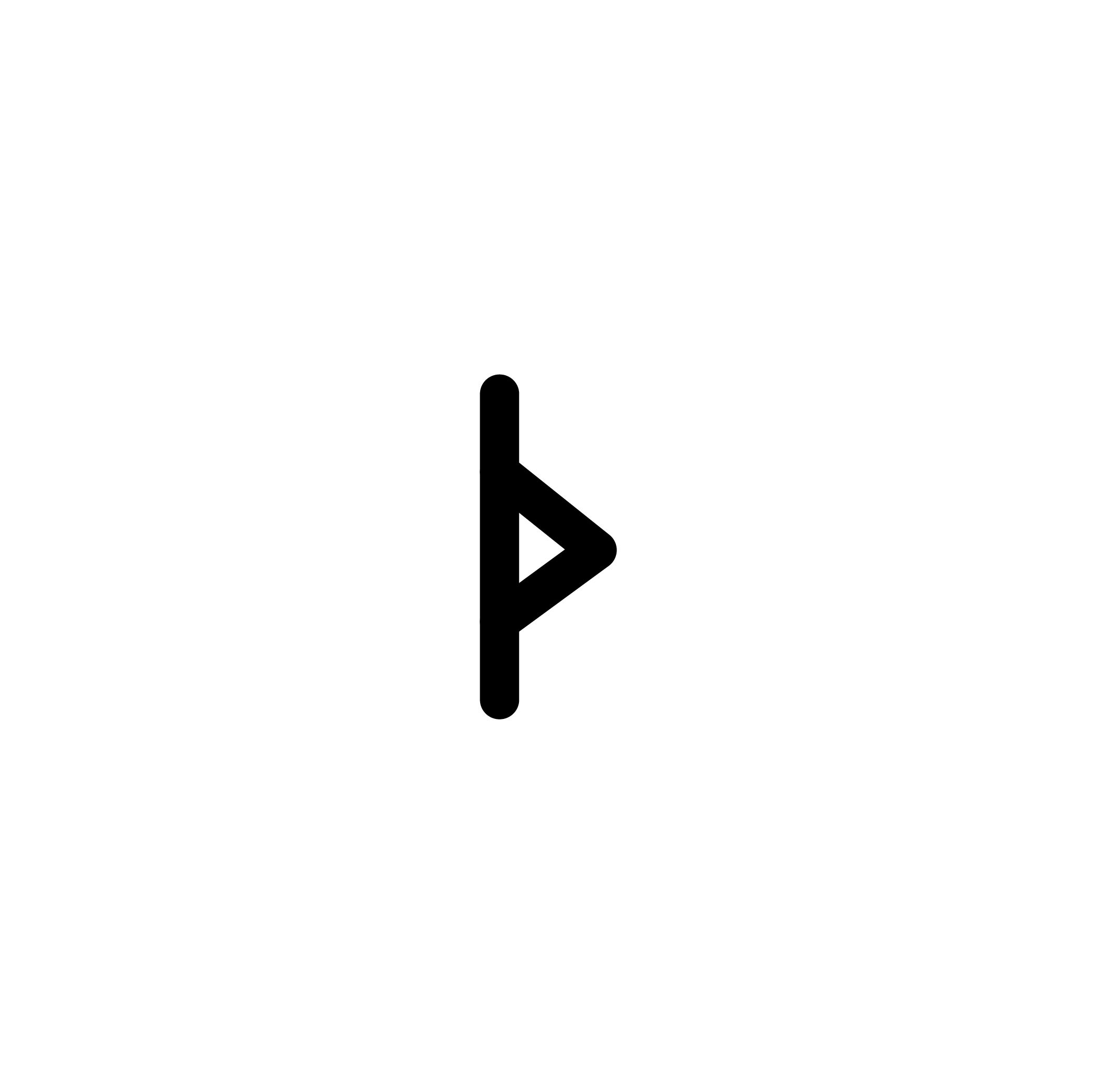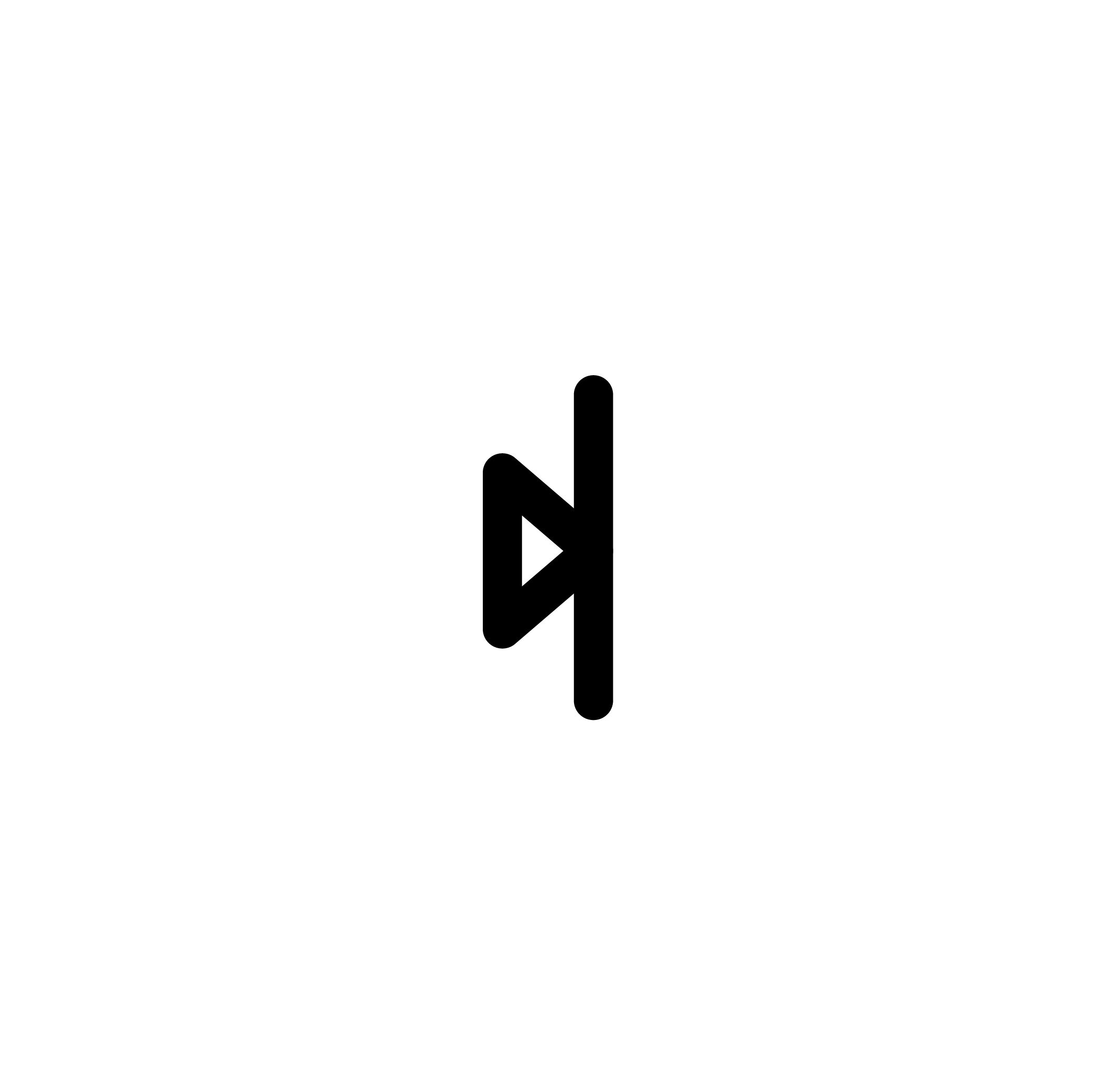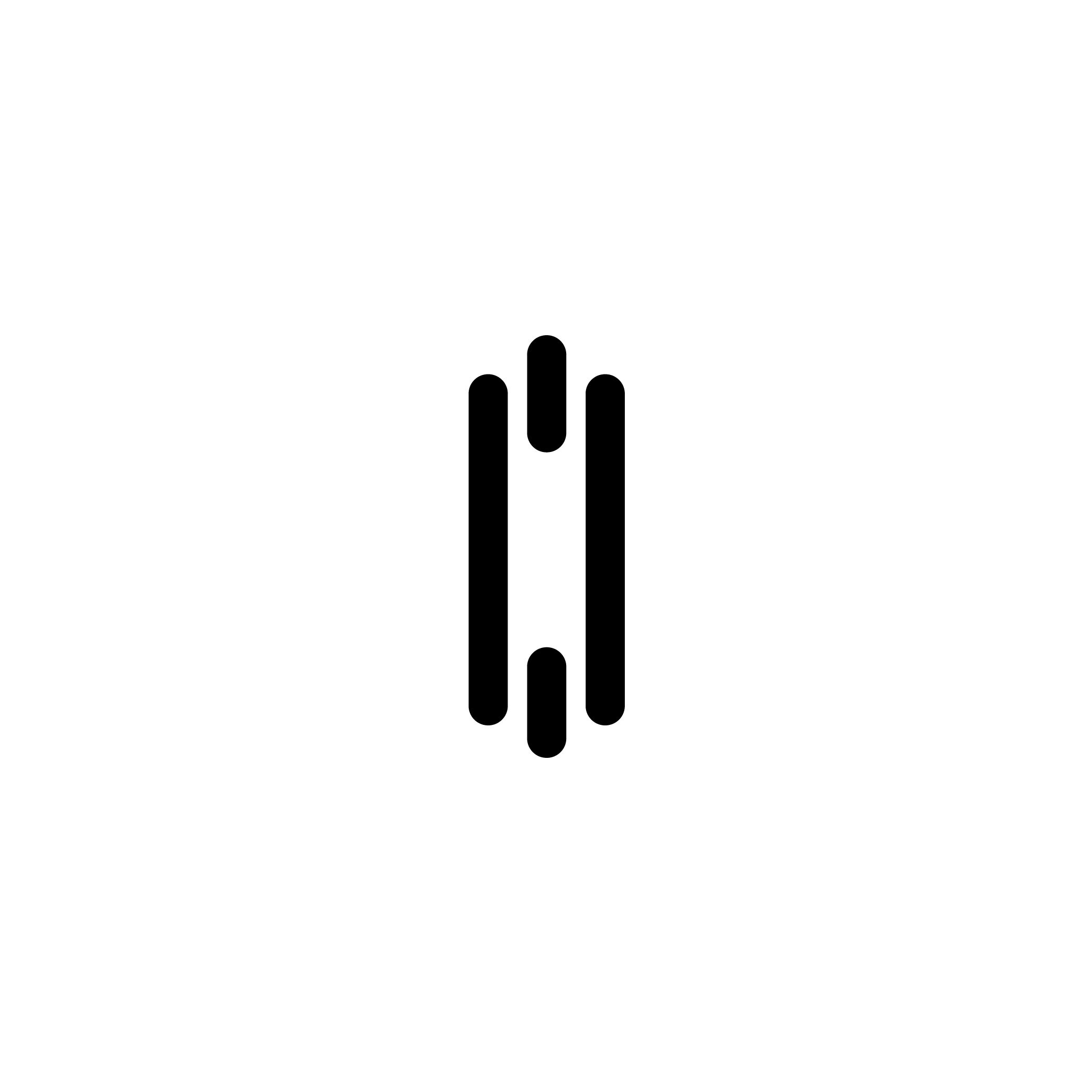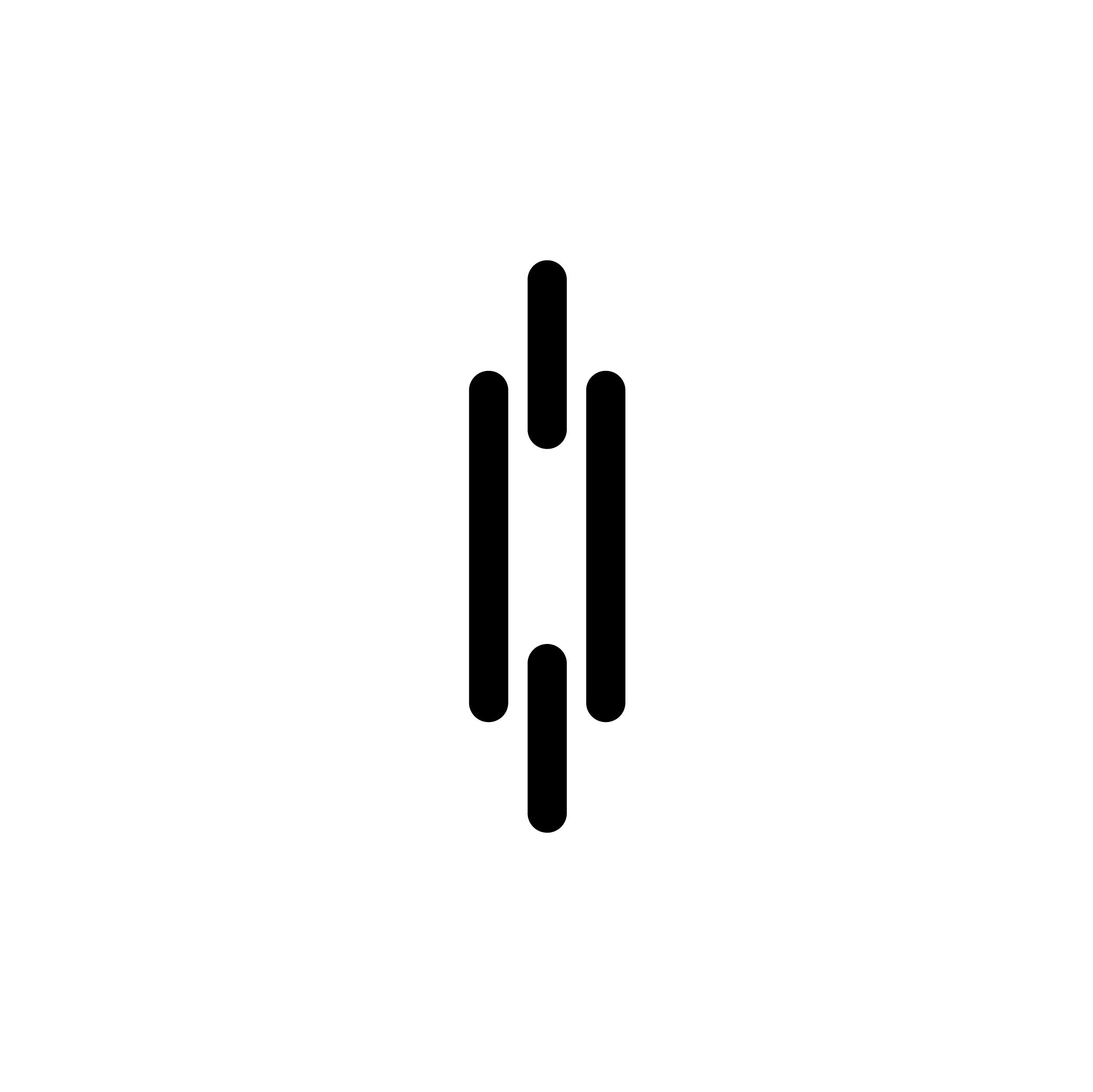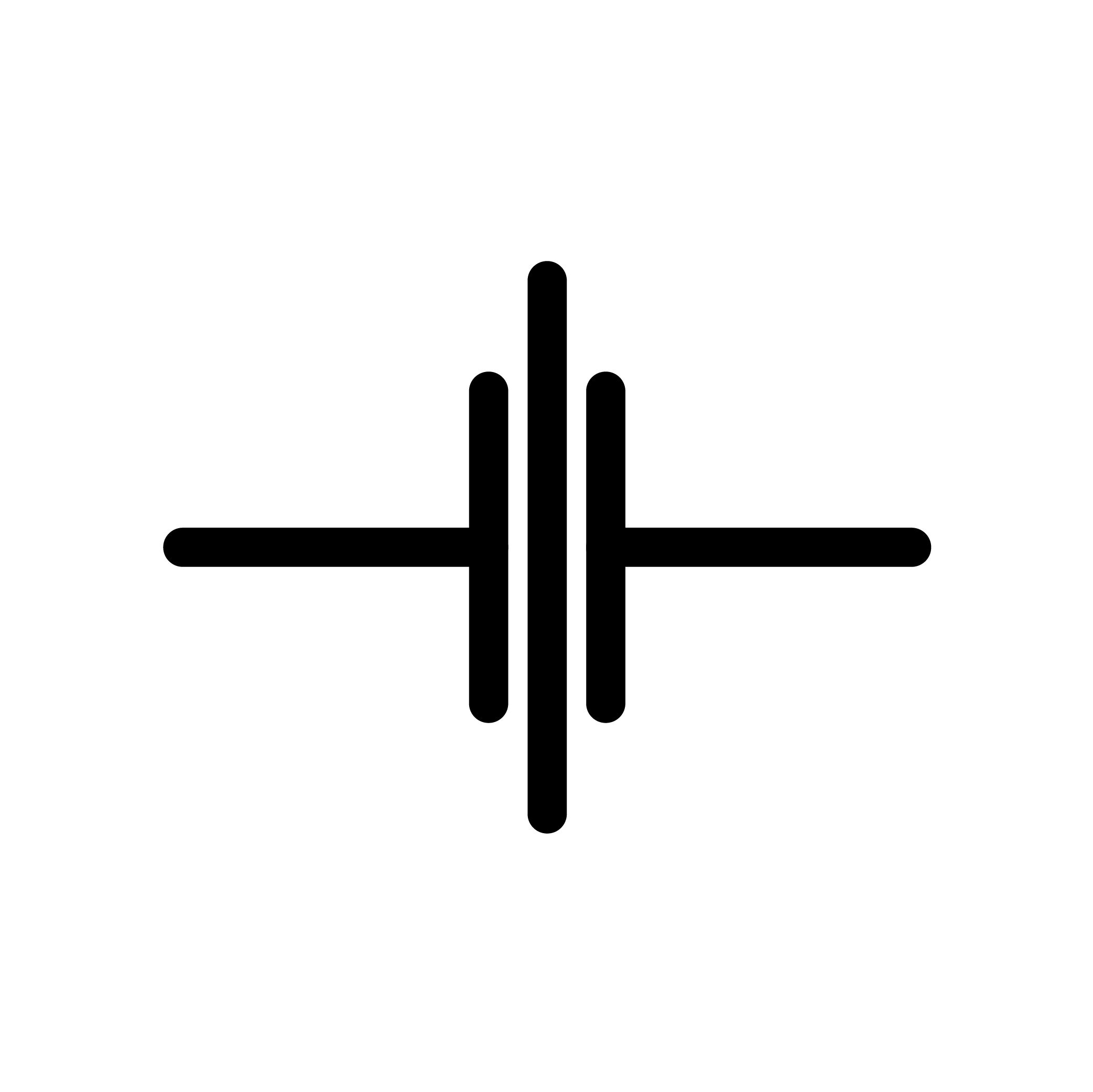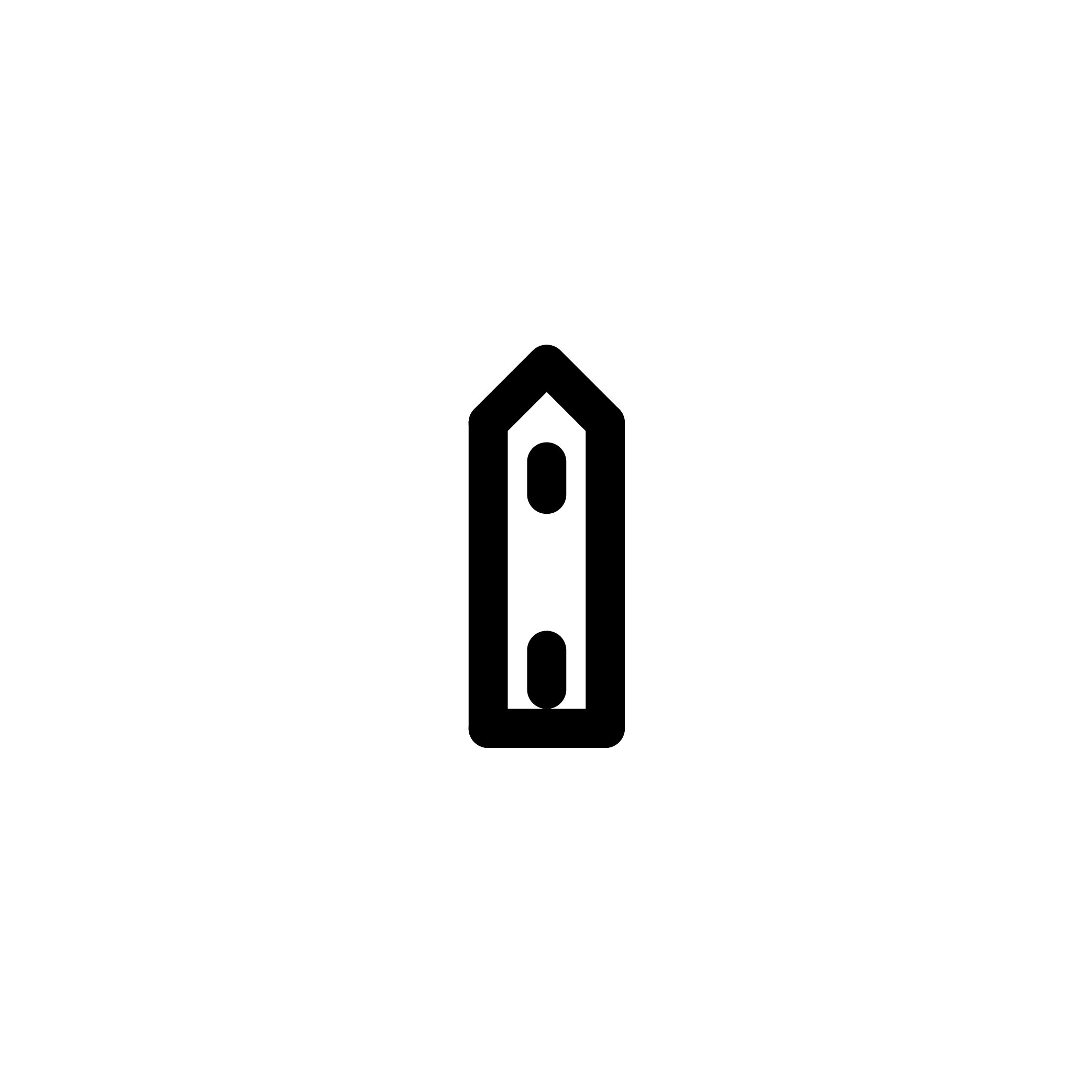 QUICK CHANGE ORIFICE PLATE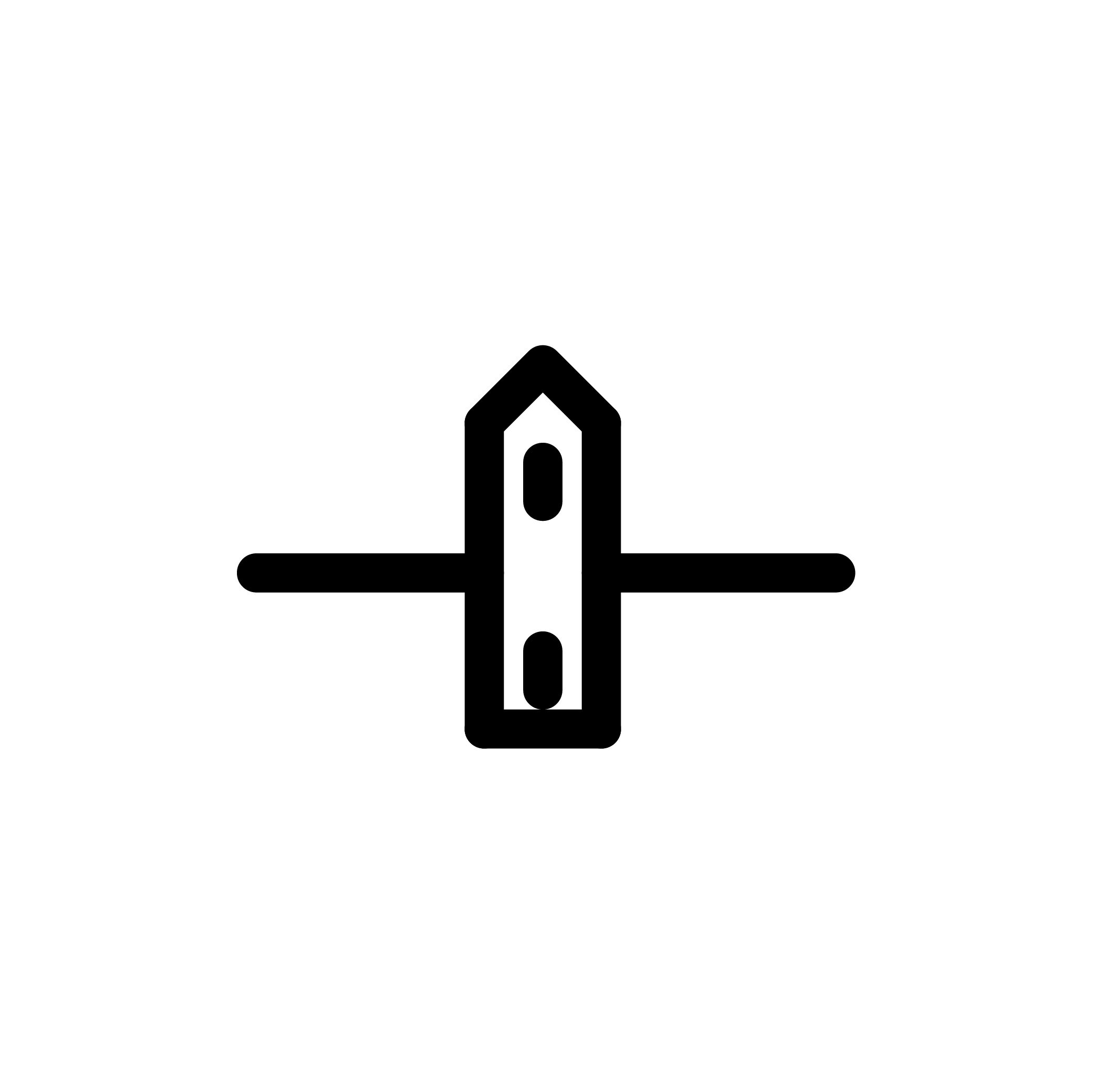 QUICK CHANGE ORIFICE PLATE W/METER RUN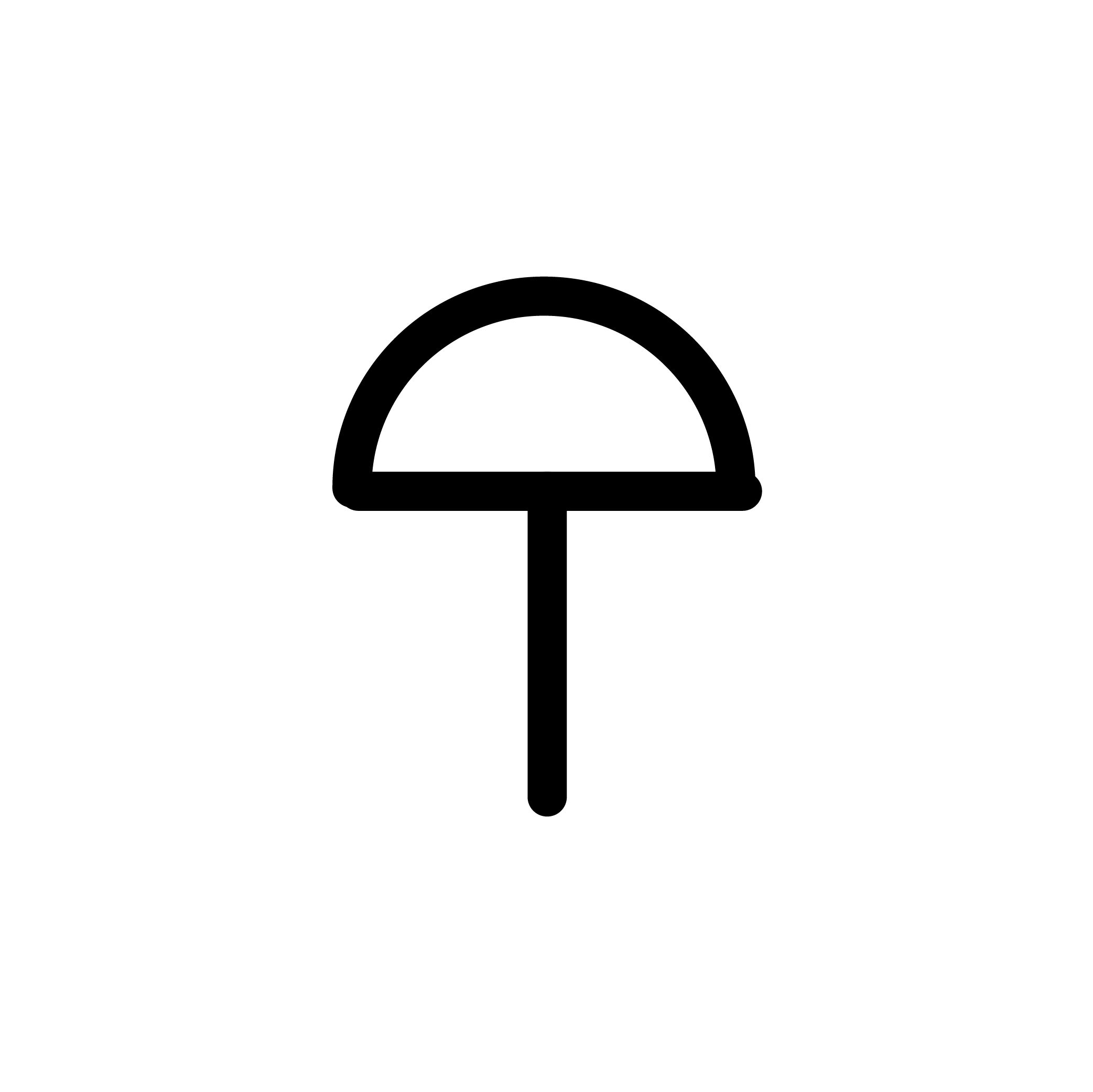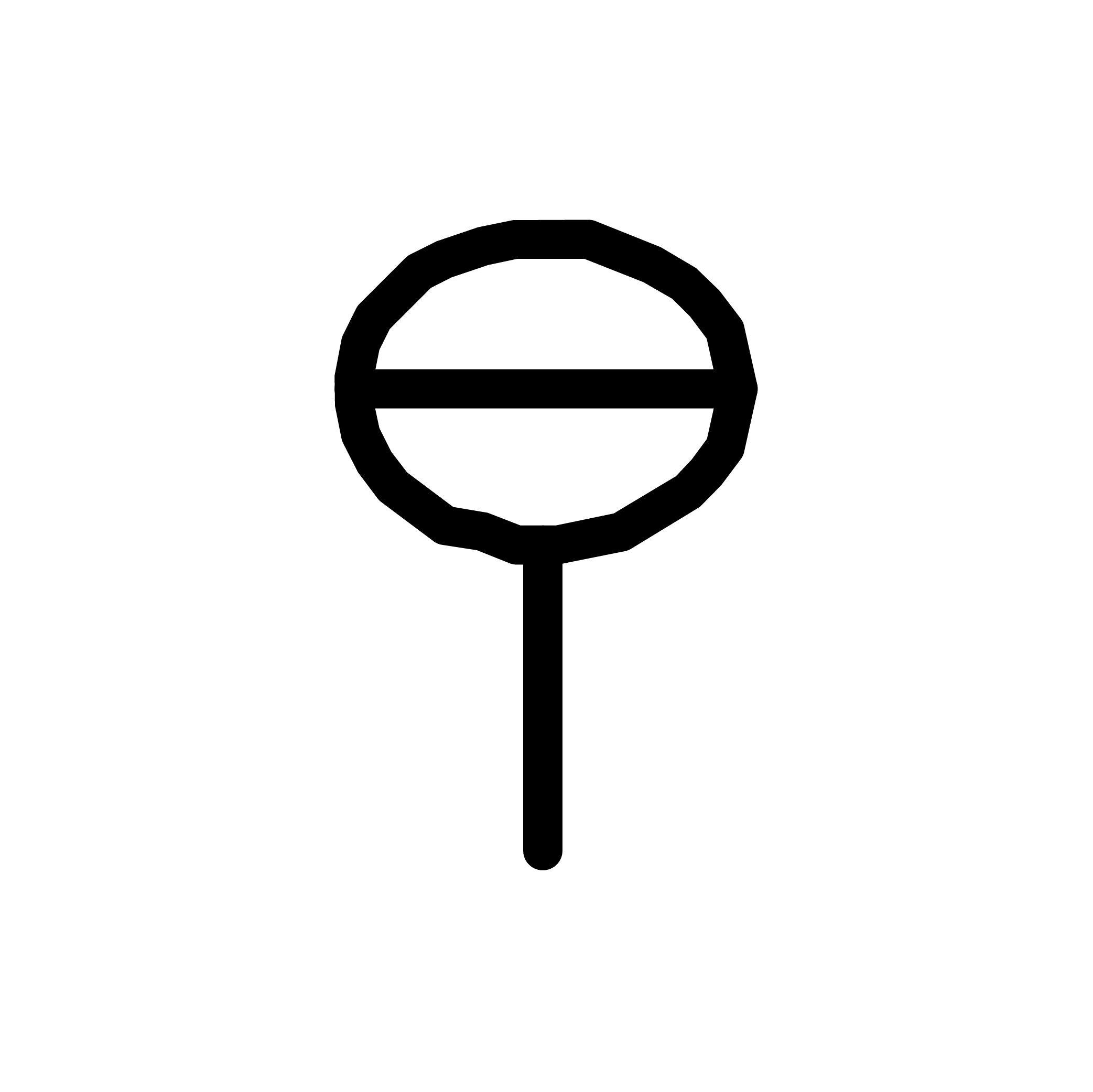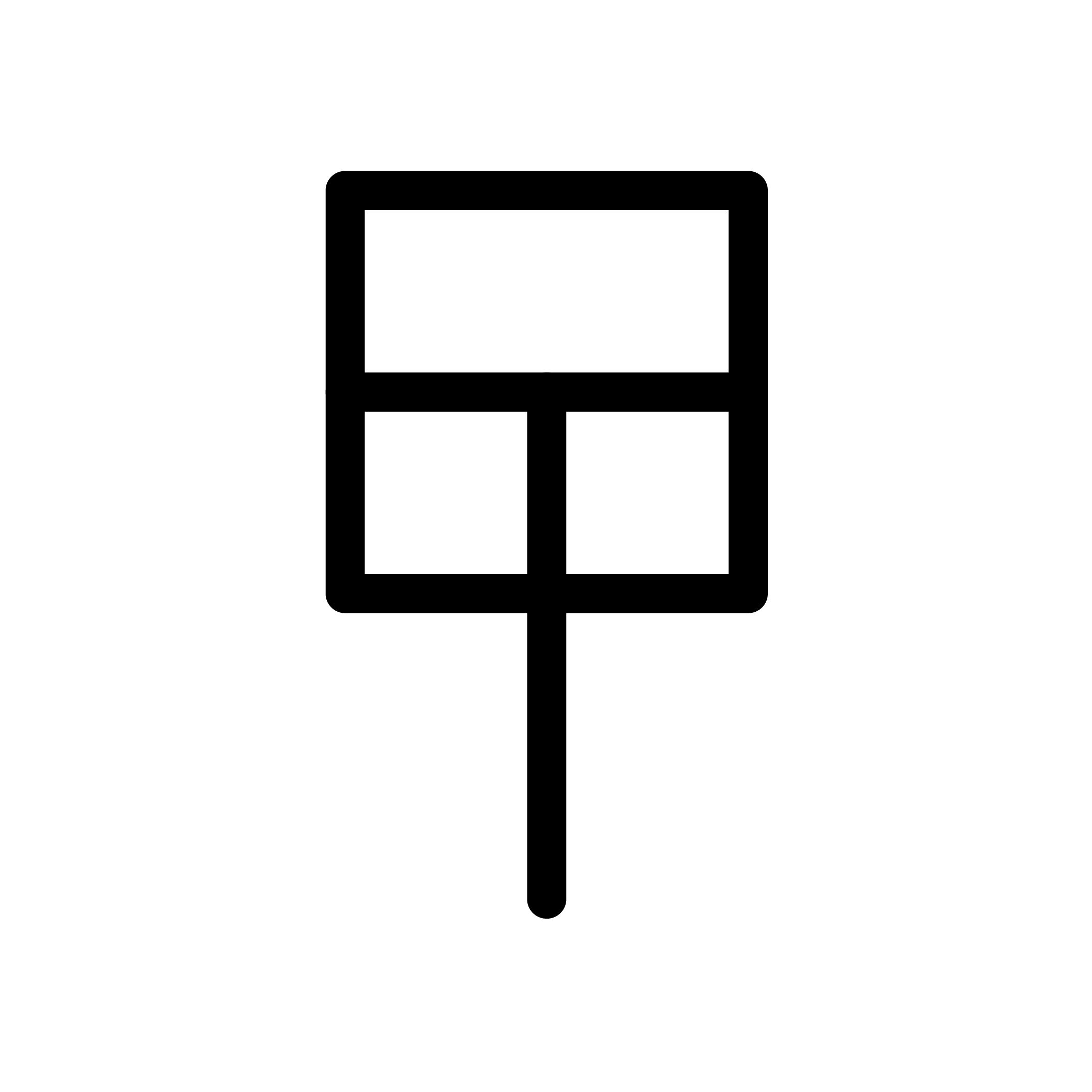 MANUAL HANDWHEEL (ACTUATOR)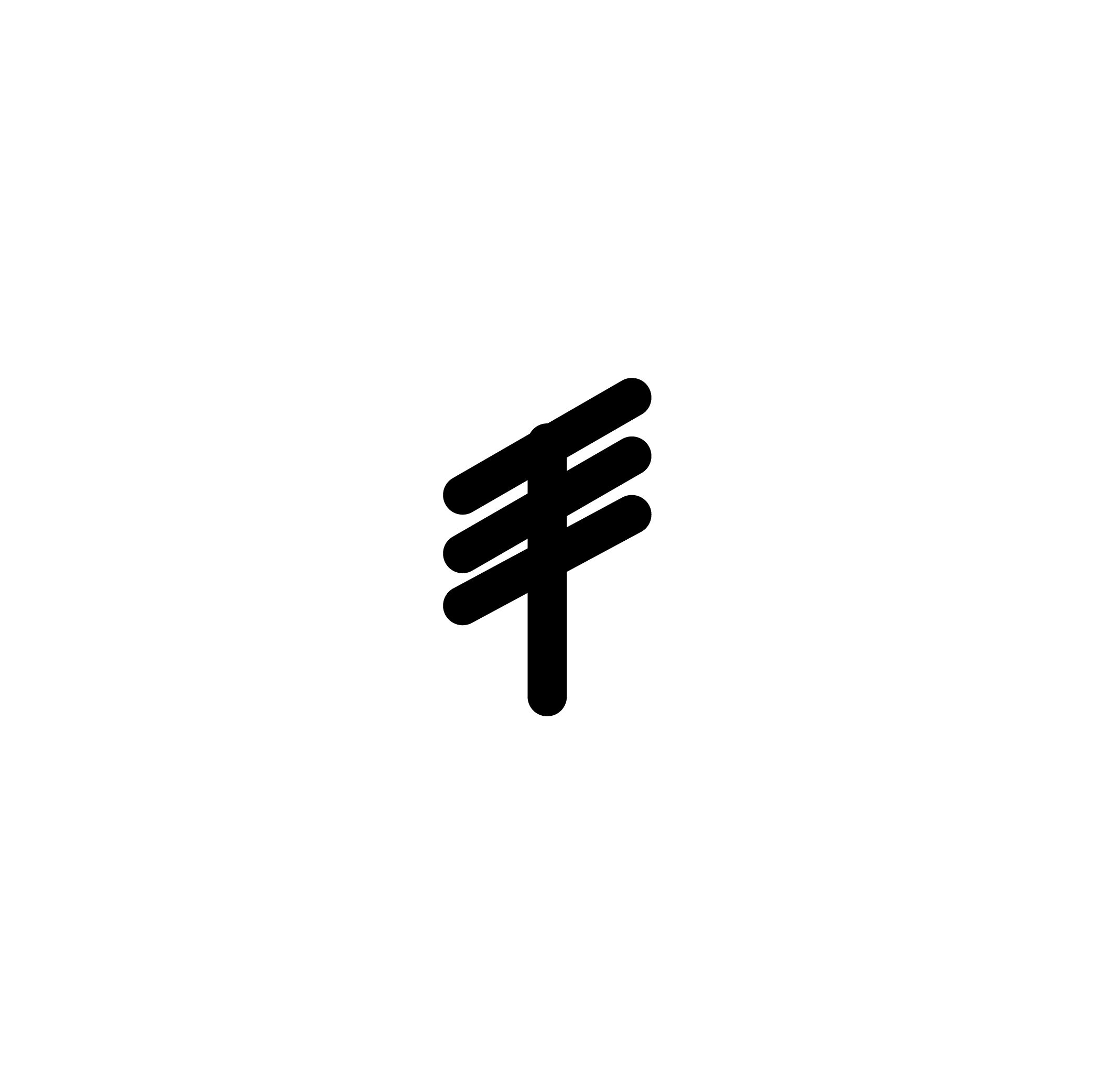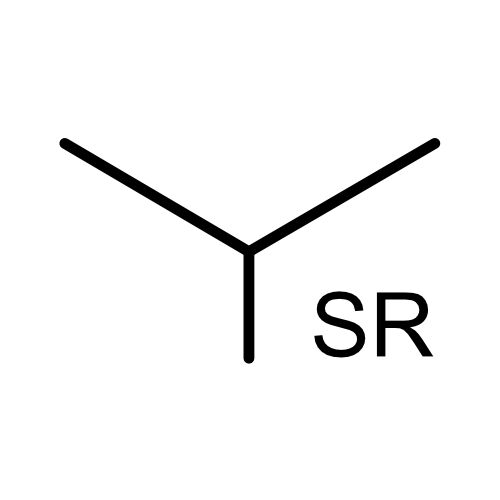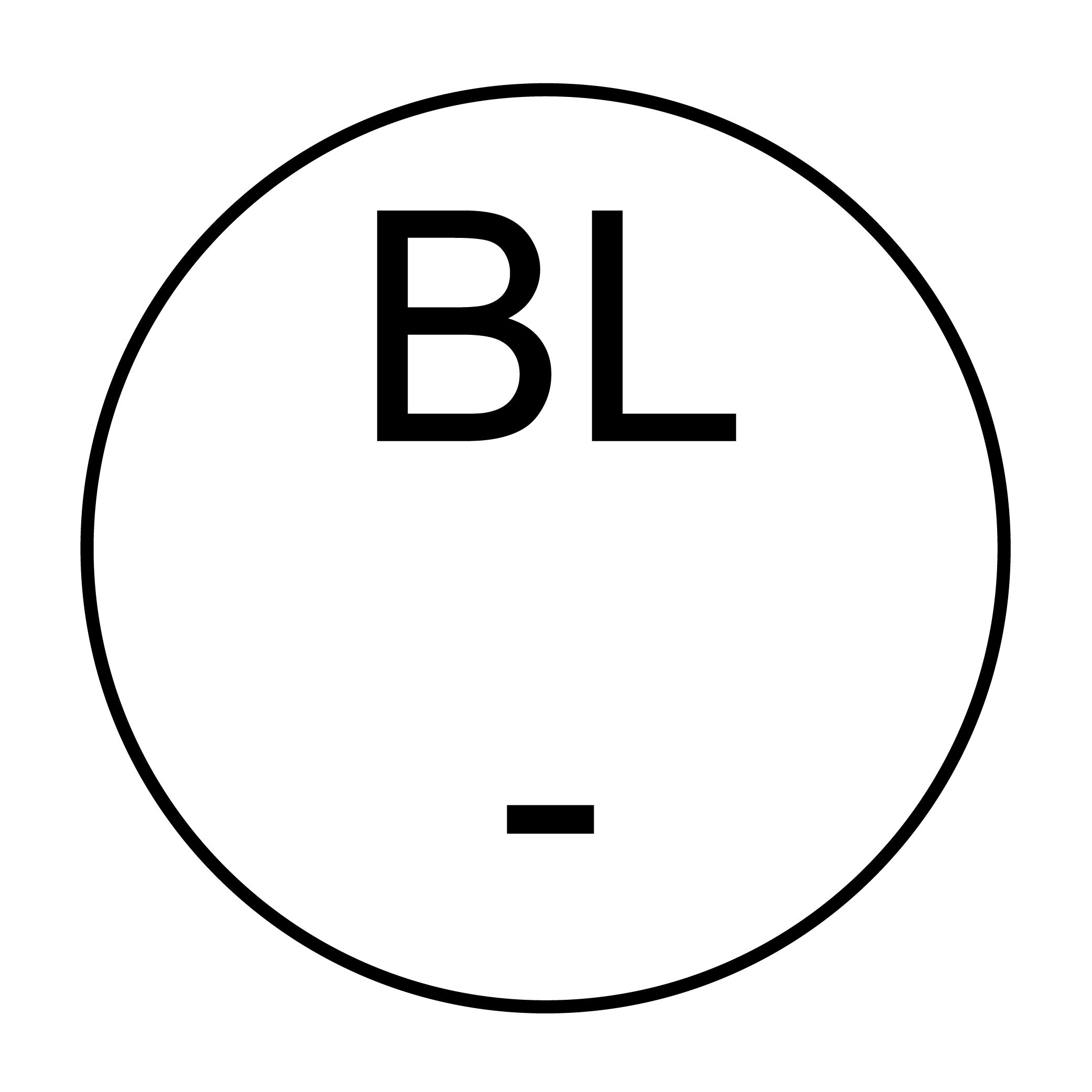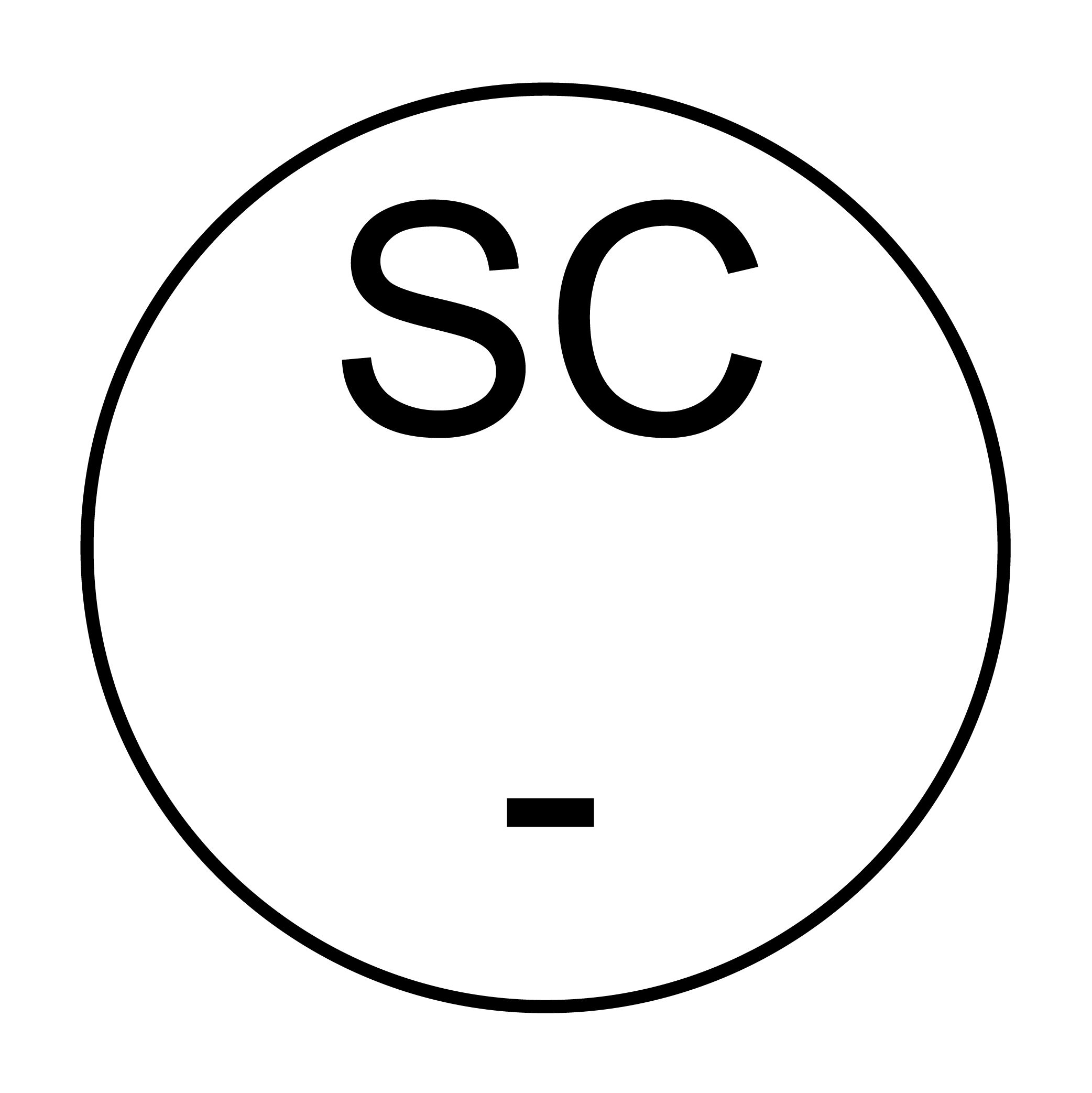 SAMPLE CONNECTION / POINT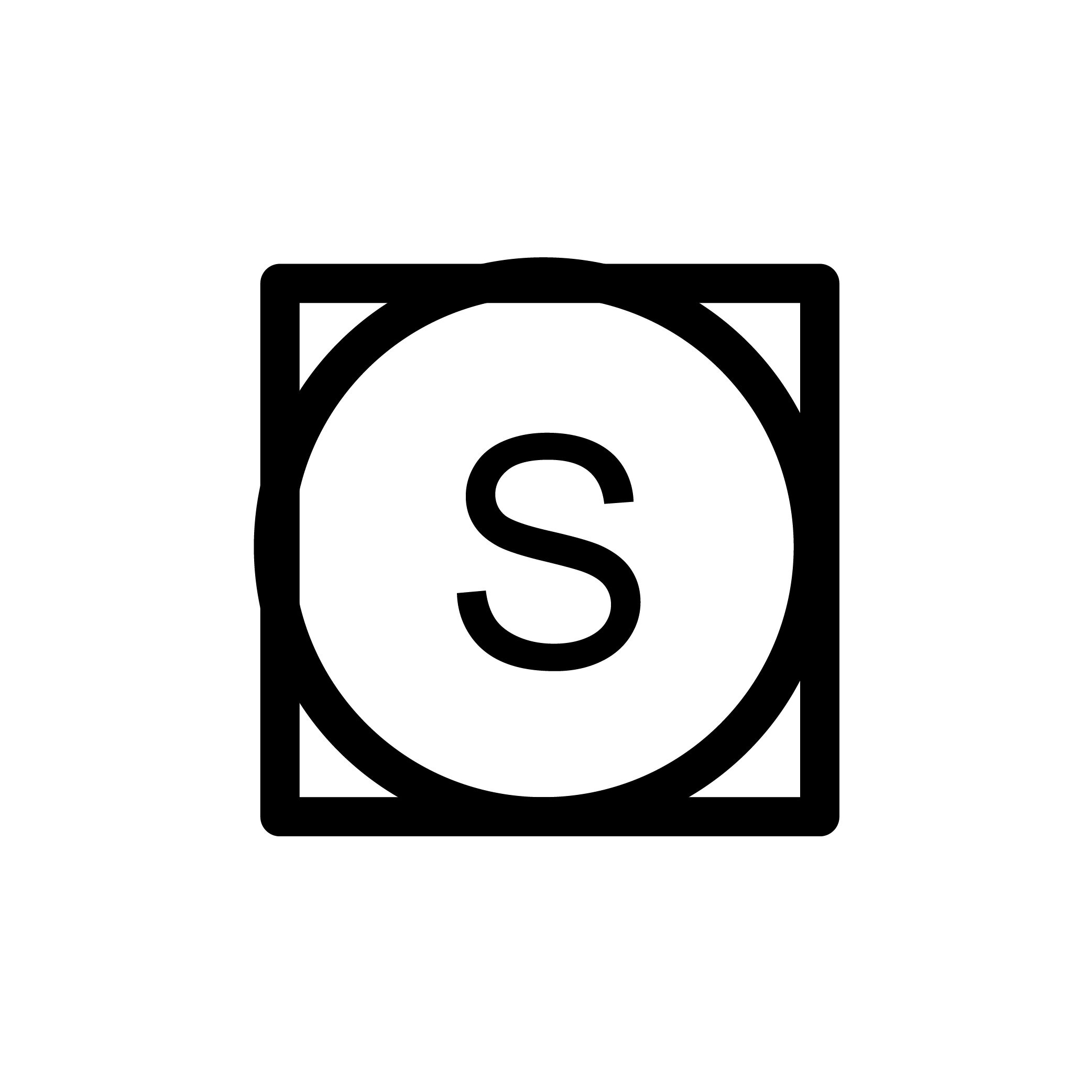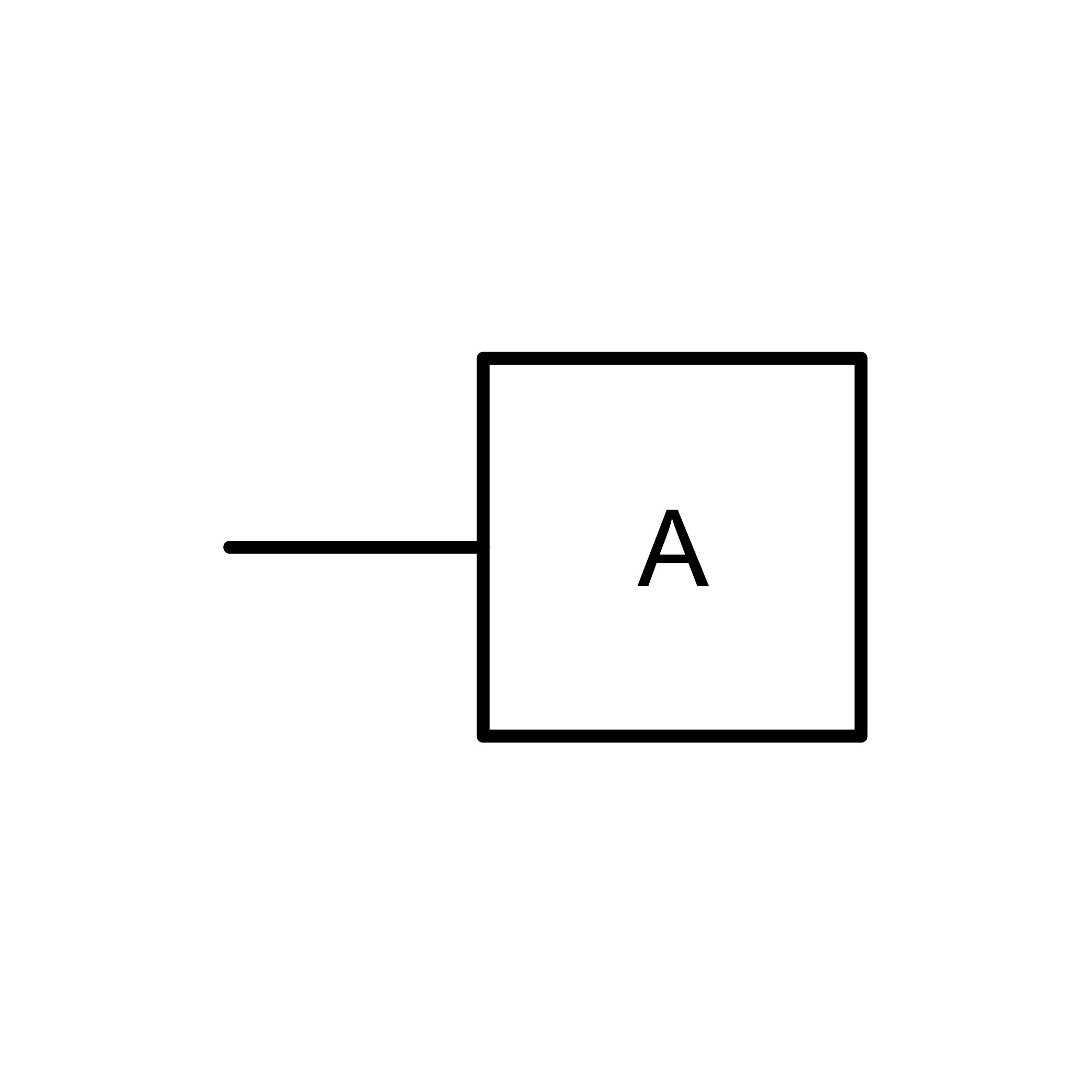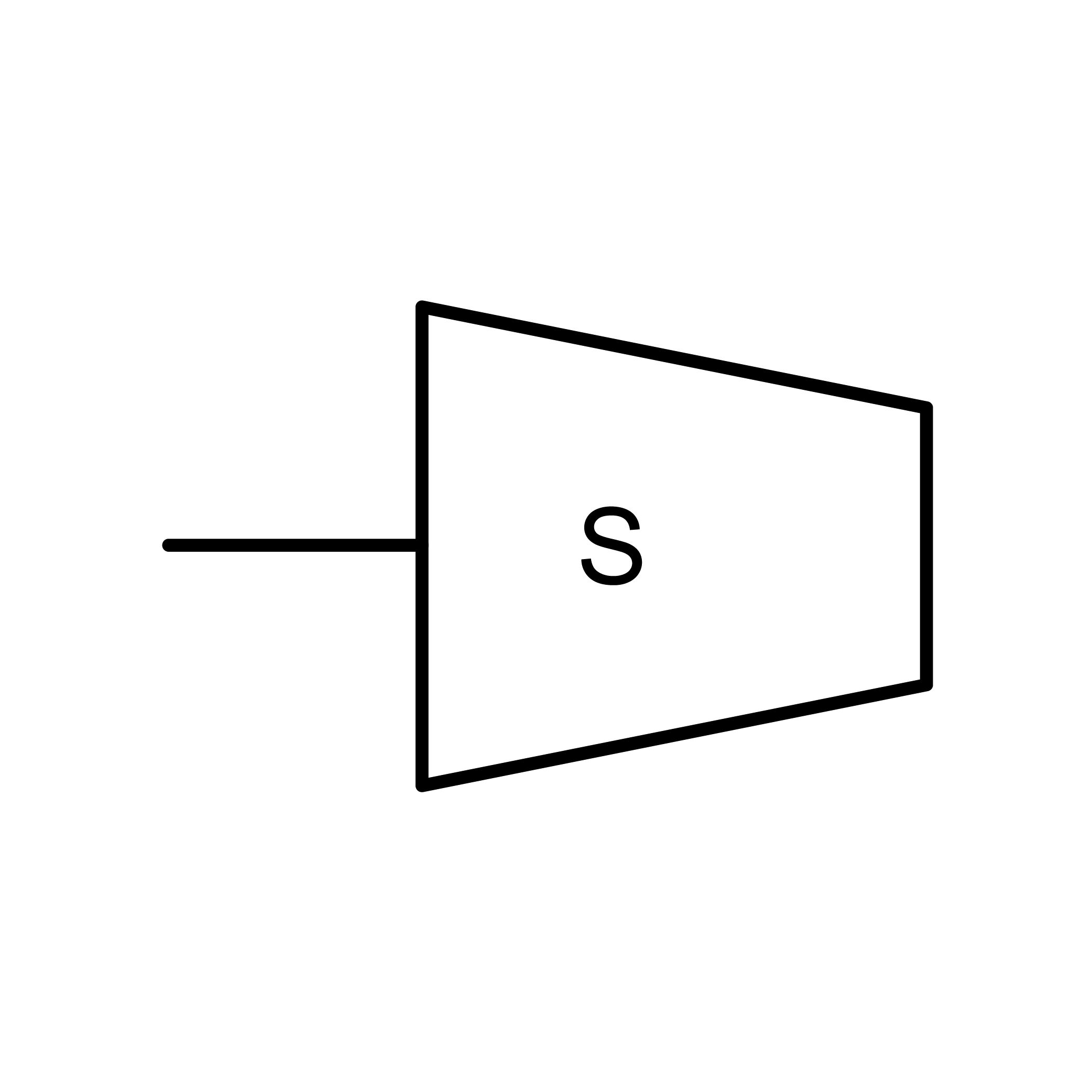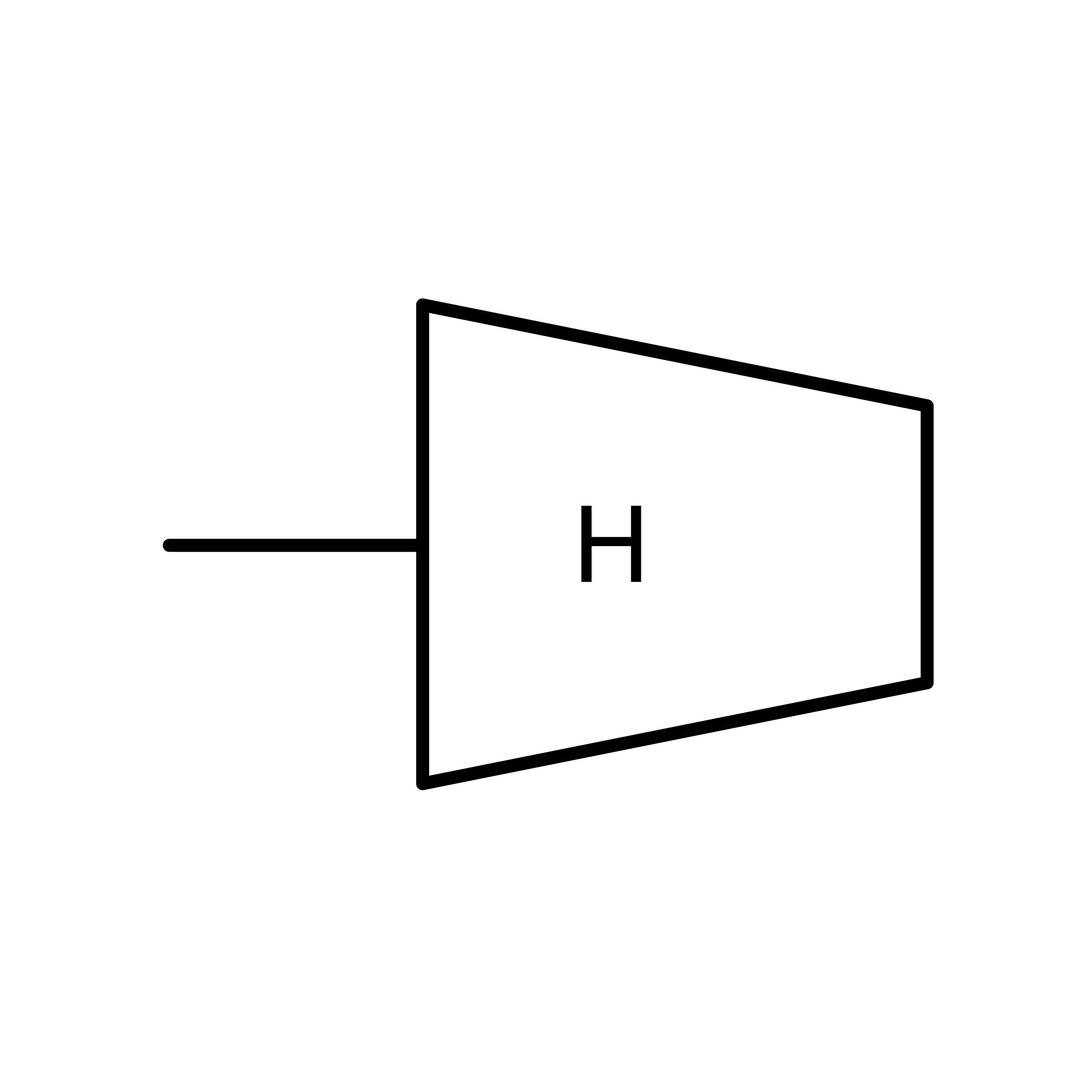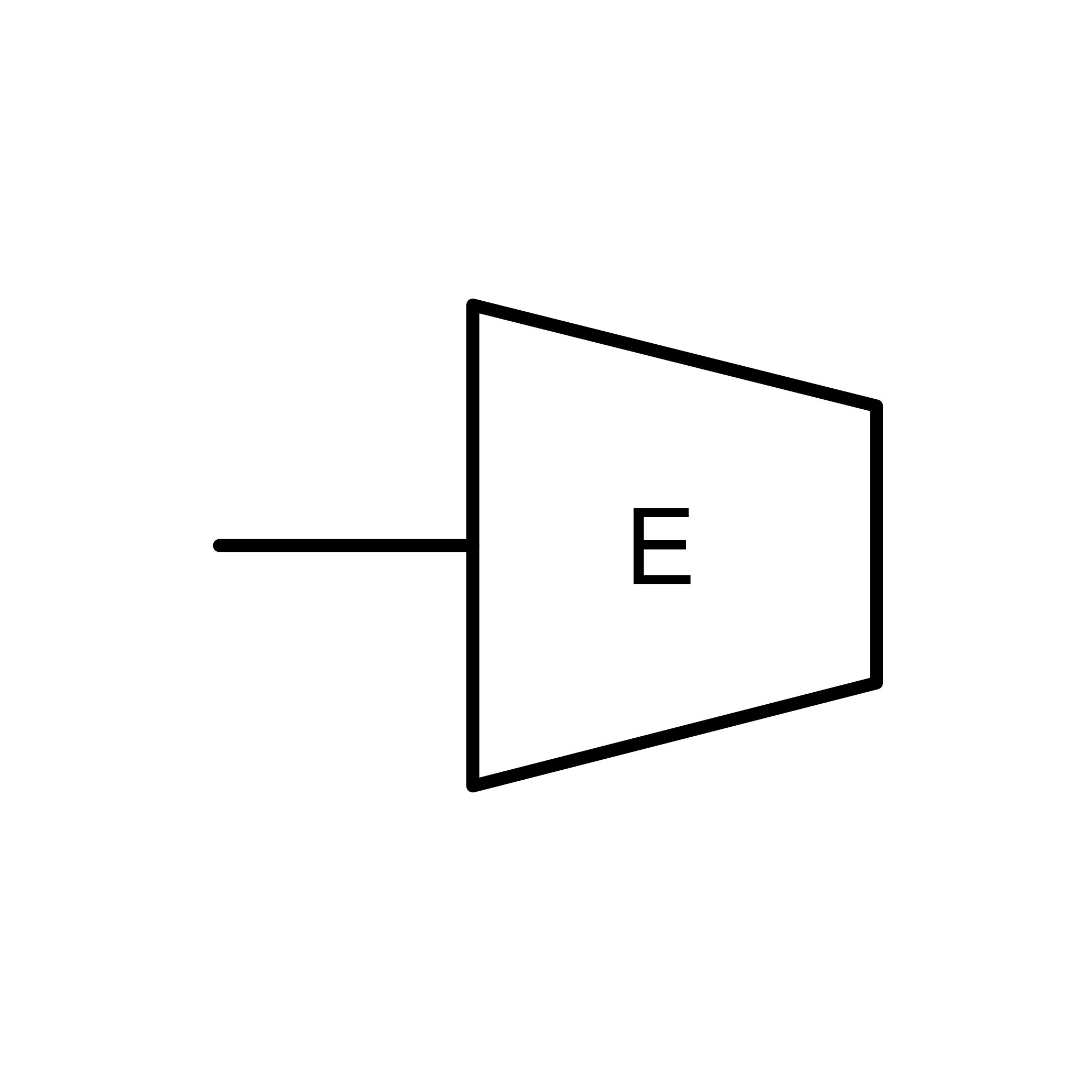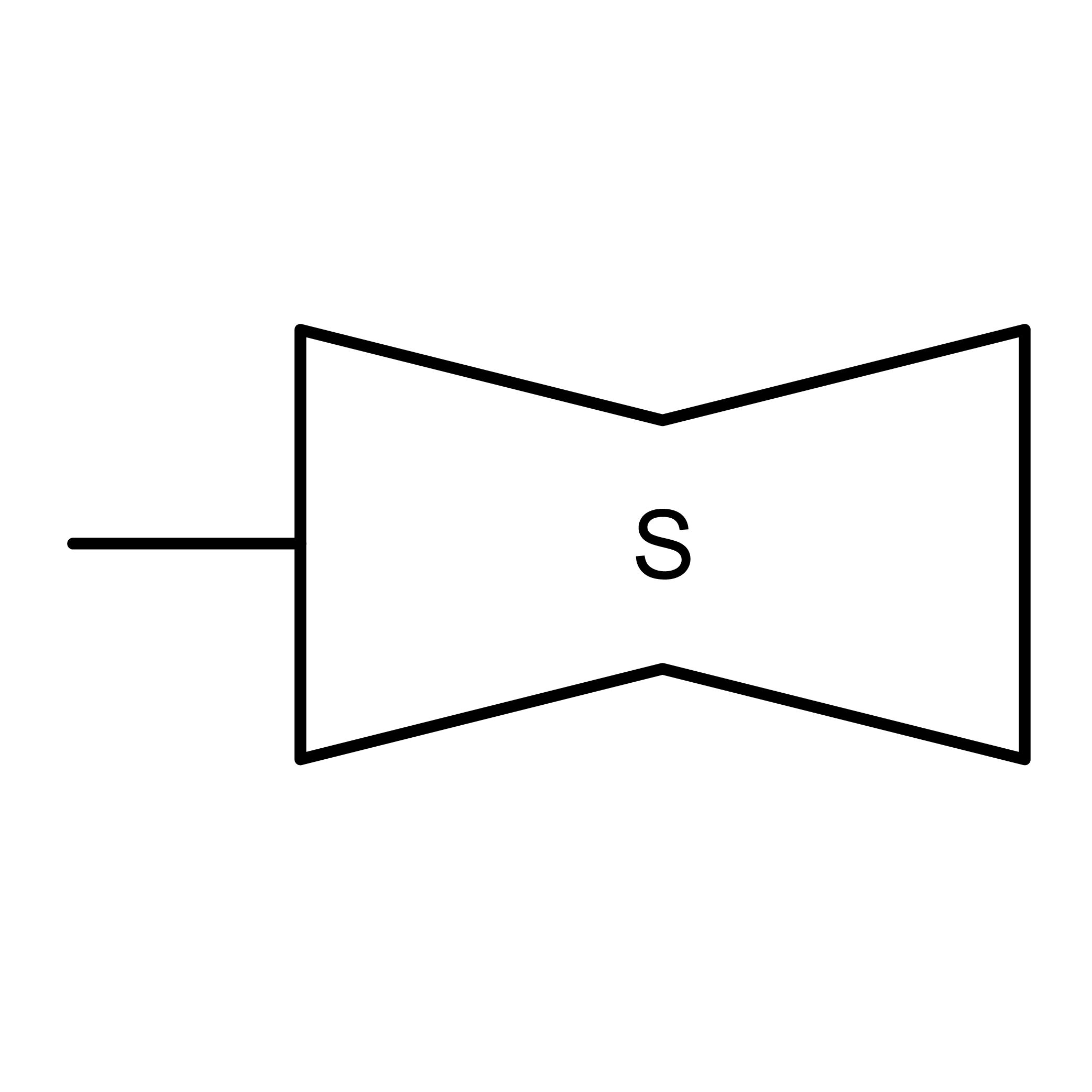 DOUBLE FLOW STEAM TURBINE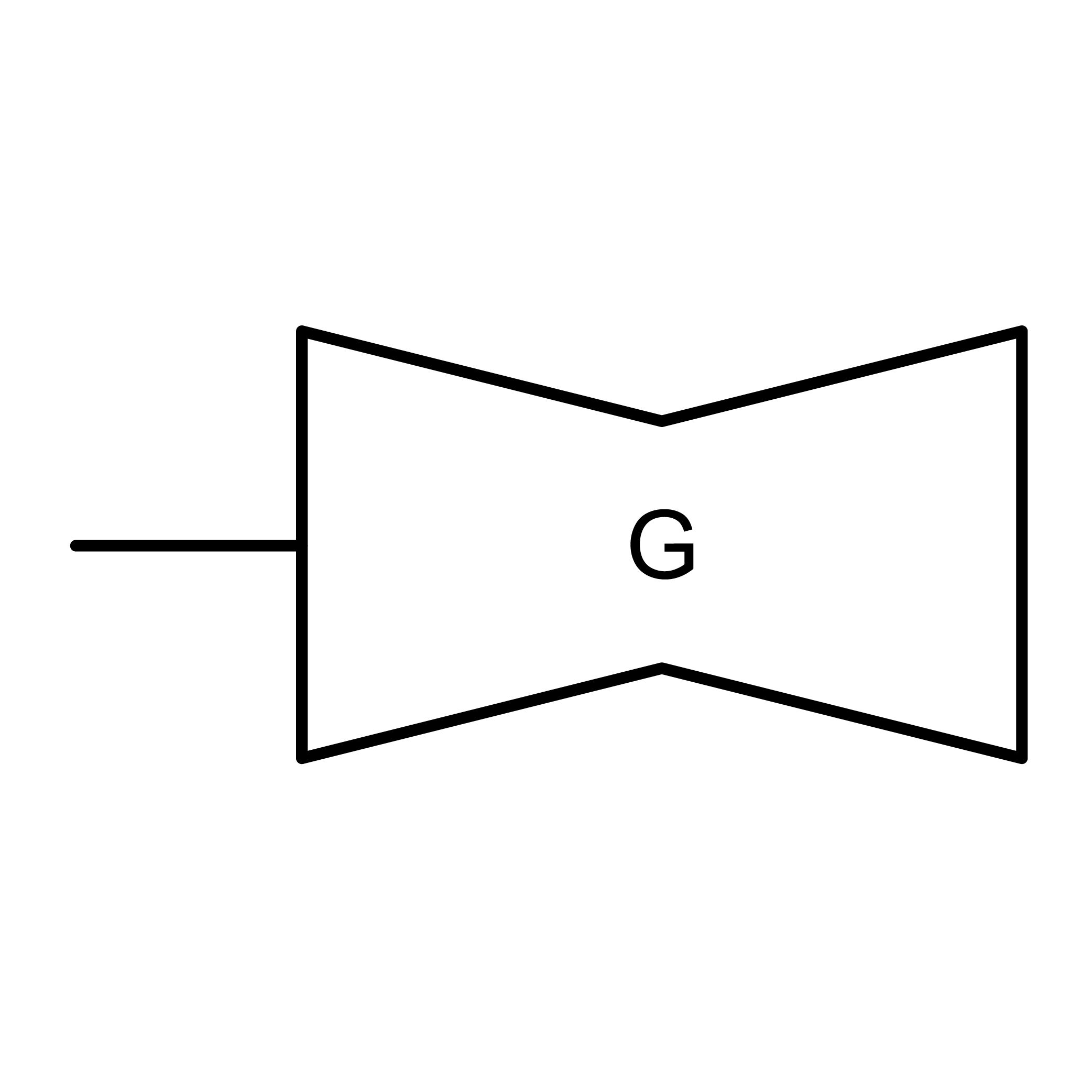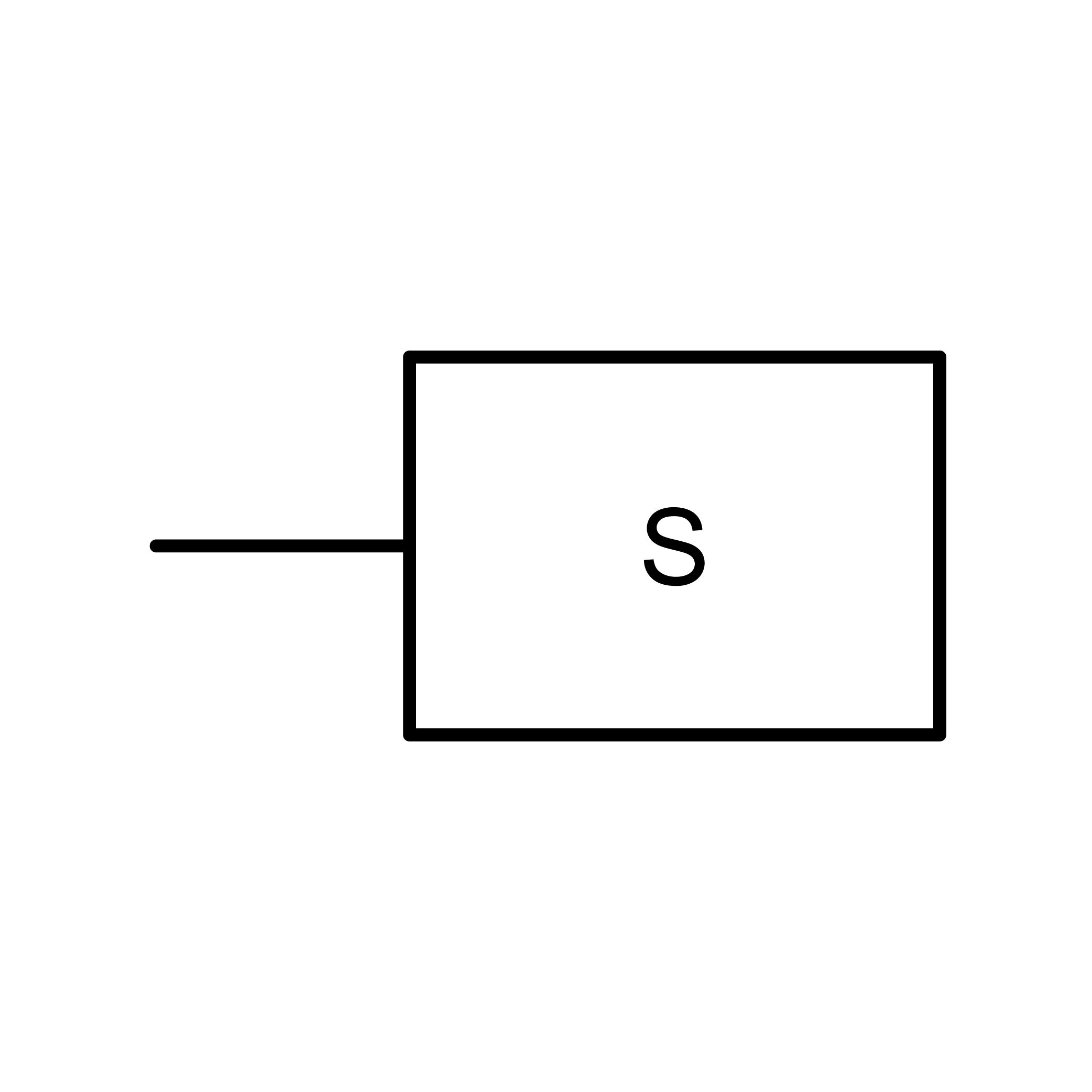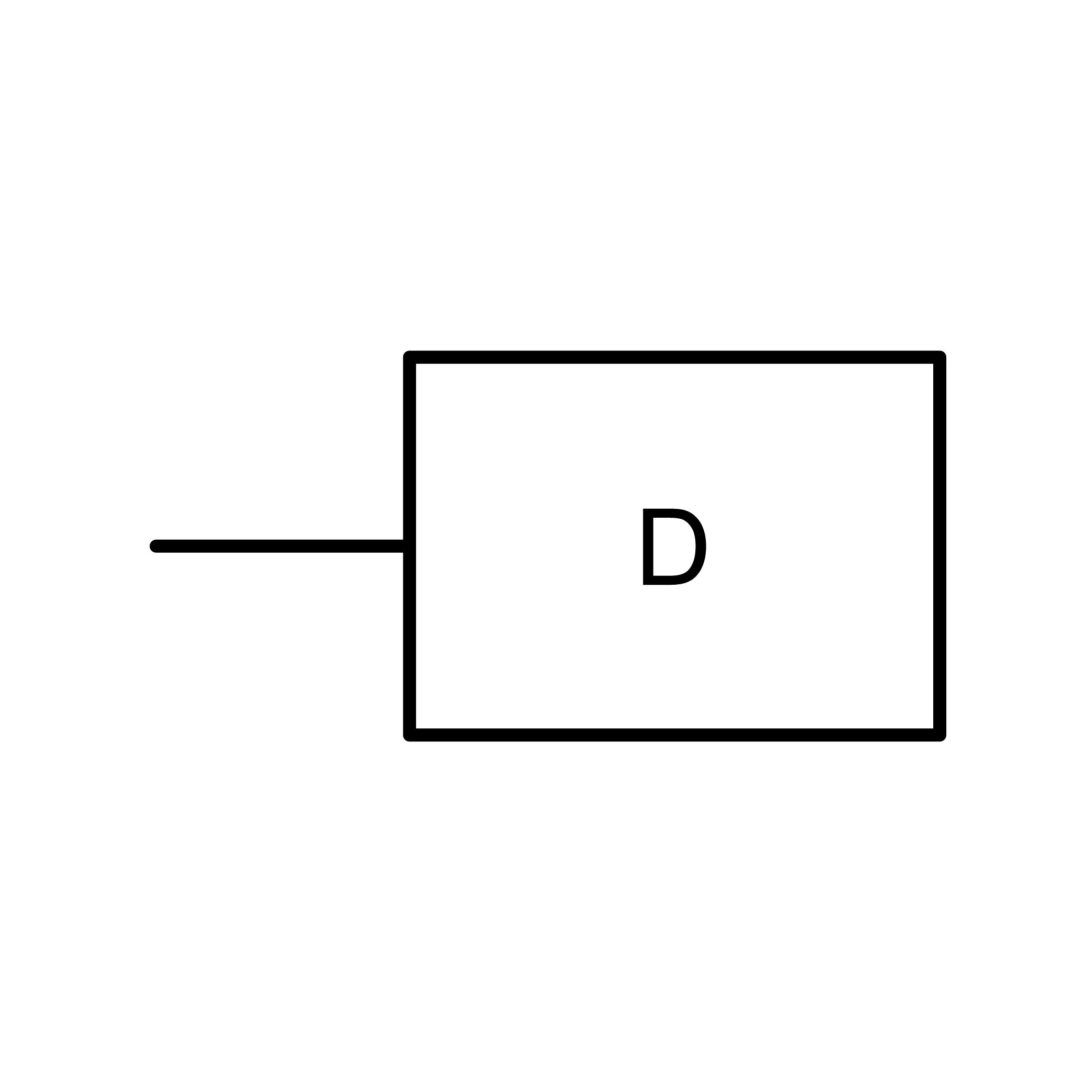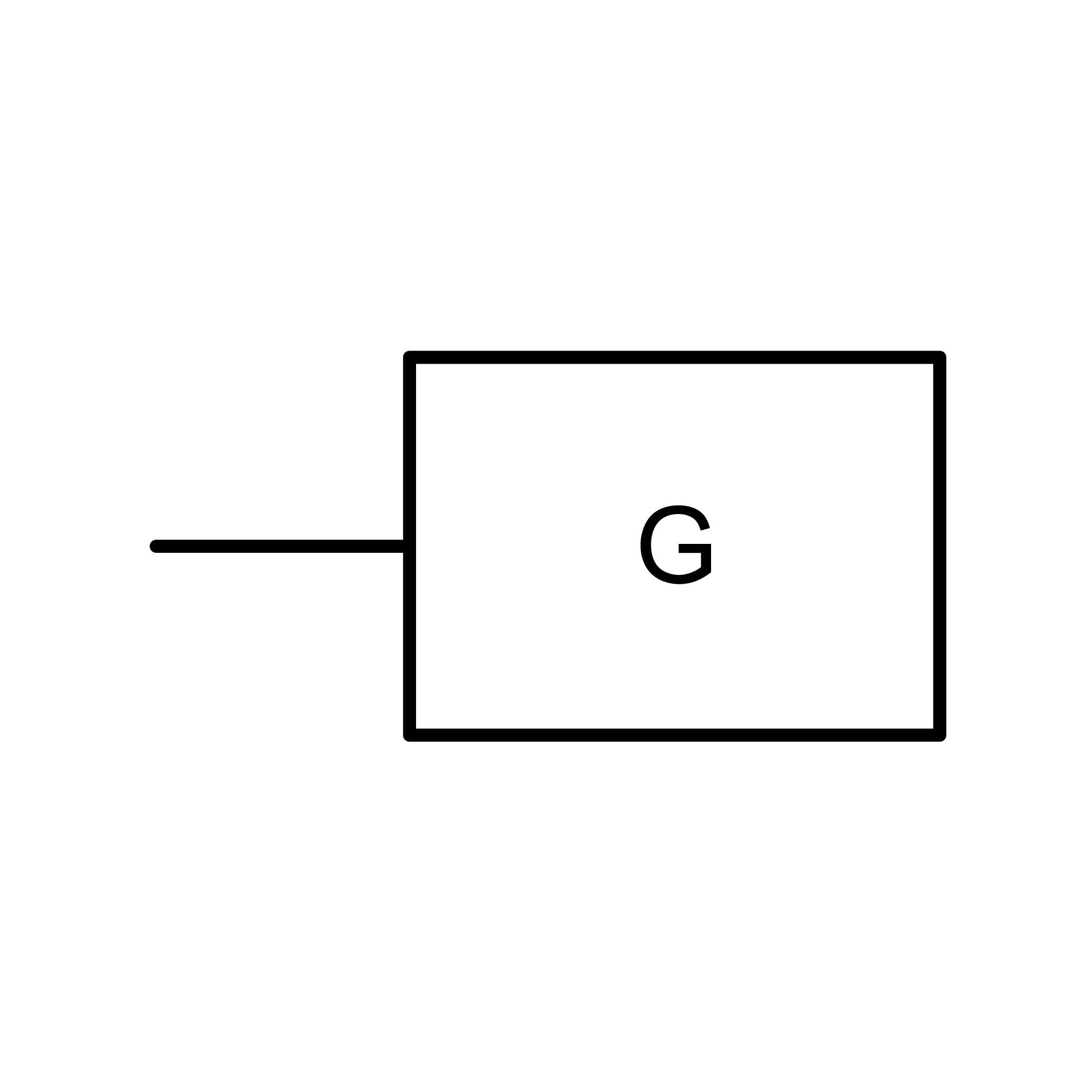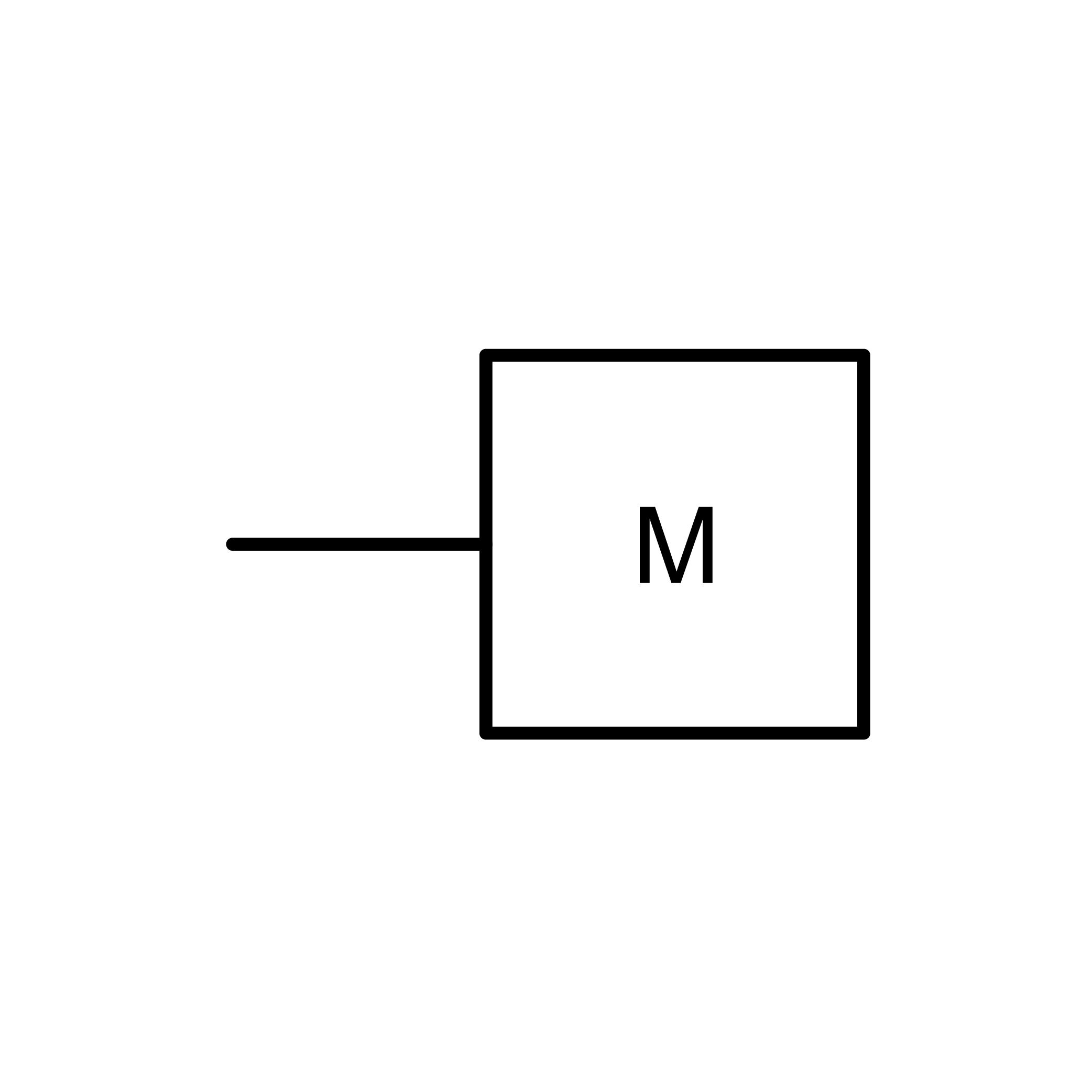 ELECTRIC MOTOR (SEPERATE FROM DRIVEN UNIT)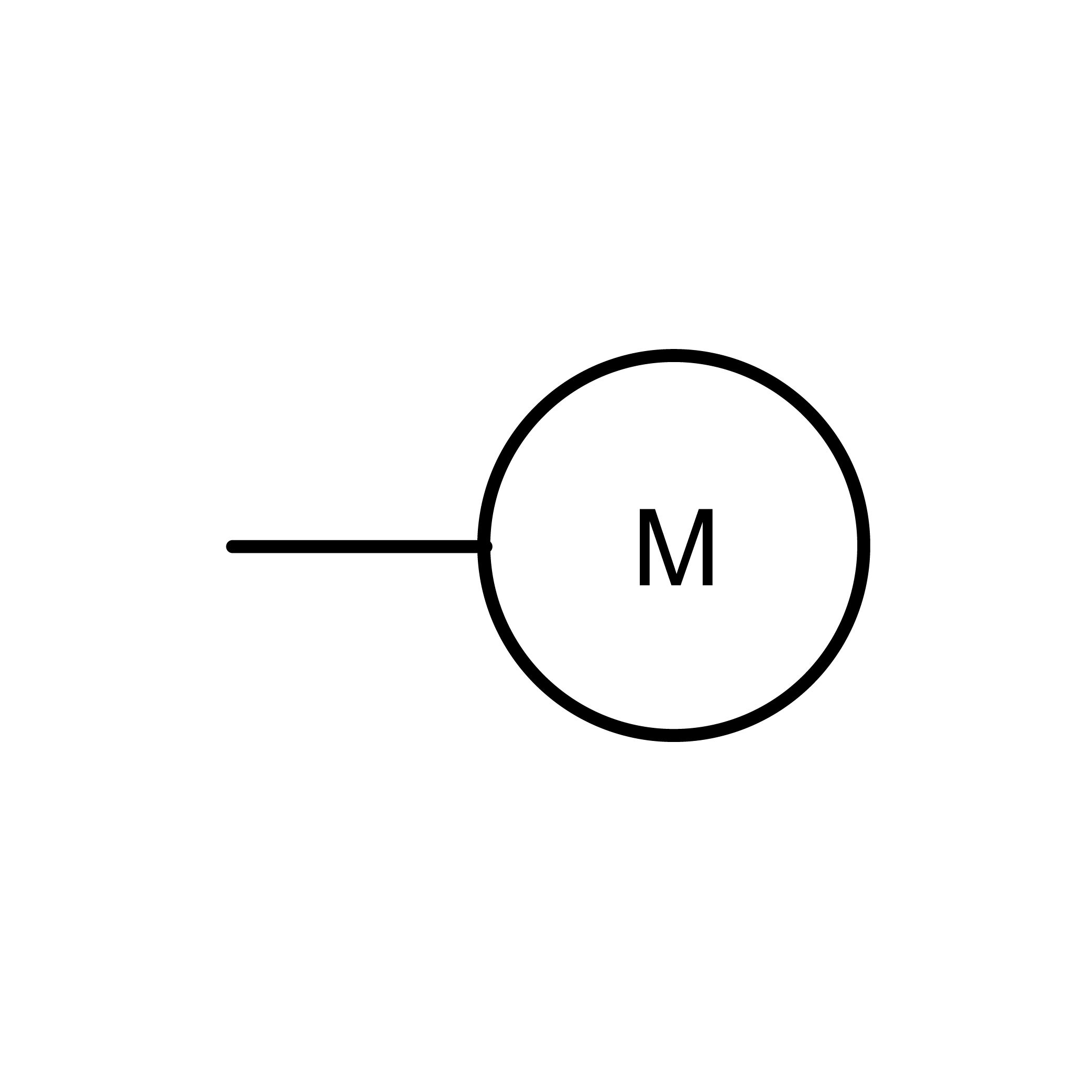 ELECTRIC MOTOR (INTEGRAL)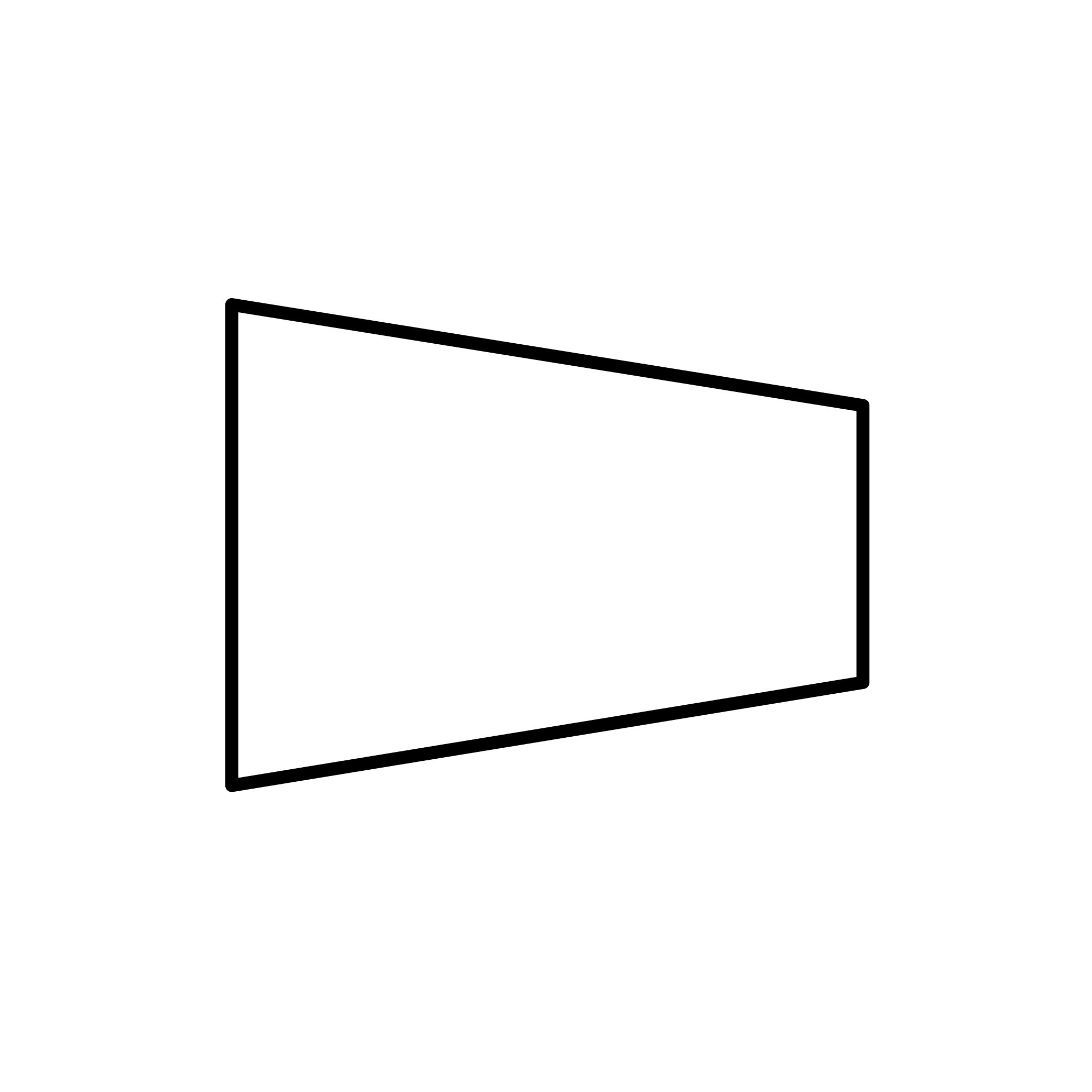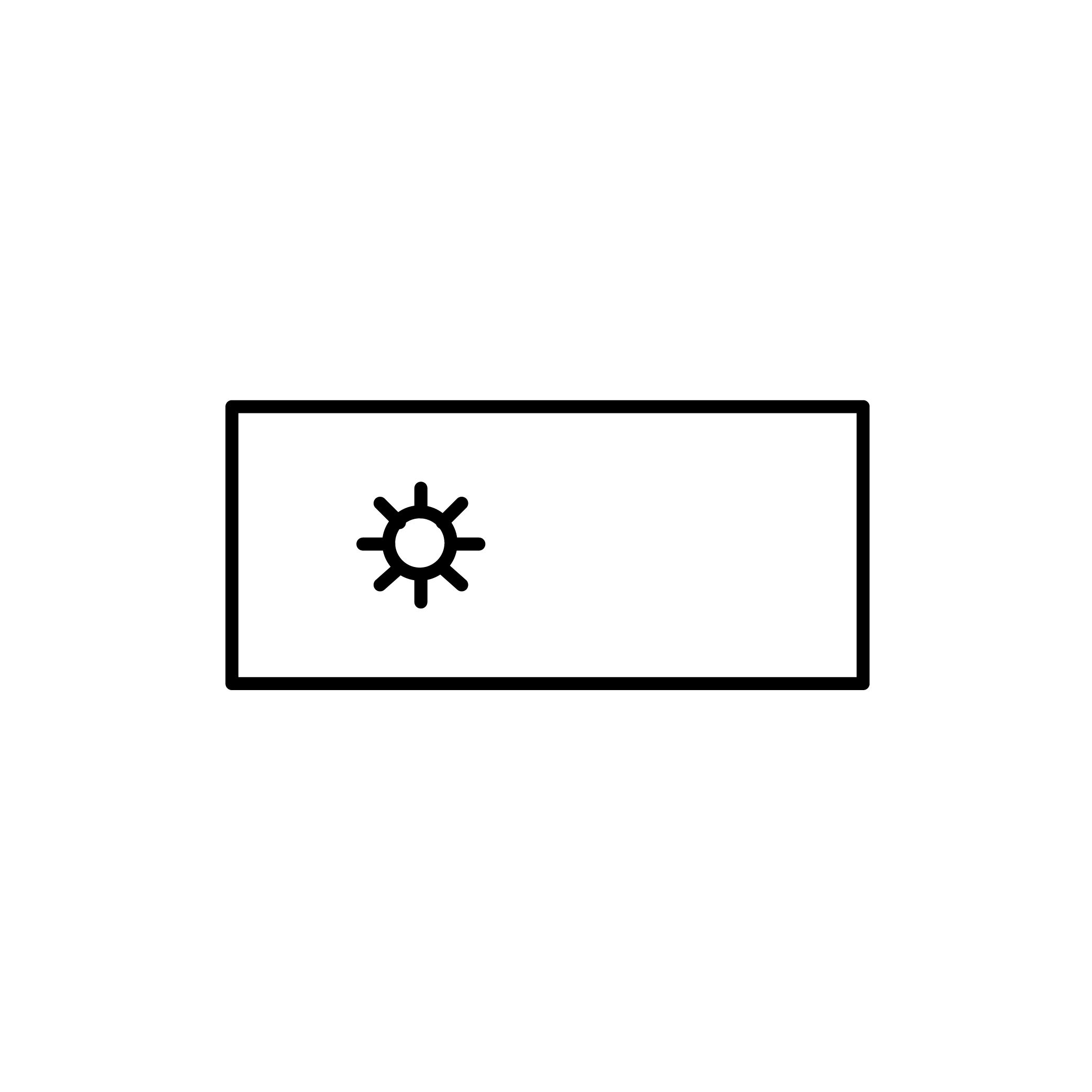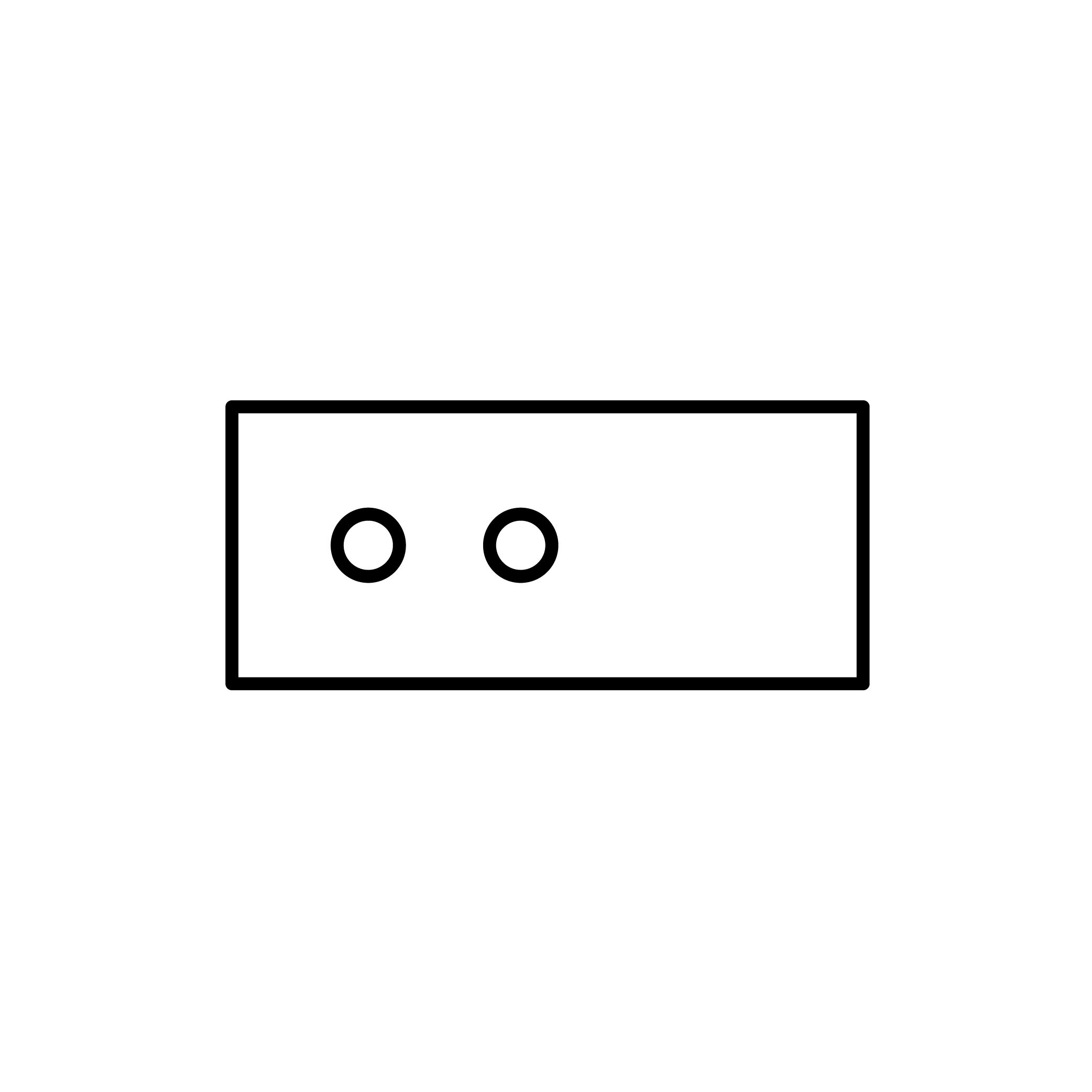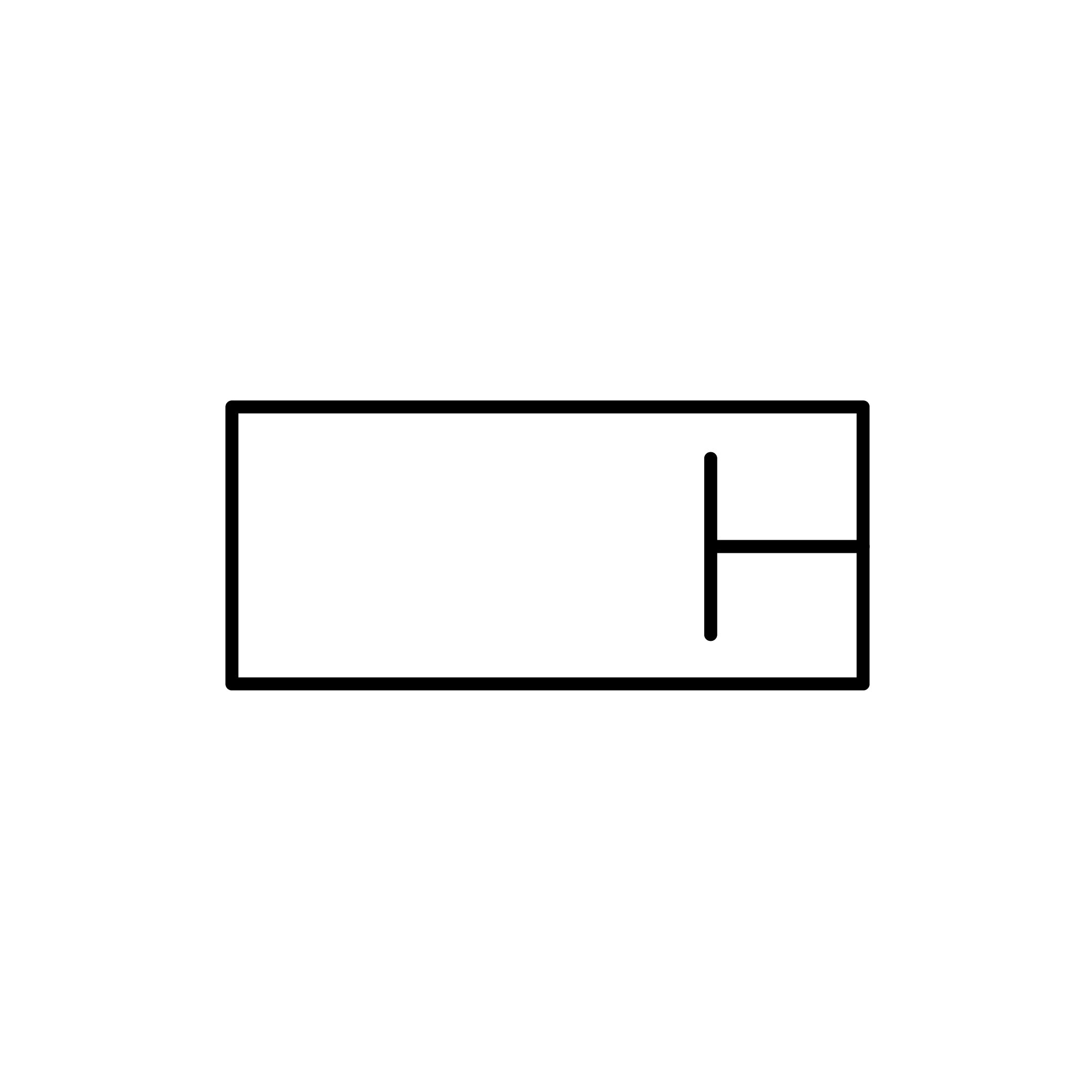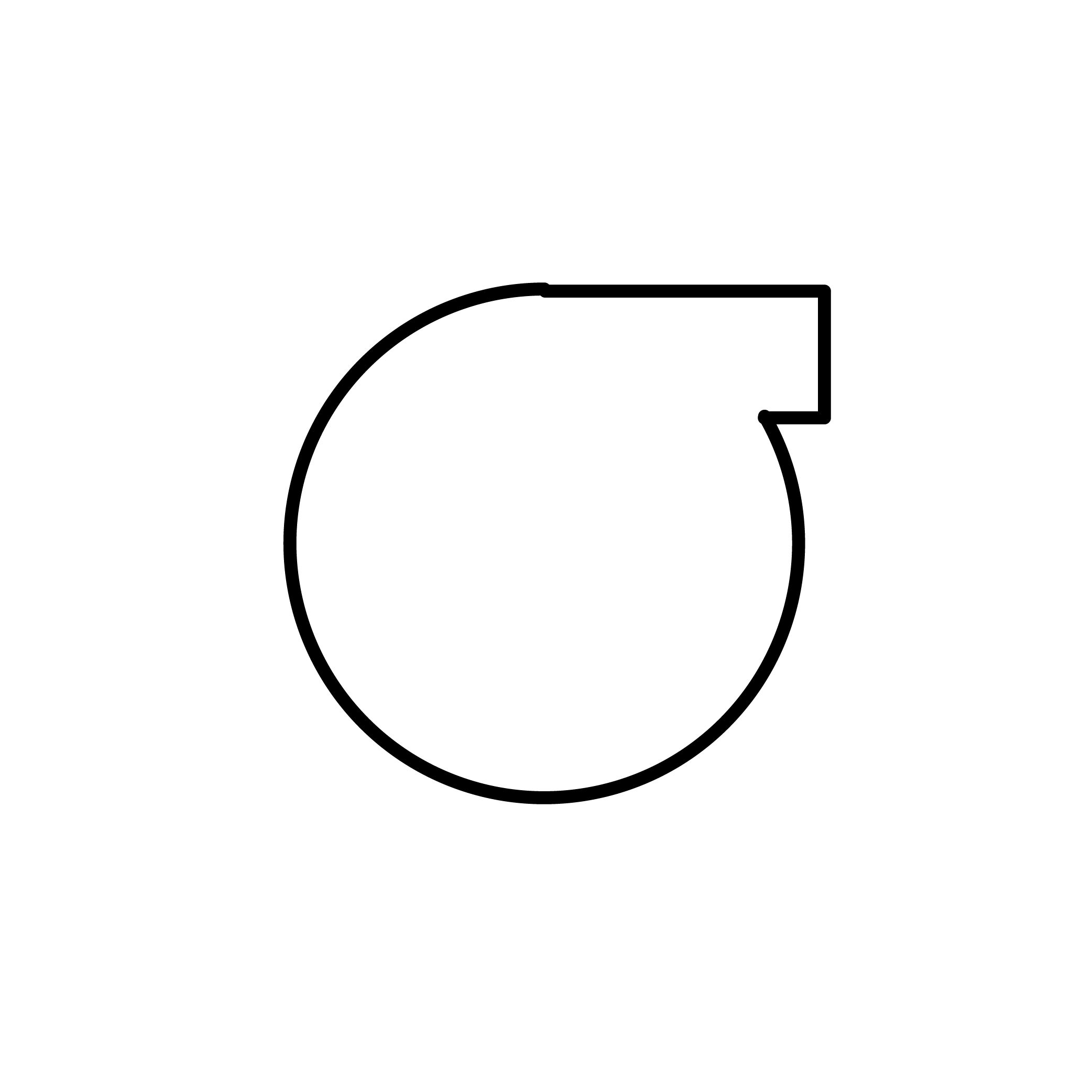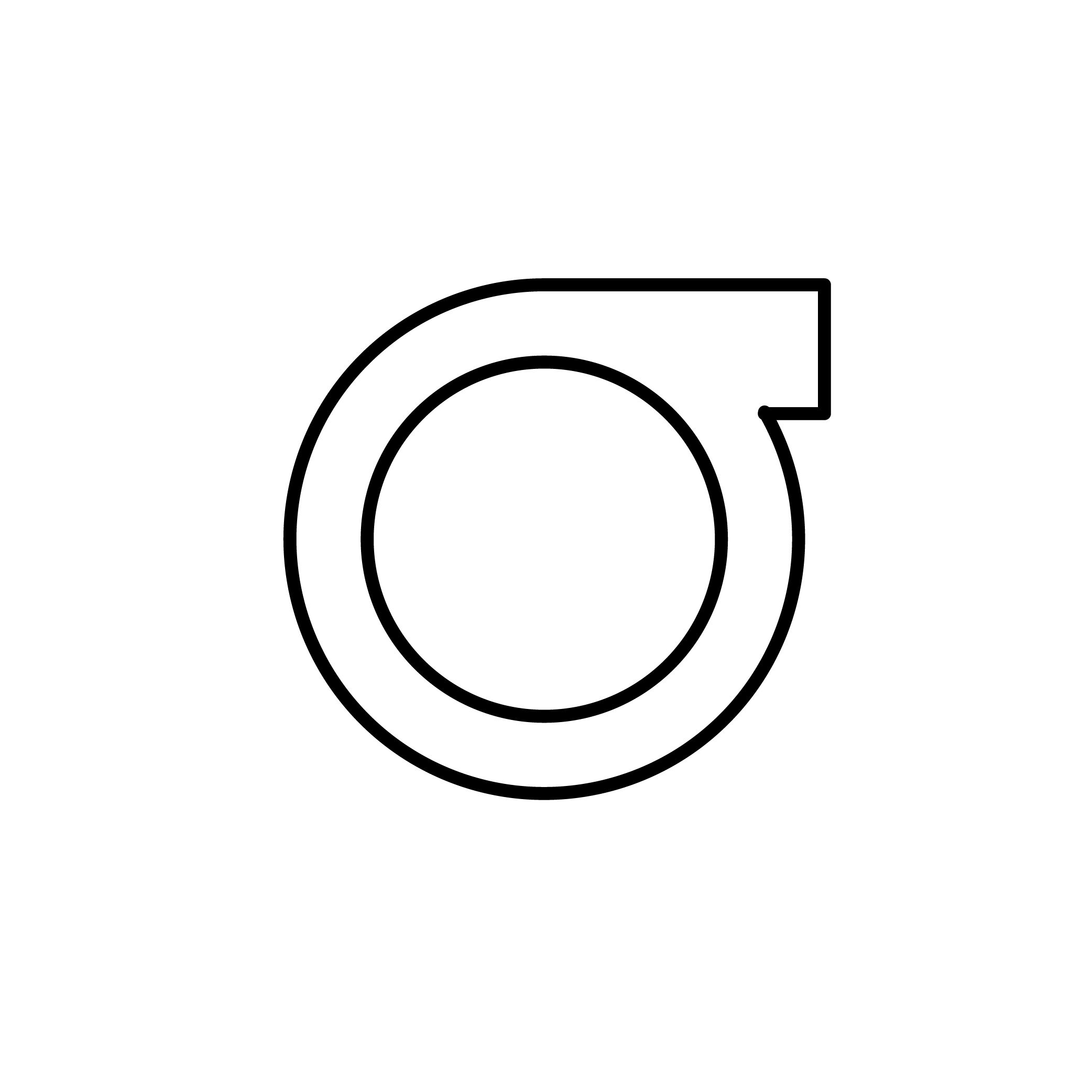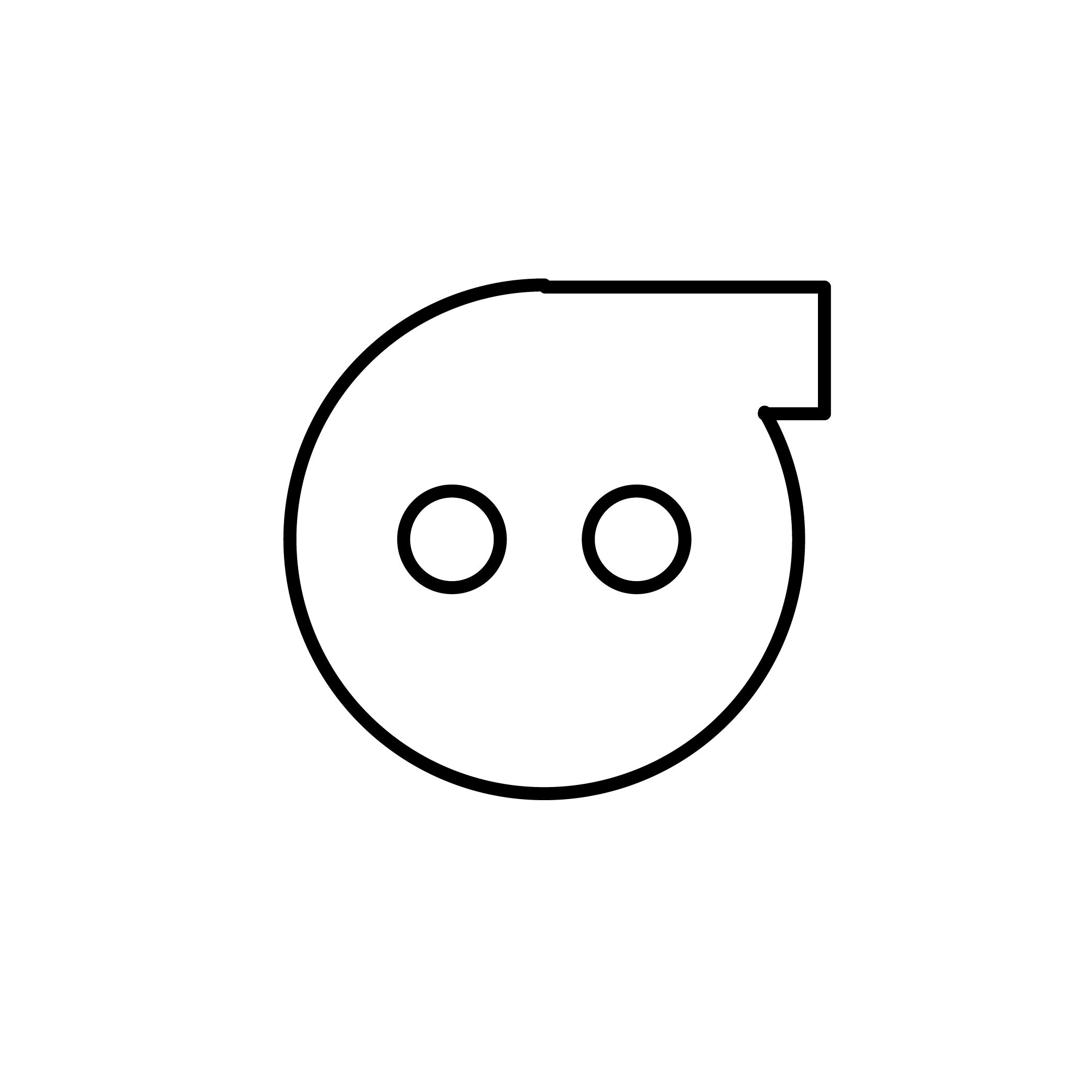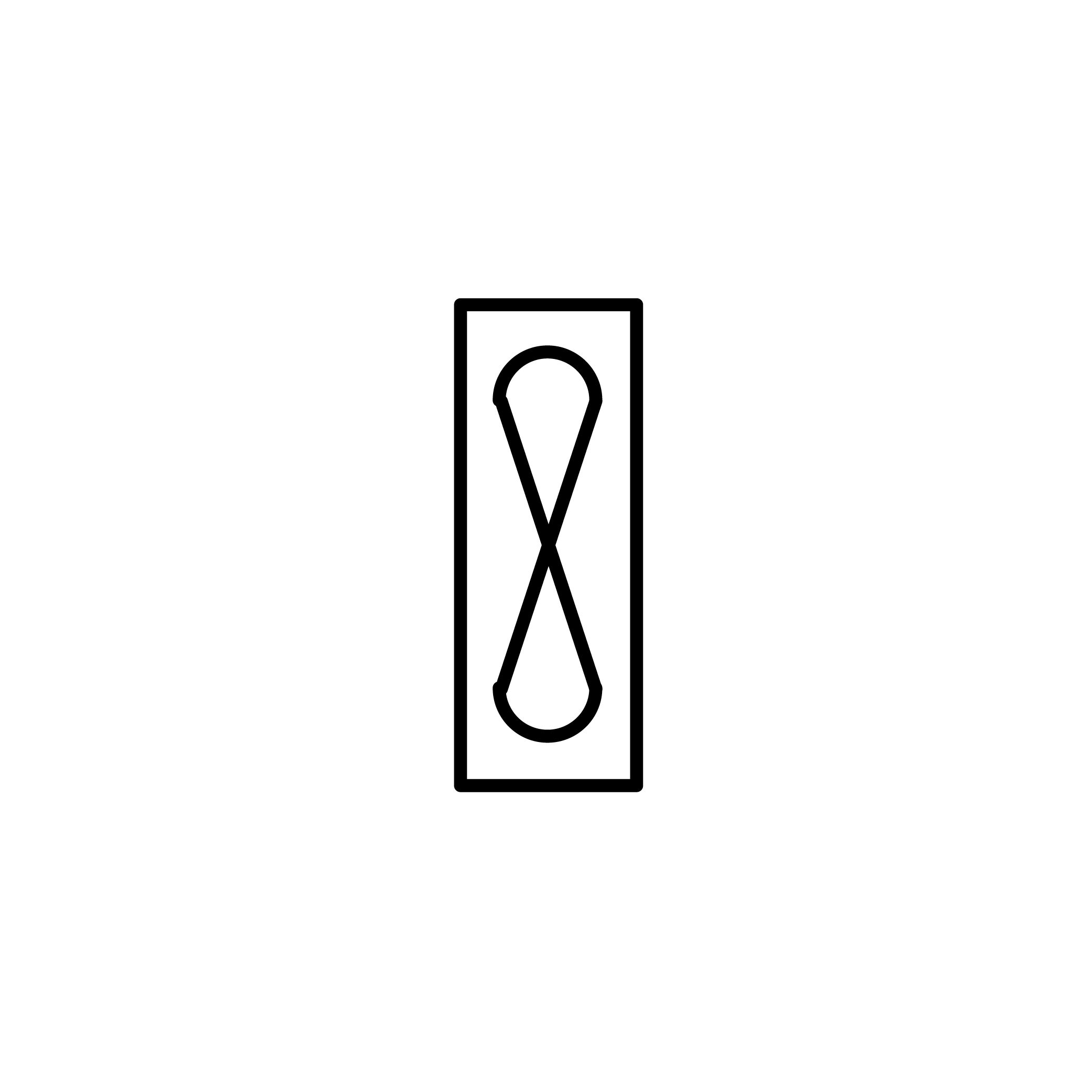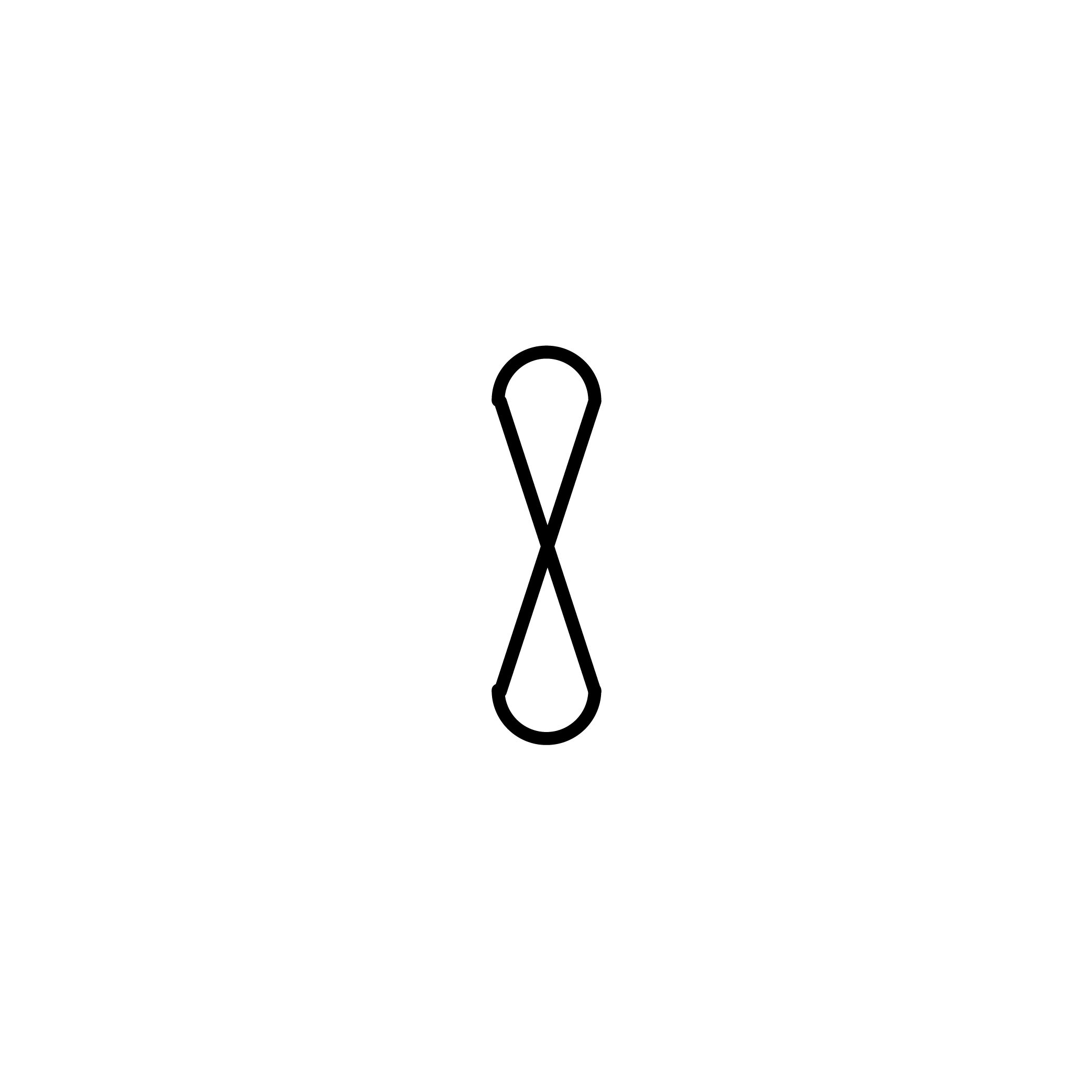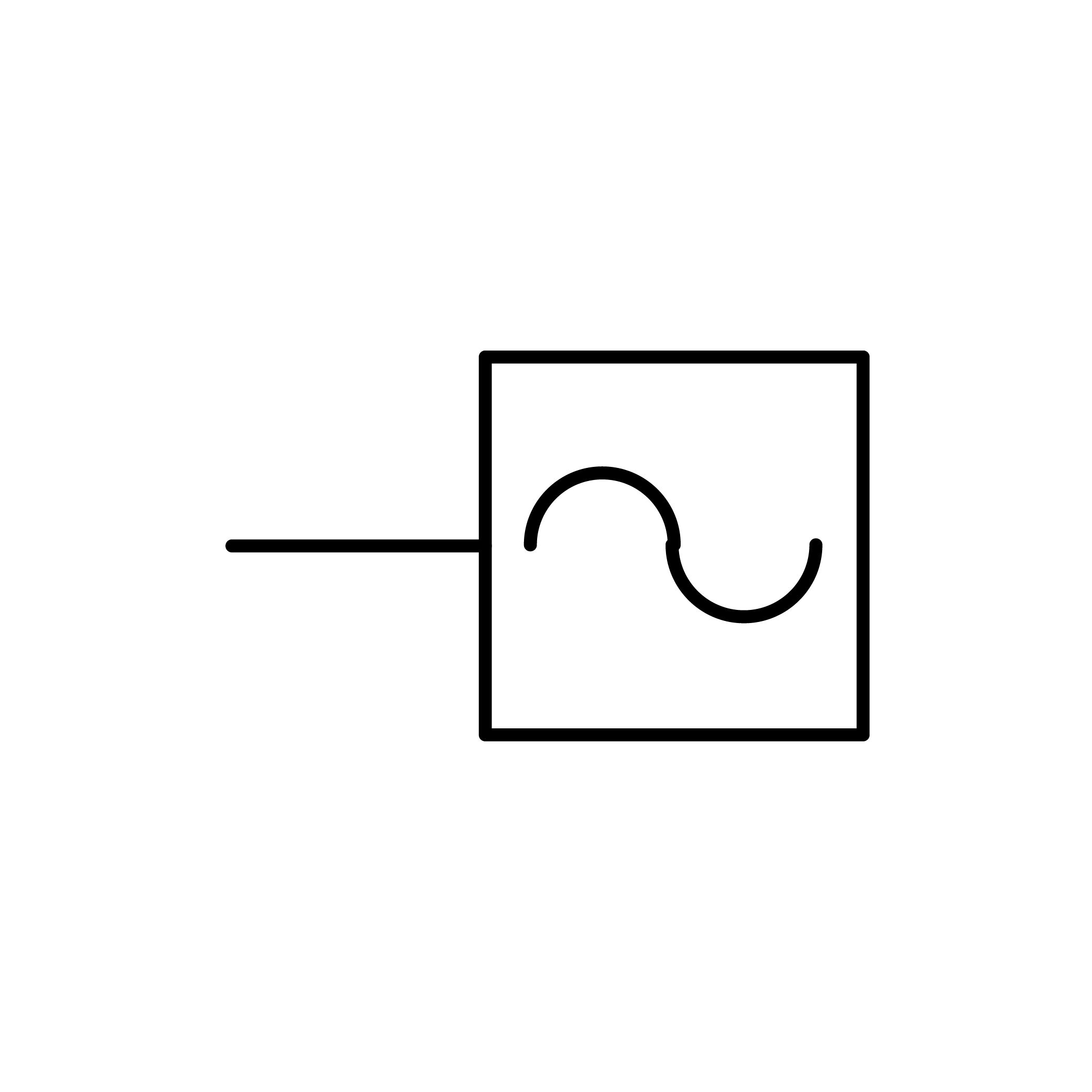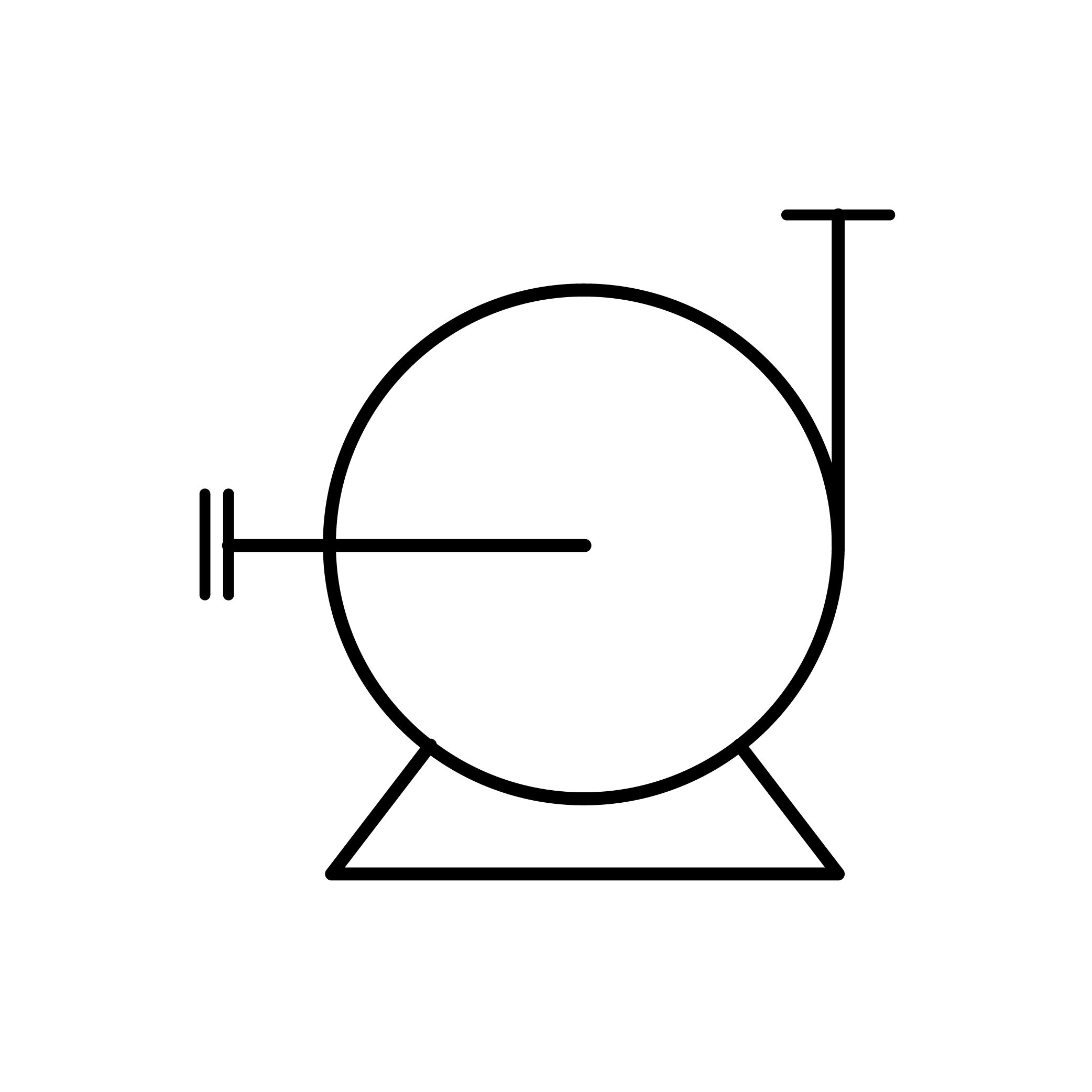 CENTRIFUGAL PUMP (VERTICAL ASSEMBLY)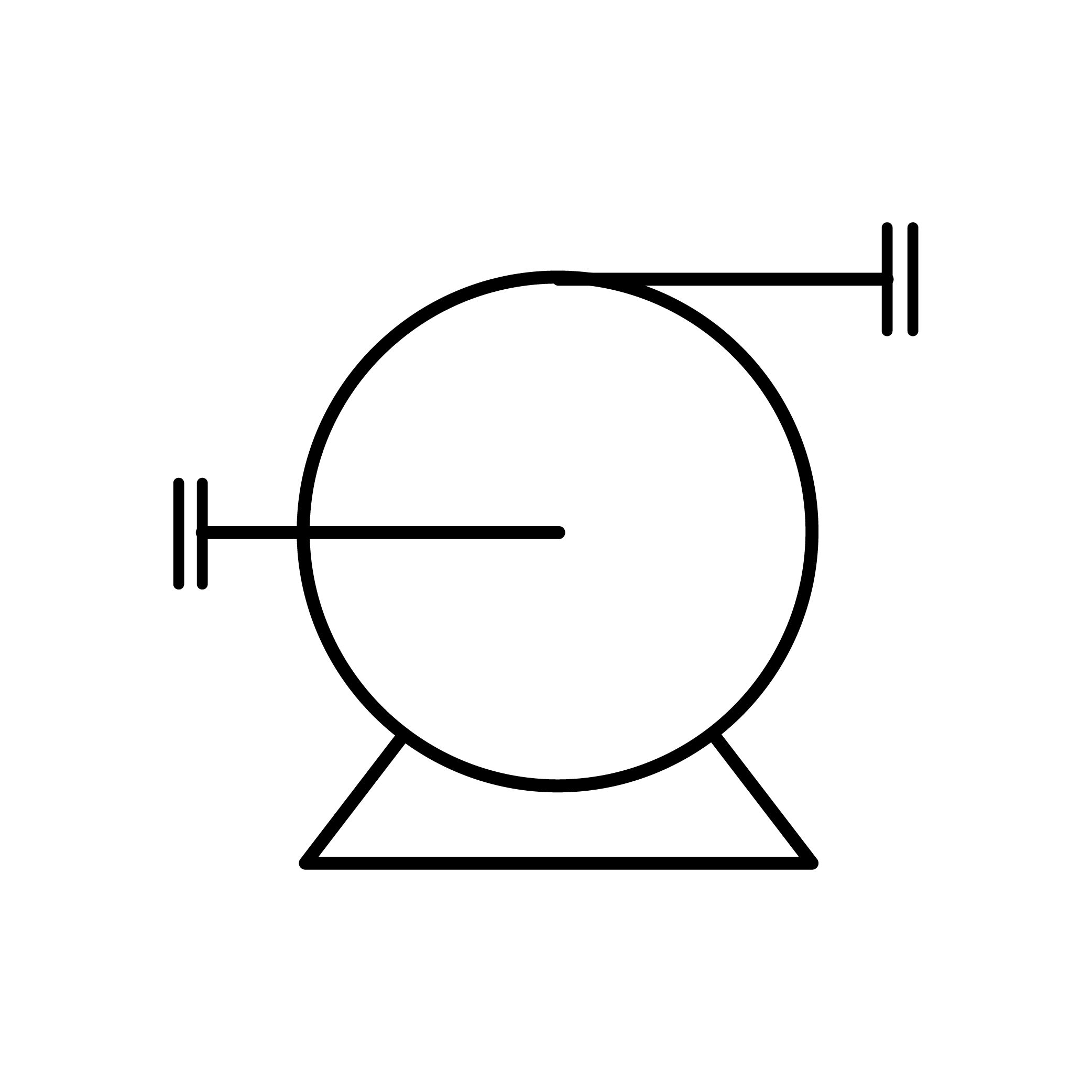 CENTRIFUGAL PUMP (HORIZONTAL ASSEMBLY)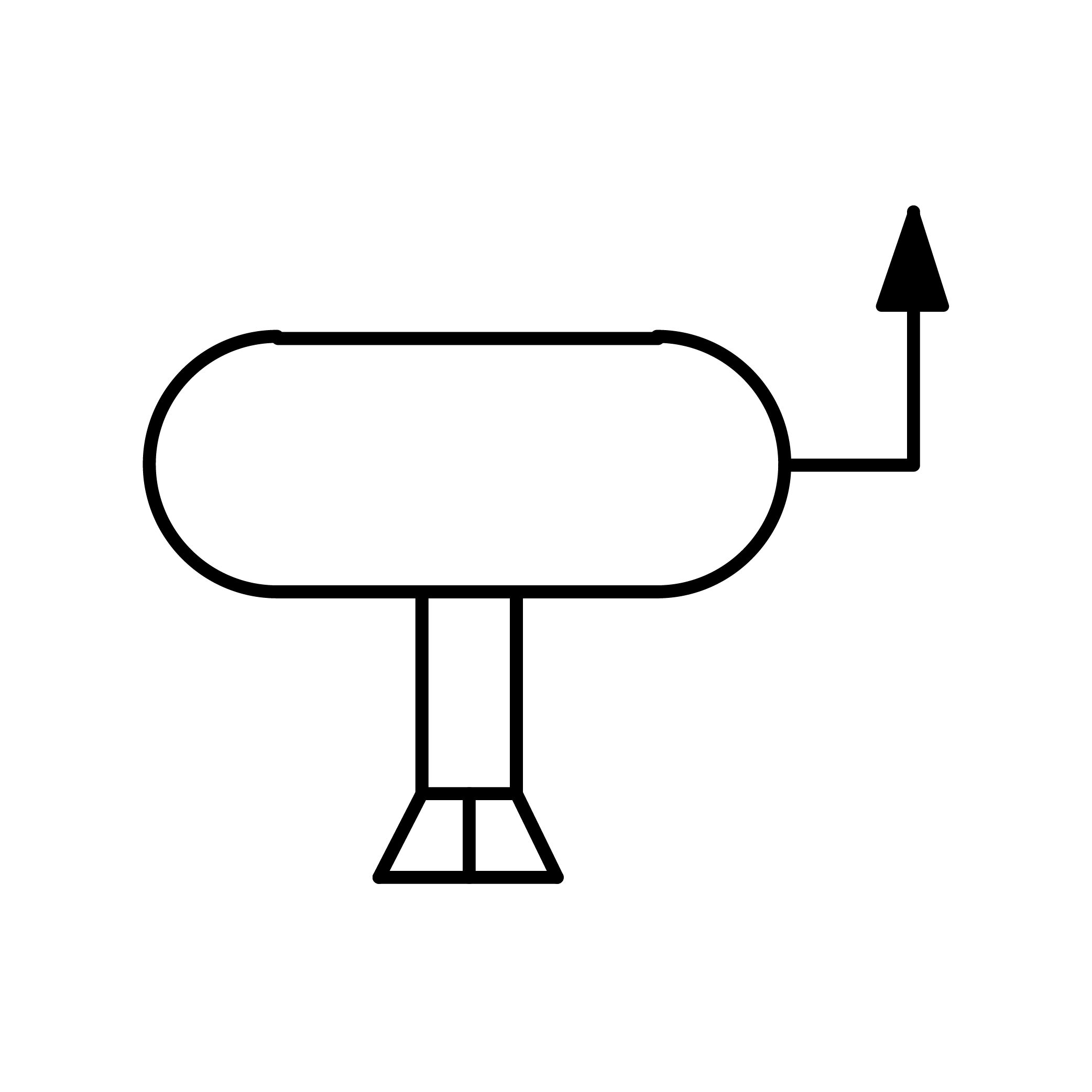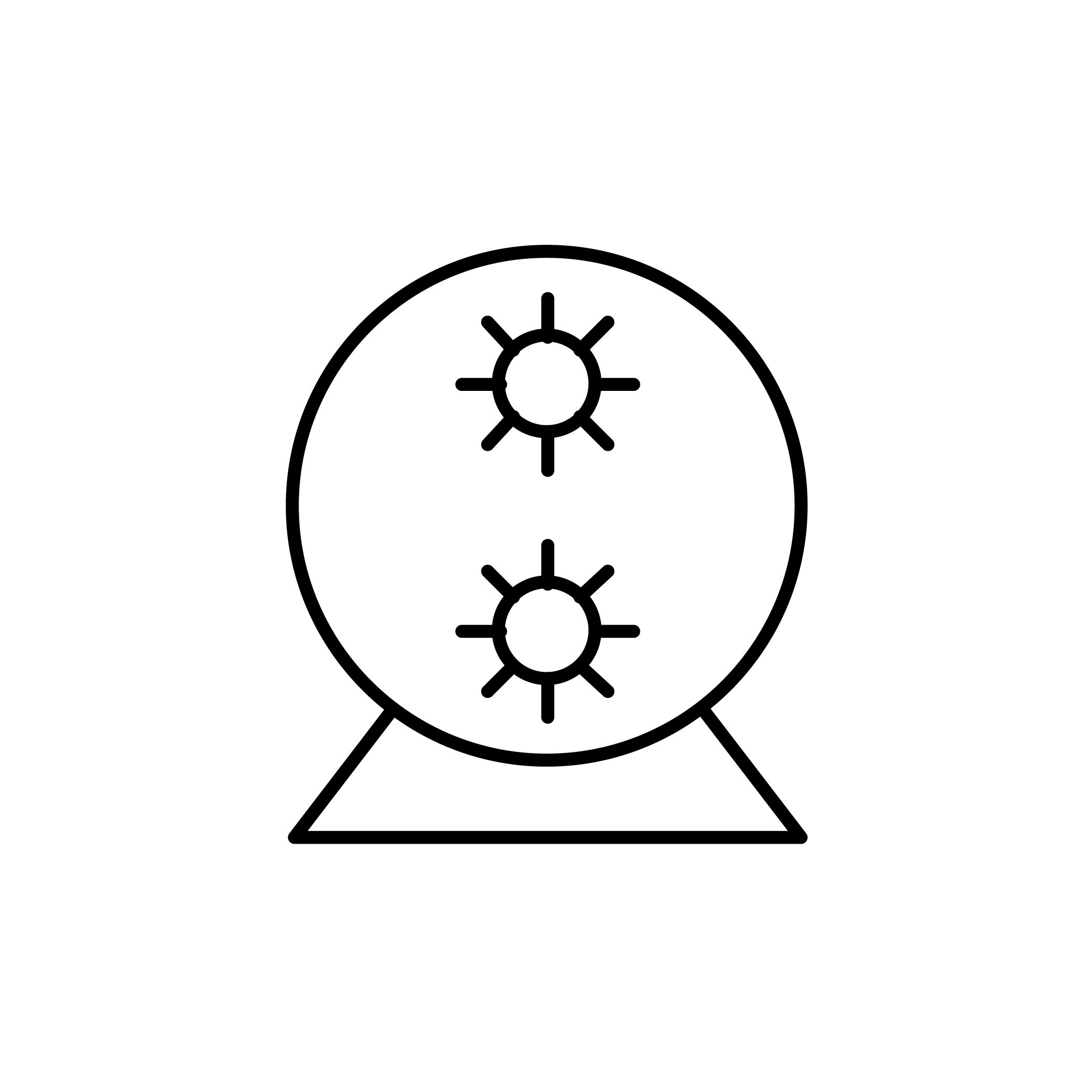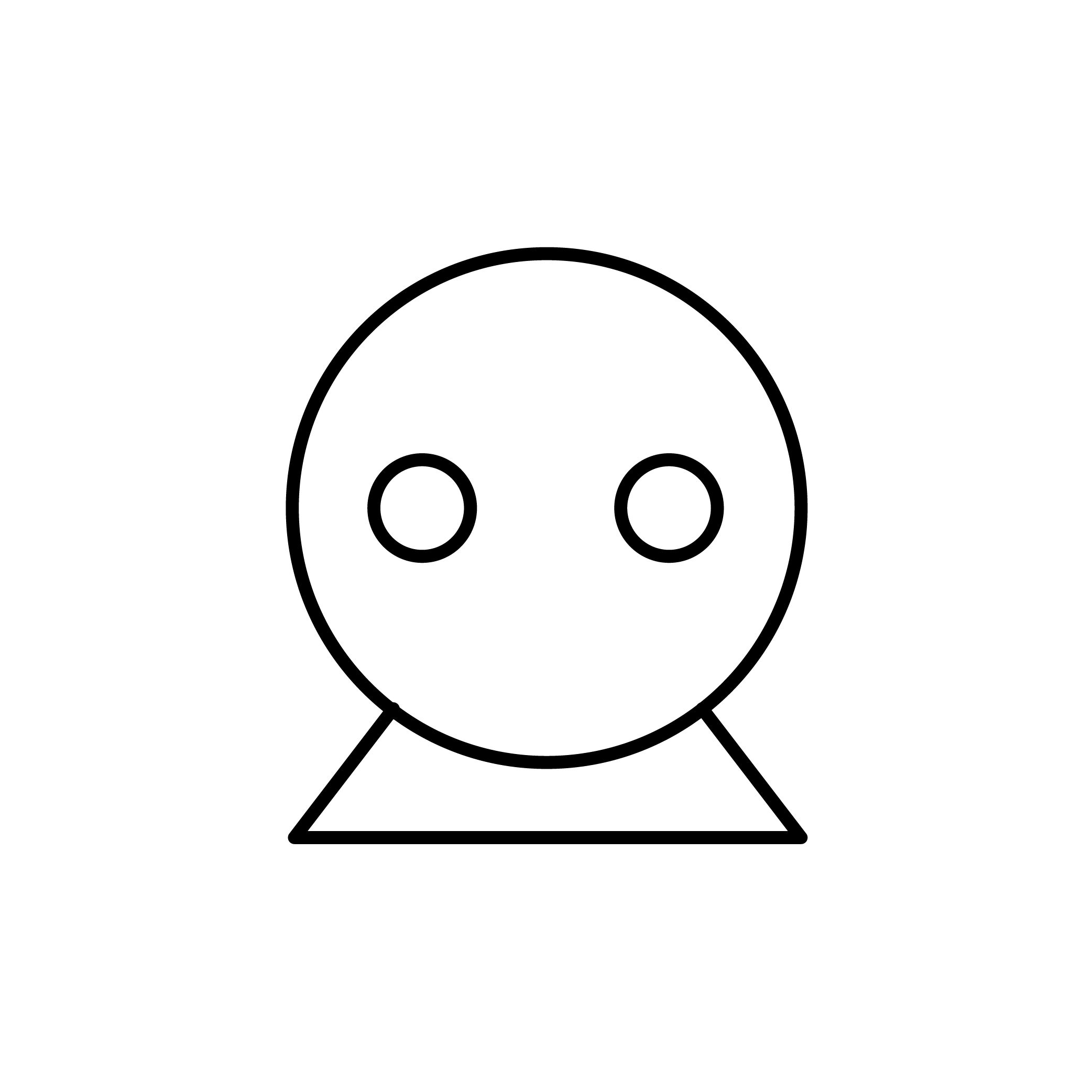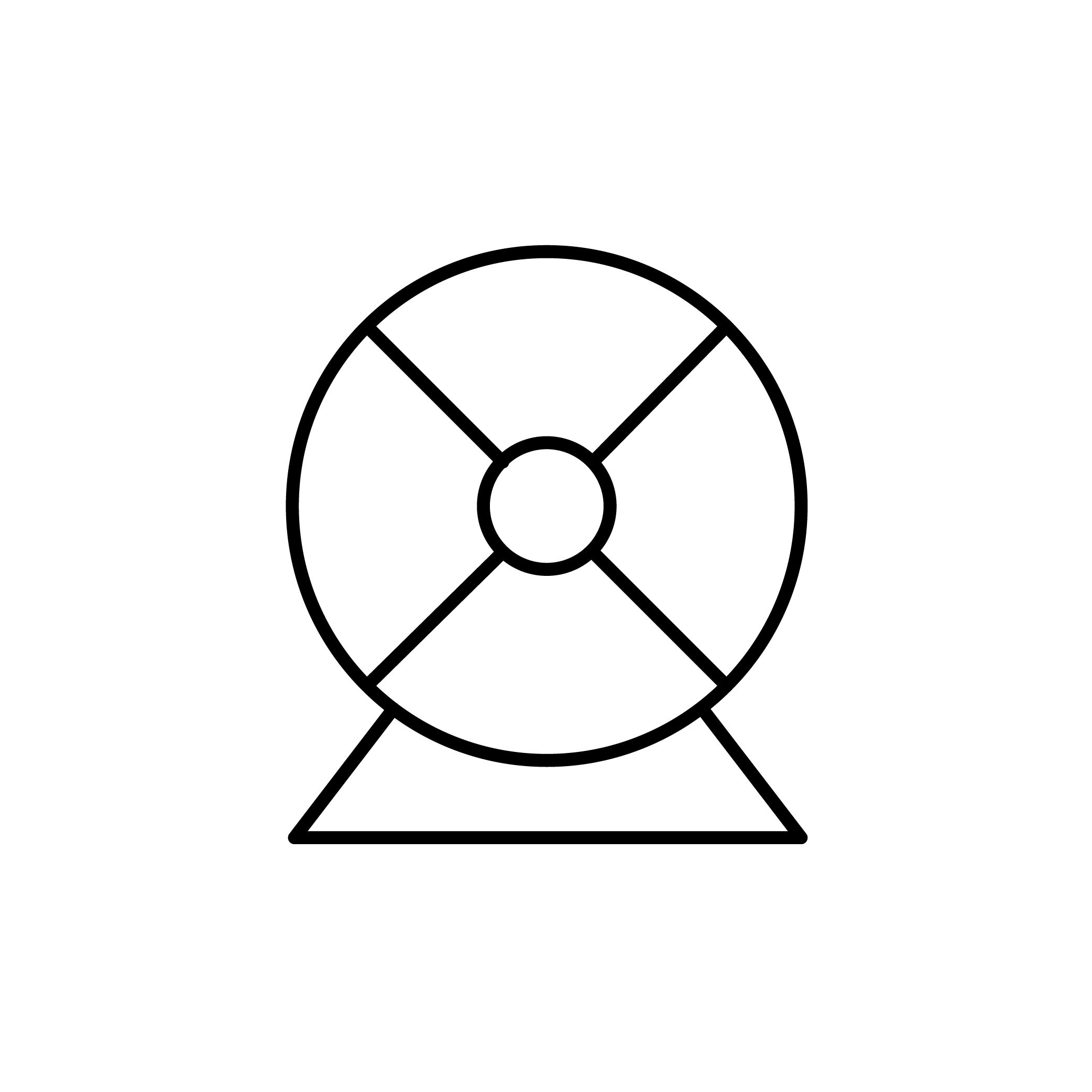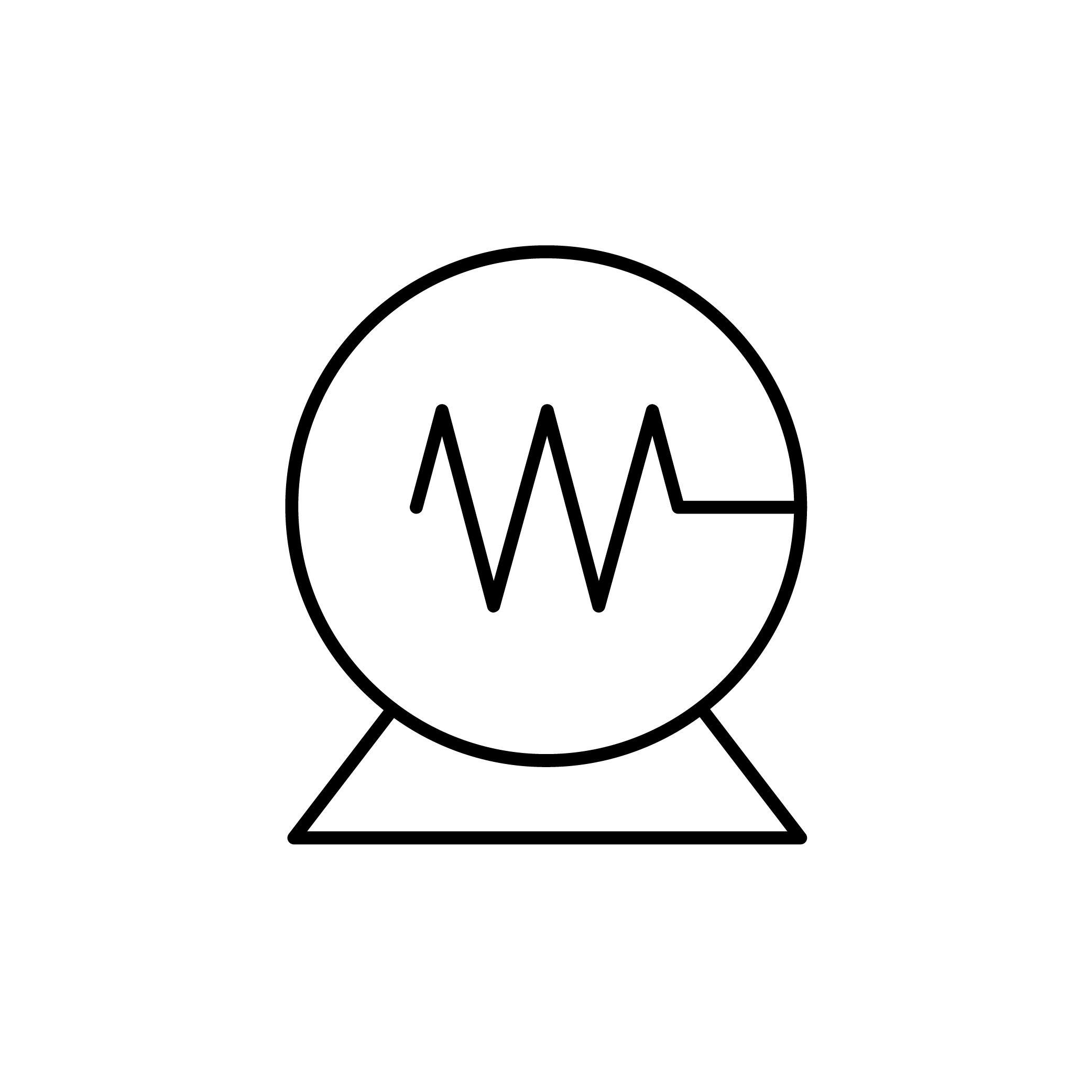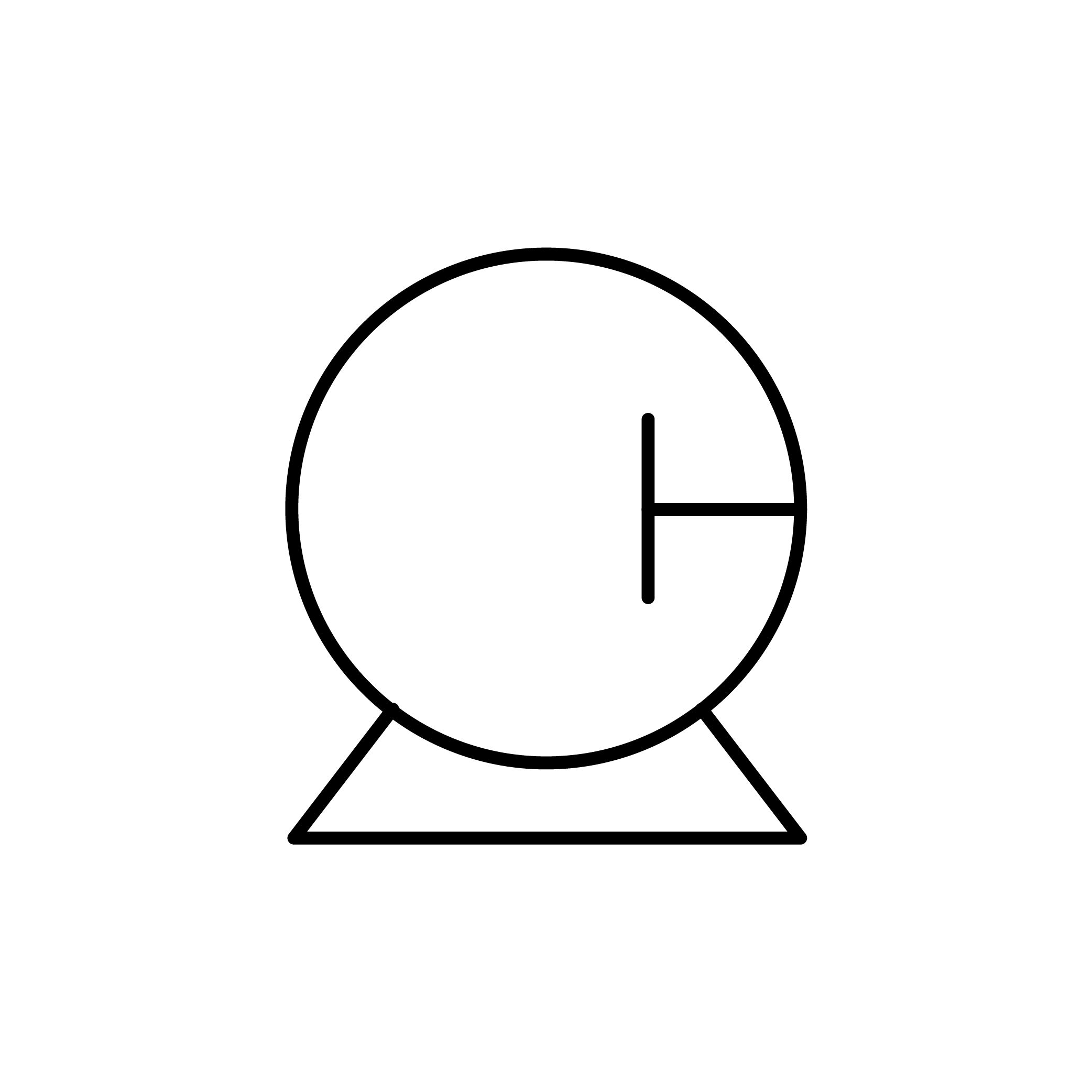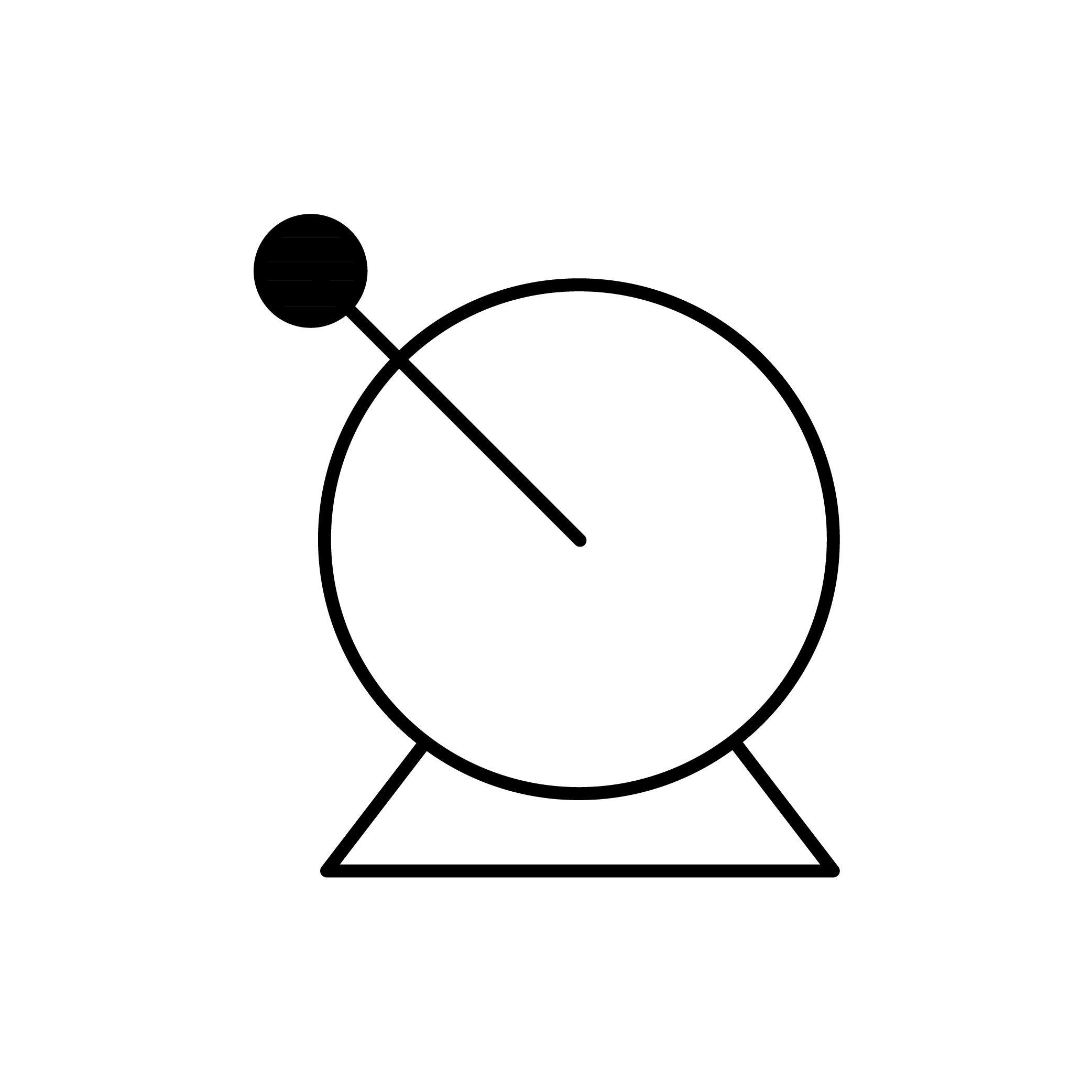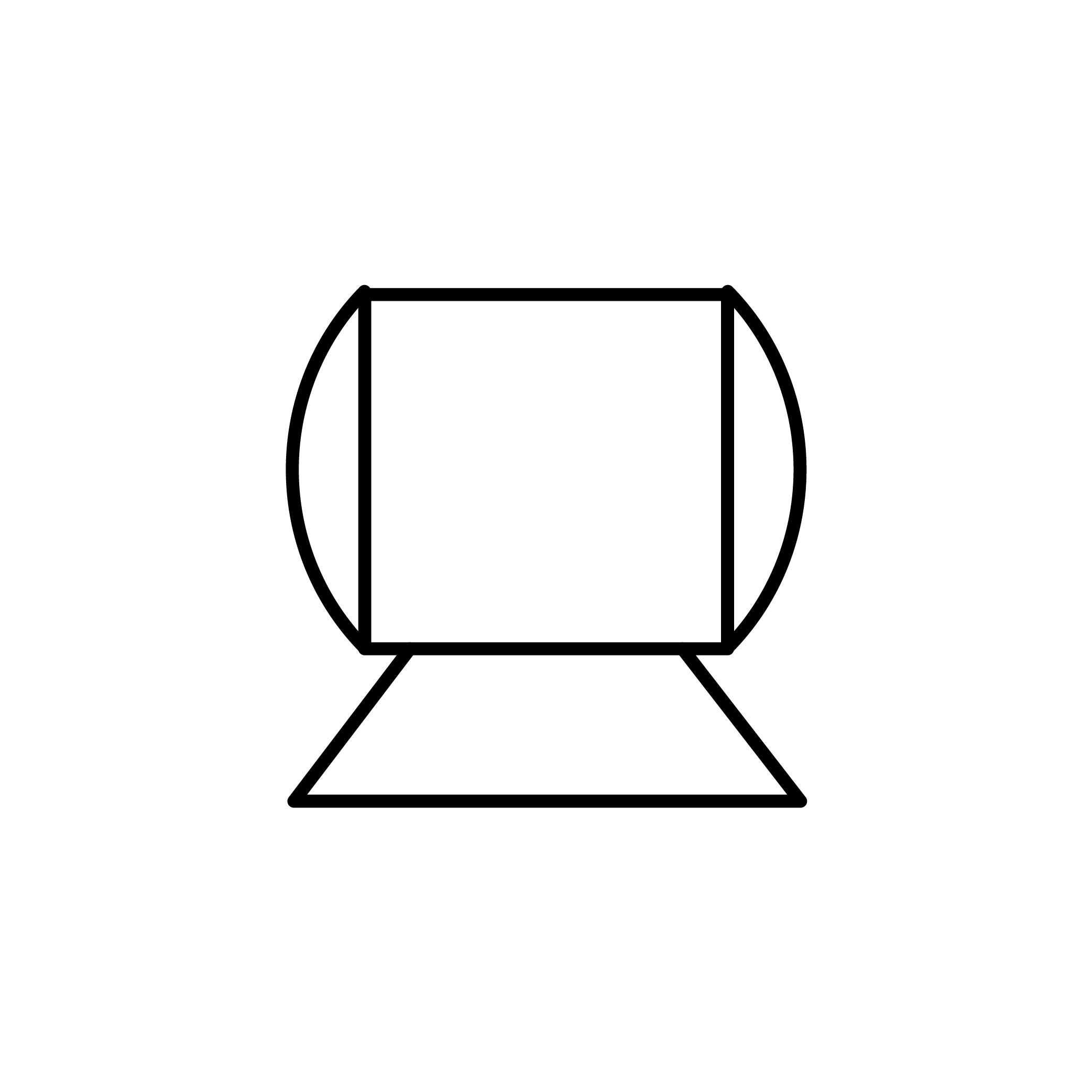 P&ID FIRE & SAFETY SYMBOLS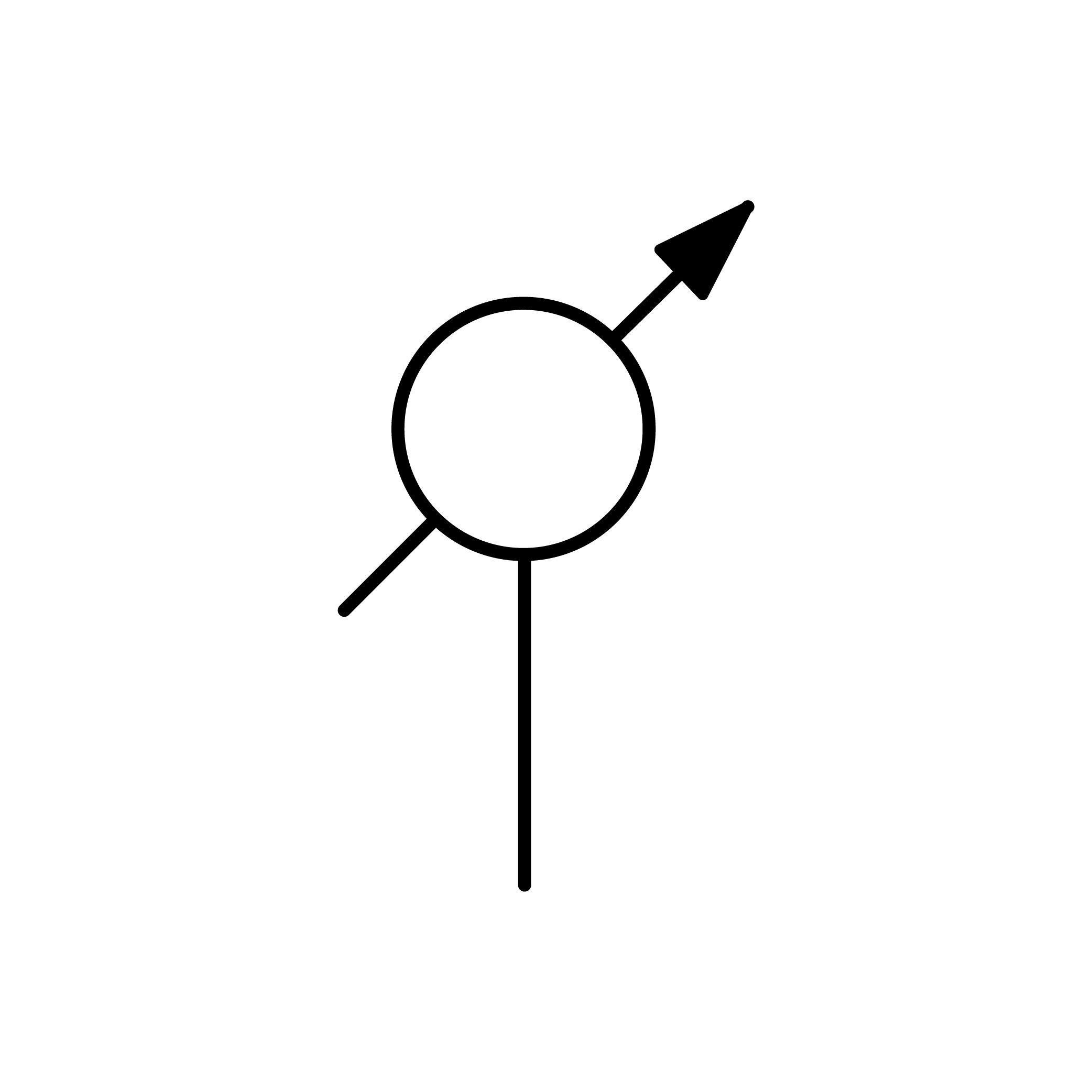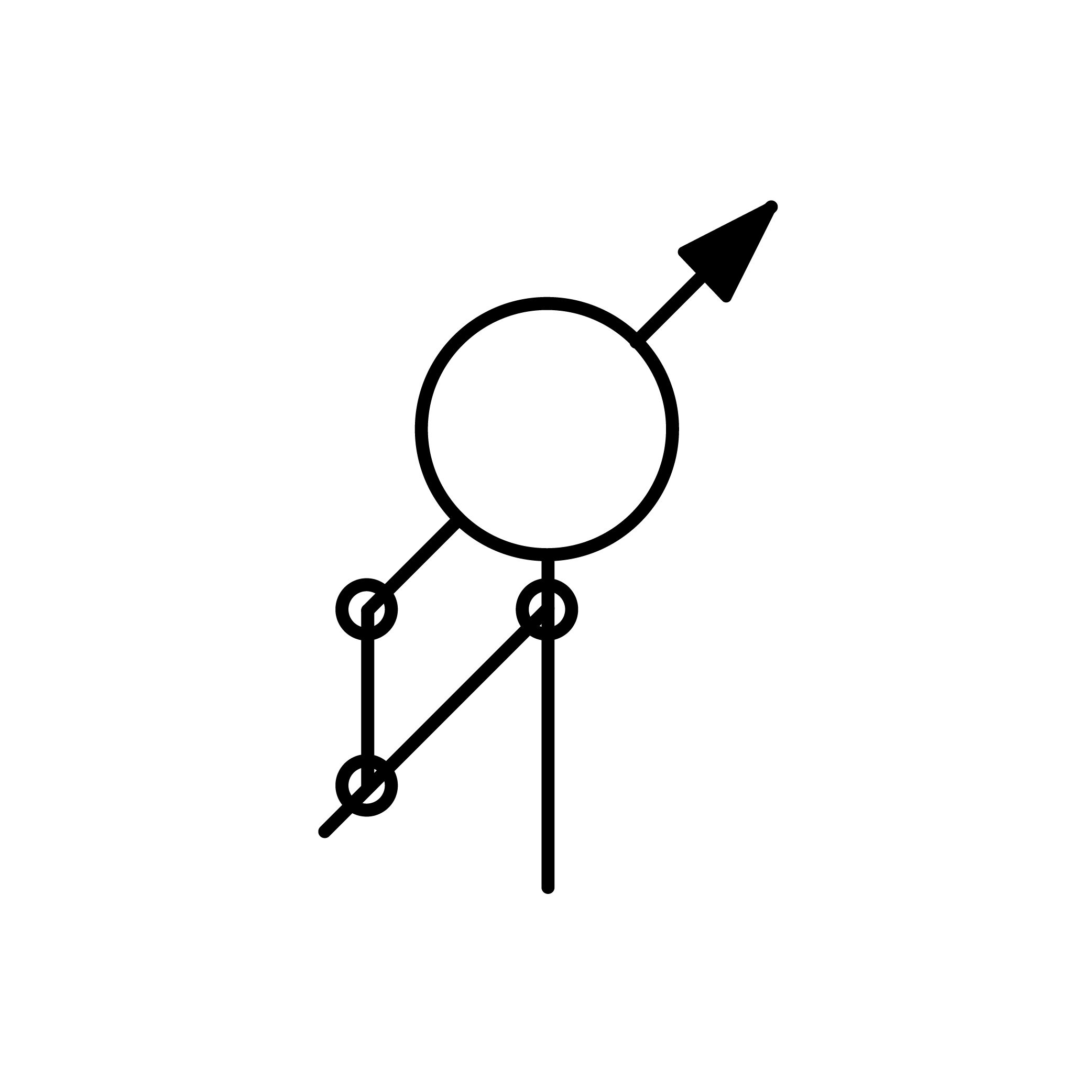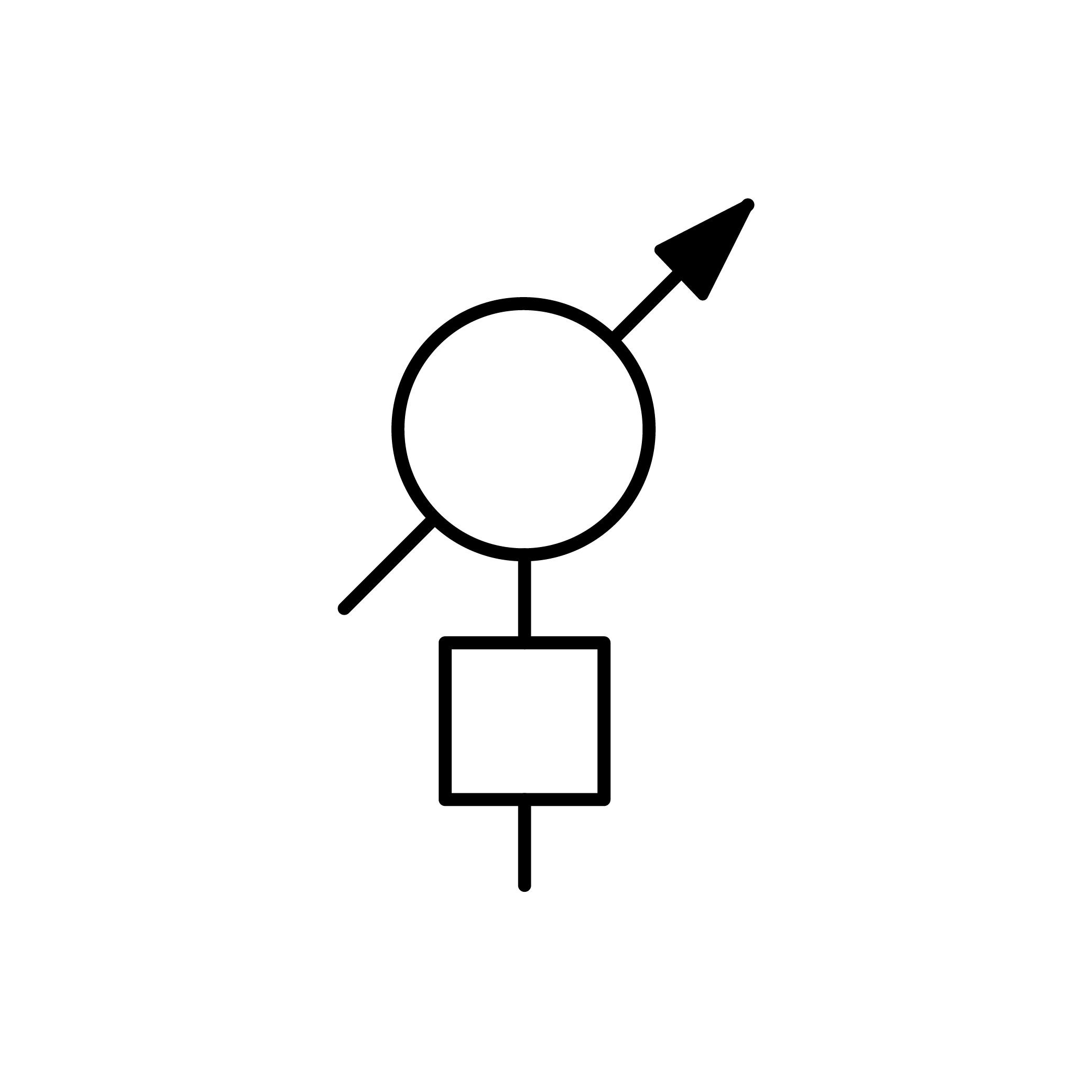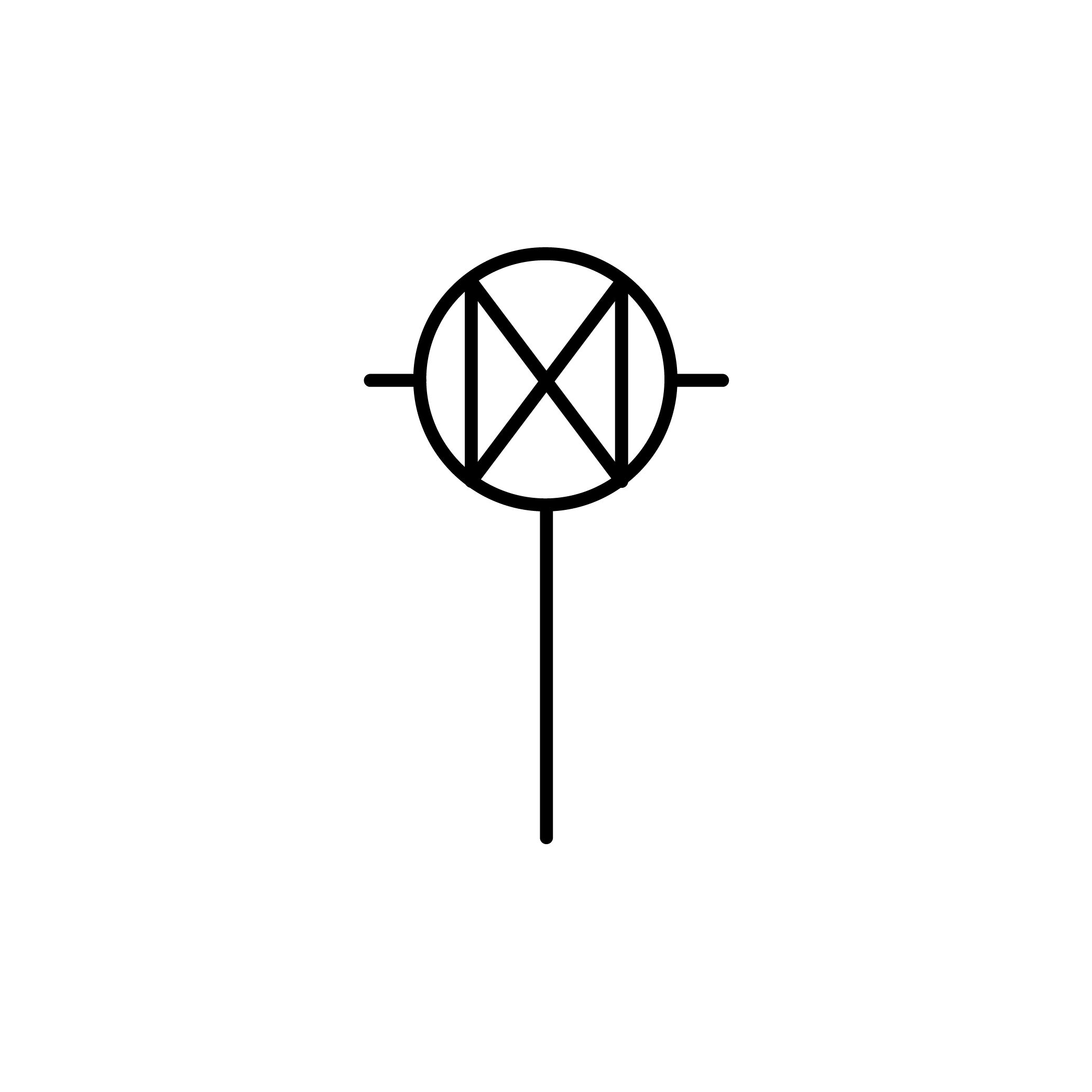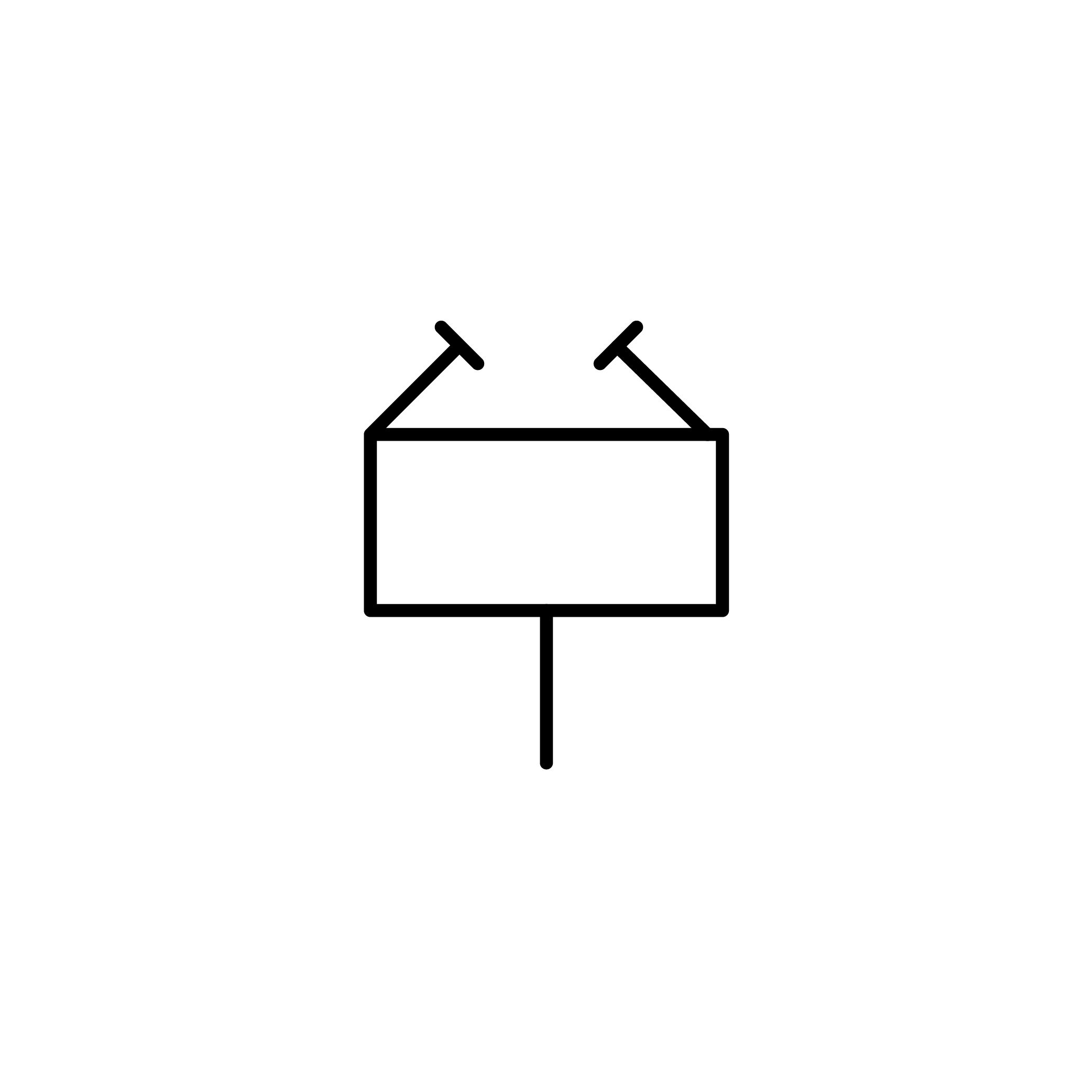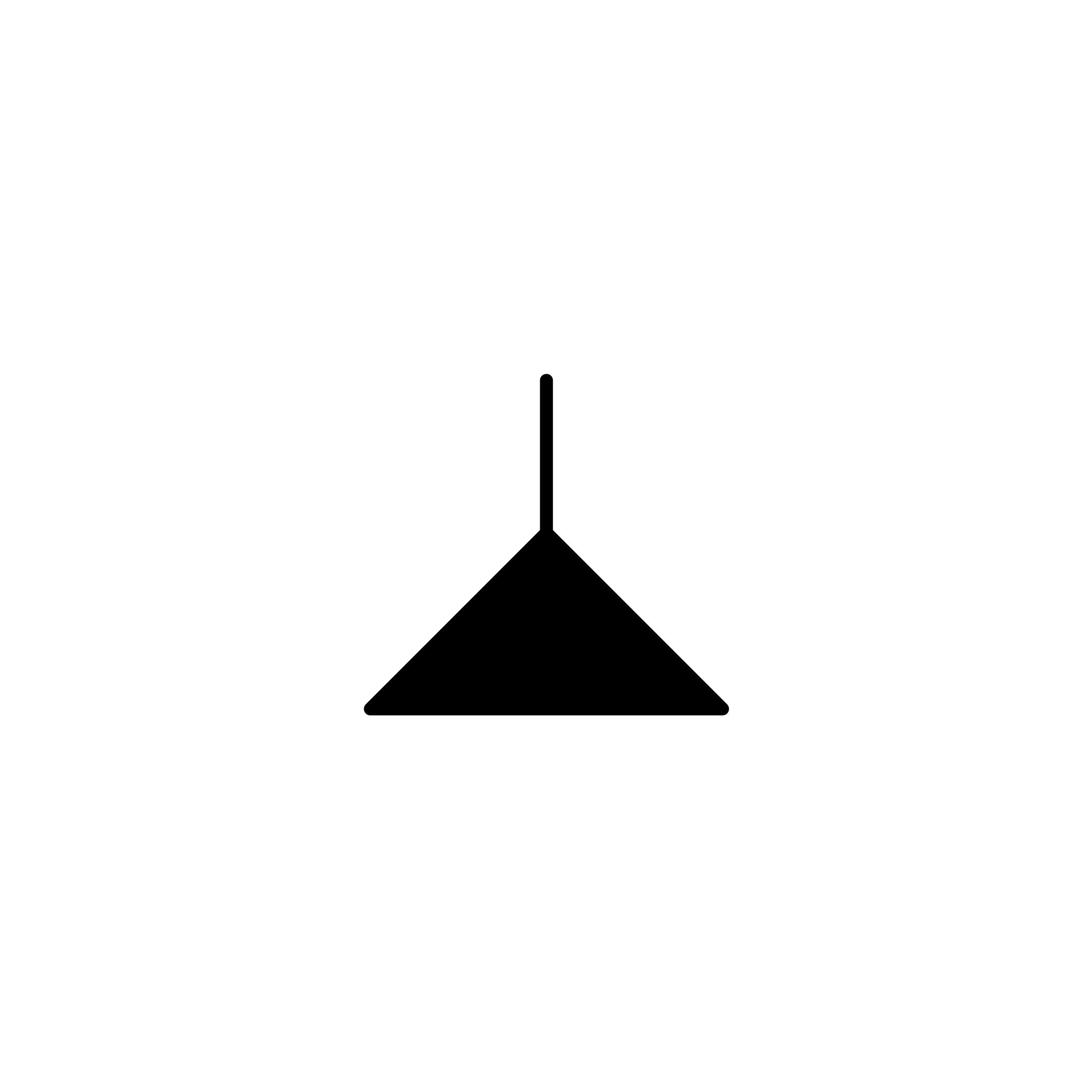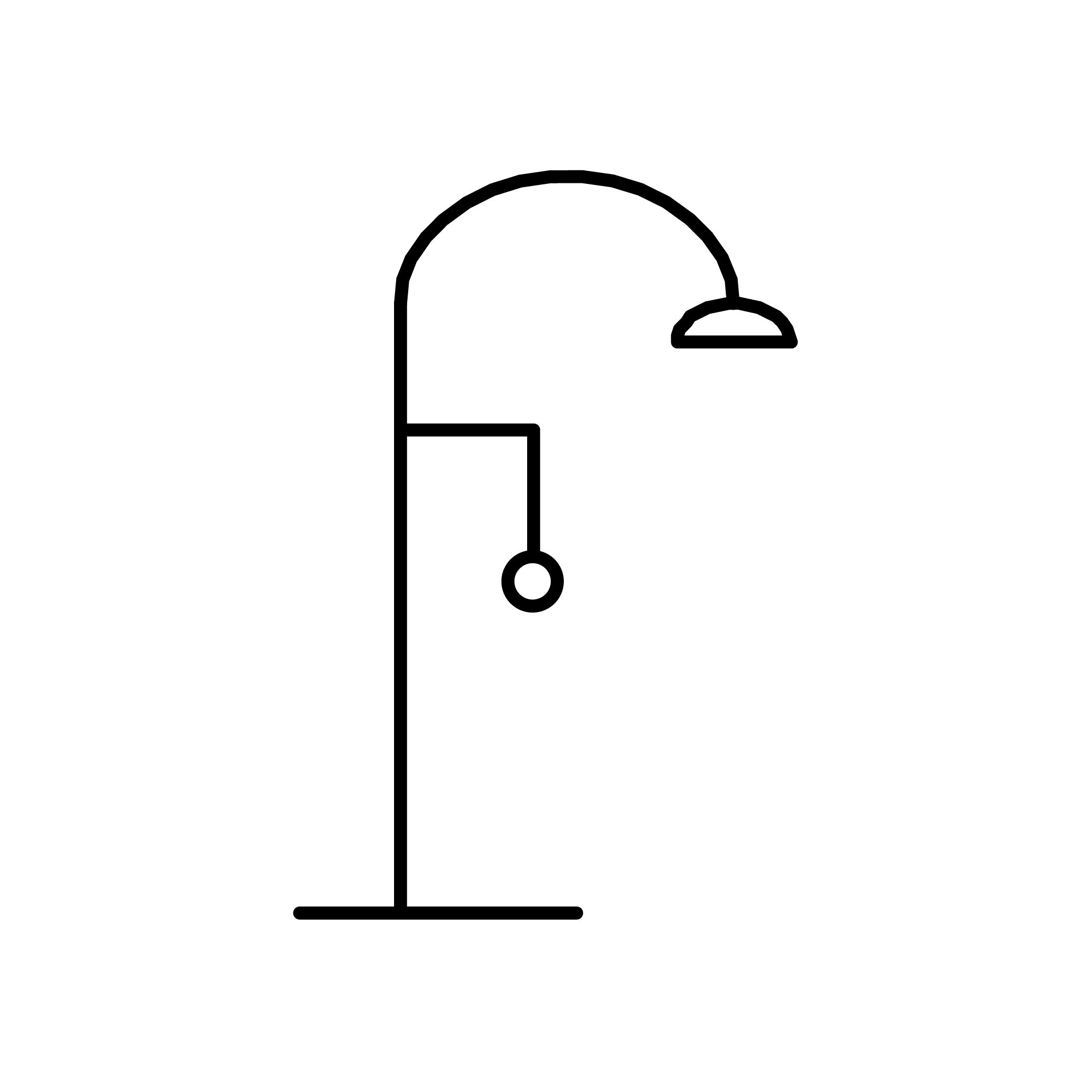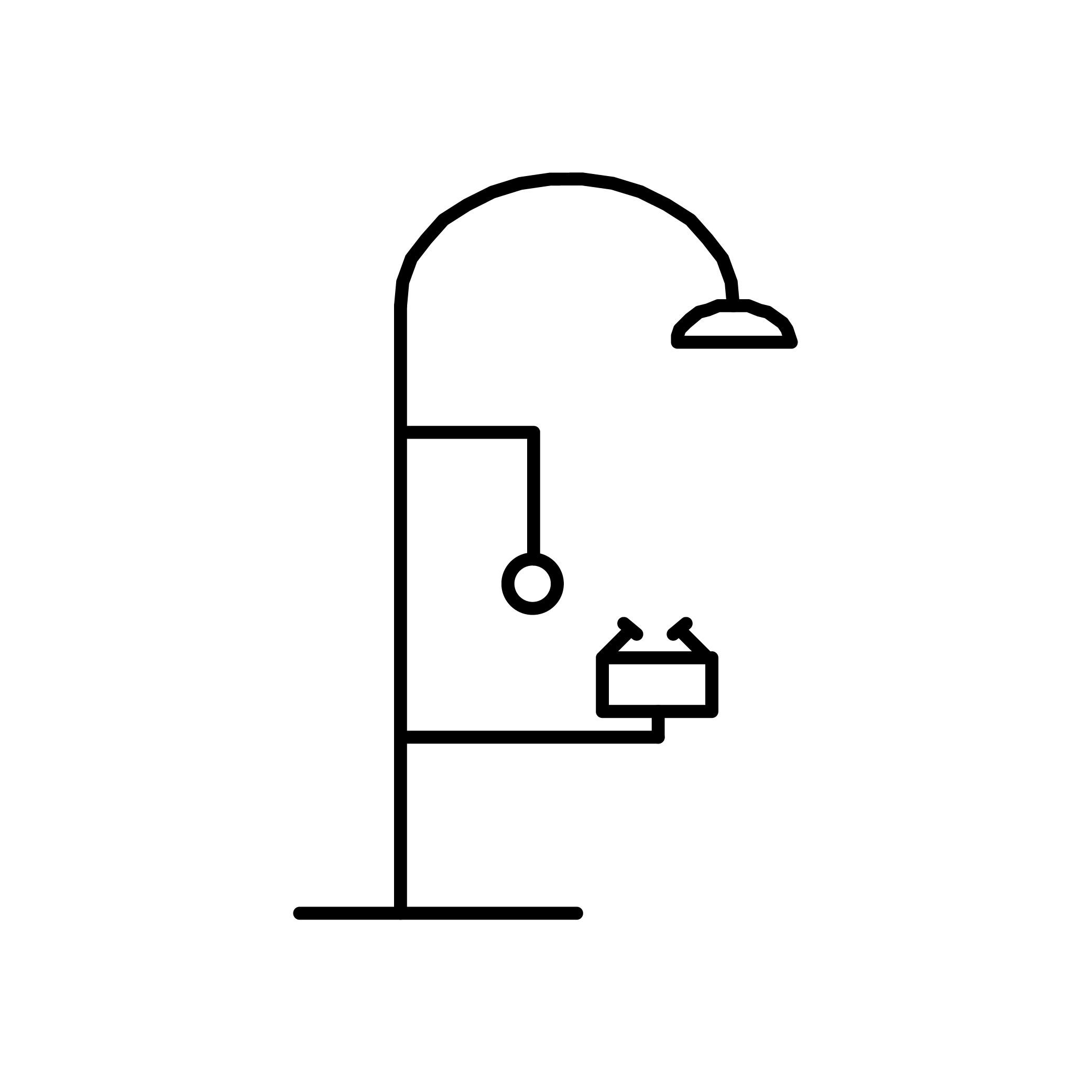 SAFETY SHOWER AND EYE WASH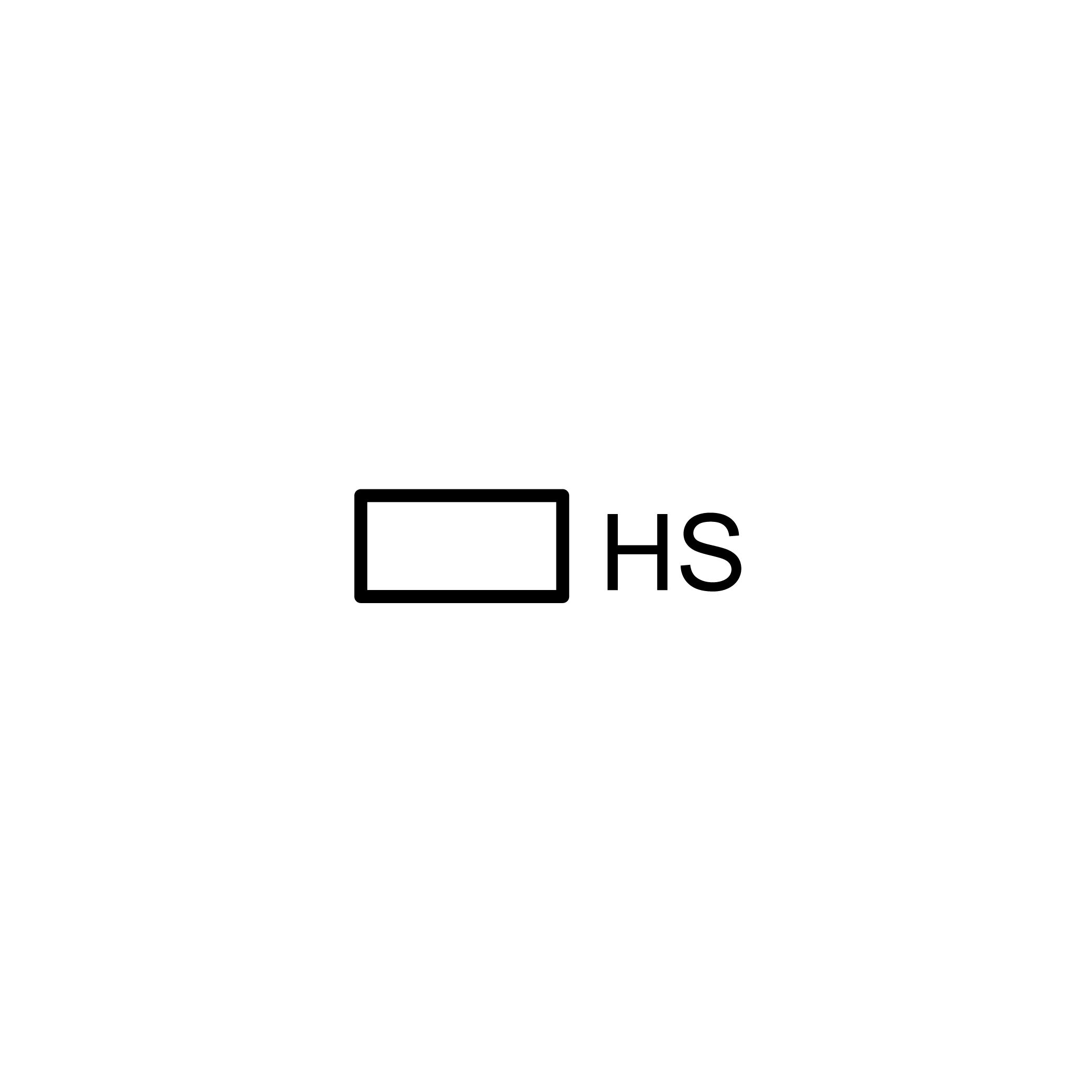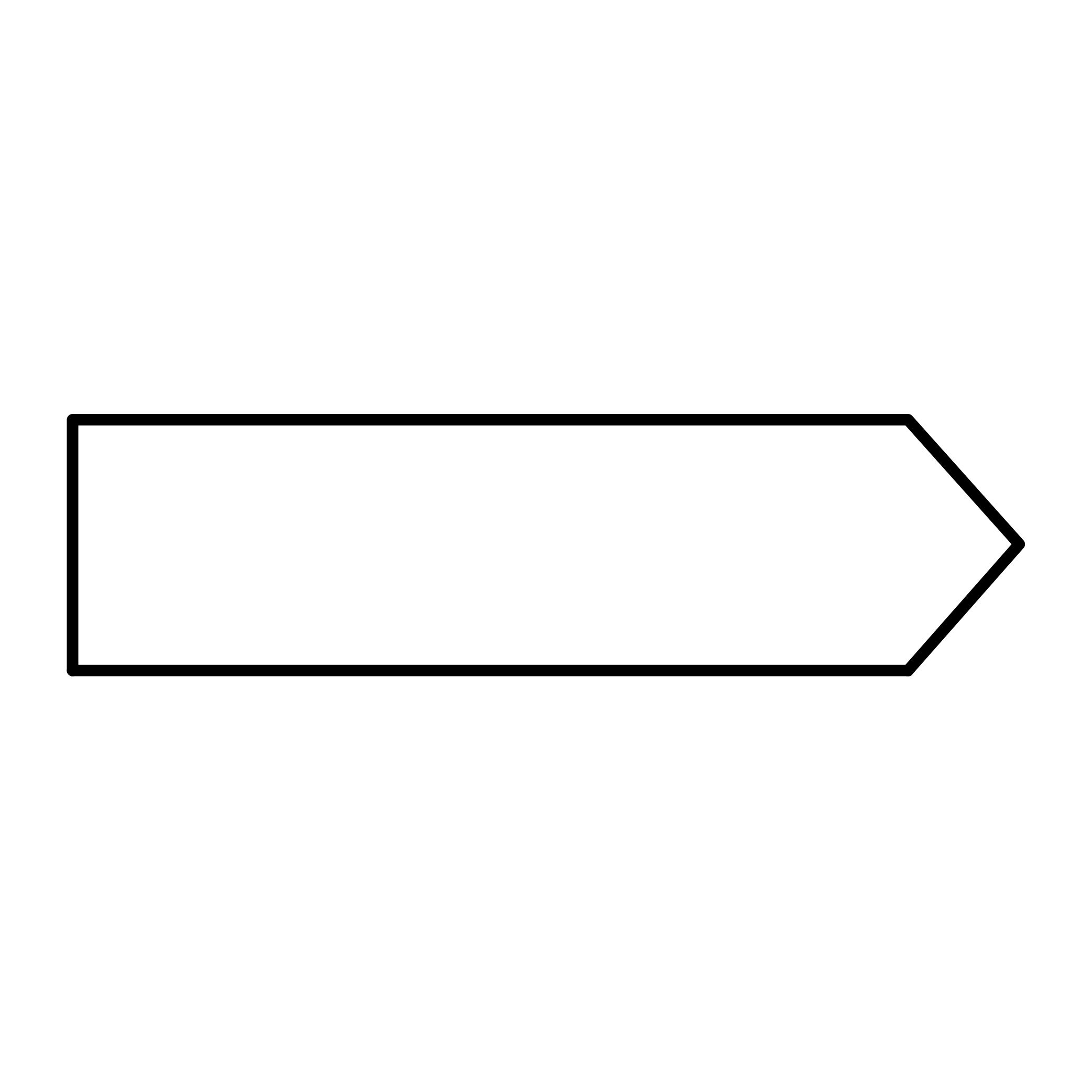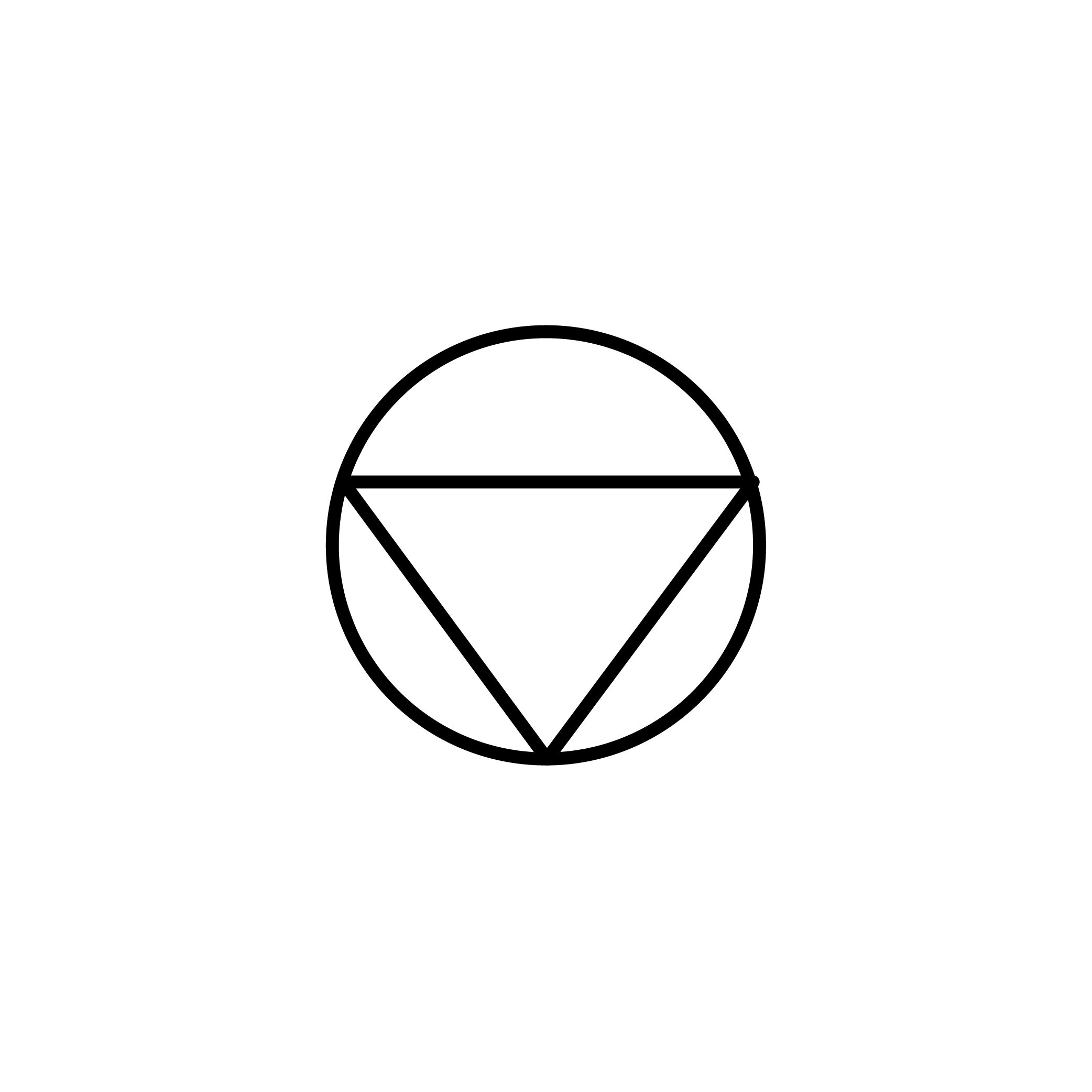 P&ID INSTRUMENTATION SYMBOLS
LOCAL PANEL MOUNTED
FRONT OF PANEL
LOCAL PANEL MOUNTED
BACK OF PANEL
CONTROL ROOM MOUNTED
FRONT OF PANEL
CONTROL ROOM MOUNTED
FRONT OF PANEL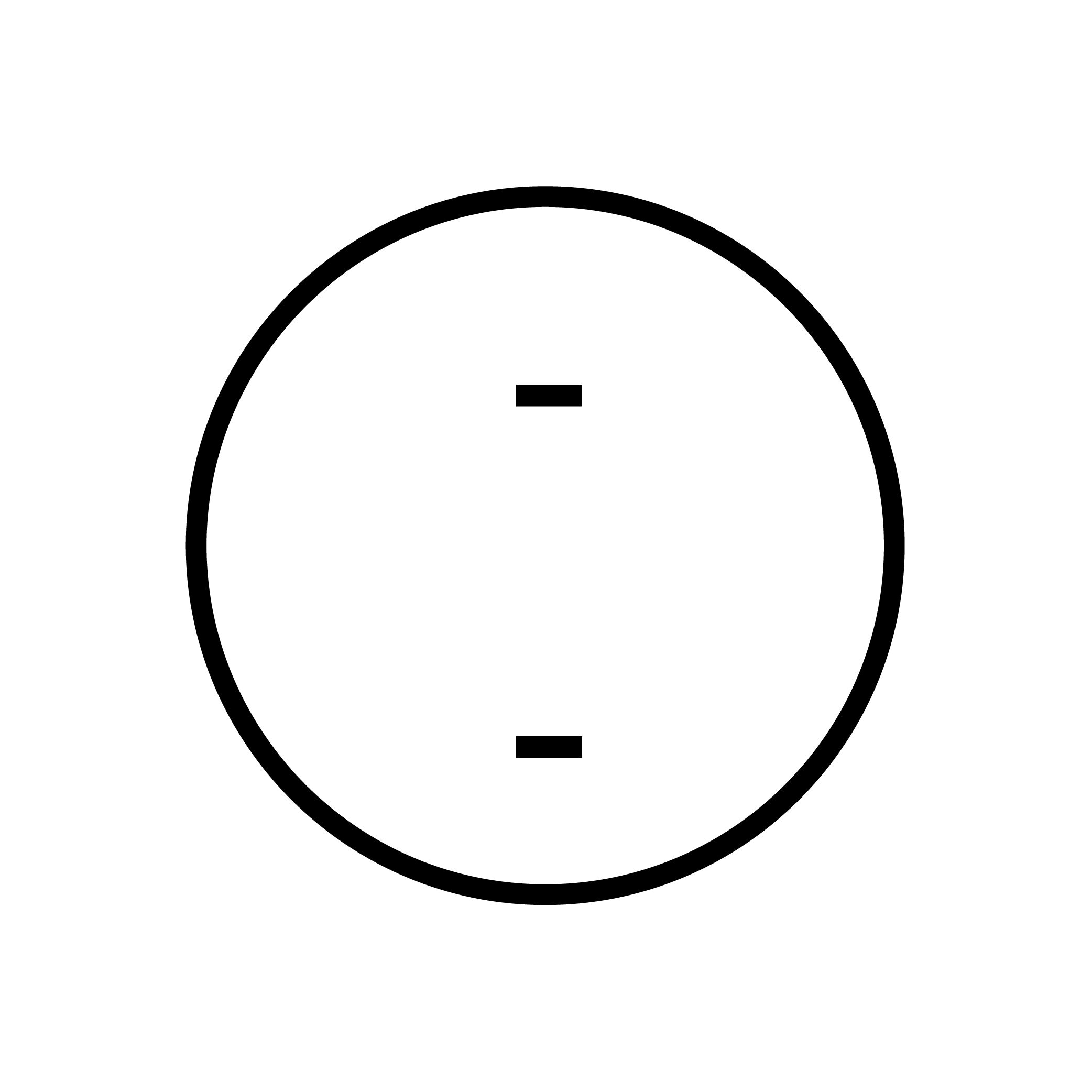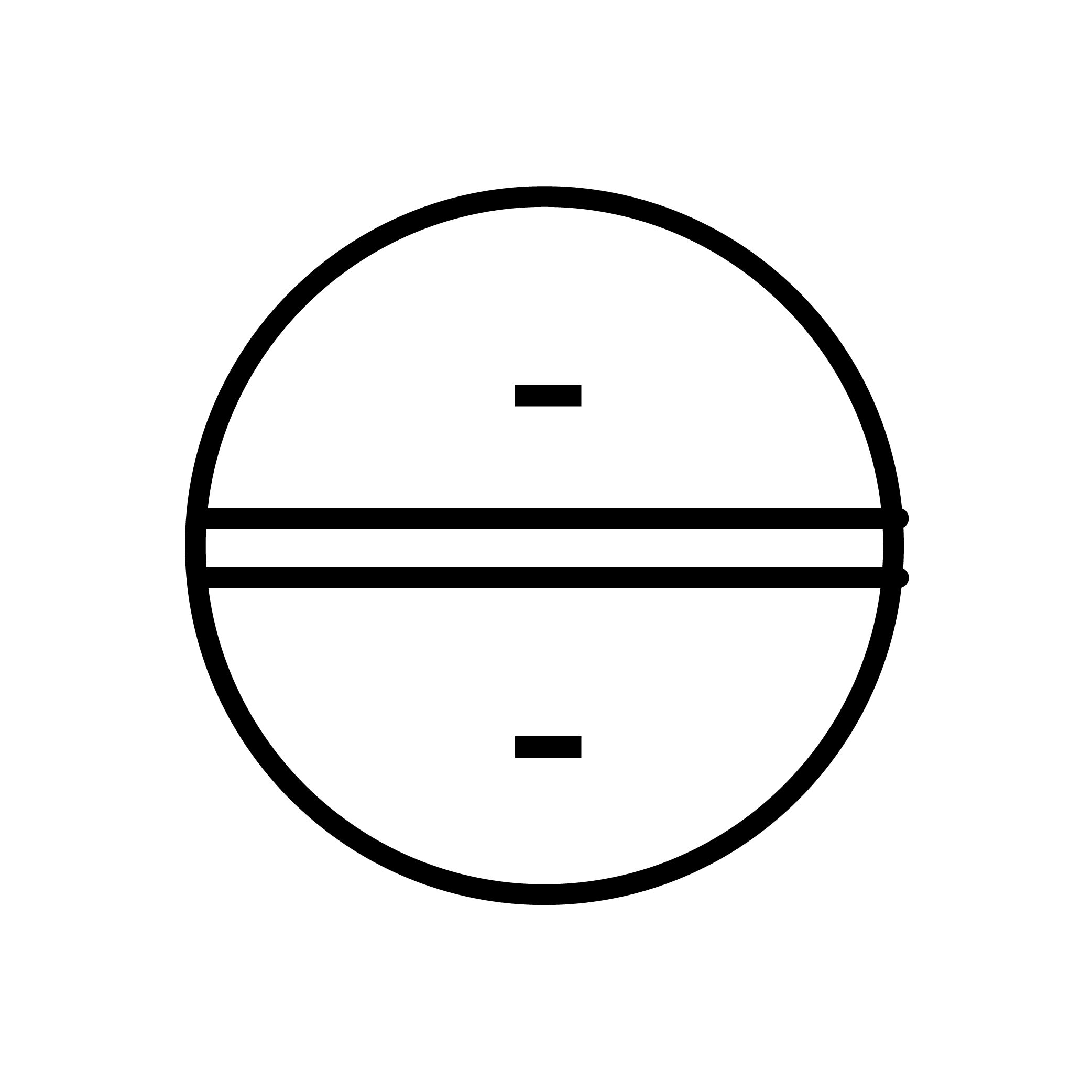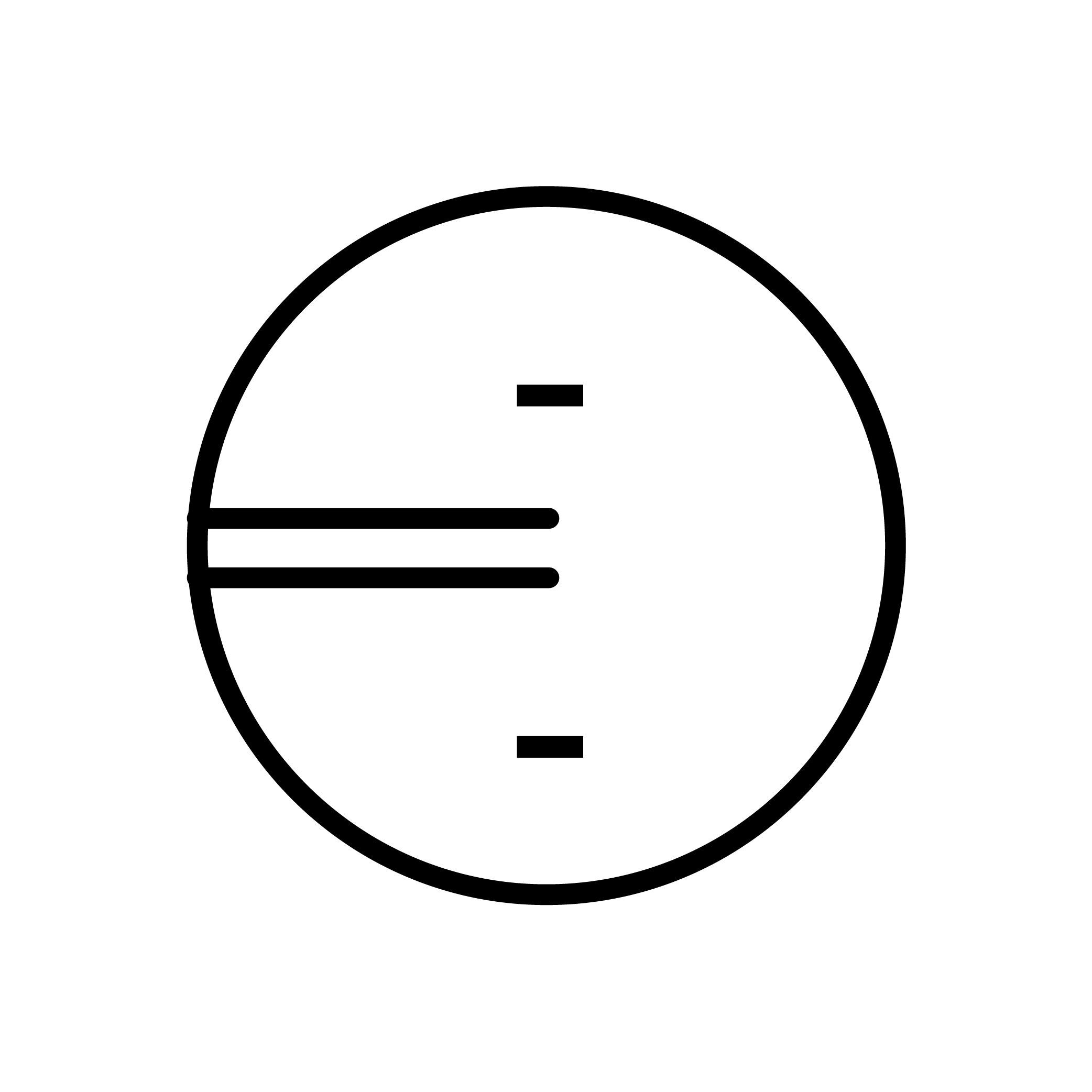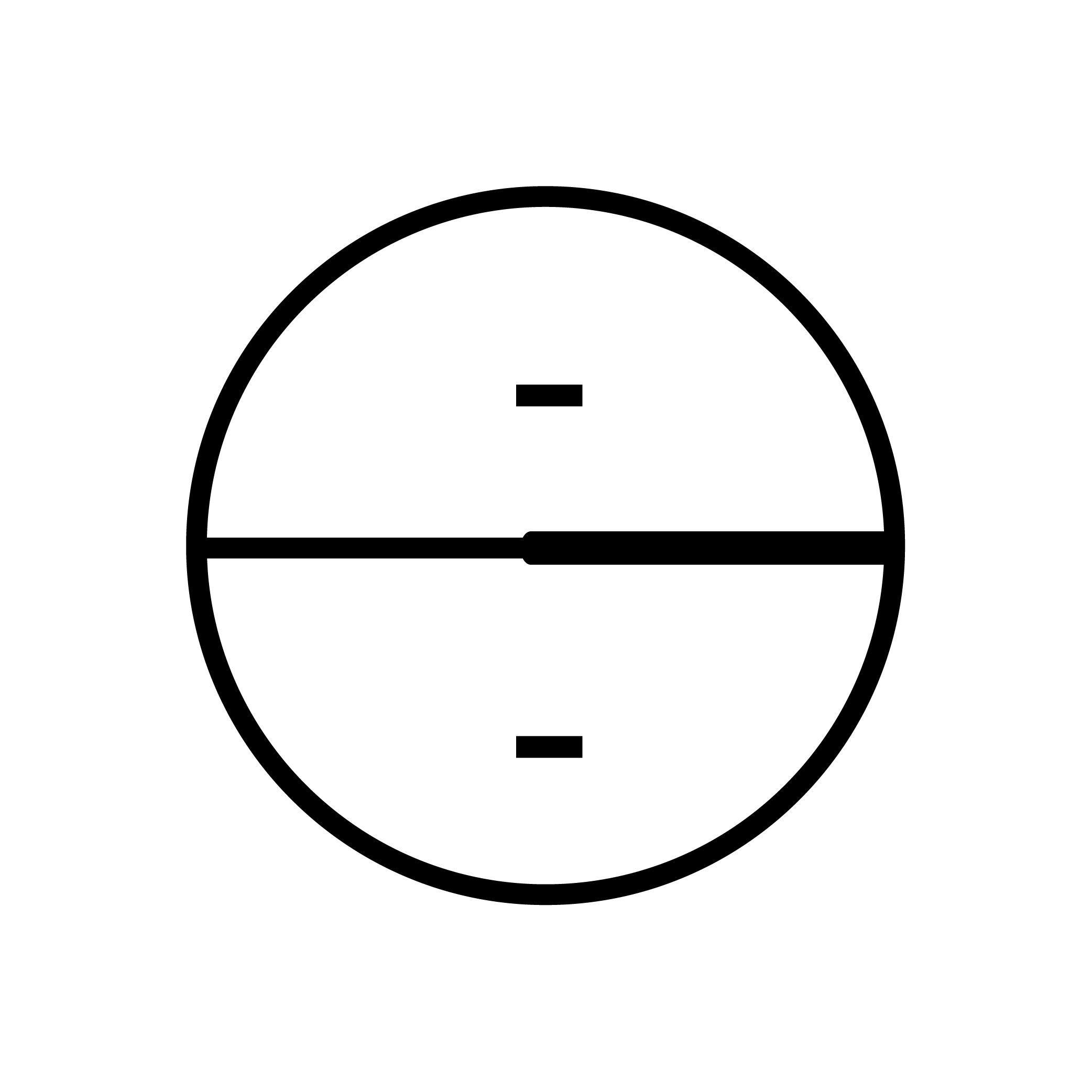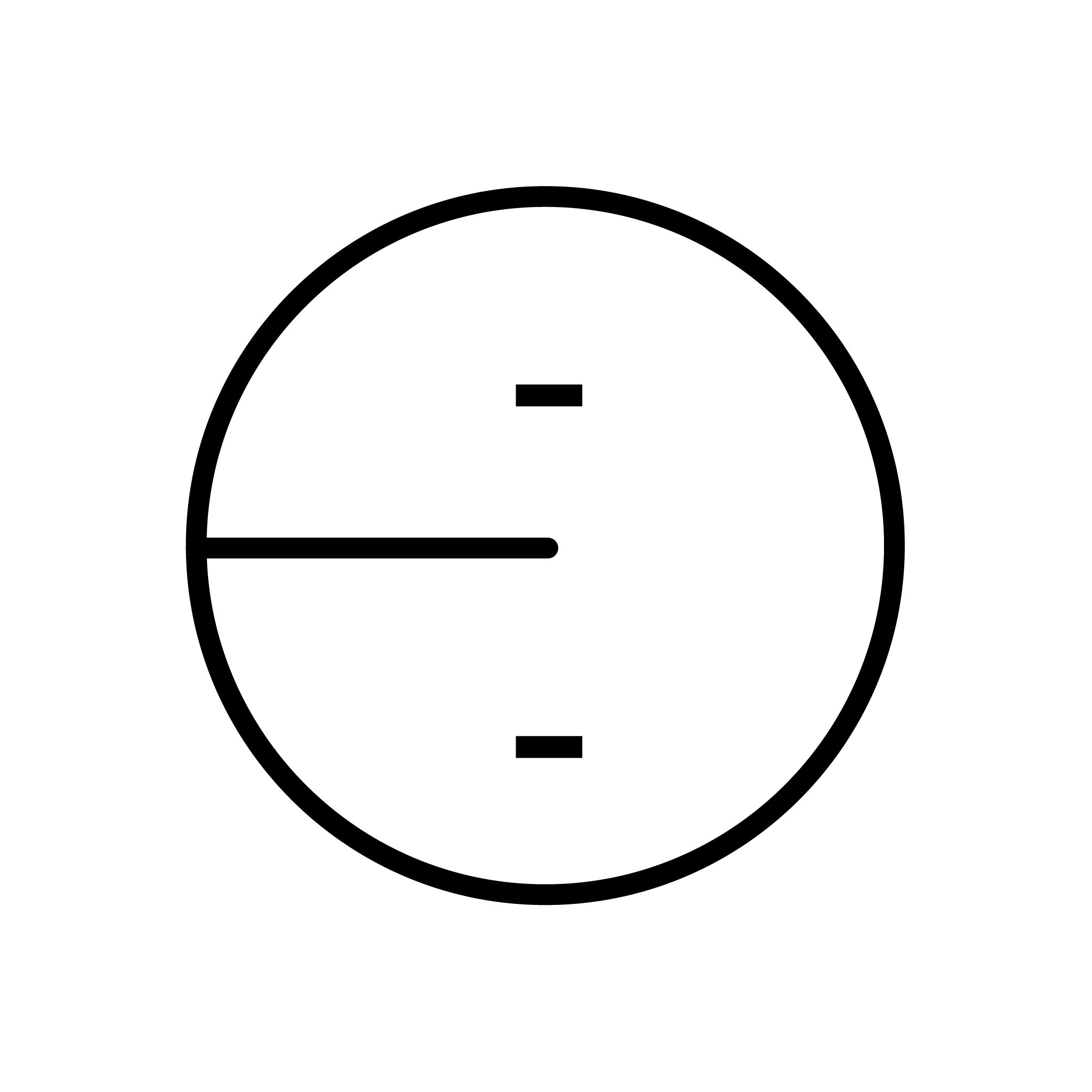 SHARED DISPLAY SHARED CONTROL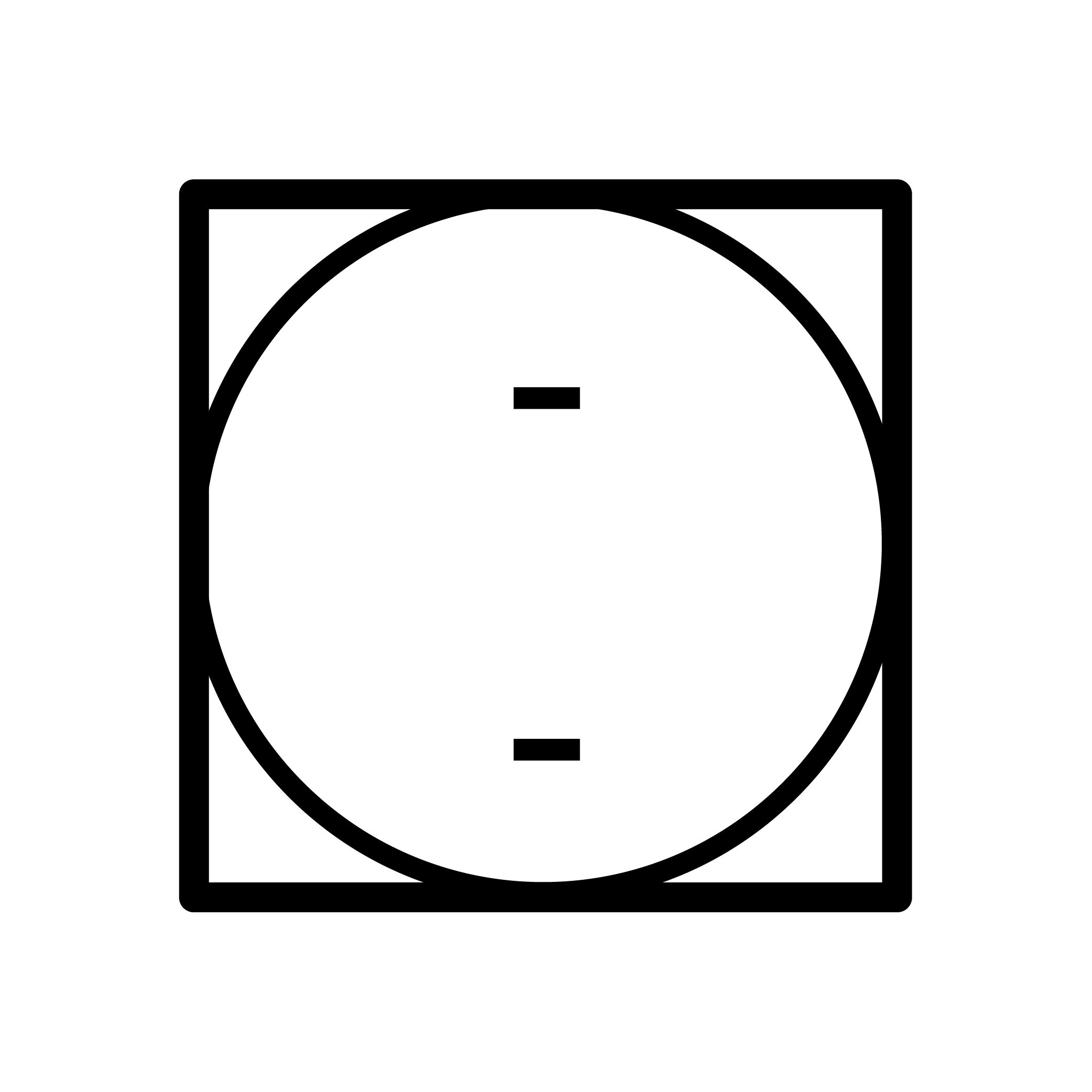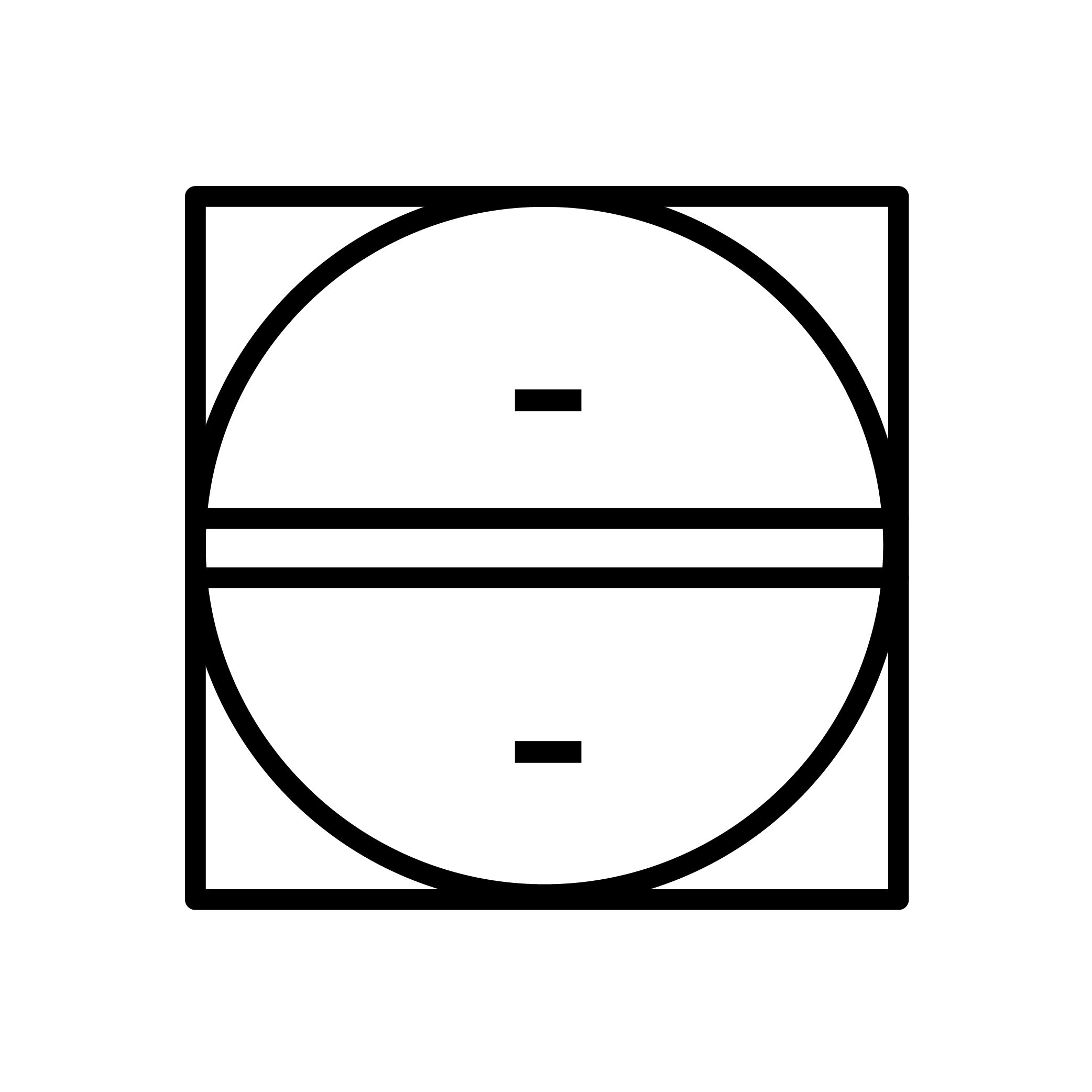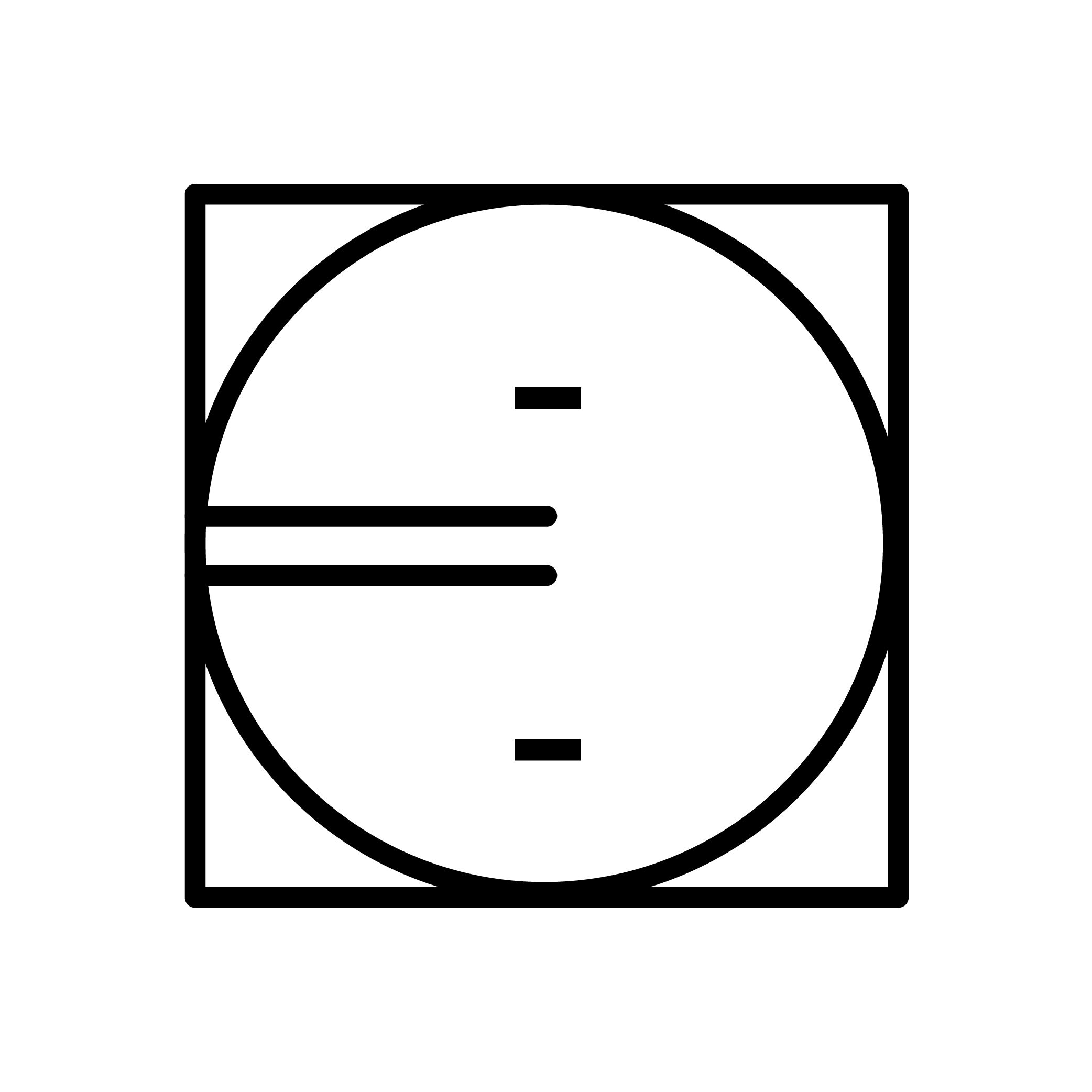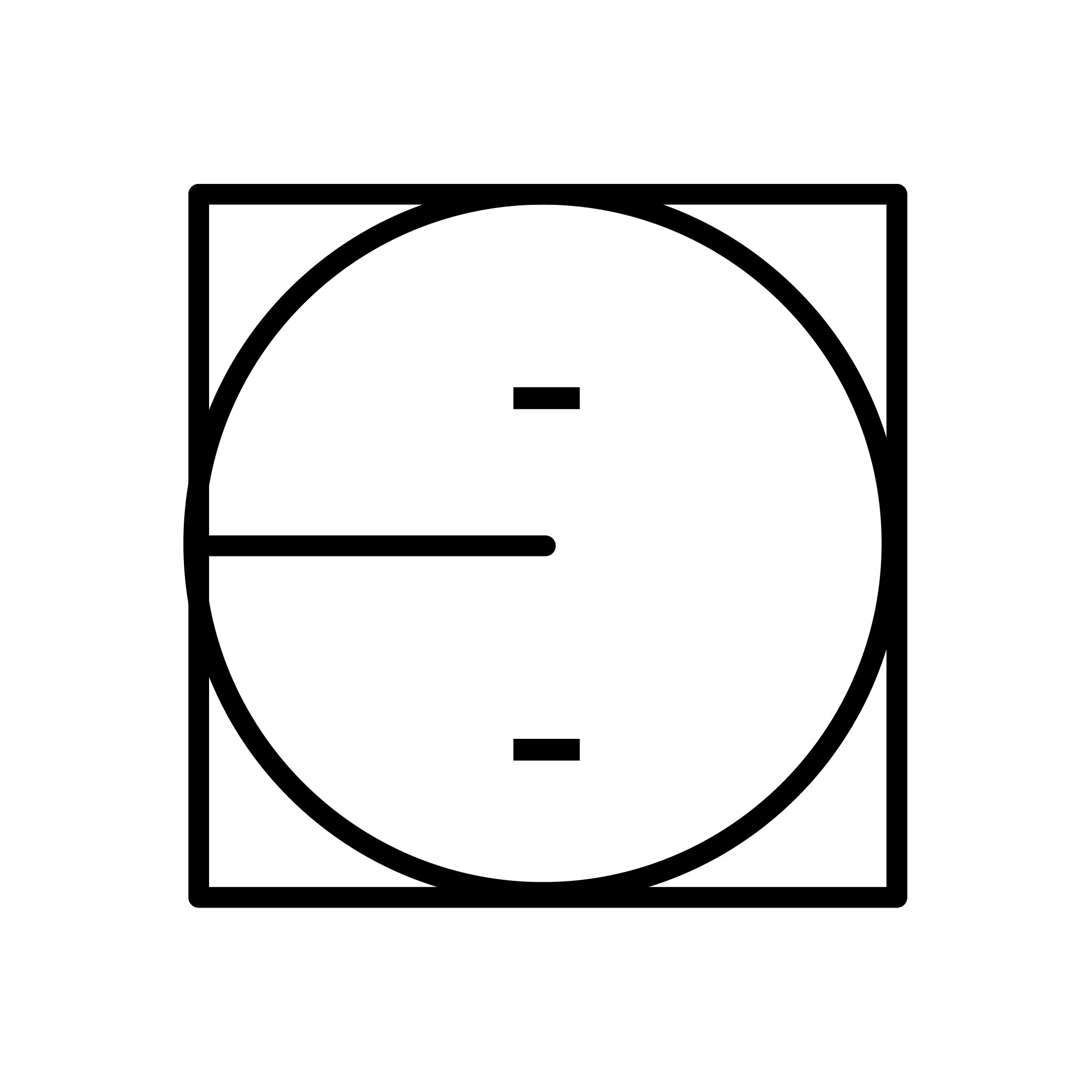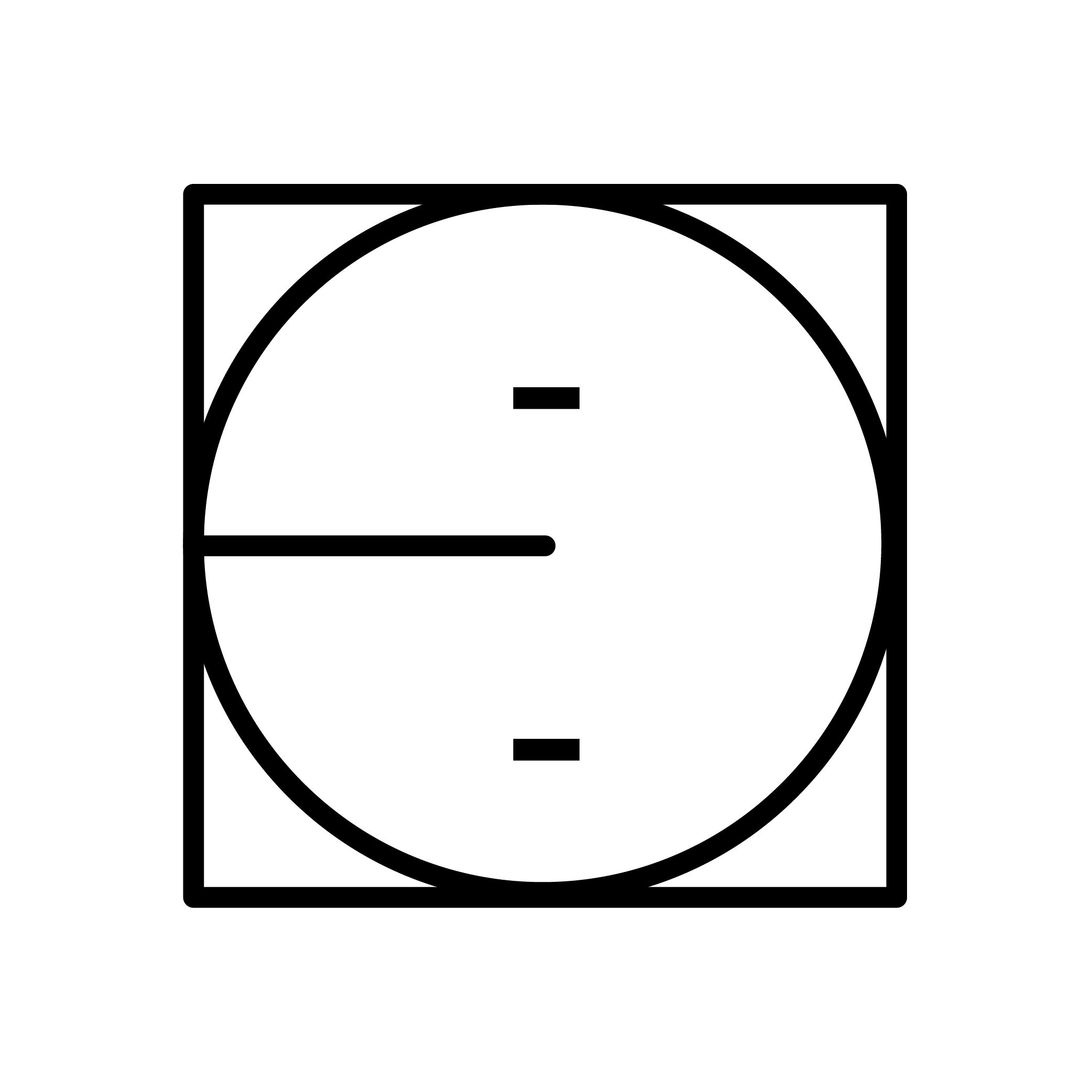 PROGRAMM-ABLE LOGIC CONTROL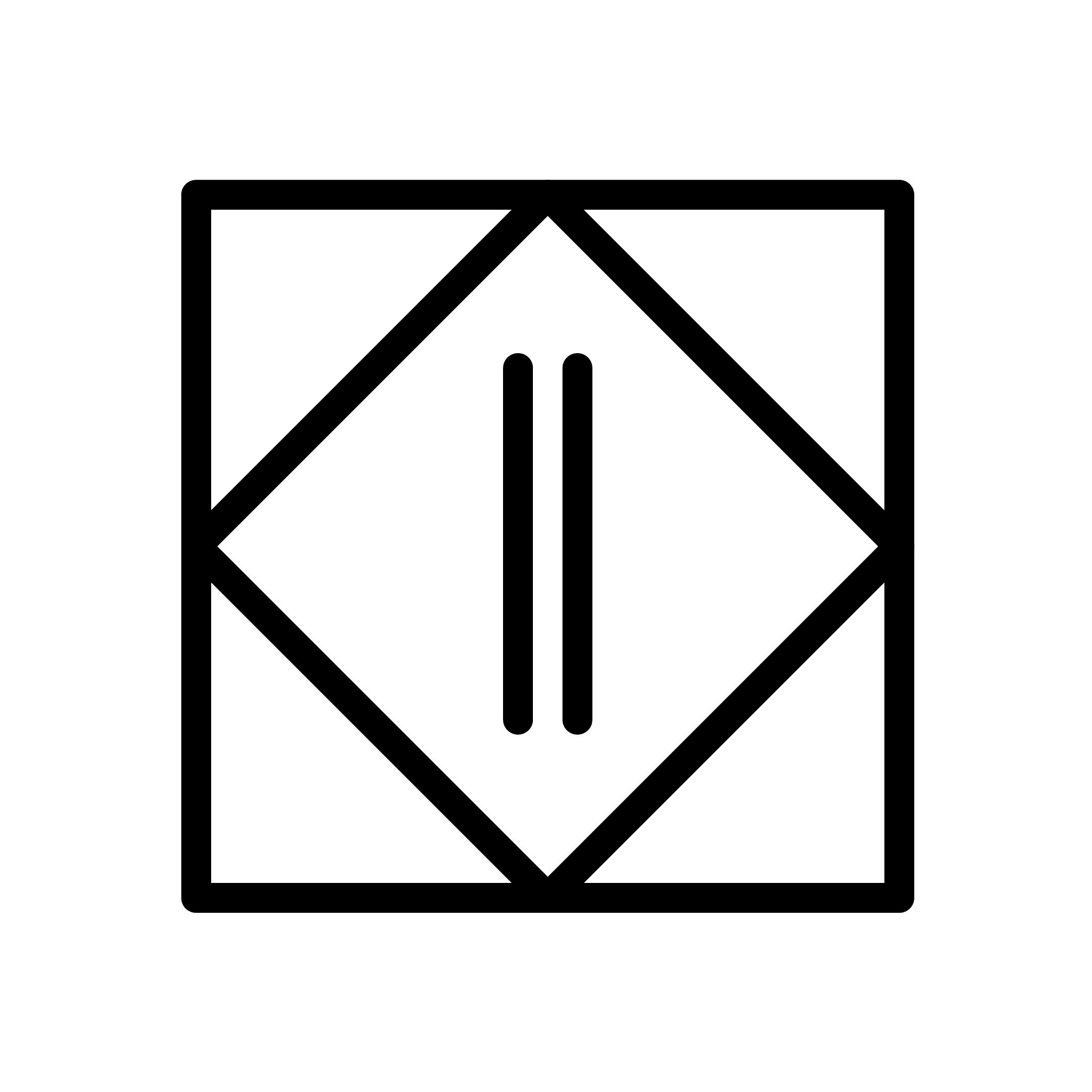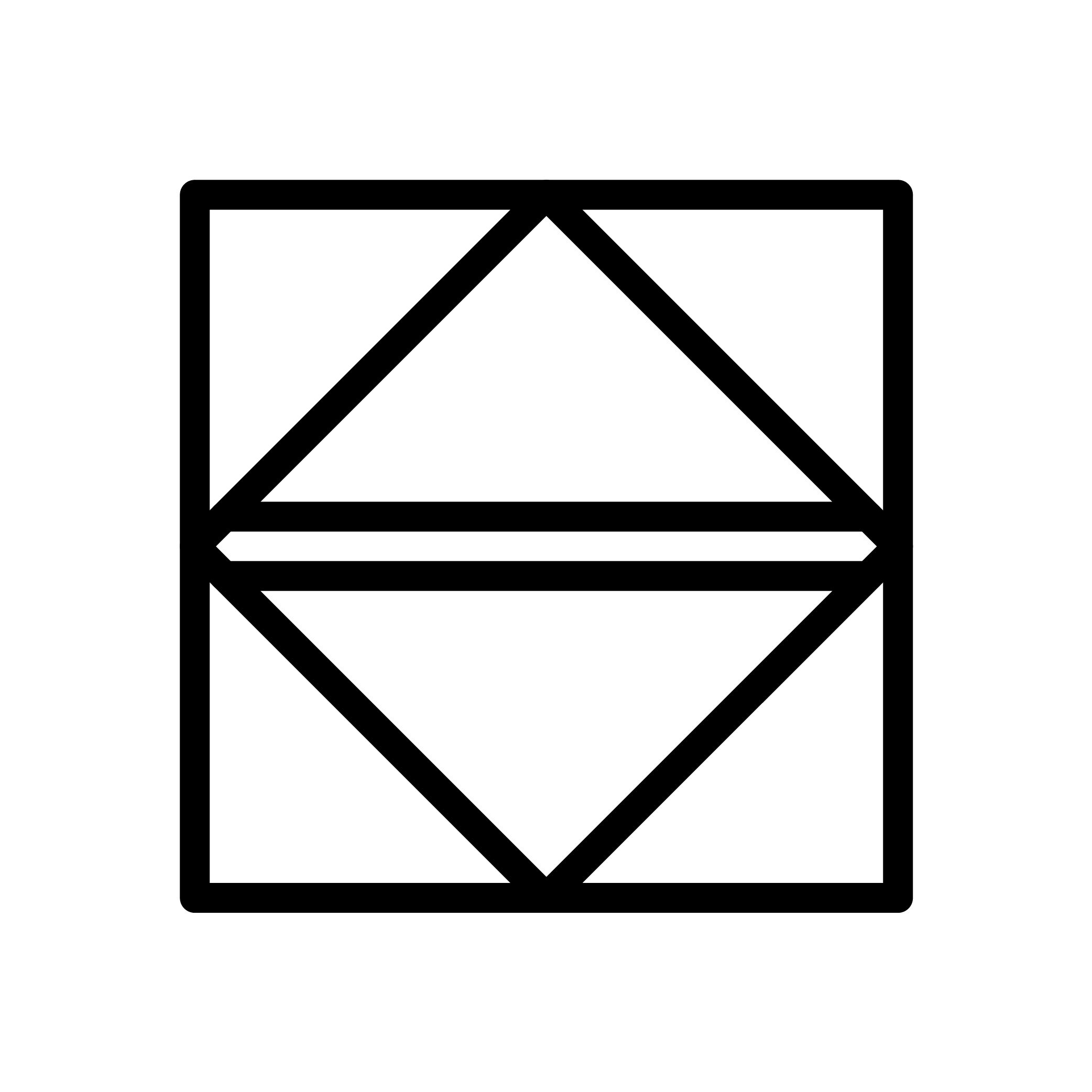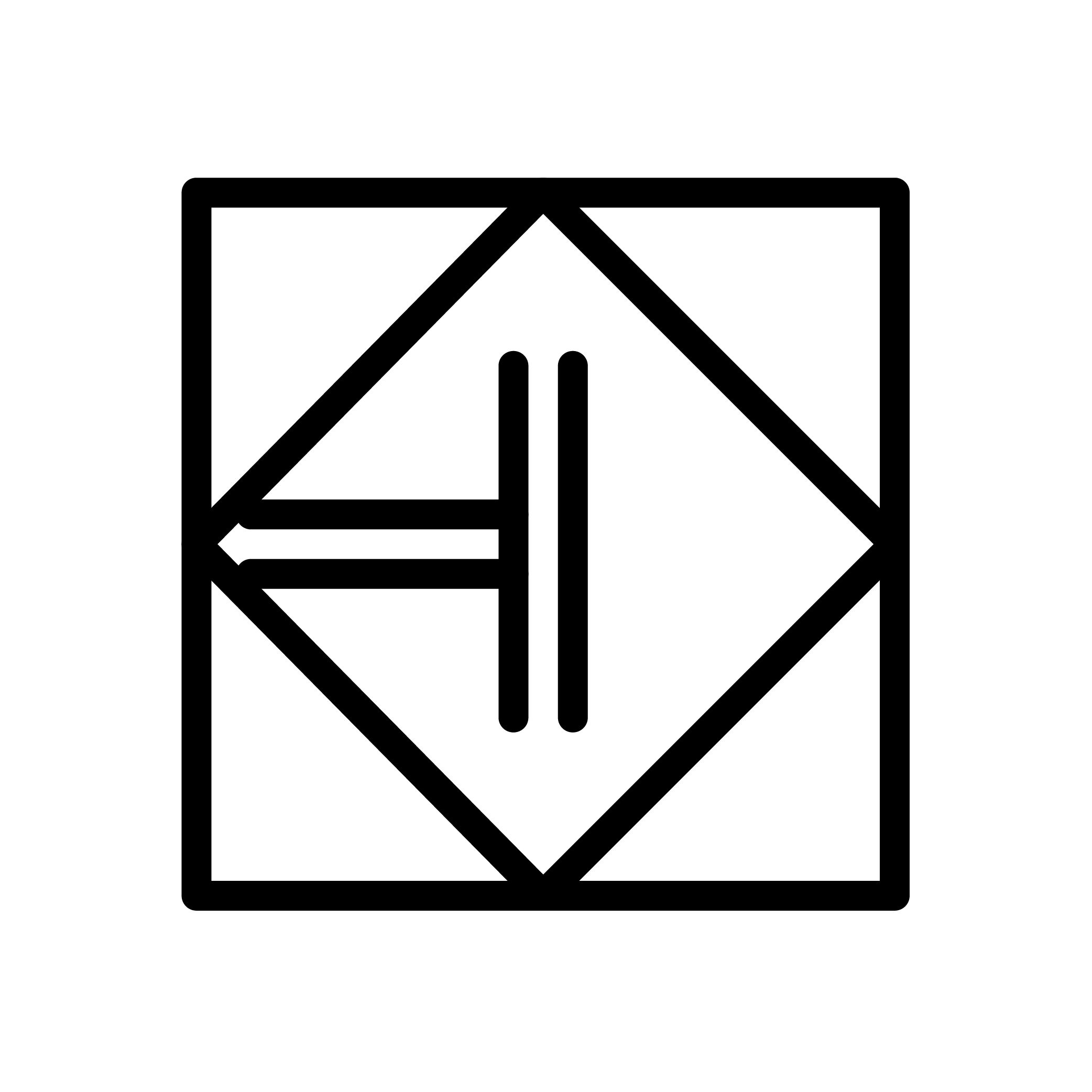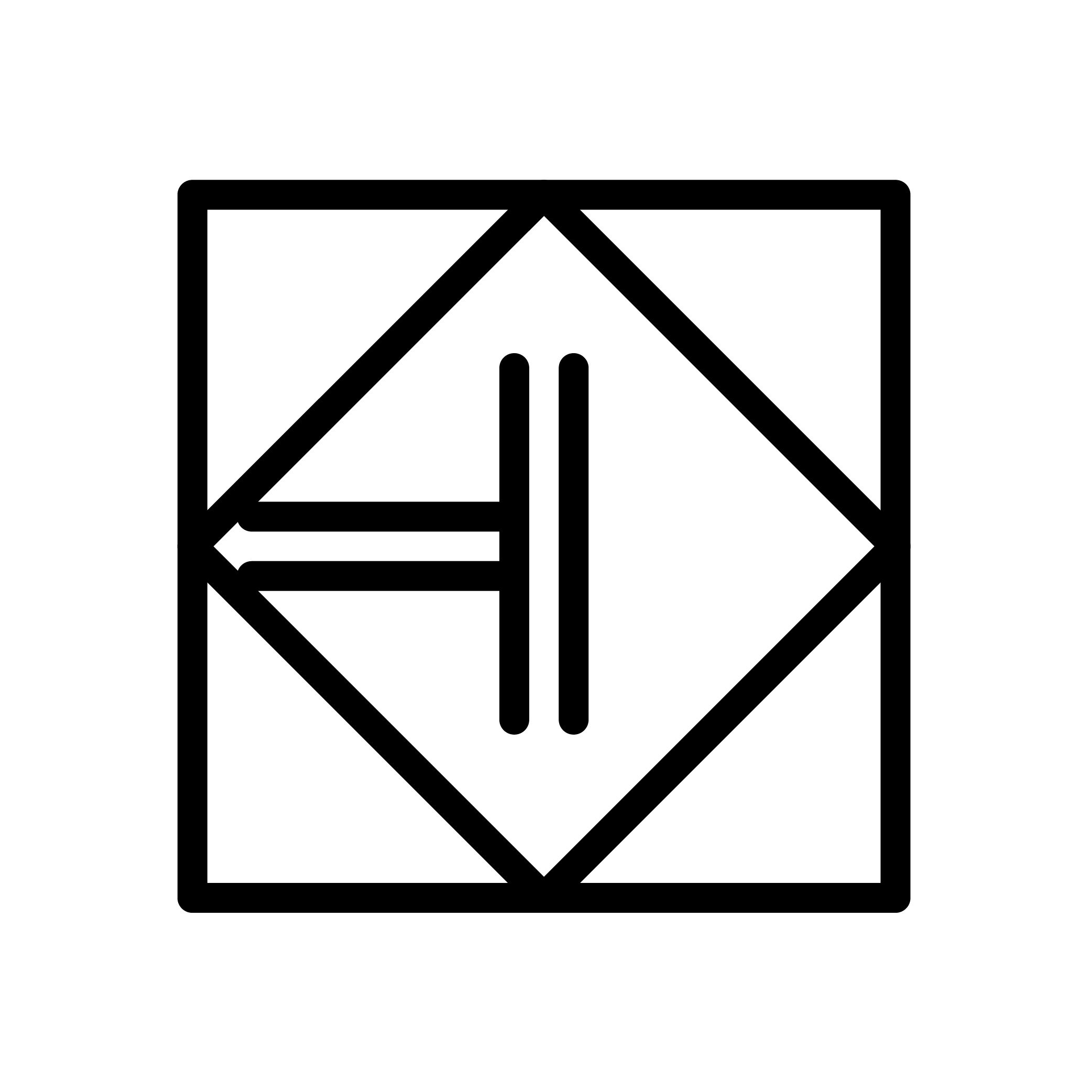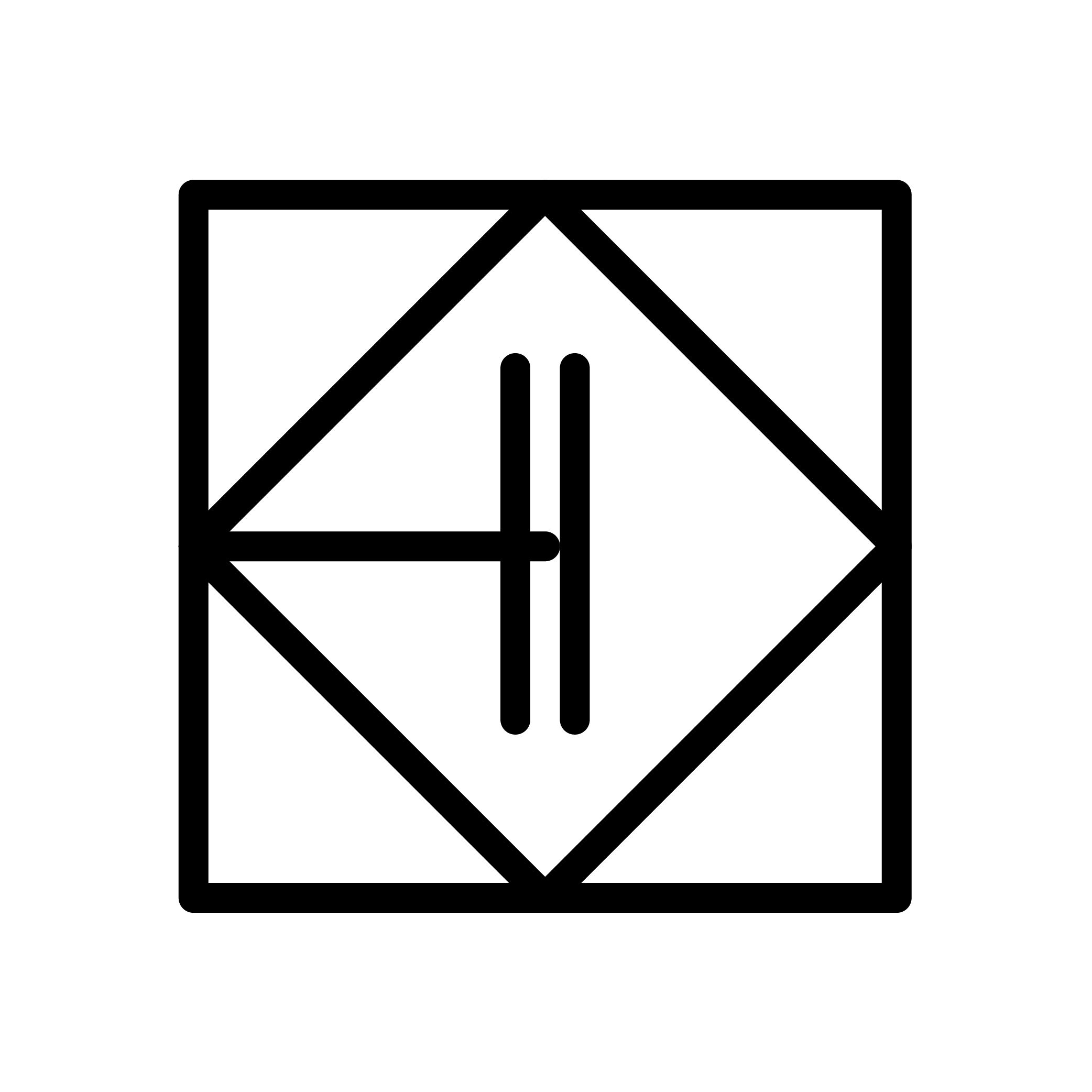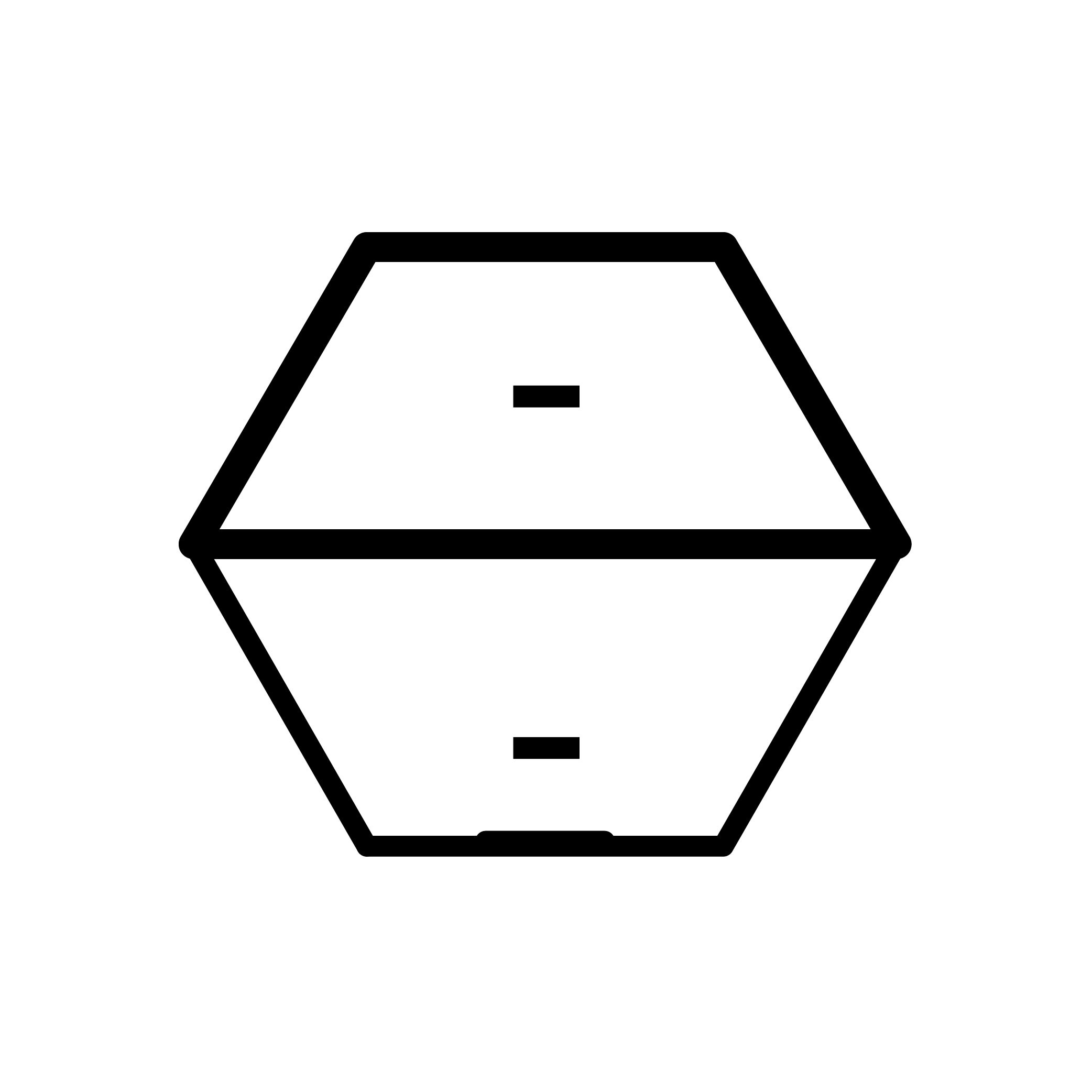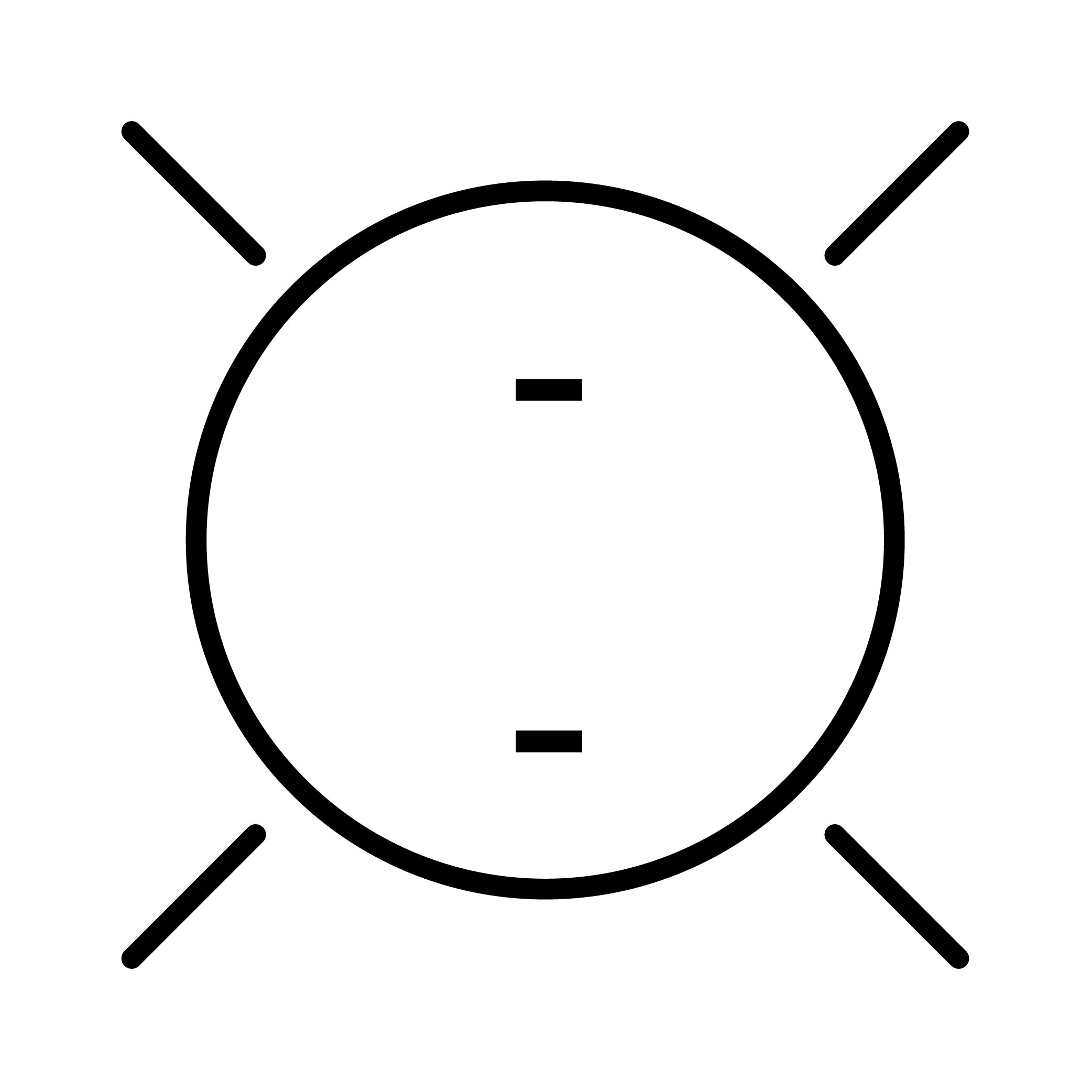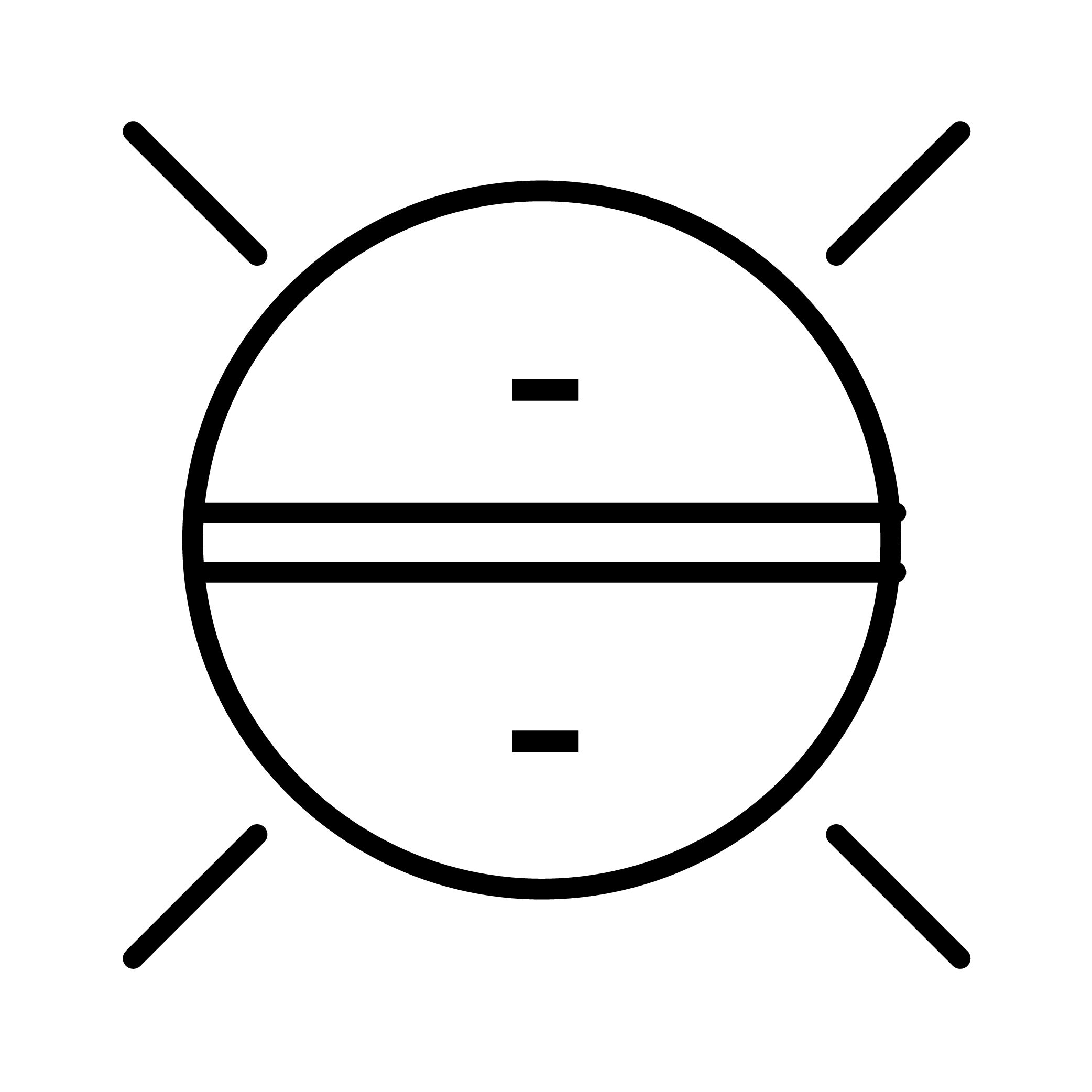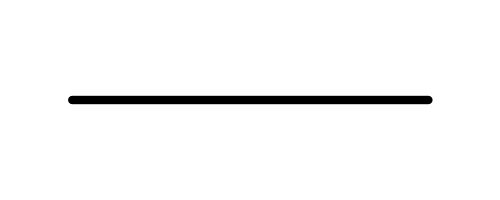 EQUIPMENT OUTLINE
(WEIGHT 0.50mm)

PROCESS LINES
(WEIGHT 0.20mm)

INSTRUMENTATION LINES
(WEIGHT 0.00mm)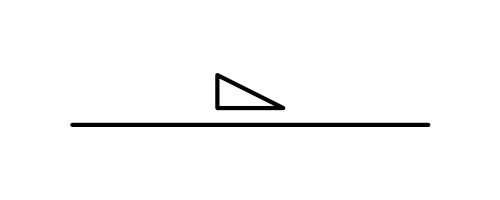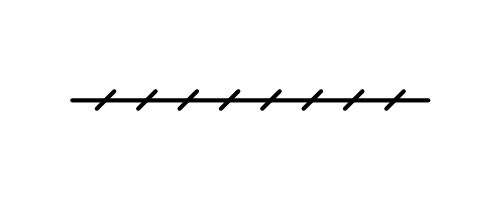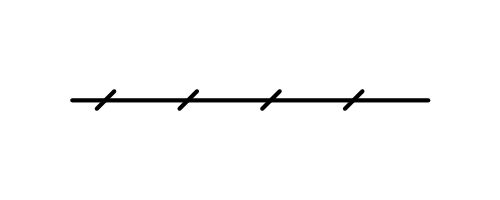 UNDEFINED INSTRUMENT SIGNAL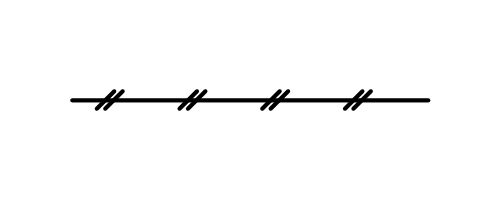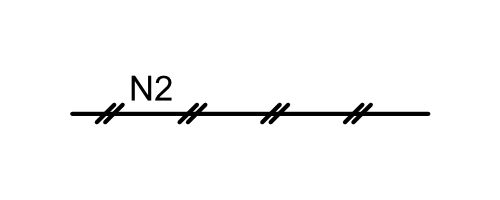 PNEUMATIC SIGNAL
(NITROGEN)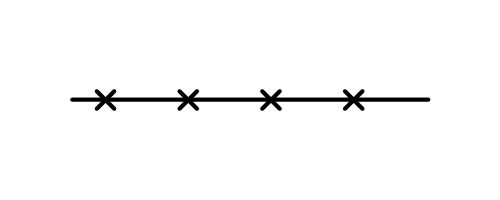 INSTRUMENT CAPILLARY
TUBING (FILLED)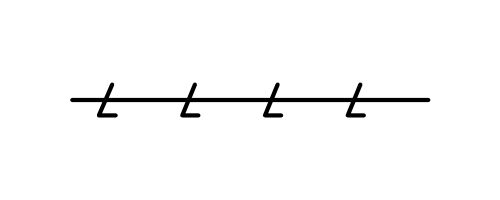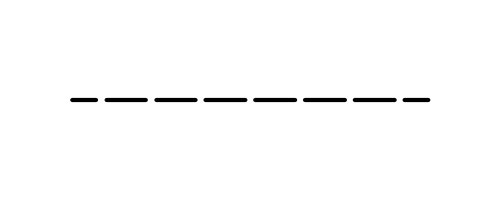 INSTRUMENT ELECTRICAL SIGNAL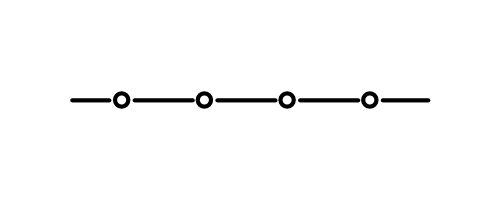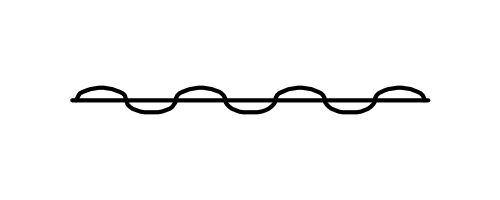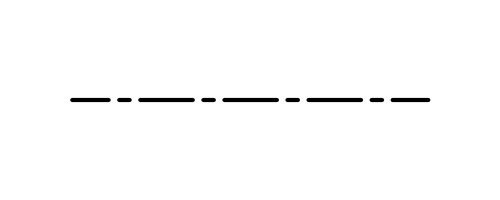 CONTROL PANEL / ENCLOSURE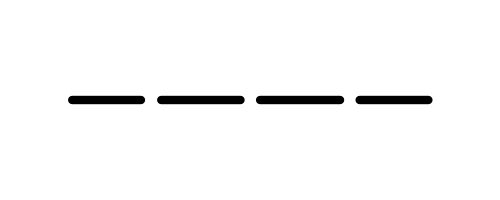 Contact Us
COLIN PITTMAN
P: (+44) 01245 407551
M: (+44) 07435 760153