CONTACT US
Proud to be based at The Arise innovation centre at Anglia Ruskin University
SPECIALISTS IN THE PROCESS INDUSTRY CUTTING EDGE 3D SCANNING TECHNOLOGY MAPPING YOUR SITE FOR ANALYSIS, MODELING, AND DOCUMENTATION
Marketing is important to any business, especially one looking to introduce new technology. Advanced 3D Laser Solutions Group have invested considerable time, resource and revenue in building our brand. We have received tremendous support from both trade press and carefully selected exhibitions, to achieve the global reach and client base A3D now enjoy. We have built a business and by continually investing in research and development, listening to our clients and in return, able to offer state of the art technologies in the field of 3D laser surveying. Our client relationships, built on honesty and integrity, have made an invaluable contribution to building the A3D brand.
Our marketing strategy is to maintain a presence in both print and online platforms with market leading trade magazines including Tank Storage and Storage Terminals Magazines, along with social media such as LinkedIn, Twitter and Instagram to showcase our services to a global audience.
Exhibitions too play a major role in growing our client base. Each year we exhibit at the (TSA) Tank Storage Conference & Exhibition (UK), StocExpo, and Tank Storage Connect in Rotterdam.
A3D has always understood the need to work with like-minded professionals/companies to achieve our commercial, environmental and social goals. Sharing knowledge and experience with others play a critical role in our ability to offer cost-effective solutions to our clients. Advanced 3D Laser Solutions group along with our partners, is playing a leading roll in digitizing the process industry.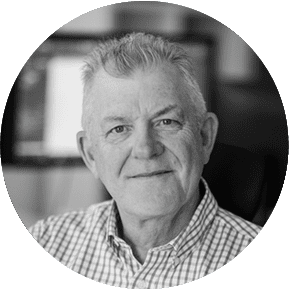 GRAHAM
BOXER
Instrumentation and Controls engineer with over 30 years' experience working in the oil, gas, detergent and pharmaceutical industries.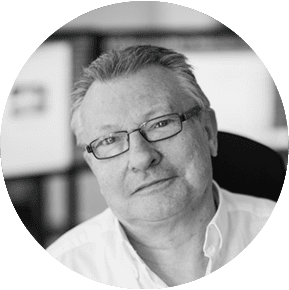 COLIN
PITTMAN
Commercial and Marketing specialist with a wealth of experience in both the publishing and energy sectors; his vision and determination has helped establish A3D as a global brand.

Do you want to stay ahead of the curve in tank storage management? If you manage storage tanks, then this post is for you. linkedin.com/pulse/do-you-w…
COLIN PITTMAN
P: (+44) 01245 407551
M: (+44) 07435 760153
Contact Us
COLIN PITTMAN
P: (+44) 01245 407551
M: (+44) 07435 760153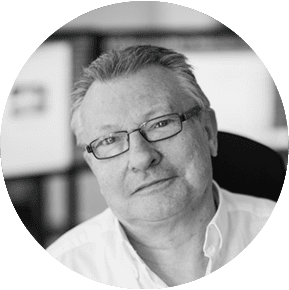 HEAD OFFICE
ADVANCED 3D LASER SOLUTIONS GROUP
ARISE, ALAN CHERRY DRIVE,
ANGLIA RUSKIN UNIVERSITY,
CHELMSFORD,
ESSEX. CM1 1SQ