CASE STUDIES
These projects demonstrate how our 3D laser surveying techniques and supporting applications have helped our clients
SPECIALISTS IN THE PROCESS INDUSTRY CUTTING EDGE 3D SCANNING TECHNOLOGY MAPPING YOUR SITE FOR ANALYSIS, MODELING, AND DOCUMENTATION
Our client base has grown to include all major oil refining/distribution, gas, pharmaceutical, detergent as well as construction organisations. We have undertaken design/construct, hazop, surveying and draughting projects and have built up specialist expertise in 3D laser surveying to produce process and instrumentation diagrams (P&IDs).
Our clients not only benefit from the latest 3D laser surveying techniques, but also from the supporting applications that provide solutions to the engineering challenges that now face us.
A3D case studies showcase best practice and INNOVATION in modern surveying methods
3D P&ID
Validation
We are meeting the demand for operators of process sites, especially those managing bulk storage terminals, to DIGITISE both their assets and documentation records.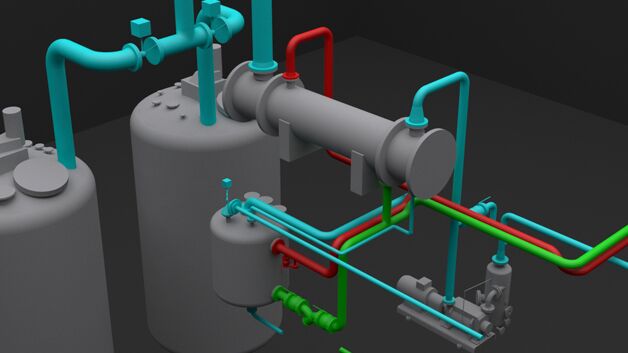 Pharmaceutical
3D Design
Our client required us to complete 3D laser scanning and 3D modelling of a specific process area ahead of a new capital initiatives.
Water Authority
Design Service
We recently completed a 3D laser scanning project at a large pumping and filtration site.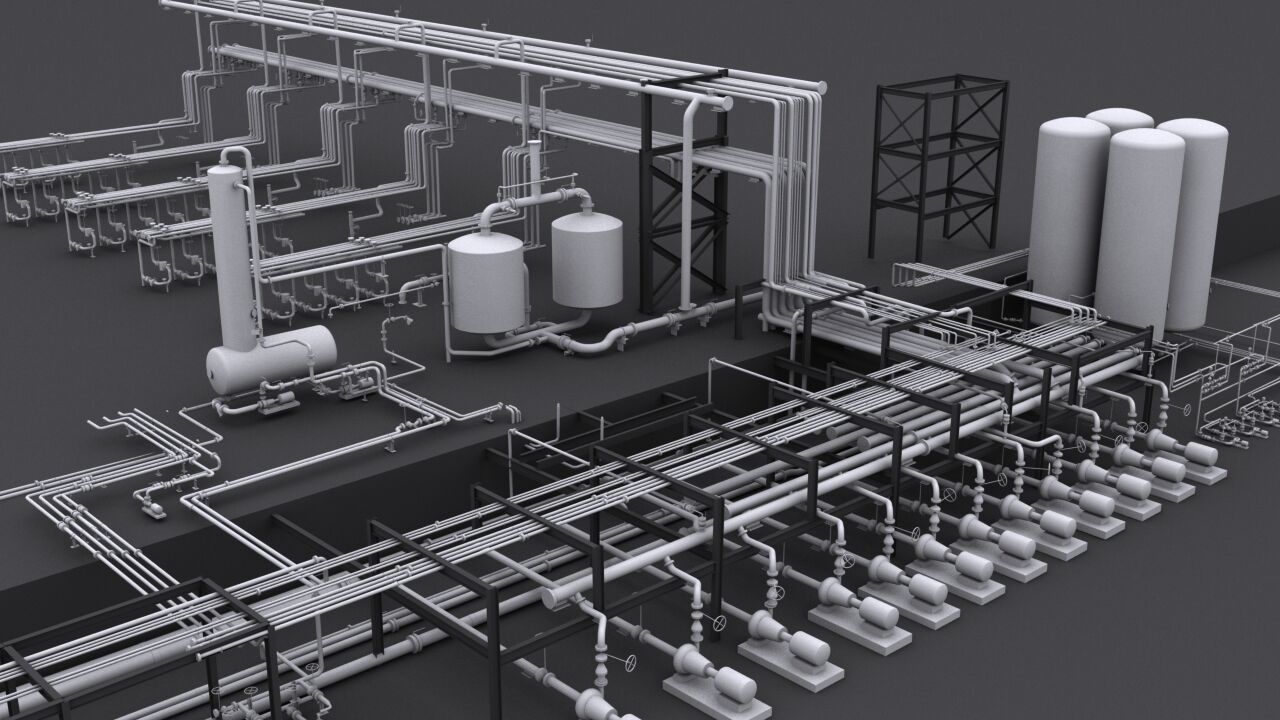 NDT
Inspection Drawings
A major UK pharmaceutical firm required piping isometrics of their main process plant for NDT purposes.
Contact Us
COLIN PITTMAN
P: (+44) 01245 407551
M: (+44) 07435 760153