ABOUT
Dedicated to helping clients with ongoing compliance, offering applications including 3D laser scanning
SPECIALISTS IN THE PROCESS INDUSTRY CUTTING EDGE 3D SCANNING TECHNOLOGY MAPPING YOUR SITE FOR ANALYSIS, MODELING, AND DOCUMENTATION
With 30 years' experience providing engineering, design, draughting and surveying services, Advanced 3D Laser Solutions Group are established leaders in 3D laser technologies in the process and manufacturing industries. We are regularly called upon to speak at industry conferences and host webinars across the globe, to advise on best practice and use of these technologies.
A3D have enjoyed rapid growth in partnership with our clients and suppliers, moving to our specialist engineering hub in Anglia Ruskin University in Chelmsford, Essex in 2017, coinciding with our global agreement with a major chemical storage company to provide 3D laser scanning and modelling solutions across their facility portfolio.
We offer bespoke software solutions linking our smart 3D model and P&ID files, providing a graphical user interface to Clients' asset, inspection and document management systems.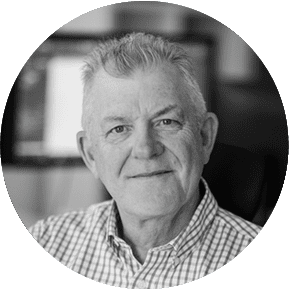 GRAHAM
BOXER
Operations Director
Show More
Instrumentation and Controls engineer with over 30 years' experience working in the oil, gas, detergent and pharmaceutical industries.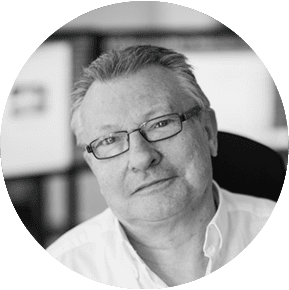 COLIN
PITTMAN
Commercial Director
Show More
Commercial and Marketing specialist with a wealth of experience in both the publishing and energy sectors; his vision and determination has helped establish A3D as a global brand.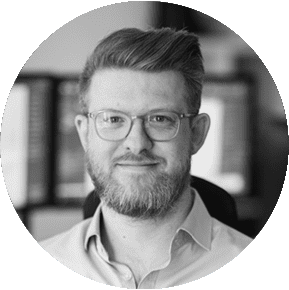 LEWIS
BOXER
Technical Director
Show More
Our technical leader shapes our R&D strategy, delivering product innovation in Point Cloud Processing, 3D modelling software, scanning hardware and BIM applications for the process industry. He has 15 years' engineering and surveying experience in the Oil & Gas industry.
KEVIN

BROADBENT
Asset & Maintenance
Consultant
Show More
Kevin has over 20 years' experience as a Senior Maintenance Reliability Consultant, specialising in asset maintenance, integrity and maintenance both onshore and offshore, and 5 years' in the wind energy sector, focusing on EAM/CMMS, maintenance tasks strategies and BOMs Compliancy. He carries out RCM, FMECA and reliability studies and analyses maintenance history data for optimisation, continual improvement, cost reduction and downtime.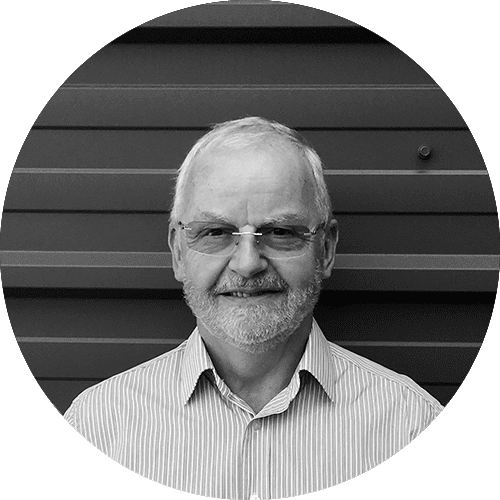 PETER

REVELL
Senior Piping
Designer
Show More
As our senior piping engineer, Peter provides technical support for both the company and our retained clients across all industries with involvement in FEED studies as well as specialised surveys.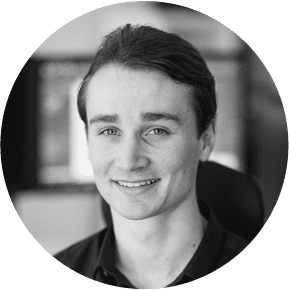 ROBIN

HOLLAND
CAD
Technician
Show More
With a background in surveying in the construction industry, Robin now produces and oversees the quality of our 2D smart piping and instrumentation diagrams (P&IDs), and undertakes 3D modelling projects and onsite 3D laser scanning as required. Our Client's value Robin's varied skillset and technical expertise as invaluable in the successful completion of projects.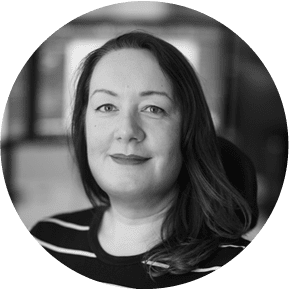 JOANNE

MCGRATH
Graphic
Designer
Show More
With her love for everything design, Joanne brings her experience of building brands, graphic and website design to the company, helping us to create our global identity.
OUR
VALUES
In the 21st century digital age, Advanced 3D Laser Solutions Group recognised that our Client partners would benefit from our laser technology and software solutions. Our range of 3D enrichments, combined with our extensive understanding of traditional storage terminal engineering systems, is proving invaluable to our customers.
Our success has been achieved by our strong commitment to R&D, by improving software enrichments and by listening to our Clients' needs/feedback, to offer cost-effective solutions to enhance our Clients' business.
MISSION STATEMENT
Our brand is based on honesty, integrity, trust and long-term relationships with our Clients, to achieve shared goals in a safe working environment.
Our vision, to continuously invest in our people and to innovate, is key to our growth and the bespoke solutions we offer our Clients. We are not just building a business, we are building a brand, recognised around the world for its quality, values, and integrity.
We embrace the challenges that the future holds with an entrepreneurial spirit to keep us at the forefront of this ever-changing and challenging industry.

Do you want to stay ahead of the curve in tank storage management? If you manage storage tanks, then this post is for you. linkedin.com/pulse/do-you-w…
Contact Us
COLIN PITTMAN
P: (+44) 01245 407551
M: (+44) 07435 760153