SURVEY
P&ID
MODEL
SHARE
Specializing in the process industry,
A3Ds clients have come to us for fast
and accurate P&IDs, using modern
P&ID designing procedures built on
the traditional core of engineering
requirements.
SPECIALISTS IN THE PROCESS INDUSTRY CUTTING EDGE 3D SCANNING TECHNOLOGY MAPPING YOUR SITE FOR ANALYSIS, MODELING, AND DOCUMENTATION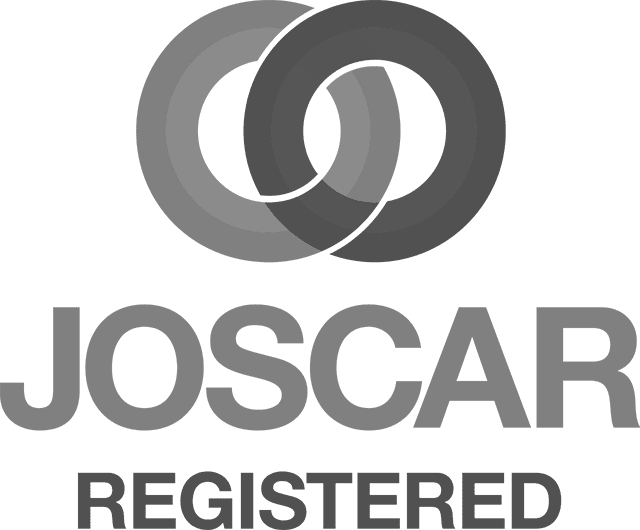 WE

ARE
In just seven years, Advanced 3D Laser Solutions Group have achieved rapid growth with impressive global client partnerships, including Valero, Stolt, Navigator, World Fuels, Croda Chemicals and Aesica.
We are driven by creativity, talent, data, technology and strategic expertise.
Committed to encouraging equality, diversity and inclusion.
Since the 1970s, Director Graham Boxer has provided his clients with engineering, design, draughting and surveying services.
In 2014, he partnered with Commercial Director Colin Pittman, and Technical Director Lewis Boxer, to launch A3D Laser Solutions Group.
Graham's background, alongside Colin's media/marketing experience and Lewis' technical expertise was a perfect match. Our clients now span the oil, gas, pharmaceutical, detergent, process, construction and the renewable energy sector focusing on wind farms, which will play a major part in our future.
We specialise in 3D laser scanning and modelling, smart piping and instrumentation diagrams (P&IDs) and digital asset management. A3D recognise point cloud technologies as the most effective method of capturing 3D measured site data and devising a unique point cloud to P&ID solution, with faster draughting, consistent drawing standards and a proven solution to keeping P&IDs as-built.
Committed to continuous improvement, we developed our 4D Lizard EAM Smart Hub software plug-in, providing intelligent maintenance, workflow automation and increased standardisation displayed in an easy-to-visualise 3D model.
Helping our Clients migrate to carbon neutrality, providing compliance drawings/models of current facilities, via +/-1mm accurate surveying to produce digital twins, to transition energy infrastructure towards chemicals, biofuels, LNG and eventually hydrogen.

3D EAM HUB
DESIGNED BY ENGINEERS FOR ENGINEERS
"4D Lizard will improve efficiency, reduce cost and revolutionise maintenance for the tank storage industry. By actively monitoring equipment and planning for future inspections or repairs using the 3D model as an interface, and then by assigning values to assets, this tool enables greater cost forecasting and analysis. 4D Lizard has the ability to slingshot petrochemical and storage tank maintenance management into the modern-day"
Client Testimonial

FASTER
SURVEYS
3D Laser scanning is the fastest measured surveying method, with an ability to record up to 960k points per second and up to 1mm accuracy, enabling A3D to record your site assets in a fraction of the time it takes via traditional methods.

COST
EFFECTIVE
Due to its speed of recording, your site asset data is delivered incredibly fast, accurately and in great detail, offering considerable savings. Our range of bolt on applications include tank analysis, 3D models, facilities management and plant videos.

+/-1MM
ACCURACY
Laser scanning captures data at the same level of accuracy as traditional surveying methods, but human error is eliminated as the scanner automatically captures all site data, removing the need for further costly site visits to retrieve data missed the first time. LASER
SCANNING
A3D are proud to have established point cloud technologies, now recognized as the preferred method for accurately capturing measured site data using 3D laser scanning instruments replacing time-consuming and inaccurate traditional methods. 3D
MODELLING
We are industry leaders in the production of 'brownfield' technical process models due to the skill of our 3D laser surveyors coupled with our 30 year process industry experience. TANK
ANALYSIS
For bulk storage operators, capturing accurate tank data is an integral part of ensuring efficient day-to-day running of your facility, be it for production, engineering, maintenance or health & safety. VIDEO FLYTHROUGHS
We produce video files directly from captured laser scans for use in a variety of ways: facility maintenance, site H&S, marketing and training.
Contact Us
COLIN PITTMAN
P: (+44) 01245 407551
M: (+44) 07435 760153